About Sage Counseling and Wellness
Learn more about me as a therapist or a therapist mentor below!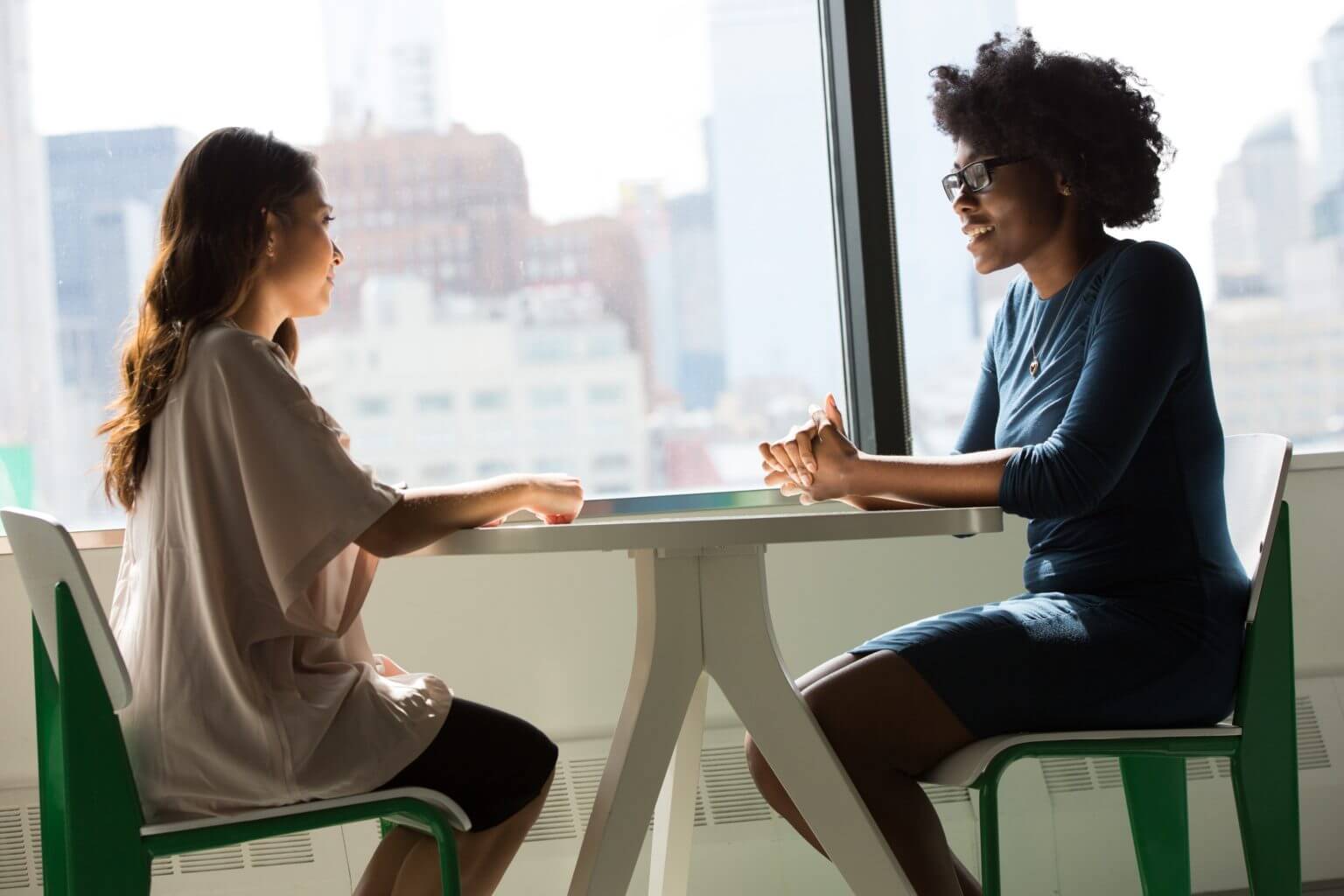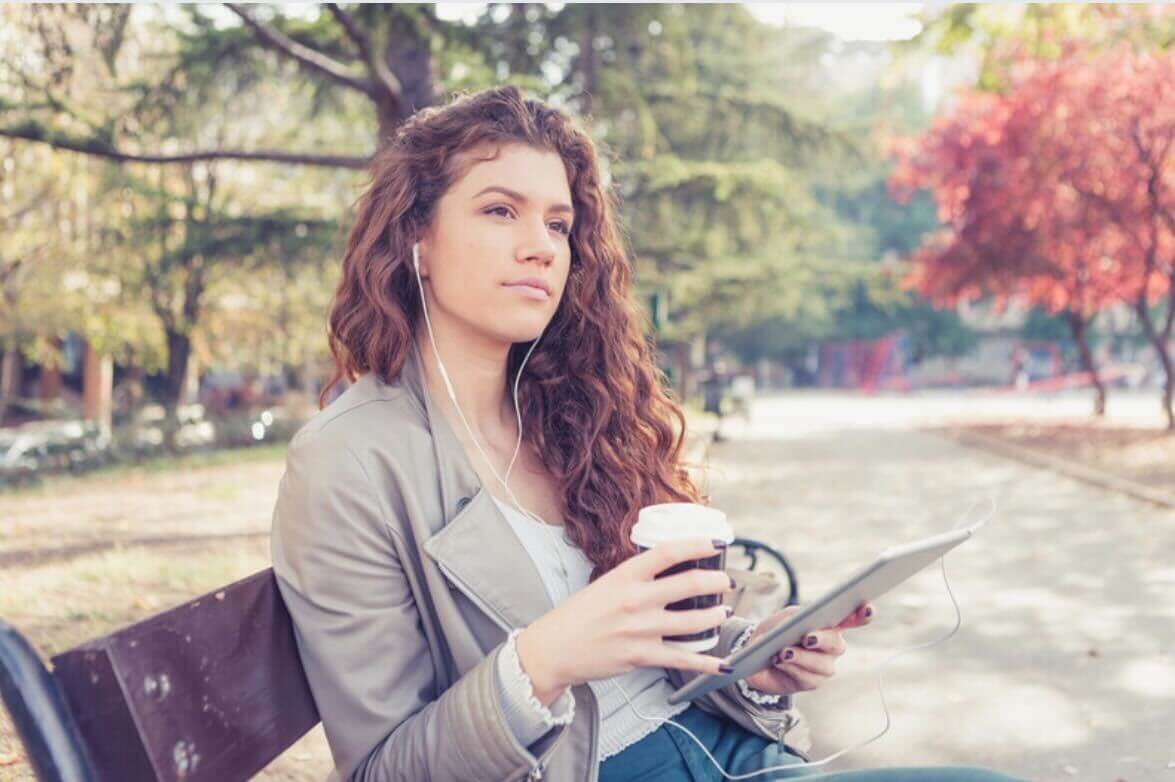 Learn about my specialties as a therapist and how I can work with you in person in Atlanta or online.
Learn about my journey to become a therapist in private practice and how I can help you on your journey too.