About Sage Counseling and Wellness
Learn more about our team of therapists or working with a therapist mentor below!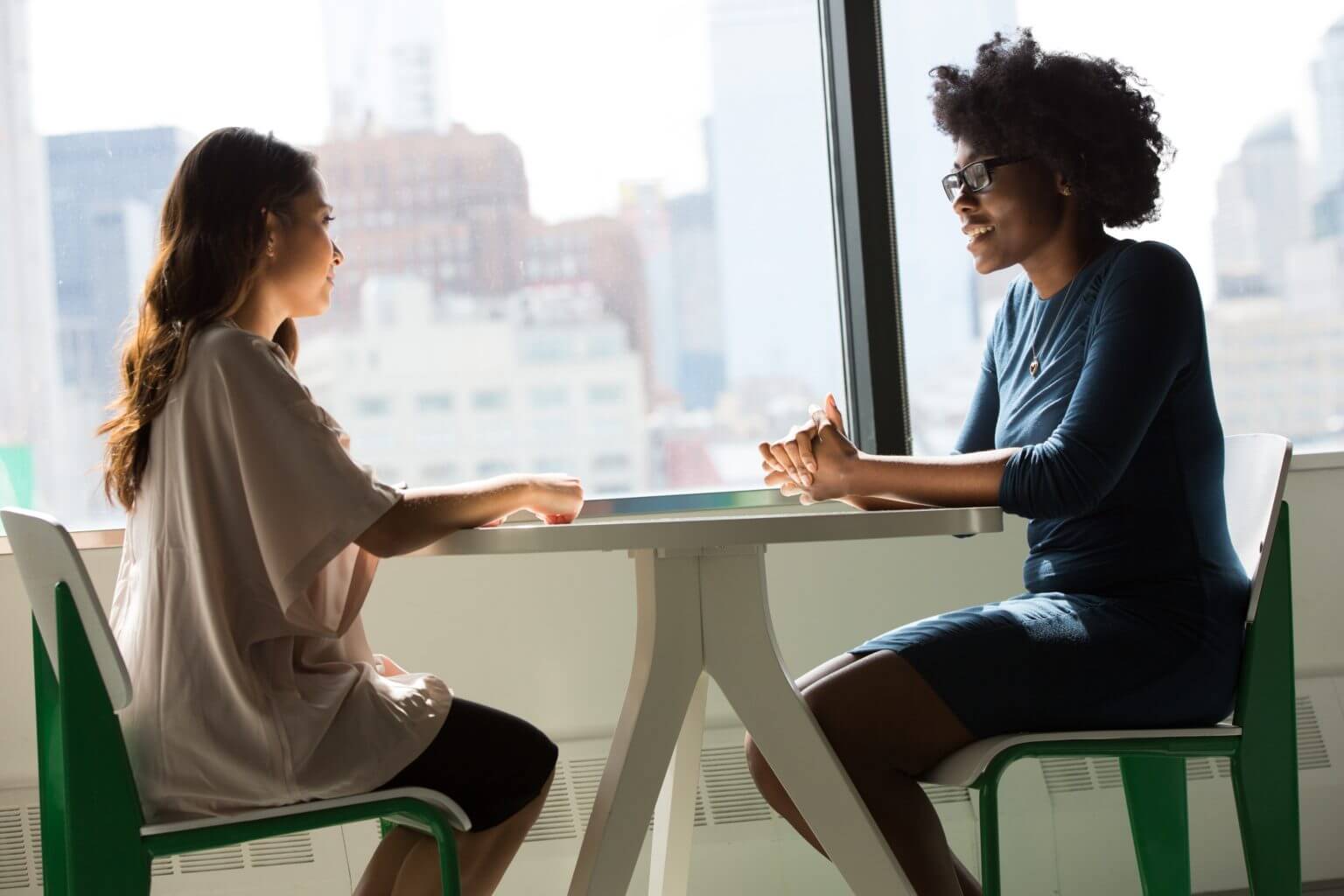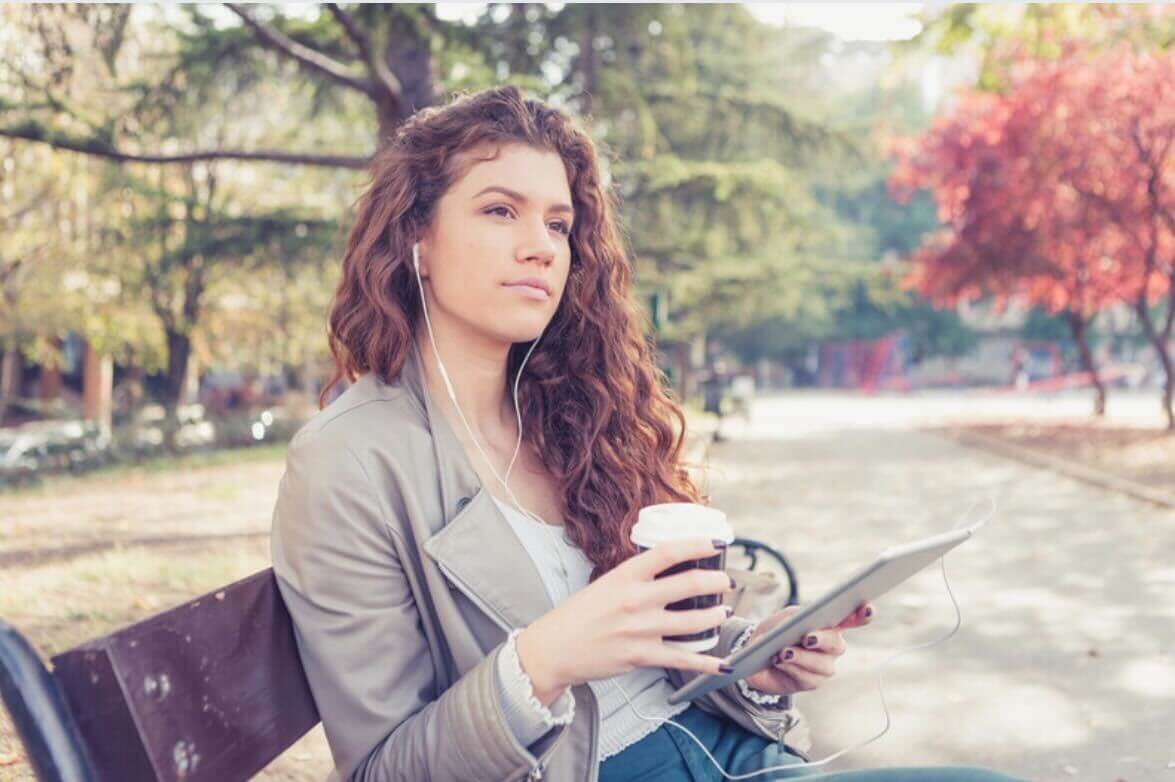 Learn about our specialties as therapists and how we can work with you in person in Atlanta or online for Georgia, Flordia, or South Carolina residents.
Learn about Rachel Dorneanu's journey to become a therapist in private practice and how she can help you on your journey too.