Emotional Support Animal (ESA)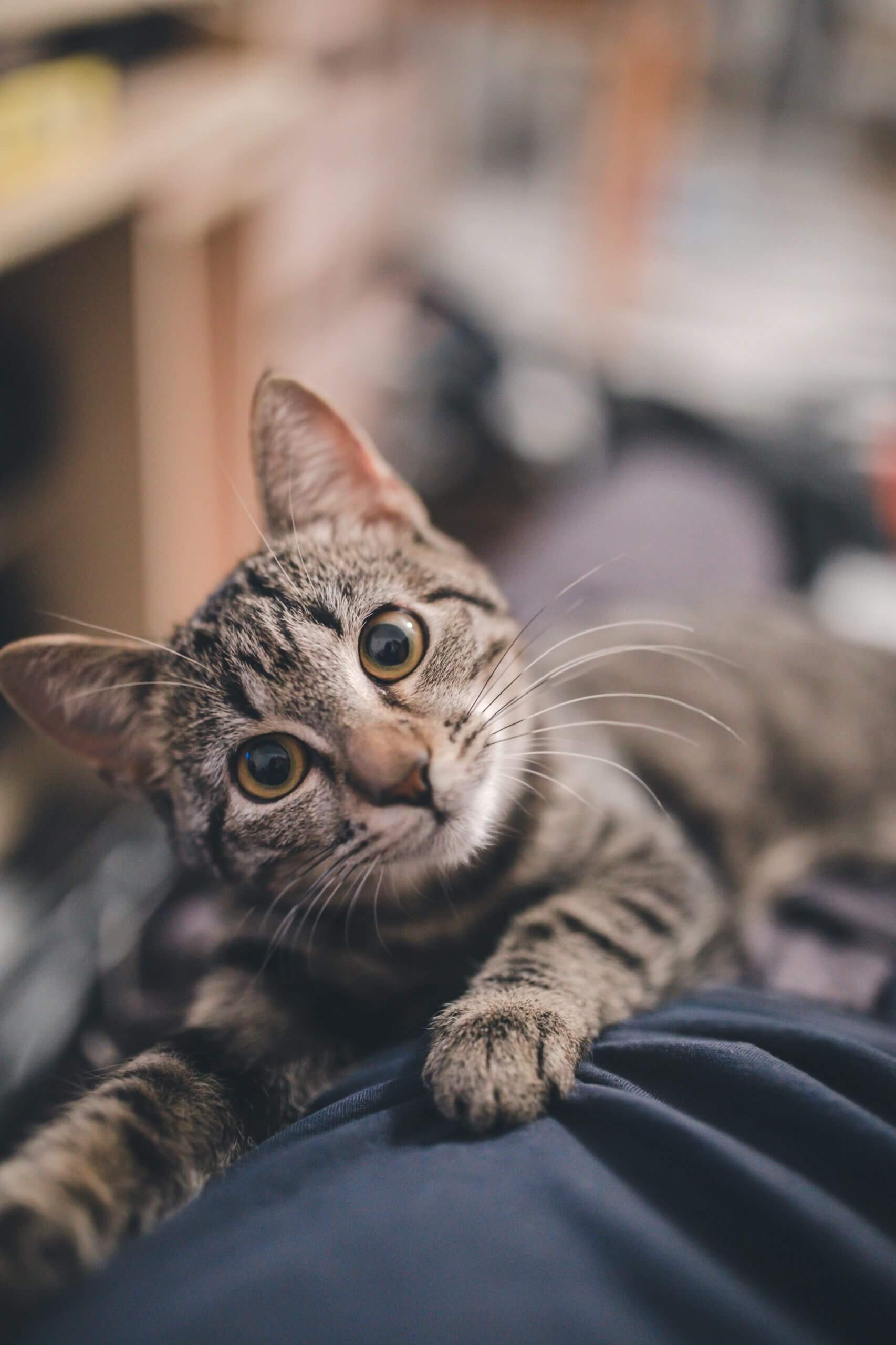 Are you looking for a way to have an Emotional Support Animal (ESA)?
Need help in your home or when traveling to manage anxiety?
Wonder how you can find relief from your depression with an ESA?
I work with clients that may require an Emotional Support Animal (ESA). 
I have completed the Emotional Support Animals Course instructed by Benjamin E. Caldwell PsyD, LMFT and Laws, Ethics and Criteria for ESAs and Service Animals Seminar by Dr. Christina Strayer to be aware of the latest laws and regulations. 
Scroll to the bottom of the page to see how I work.
Our pets are near and dear to our hearts. They cuddle us when we've had a rough day. They can make us laugh. Pets become a part of the family.
For some, pets are not just members of the family, but an emotional support animal (ESA). They can help people that are struggling with: anxiety, depression, PTSD, and other mental health concerns. Some individuals need an ESA to help them travel or in their home environment.
To have an ESA, you'll need a ESA Evaluation Letter from a Mental Health Professional.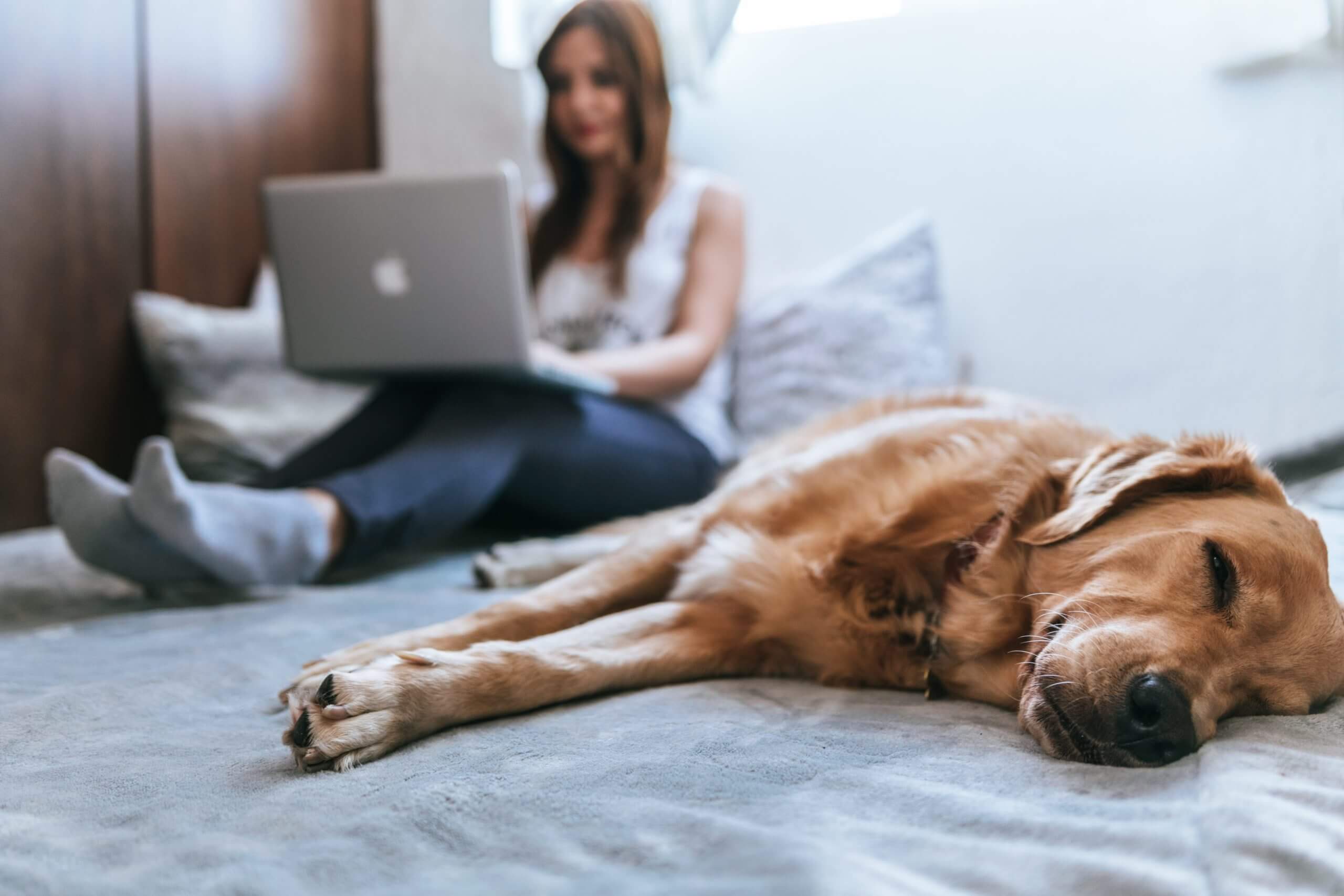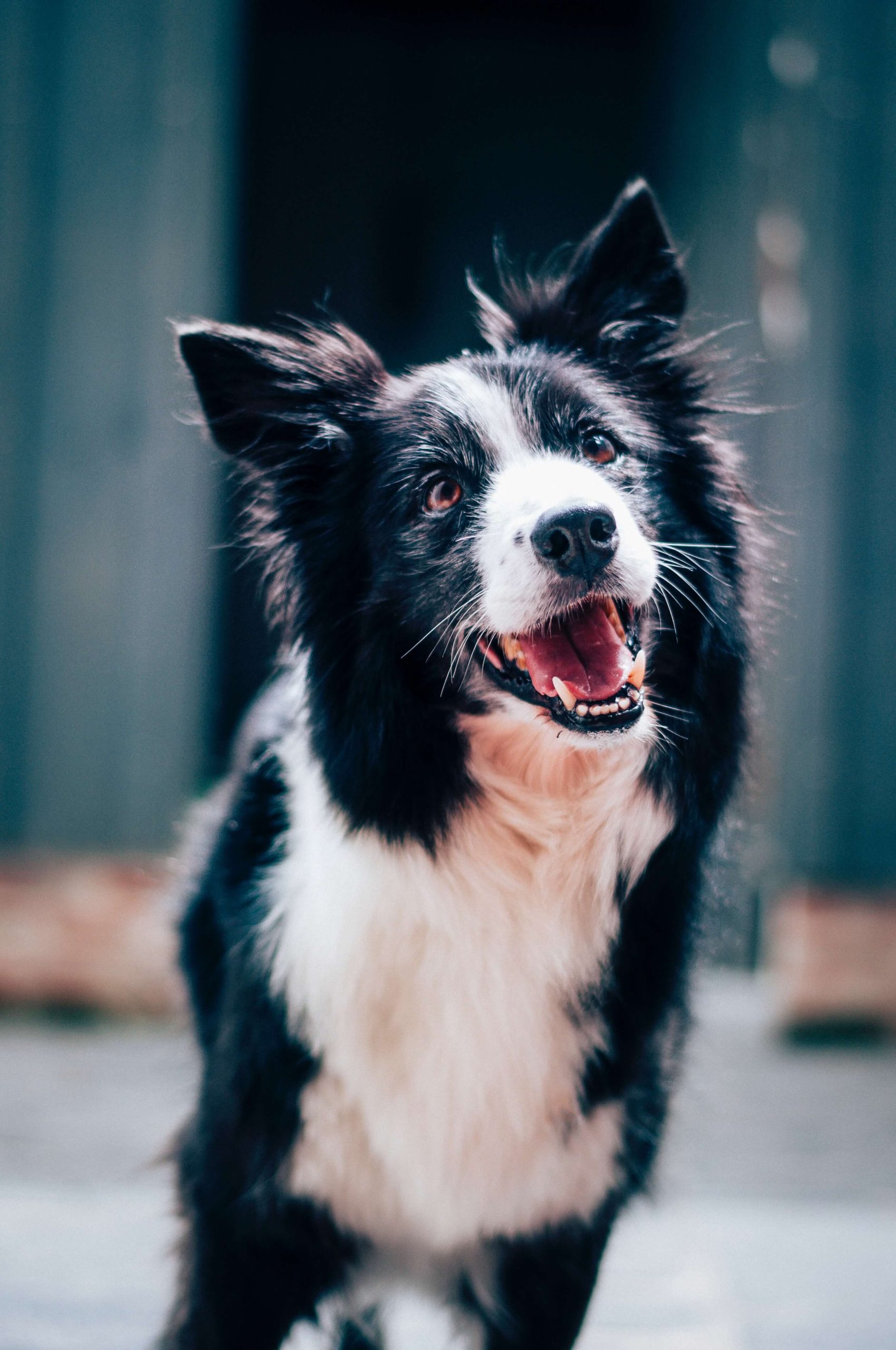 A few things to note:
Emotional Support Animals are to be housebroken/house trained to eliminate their waste in a designated spot whether this is a litter box or outdoors.

Emotional Support Animals are to have all vaccinations up to date.

If you are traveling with an ESA, you need to notify your flight at least 48 hours in advance. 

Emotional support animals do not have specialized training and these animals are not protected by the ADA.

Landlords may require proof of disability and verification that the animal is an emotional support animal.

A mental health professional is not qualified to provide documentation for a service animal i.e. a guide dog
If you would like to receive an ESA letter from me and receive therapy, read the steps below:
Register your pet

 here

Acknowledge I charge a $25 fee to write a letter that states there is a need for an ESA, if I determine there is a need.

Acknowledge that I do not write letters for service animals.

You will need to attend at least 5 sessions with me to determine need for an ESA. Sessions will be online for Georgia residents.

I may use the WHODAS 2.0 Assessment to verify need for an ESA. To learn more about the WHODAS 2.0, click

here.

Consult this

 FAQ 

if you have further questions