CALLING ALL THERAPY GRAD SCHOOL APPLICANTS
Are you ready to blow the interview out of the water?
Are you ready to get into your dream school without having to research for hours about how to stand out?
Are you stuck spinning your wheels on your resume and CV instead of going after your goals?
If this is you, think of me as your grad school guide!
It's my passion to help you ace your interviews and perfect your personal statement so you can get into your dream program. Future therapists, let's get you into graduate school!
Let's Work Together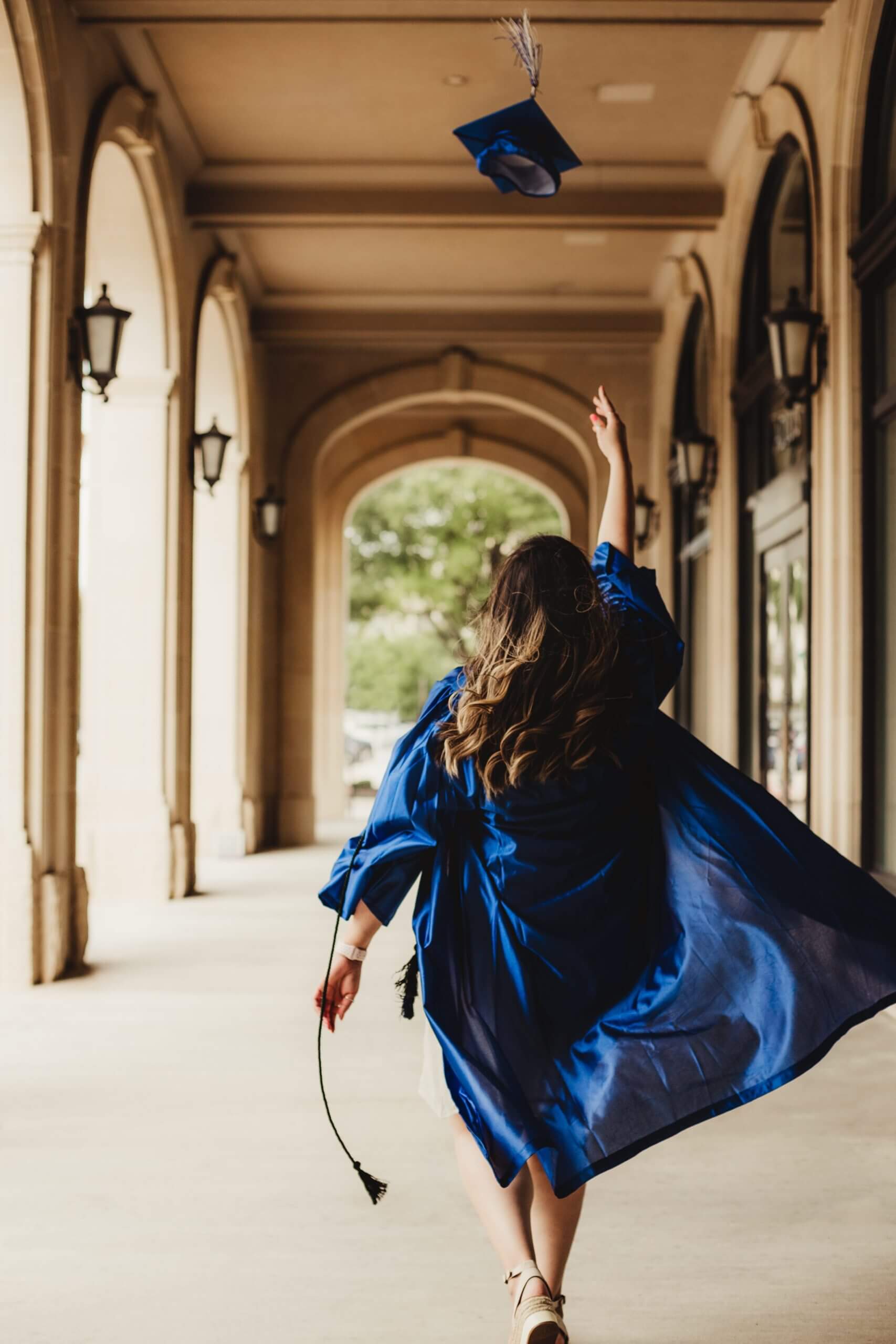 I can help you:
Have an amazing resume and cover letter that can really wow the grad school panel

Make sure you have the right experience in the field working with the population of your choice 

Decide which school is best for you and if they are accredited
You ultimately want to
Get into your dream graduate school

Work with the best professors

Become the best therapist you can be 
Let's Work Together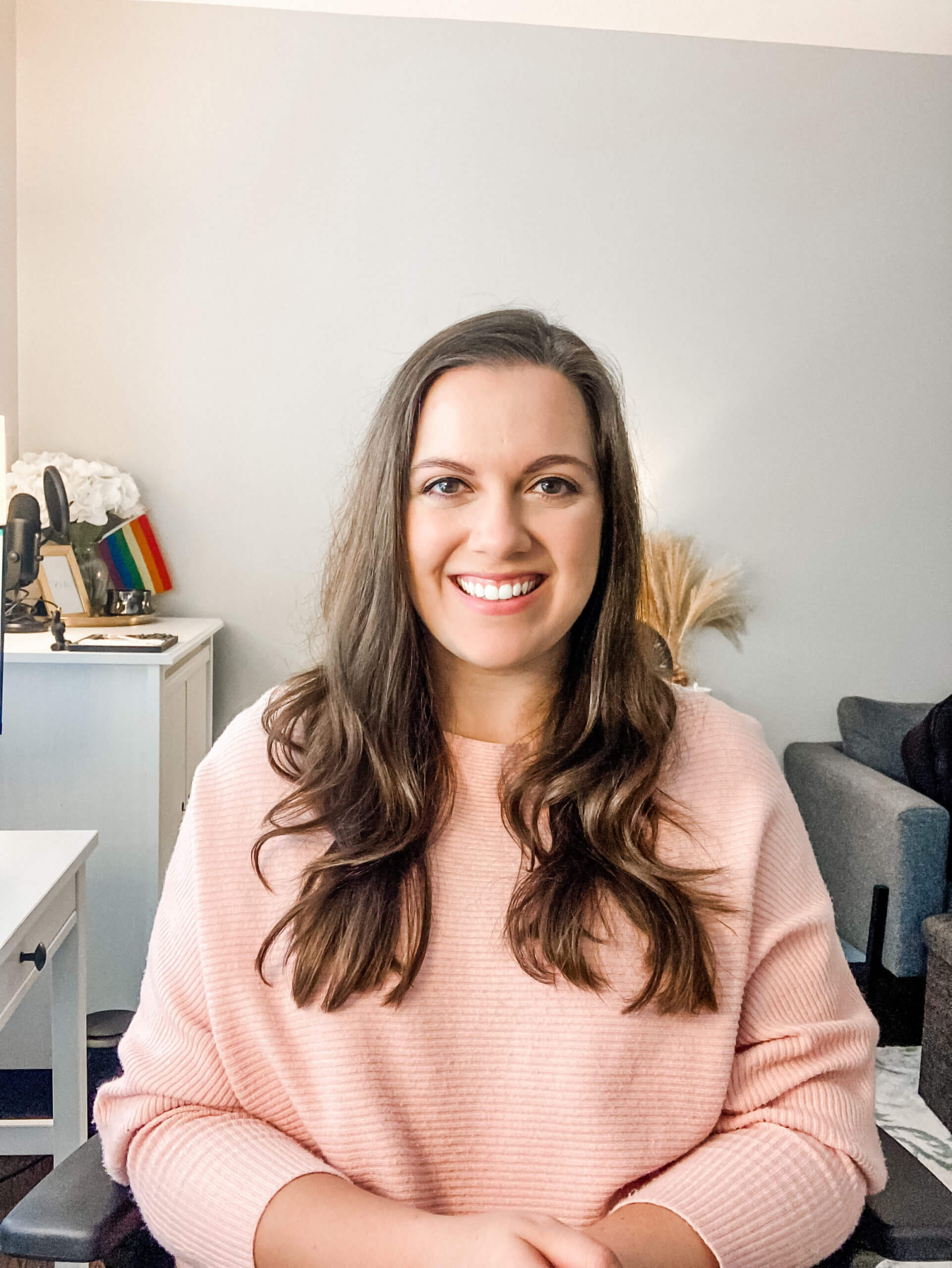 You will want to work with me because I am living proof that the second time's the charm.
Major truth bomb:
Not everyone who applies to a program gets accepted!
I applied to a social work program and wasn't accepted due to a lack of experience in the field. I became more motivated to gain the experience and get into a program the next time I applied. I set off to Montana to work at a therapeutic boarding school for troubled teens. I received valuable training in how to help future clients with emotion regulation, stress tolerance, and interpersonal skills.
From my training and experience, the grad school panel realized that I had the skills to take on therapy clients and stay organized to excel in my classes. Also, with my training with the university career center, I successfully learned the ins and outs of resumes, cover letters, CVs, and interview prep to present yourself in a professional way.
So, you've got questions for me…
PAST MENTEES HAVE ASKED ME THE FOLLOWING QUESTIONS:
Why would I work with a mentor when I can do the research on my own?

Sure, you can research on your own. But it's a lot easier with someone that's been through this already and it's a lot less lonely. Don't forget how important accountability is when you've got deadlines coming up.

Am I really going to feel supported by someone I don't know? 

Absolutely! I'm a therapist, I know how to make people feel comfortable and I love humor.

Will I really be able to make my resume and application stand out to the panel?

Yep, I've got training from University level Career Services to highlight your strengths and help you shine.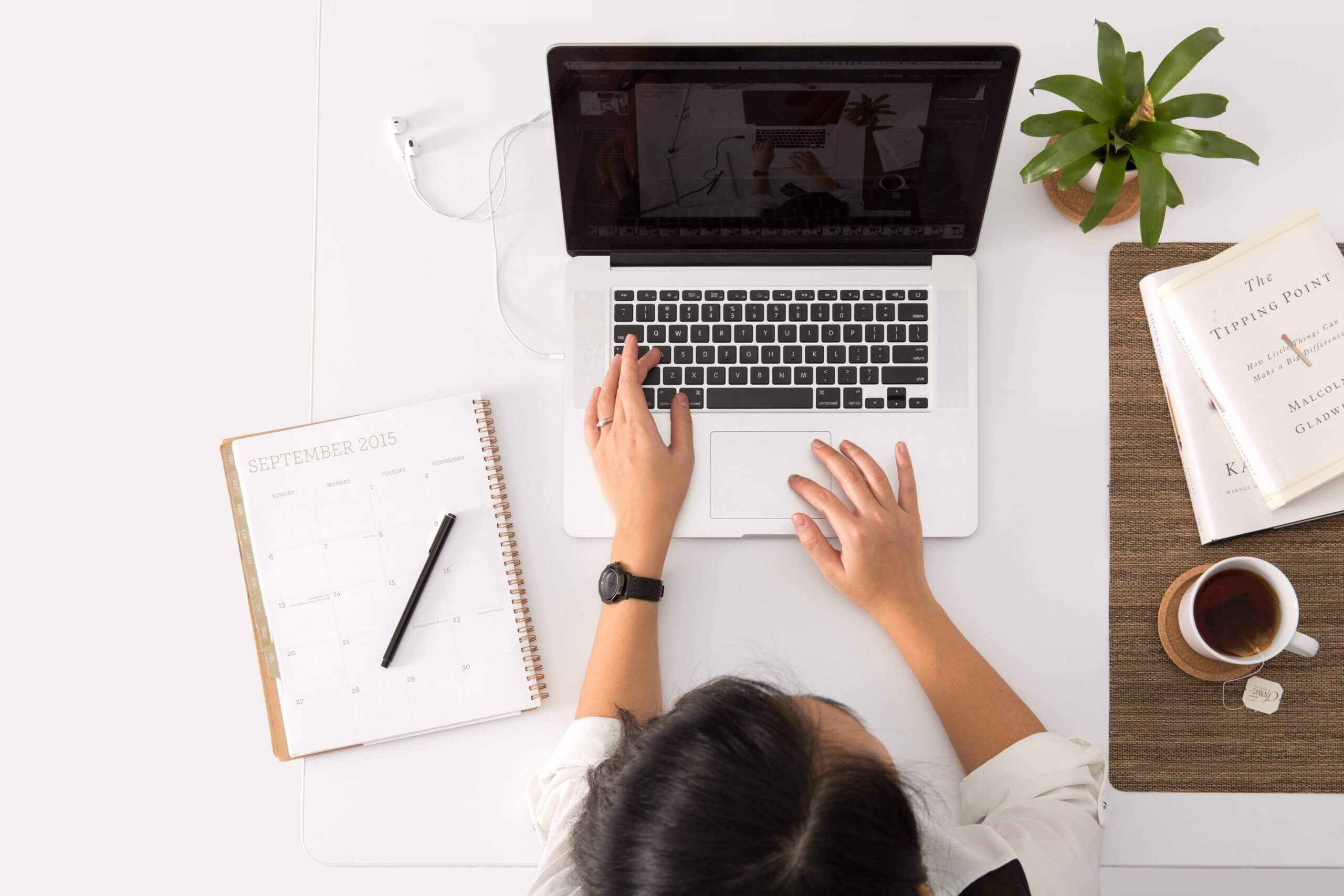 Work with a mentor who's been through it all!
Schedule your grad school mentor strategy calls with me and together we can: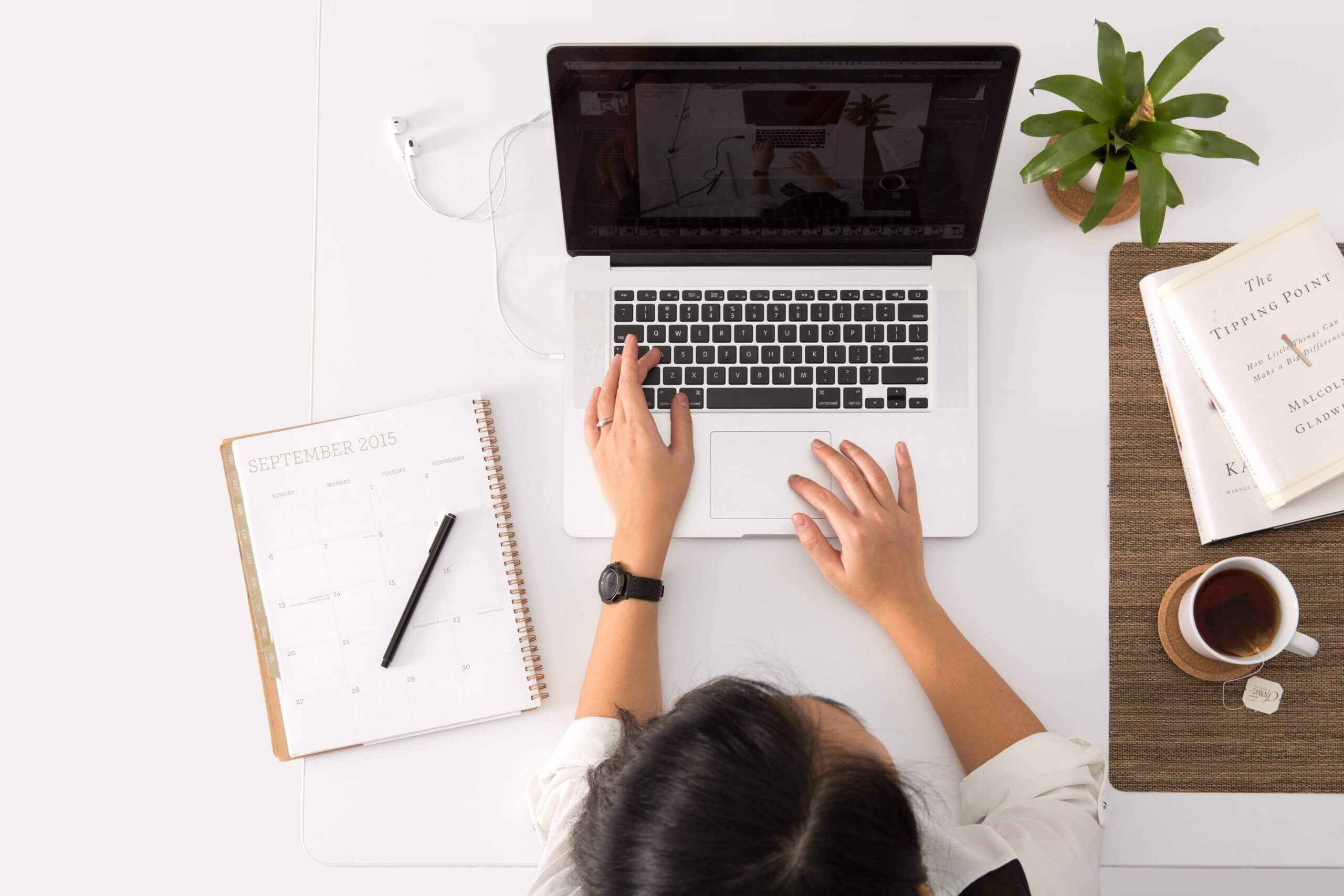 Work on your Resume & CV
Whether we are starting from scratch or updating your current resume, I can show you key approaches to getting a great looking CV which emphasizes your strengths.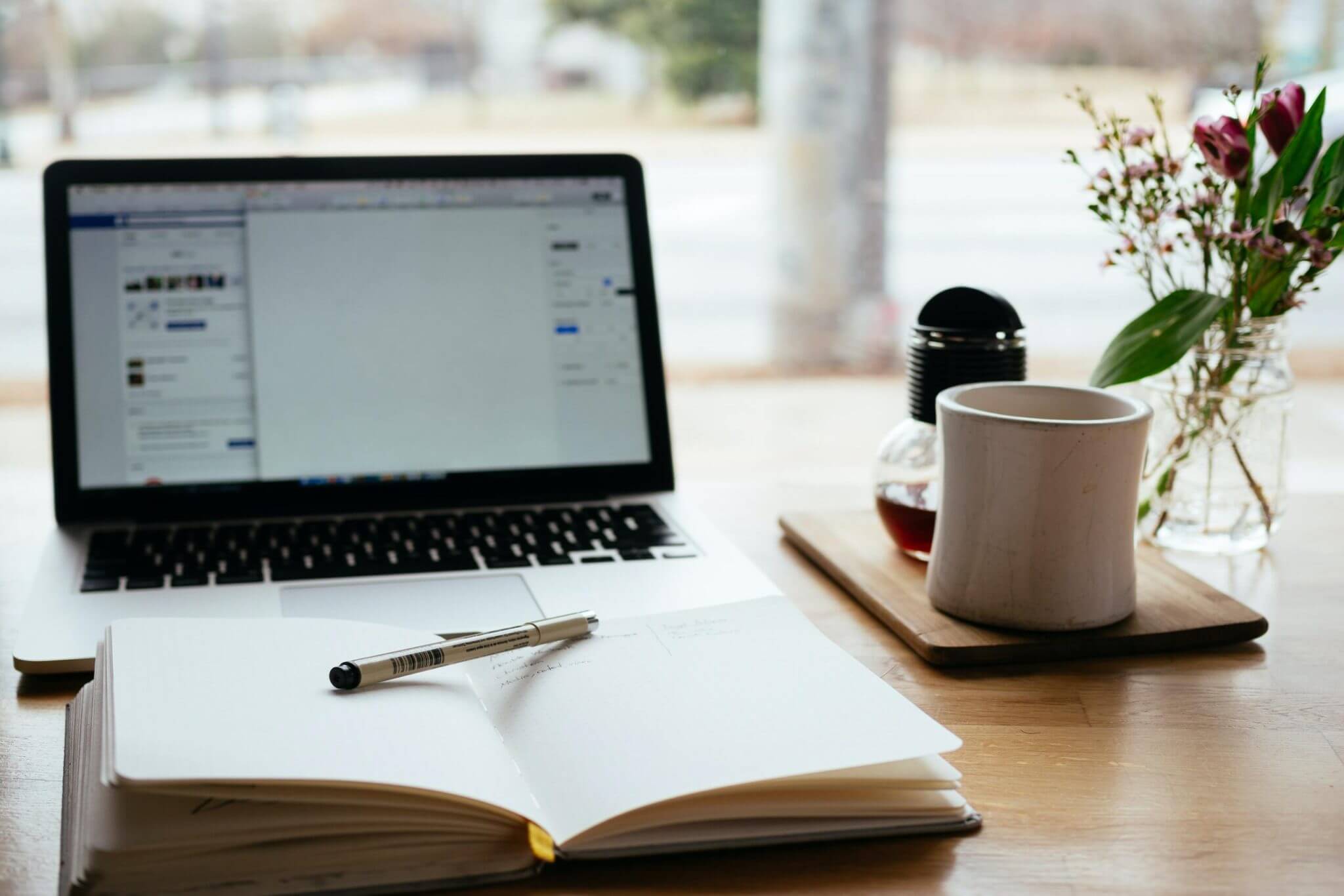 Work on your personal statement
One of the most impactful parts of getting admitted to grad school is telling your unique story and why you are a great fit for the program. We will have a brainstorming session to find your why.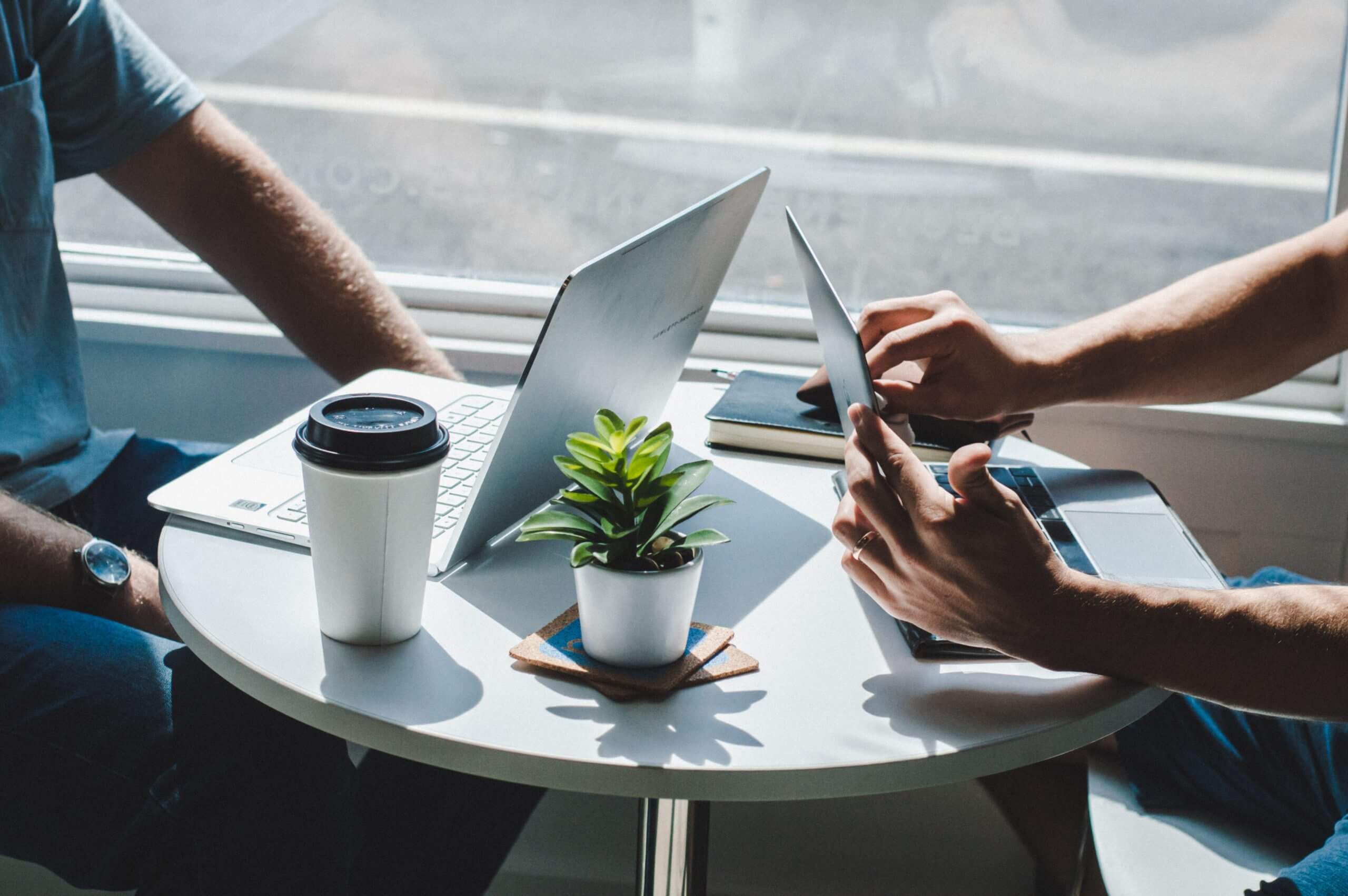 Prep you for your interview
Each program has a different approach to interviewing – there can be individual or group interviews. There are general guidelines we will go through as well as more specific ones depending on the type of interview.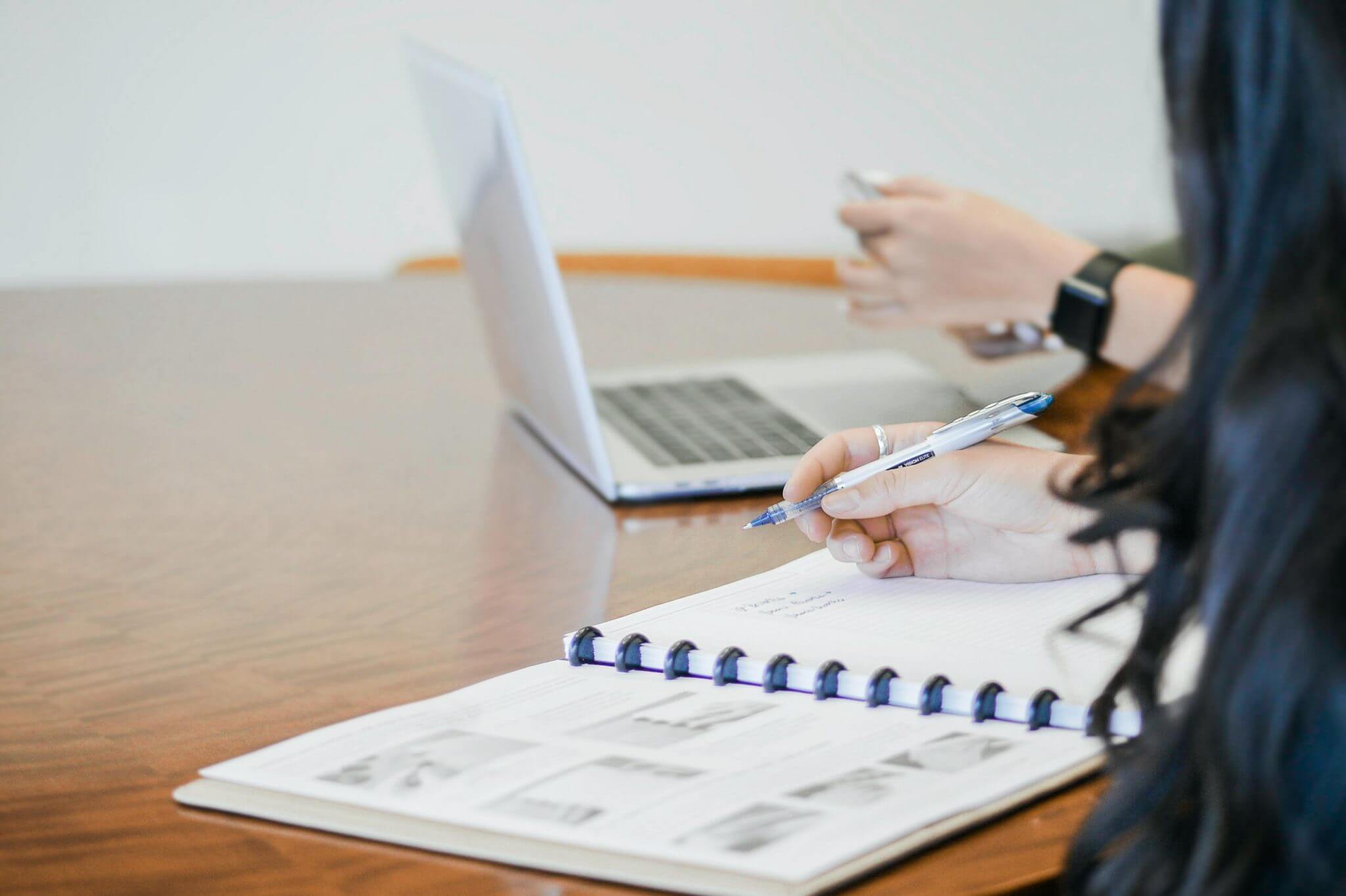 Research different programs
Ultimately I want to help you feel as confident as possible!
Here are what people who have worked with me are saying:
Rachel has been a huge help to me as I navigate everything from taking the GRE to applying for graduate schools! Her advice has steered me in the right direction and given me confidence to pursue my dream of becoming a Licensed Counselor. She's extremely compassionate and knowledgeable making her someone I have been able to depend on during this stressful, often confusing journey! With her guidance, I applied to the University of North Georgia, and I just received an invitation for an interview! Thank you so much Rachel!
Rachel helped me by giving advice on how to format a personal statement for a graduate school application and listed some things to mention in the letter. She also gave me great suggestions on how to meet with the program coordinator if I could not visit the campus before applying to the program. This may make the applicant more memorable.
After thinking about Graduate School to become a therapist and trying to get in the first time… 
you realized you needed to do a grad school mentor strategy call to get the specifics on how to succeed with your application.
Before
You may be feeling: anxious, stress, fear of failure, imposter syndrome and be bullying yourself.
After
You will feel more relief, calm, confident and be better prepared.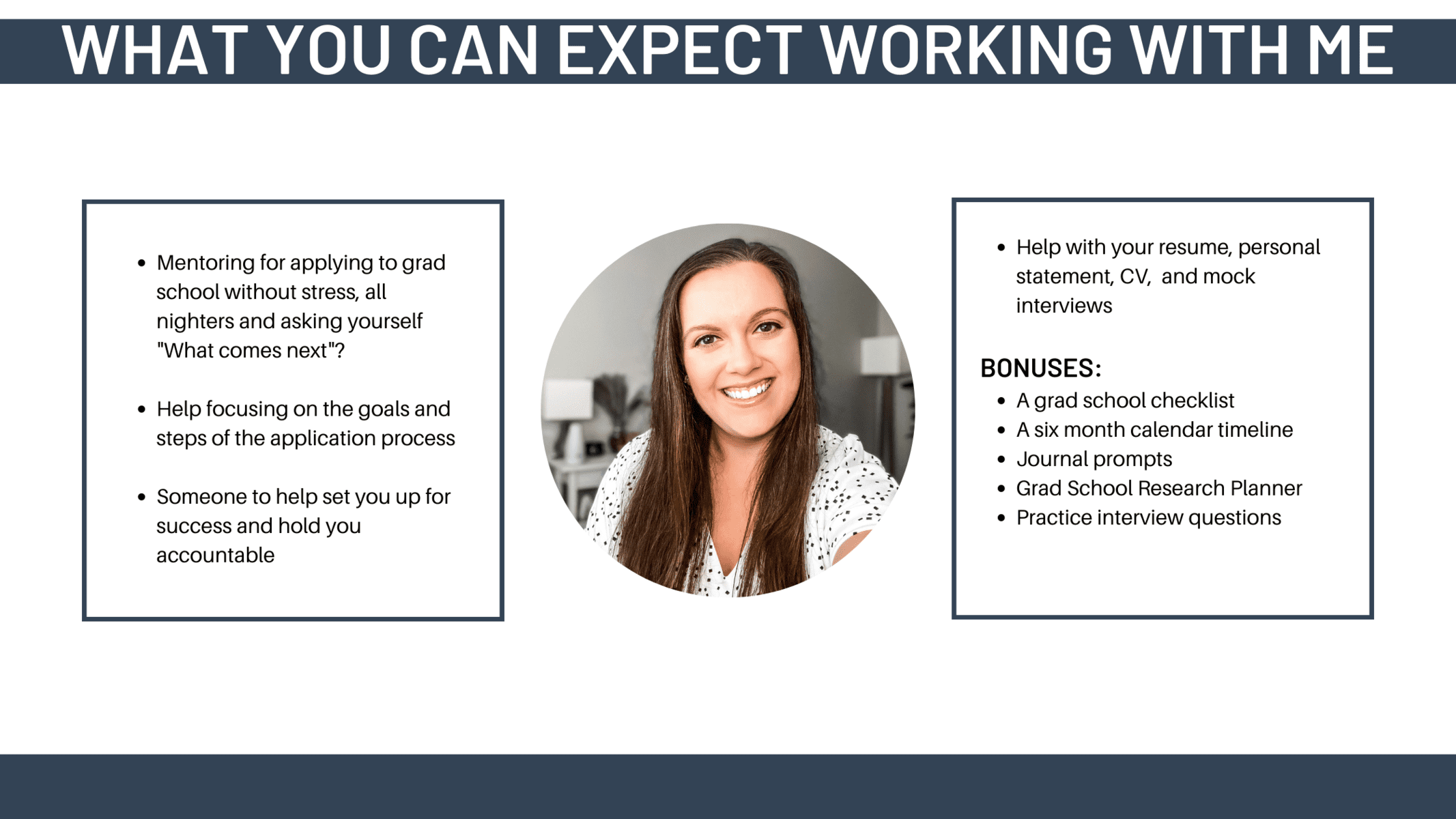 Your grad school journey starts now. Click below to get started and set up your first mentor call.
Get started

Hear from more people who have worked with me
I cannot recommend Rachel enough for anyone applying to graduate school in the field of counseling or therapy. Rachel has been a tremendous asset to me by helping me create a professional resume, formulate and edit my personal statement, and by answering my numerous questions about the application and interview process. With Rachel's incredible help, I have felt confident and knowledgeable throughout my application cycle and am excited for my future in the field of therapy. 
I contacted Rachel for mentoring before my matriculation into graduate school and she was absolutely amazing. She was very knowledgeable and eager to help. She answered all my questions thoroughly and gave me great tips on how to transition. She definitely eased my anxieties about taking that next step towards my career and keeping balance in my life. She provided me with links that will help prepare and guide me through the process as well. I look forward to keeping in touch with her. 
Rachel was very understanding, caring, and helpful. She gave very thorough answers to my questions, as well as many great resources and people to outreach and continue my journey with! She is very kind and easy to talk to. I would recommend anyone who is confused and needs advice to talk to Rachel!

Frequently Asked Questions
How is this different from other mentoring services?
It's more personalized

1 on 1 calls

Review resume, personal statement, CV together 

Giving you support the whole way!
Do you offer a payment plan?
No, calls are at beta pricing at this time.
When do I get access for everything included?
An emailed link within the week that you schedule a call to a Google Drive with your bonuses and personalized homework after each call.
What results do I get?
Confidence

Gaining a better understanding of graduate school to become a therapist

A better understanding of what the experience might be like for you
How do mentor calls work?
All meetings will be 55 minutes in length. You choose the days/times that work for you and pick the services you want to focus on below. Any followup calls outside the service can be discussed at a later date. All calls will occur via Zoom. Payment will occur through PayPal.
We can work on any of the items below if you need help with any specific services, or you can get the whole package and we can work through your whole application together.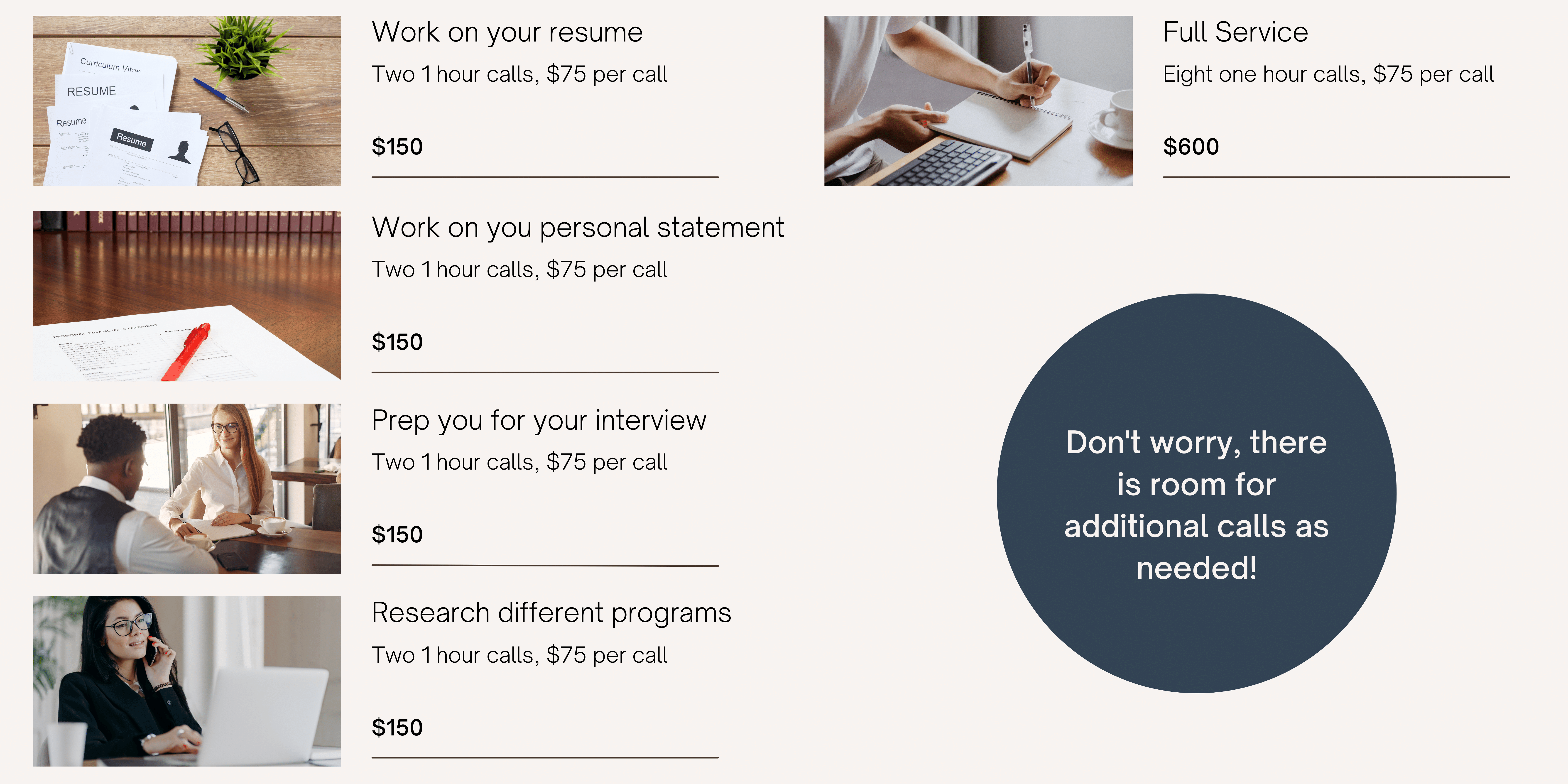 Imagine what your future could look like!
You will be interacting with people just like you and finally get to write papers about things you would be interested in learning.
You'll get to practice therapy techniques on colleagues to better yourself and your profession. 
Picture this … in a few years you can become a licensed therapist that works with your dream population.
Want to learn more about me?
Ready to feel more confident in your grad school application in your grad school application?
Get Started