Interview Requests and Media Kit
If you are interested in scheduling an interview with Rachel, please send the details in the form at the bottom of this page.
Bio
Rachel Dorneanu is a psychotherapist specializing in Anxiety, Assertiveness, HSPs, Perfectionism, and Premarital Counseling. She works with ages 16 and up and offers virtual therapy for Georgia residents. She helps perfectionists be kinder to themselves and others. She helps Highly Sensitive People (HSP) achieve balance and security in their lives. She helps premarital couples build a strong foundation for their marriage. She helps anxious people gain assertiveness skills and set boundaries for themselves and with others. She helps students feel confident in applying to grad school to become therapists. www.rachelbutlercounseling.com  (she/her) 
Last name pronounced: Door-neah-noo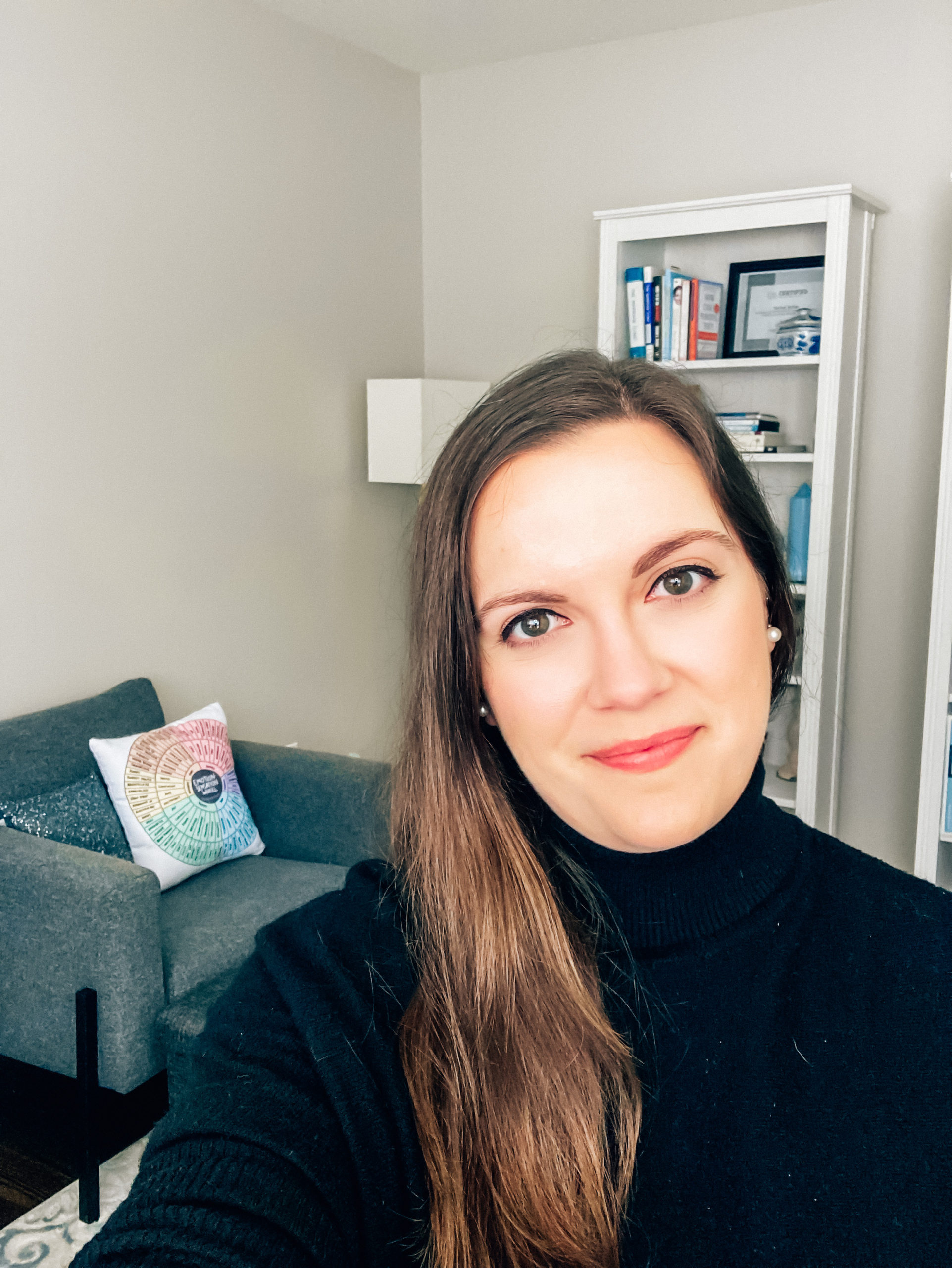 Common interview questions/topics
Topics: Anxiety, Assertiveness, HSP, Perfectionism, Premarital Counseling

How can someone benefit from premarital counseling?

How is perfectionism tied to being an HSP?

What is an HSP?

How is anxiety tied to perfectionism?

What free resources do you offer?

What kind of tools do you teach clients for individuals?

What kind of tools do you teach couple clients?

How can our audience connect with you?