Mentor Consultations for Therapists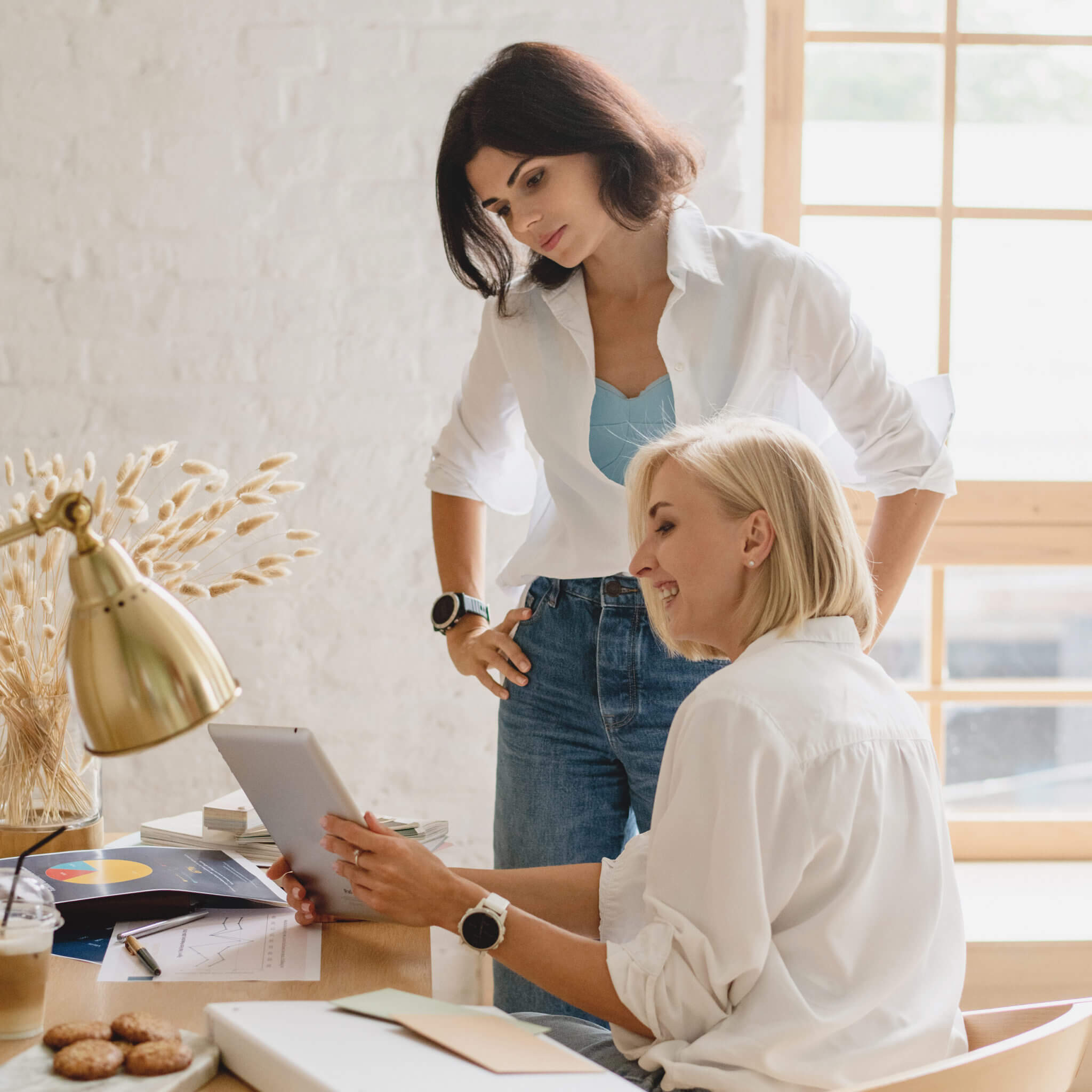 Looking for a therapist mentor based in Atlanta?
I offer mentor consultations for therapists no matter the stage you're in for your therapy career.
I work with:
Students applying to graduate school
New therapists to private practice
Seasoned therapists wanting to improve their online presence and marketing
And helping therapists hire interns so they can find their work life balance again
Interested?
Grad School Mentor Consultations
Calling all future therapists! Considering grad school but unsure which one to choose? I'll share with you everything I've got when it comes to working on your resume, interview skills, personal statement, and more to feel confident in your applications. Let's work together!
Hiring Interns for Your Practice
For therapists that want to mentor interns and find a work life balance again! Let's find ways to delegate the things that use someone's marketing strengths and you use your empathetic strengths where they matter most! I'll share with you how to: tailor your internship descriptions to your business needs, fine-tune any job posting details to bring in ideal candidates, prep for the interview process, narrow down the candidates for the best fit for you, collaborate on an internship handbook of best practices, and determine a great onboarding routine that fits your schedule.
New Therapists to Private Practice Mentor Consultations
Wishing school had prepped you for the real world? We can work on: how to start  marketing on your own, dissect business registration and bank accounts, budgeting and planning out your ideal schedule, identifying preferred client populations, perfect your elevator pitch for networking and more!
One on one mentor consultations for new and seasoned therapists looking to improve their social media and marketing efforts. We can work on: using social media apps to your advantage, plan out social media posts and blog posts, find your creativity to reach your audience, explore ethical considerations with social media, start and/or improve your website design (I have experience with WordPress and Squarespace), brainstorm ideas to market to your niche and better understand email marketing and different platforms. At the end of the day, a potential client needs their eyeballs to land on your services. And you can't help people if they don't know you exist.