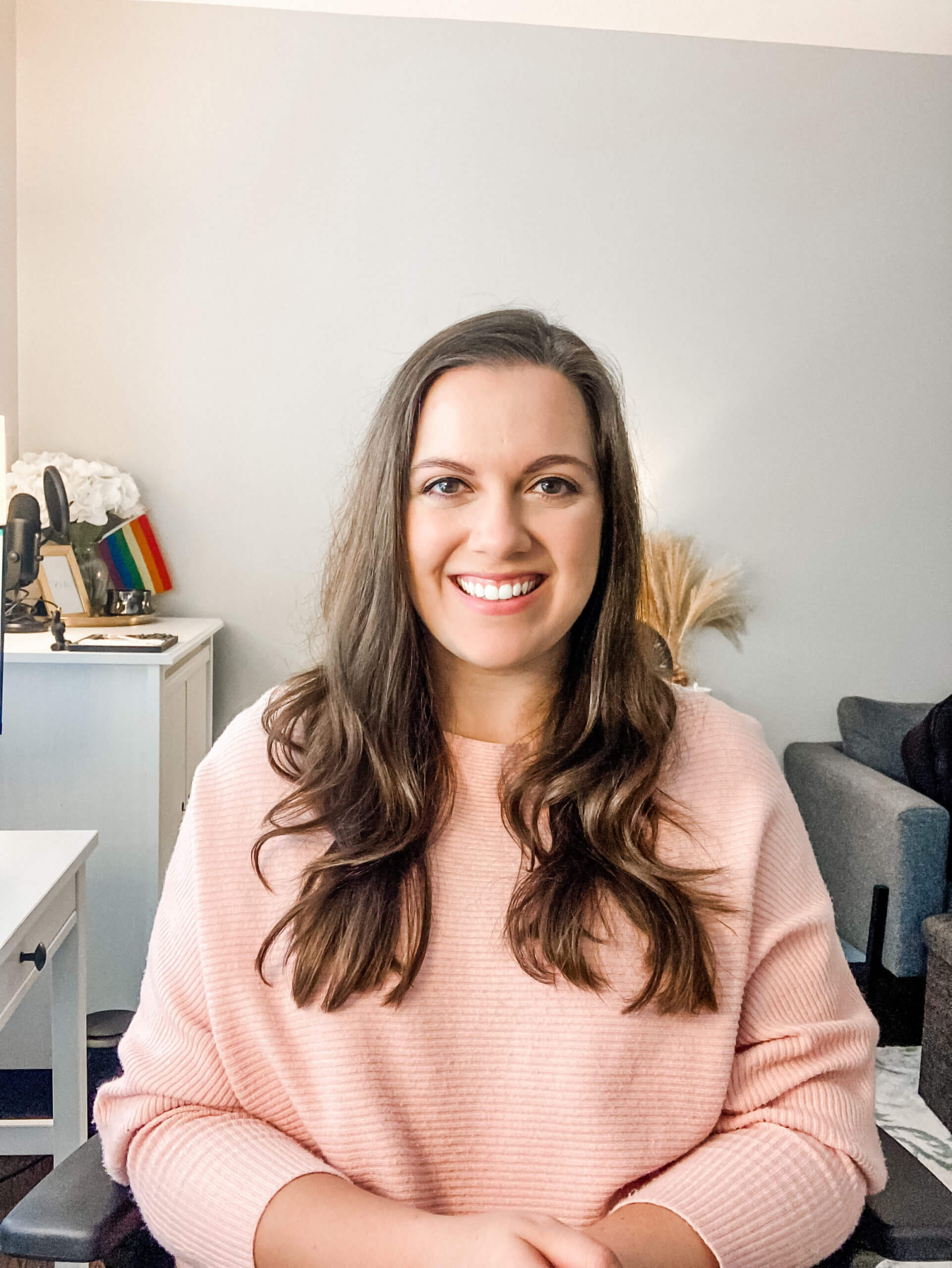 "Rachel is a compassionate and understanding clinician who is willing to navigate each individual's process from a dynamic perspective. In working with Rachel as a fellow practitioner, it is evident that she is knowledgeable and well-trained in both couples counseling and working with teens.
She takes time to research and educate herself on an array of approaches, which is complementary to her positive energy and passion for counseling. I'd feel confident in recommending individuals and couples to her for psychotherapy."
"Rachel has been a huge help to me as I navigate everything from taking the GRE to applying for graduate schools! Her advice has steered me in the right direction and given me confidence to pursue my dream of becoming a Licensed Counselor. She's extremely compassionate and knowledgeable making her someone I have been able to depend on during this stressful, often confusing journey! With her guidance, I applied to University of North Georgia, and I just received an invitation for an interview! Thank you so much Rachel!"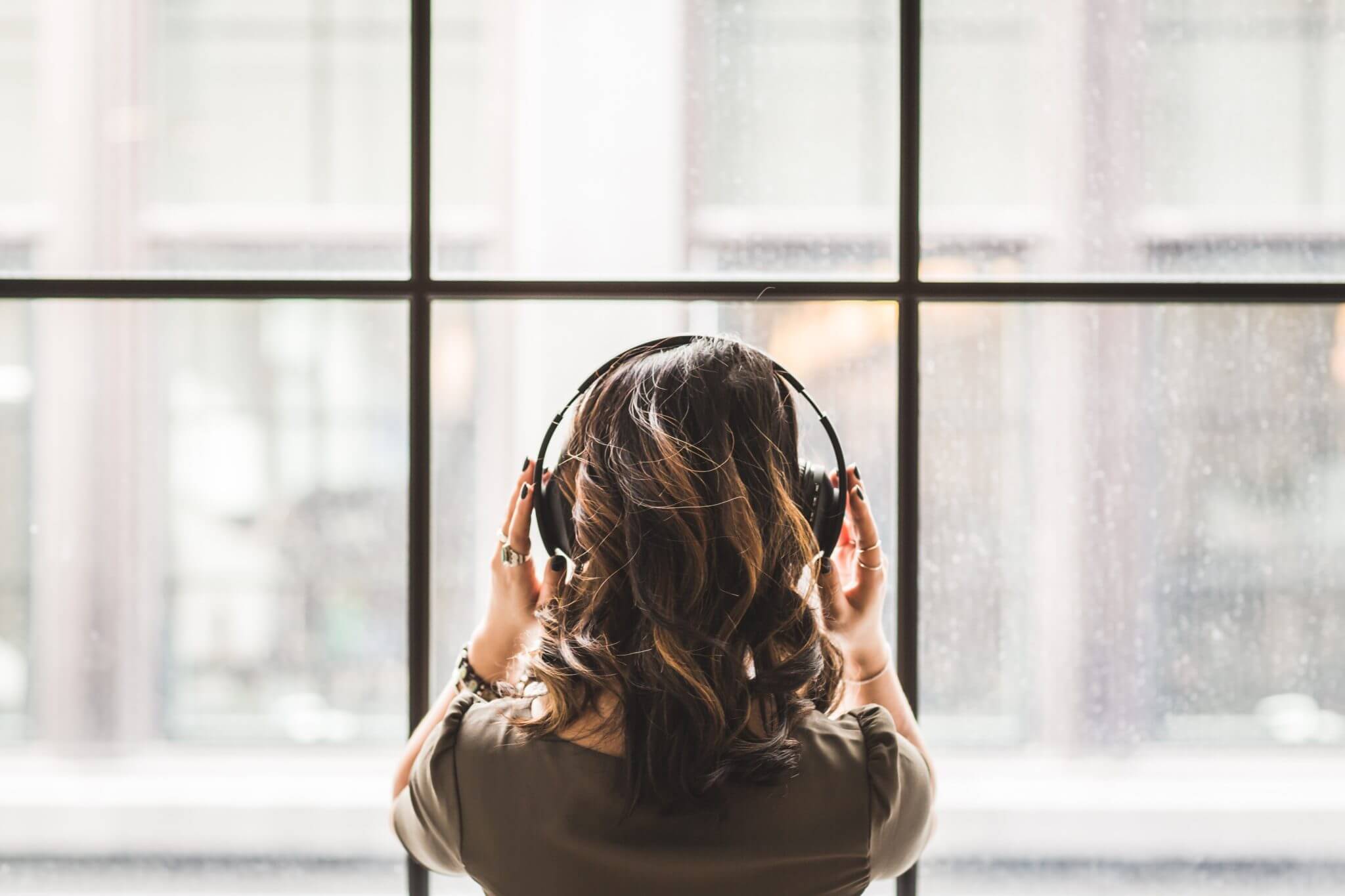 Mention with Your Badass Therapy Practice
Interview with Canvas Rebel
Interview with Voyage Atlanta Magazine
http://voyageatl.com/interview/inspiring-conversations-with-rachel-dorneanu-of-sage-counseling-and-wellness/
Interview with The Blog Societies
Interview from Shoutout Atlanta
Interview with Voyage Atlanta Magazine
The Couples Therapist Couch with Shane Birkel and My Episode about Premarital Counseling
A Single Serving Podcast and My Episode about HSPs
The Highly Sensitive Podcast and My Episode about Perfectionists
Therapists Next Door Podcast and My Episode about HSPs and Perfectionism
Am I OK? Podcast with Lisa Lewis and My Episode about HSPs and Premarital Counseling
Close the Chapter Podcast with Kristen Boice and My Episode About Being an HSP and Helping Other HSPs
Dear Mark Podcast and My Episode About HSPs and Social Media
We Are Wildly Successful Podcast and My Episode About Perfectionism and Burnout
The Mindful Psychology Podcast and My Episode About Anxiety and Adulting
The Boho Business Guide Podcast and My Episode About Stress
Interview with Williams Educational Consultants on Youtube
Reviews for Grad School Mentoring
"Rachel helped me by giving advice on how to format a personal statement for a graduate school application and listed some things to mention in the letter. She also gave me great suggestions on how to meet with the program coordinator if I could not visit the campus before applying to the program. This may make the applicant more memorable."
"I cannot recommend Rachel enough for anyone applying to graduate school in the field of counseling or therapy. Rachel has been a tremendous asset to me by helping me create a professional resume, formulate and edit my personal statement, and by answering my numerous questions about the application and interview process. With Rachel's incredible help, I have felt confident and knowledgeable throughout my application cycle and am excited for my future in the field of therapy."
"I contacted Rachel for mentoring before my matriculation into graduate school and she was absolutely amazing. She was very knowledgeable and eager to help. She answered all my questions thoroughly and gave me great tips on how to transition. She definitely eased my anxieties about taking that next step towards my career and keeping balance in my life. She provided me with links that will help prepare and guide me through the process as well. I look forward to keeping in touch with her."
Reviews for Hiring Interns Mentoring
"
Nervous about asking someone for help? Here's a great icebreaker for you: go ahead and ask Rachel about how bright my eyes lit up after hearing about her idea for creating internship opportunities! I immediately hopped on board as I too share the same eagerness and passion for helping others and creating a team effort to work smarter, not harder. As Rachel walked me through the different processes involved, she presented with such great energy, compassion, and confidence. She explained things clearly and wowed me with her organization. If you've even considered taking on this type of role in your career, I highly recommend working with Rachel!"
"
If you are wanting to get started with interns in your private practice, look no further! Rachel is a wealth of information and resources. It is evident that she has spent countless hours fine-tuning this process to make it as seamless and efficient as possible. She also shares the amazing resources she created to make it easy to jump in right away. Rachel is excellent at meeting you where you are and tailoring the discussion to fit your needs and business model. I have no doubt any private practice owner or therapist would benefit greatly by learning from Rachel!"
"Rachel has been an invaluable resource, providing a unique approach, support and direction for my start-up. She has challenged me to look and think outside the box, and develop a creative strategy to ensure my business grows rapidly. She took the time to learn about my business and helped me recruit team members to support our current growth. I can't recommend Rachel enough for anyone who is facing challenges or is in need of direction."
"I scheduled an appointment for Rachel's "Hire an Intern" services. Rachel was SO informative!!! She was very easy to work with and answered my every area of concern. I appreciate her authentic approach and willingness to ensure that I had every question answered during our time together. I would HIGHLY recommend using her services."
"I really appreciate Rachel's support to my concerns. She is so easy to talk to and highly competent in this area! Definitely helped me strategize and organize my next steps for the business side of my therapy practice."
Reviews for New Therapist to Private Practice Mentoring
"When you approach a consultation call, the continuum of expectations can be overwhelming. You are not sure whether to expect results, challenges, brainstorming, etc. Rachel was very directive in helping to provide goals of the next steps to take. It was a miracle to show up with a "tornado of chaos", yet walk away feeling that I have an idea of what I want to achieve. Rachel is very informative and has an endless list of resources! Despite feeling overwhelmed at each step, she has what feels like infinite amounts of suggestions. What stood out the most about my consultation call was Rachel's humble and empathetic approach. She is extremely passionate about networking, marketing, and social media. Her authenticity and genuineness shows even over an hour Zoom call. Very grateful for her expertise and experience!"
"I contacted Rachel for assistance and ideas with marketing my private practice. Rachel not only answered my questions, but she went above and beyond my professional expectations. Rachel is a mastermind at marketing, organization, and business solutions. I appreciate Rachel's competence and compassion and will continue to implement the strategies she outlined. "
"Rachel turned out to be a critical resource for me as a young therapist working in private practice for the first time. I had no idea where to start and I was oblivious to the business-related knowledge that private practice requires. In just a short time, Rachel offered me more resources, tips, secrets and hacks than I could have hoped for. She obviously knew exactly what I was dealing with and that made me feel such relief. I owe it to my clients to be part of a well-organized business, and Rachel helped me get there."
"Rachel is a compassionate and knowledgeable counselor. She has helped me get on my feet as a recent Master's graduate and she knows how to market yourself both online and in-person. If you're feeling lost or overwhelmed with the idea of where to get starting in building your own caseload, reach out to Rachel!"
"Rachel has been an instrumental part of my growth as a counselor and professional. She has started her career out strong and is a hard working woman that is always willing to help others when they need it. She has put in a lot of work to learn and execute efficient ways to grow her practice and be available to clients."
"Rachel has helped me explore what private practice is about. Finding a niche is very important because it helps individualize you in the therapy world. She helped discuss why networking events are essential. Not only do you stand out to those who do not know your name but, it also helps with future referrals. I am thankful for individuals such as Rachel who provide education for those who are in the beginning of their career. It is an important asset to future generations in private practice."
"Rachel was so helpful during the mentor consultation. She provided me with so much insight in my career journey as a new counselor. She answered all of my questions and more! She really helped me organize my plans and next steps. She has so much knowledge and is so passionate about sharing with those entering the field. Her passion really showed in our consultation session. I will definitely be booking another session in the future!"
Reviews for Prepare Enrich Facilitator Training
"
Rachel was the perfect trainer for me. She was well organized, yet friendly and flexible as she tailored the learning to my needs. She communicated clearly so it was easy to understand the directions. I highly recommend Rachel as a trainer for Prepare/Enrich."
"Rachel was a very engaging Prepare Enrich training facilitator. She is personable and well spoken. I would gladly take any trainings she offers in the future."
"I have supervised Rachel and I have watched her grow into a wonderful counselor. She excels at providing personalized care with warmth and acceptance. I would highly recommend Rachel for yourself or your adolescent child." 
"Rachel is a remarkable therapist and speaker. She gives such good tips and lessons on how to guide your life in a healthy lifestyle. Mental health is a serious issue that should never be taken lightly, and if you're ever struggling, come to Rachel."
Last updated: 2/8/2023
The testimonials, reviews, endorsements, and insights presented on www.sagecounselingtherapyandwellness.com (the "Site') are for illustrative purposes only and are applicable to the individuals depicted. The testimonials, reviews, endorsements, and insights are a reflection of the unique experiences and opinions of the individuals depicted. Results may vary and may not be representative of the experience of others using my services. The testimonials, reviews, endorsements, and insights are not intended to represent, promise, or guarantee that others will achieve the same or similar results. The experiences depicted on the Site may not be typical. Unique experiences and past performances are not predictive of future results. The testimonials, reviews, endorsements, and insights are voluntarily provided and no compensation of any sort was provided in exchange. The testimonials, reviews, endorsements, and insights are published on the Site verbatim as provided by the individuals depicted, except for the correction of grammar or typos. Some extraneous information irrelevant to the testimonials, reviews, endorsements, and insights may have been removed or shortened for the purpose of brevity or clarity.