What I'm Using to Run My Therapy Business
Have you been curious as to how I run my business successfully as a therapist in private practice?
Want to learn some trade secrets? Read below. I even got you some discounts!
I've had so many people ask me about:
How to run their own businesses

Therapy tools to use

My reviews of different

scheduling platforms

The best website hosting site

How to make graphics for advertising

Which directories are best

How to have passive income as a therapist
Don't miss out on the goodies below!
After reading these and checking them out, let me know what you think. I really want to know. 
*Some of these are affiliate links and I may get a small percentage at no cost to you.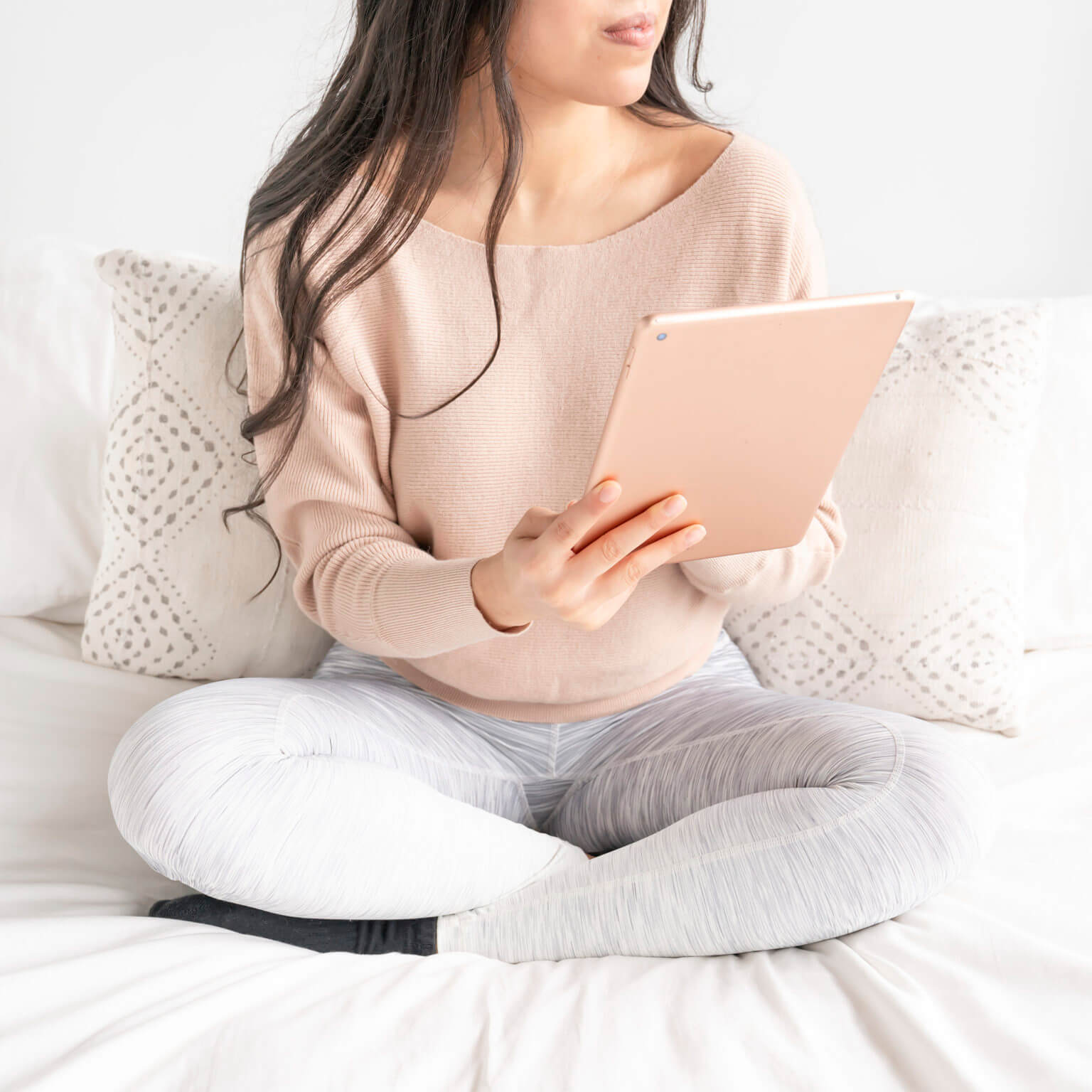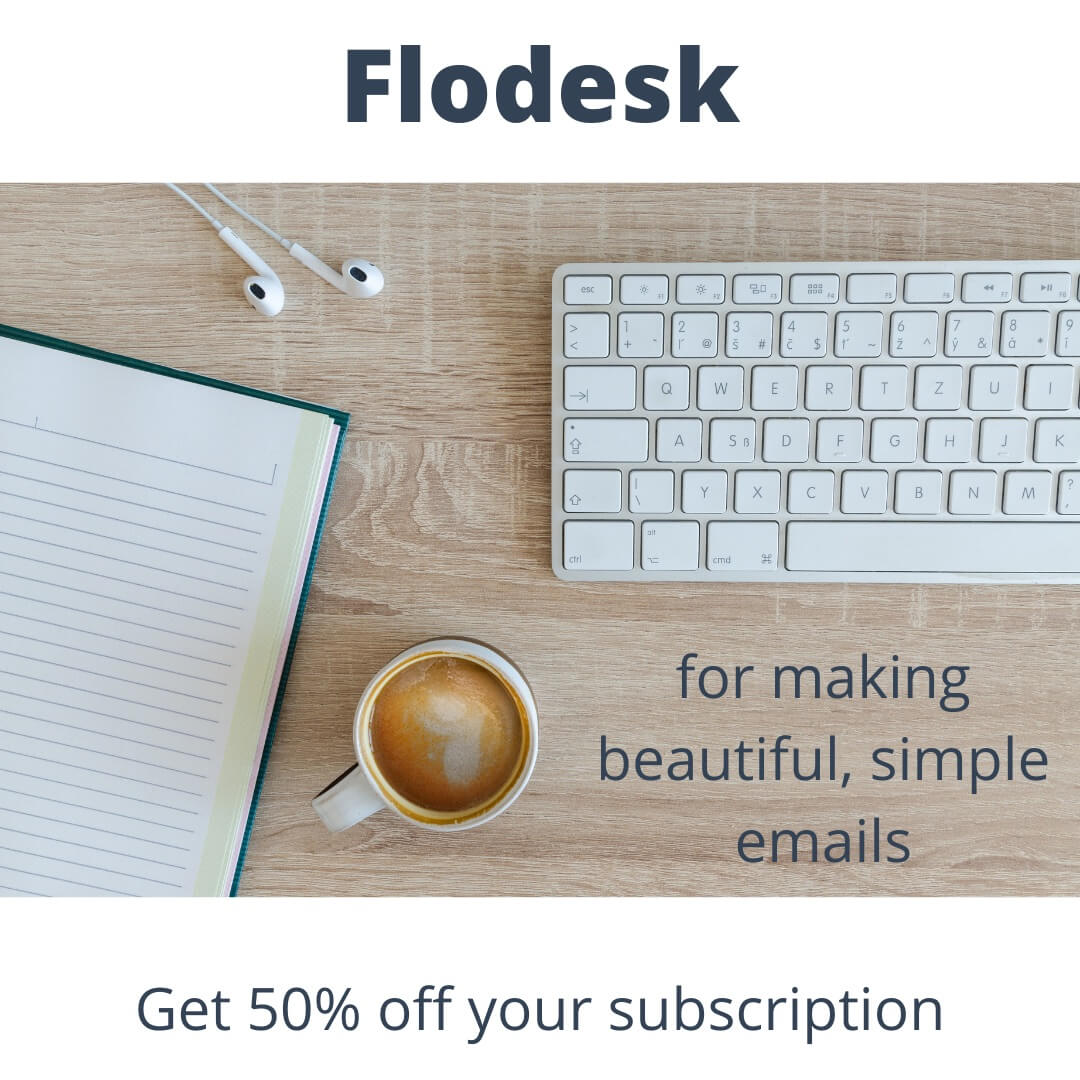 I've tried a few different email subscription programs before and Flodesk is fantastic. Extremely user-friendly with drag and drop features. Beautiful email templates from big names in the marketing game. Easy to set-up workflows and opt-in forms.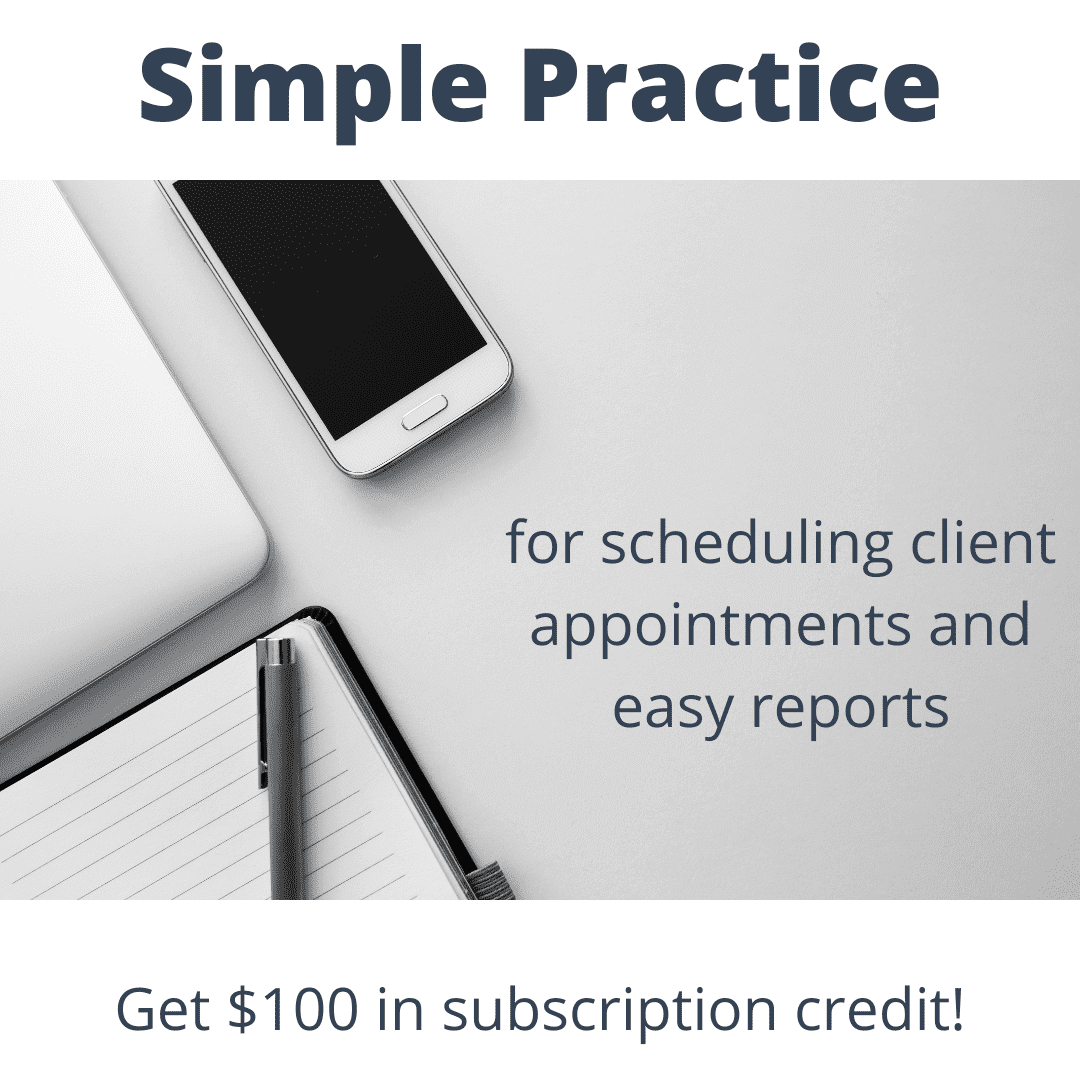 The easiest Electronic Health Record system I've ever used both as a client and on the therapist end as well. Setting up the credit card processor and online paperwork is a breeze. Bonus, if you use the link here, we both get $150. It's win-win.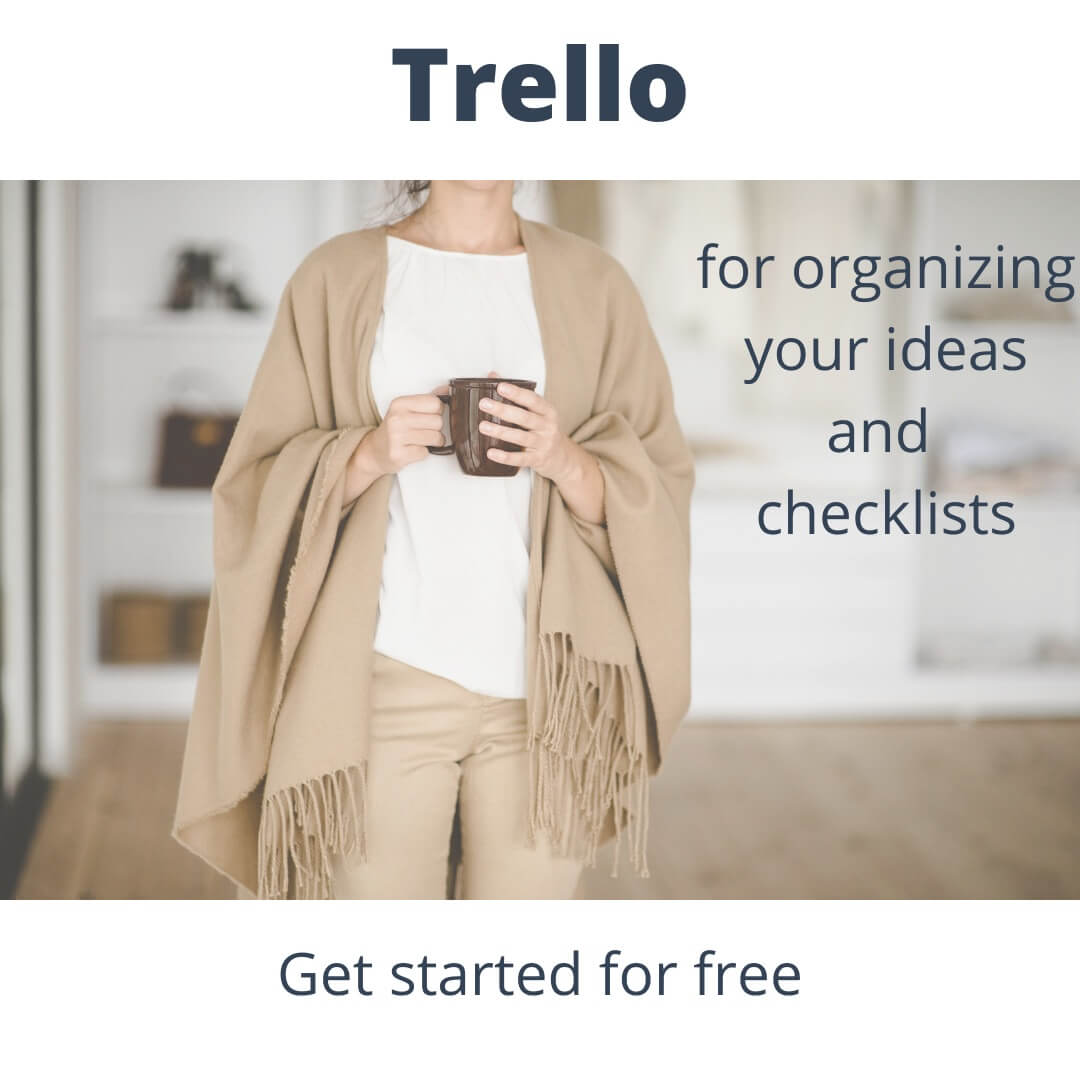 This is my happy place. I use Trello for all my big ideas, projects and checklists. You can share boards with other team members. Everything is organized in one wonderful place.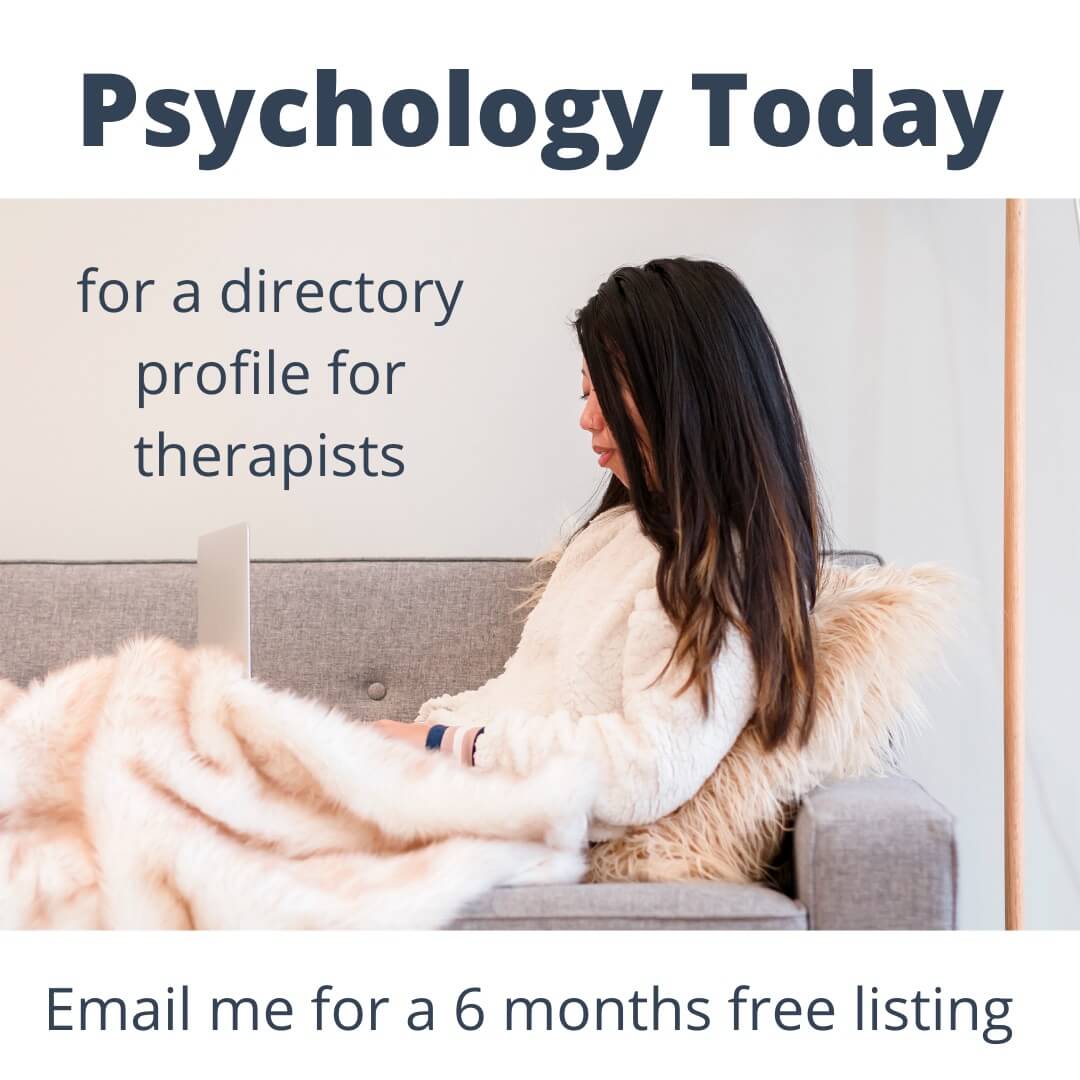 The top therapist directory, and for good reason. Easy to use account features like adding a video intro to your profile, show off your office space, and even hold sessions through the platform. Email me for a 6 months free listing at rachel@rachelbutlercounseling.com
Whether you use the free or pro version, this is GOLD! Create social media visuals, presentations and business cards just to name a few. My favorite part of the pro feature is the ability to re-size your creations with a few clicks.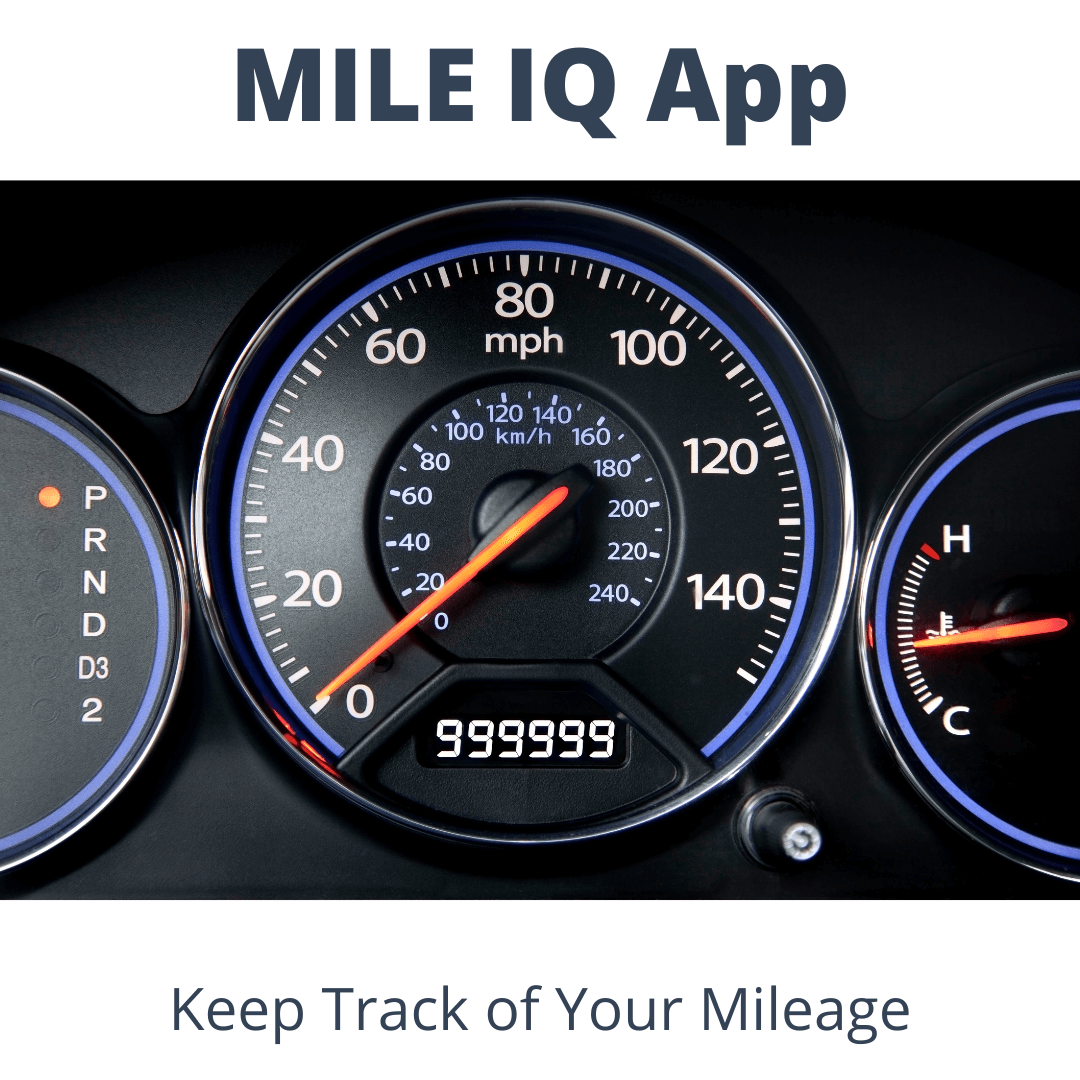 MILE IQ is a great app to help keep track of your mileage, especially when you work from home and run work errands. You can have a free trial for up to 40 rides or set up a subscription monthly or annually. Trust me, the time it takes to hand calculate each trip I made last year is exhausting. I'd much rather have an app keep track of it all for me.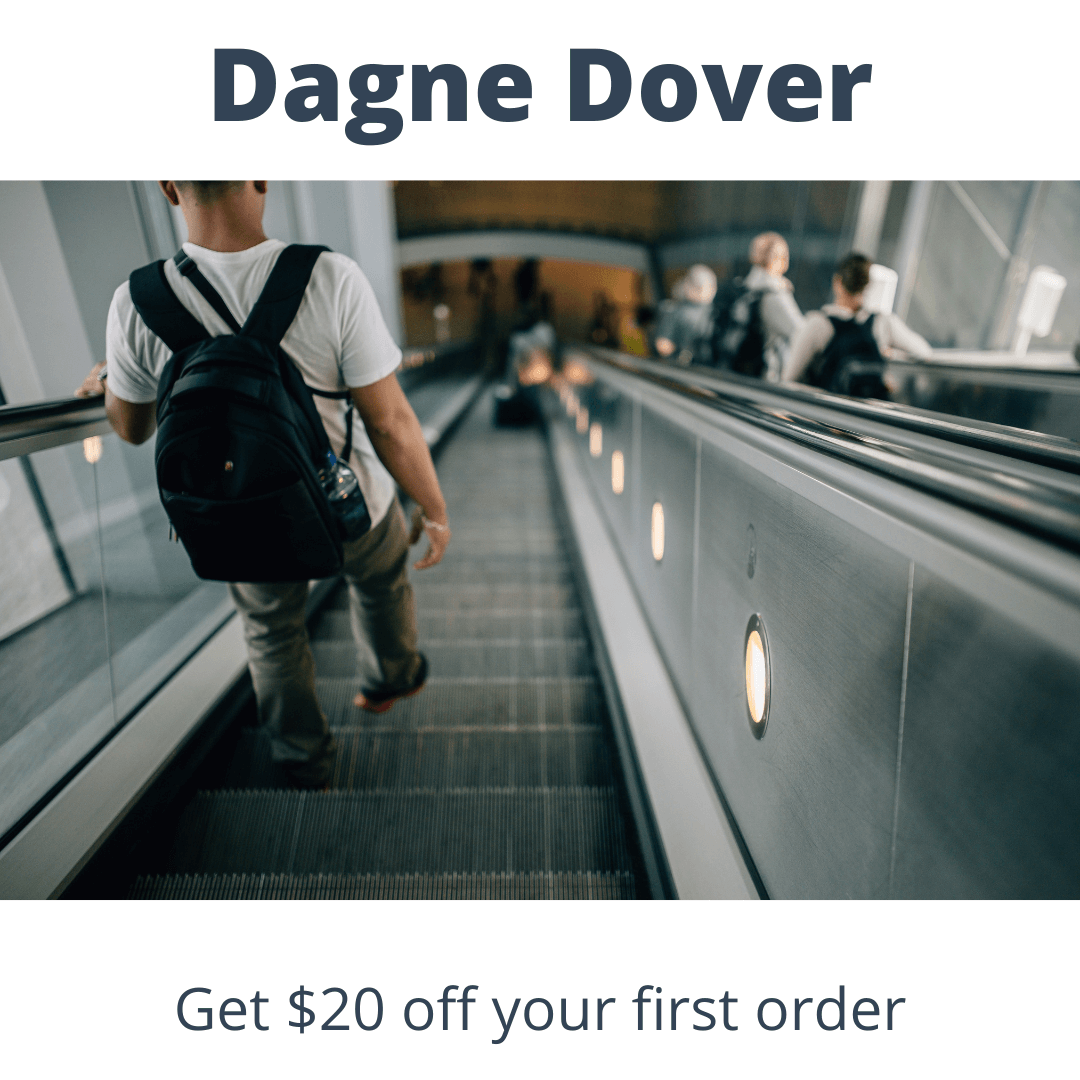 Dagne Dover is the brand I trust to protect my electronics and belongings. Whether I'm going for a walk and talk session outdoors or taking a flight, I know my things are protected. I have both the backpack and the diaper bag. There are so many compartments, cushioned sections for electronics and laptops, and not to mention it's so chic. Super easy to clean too. Grab $20 off your first order below.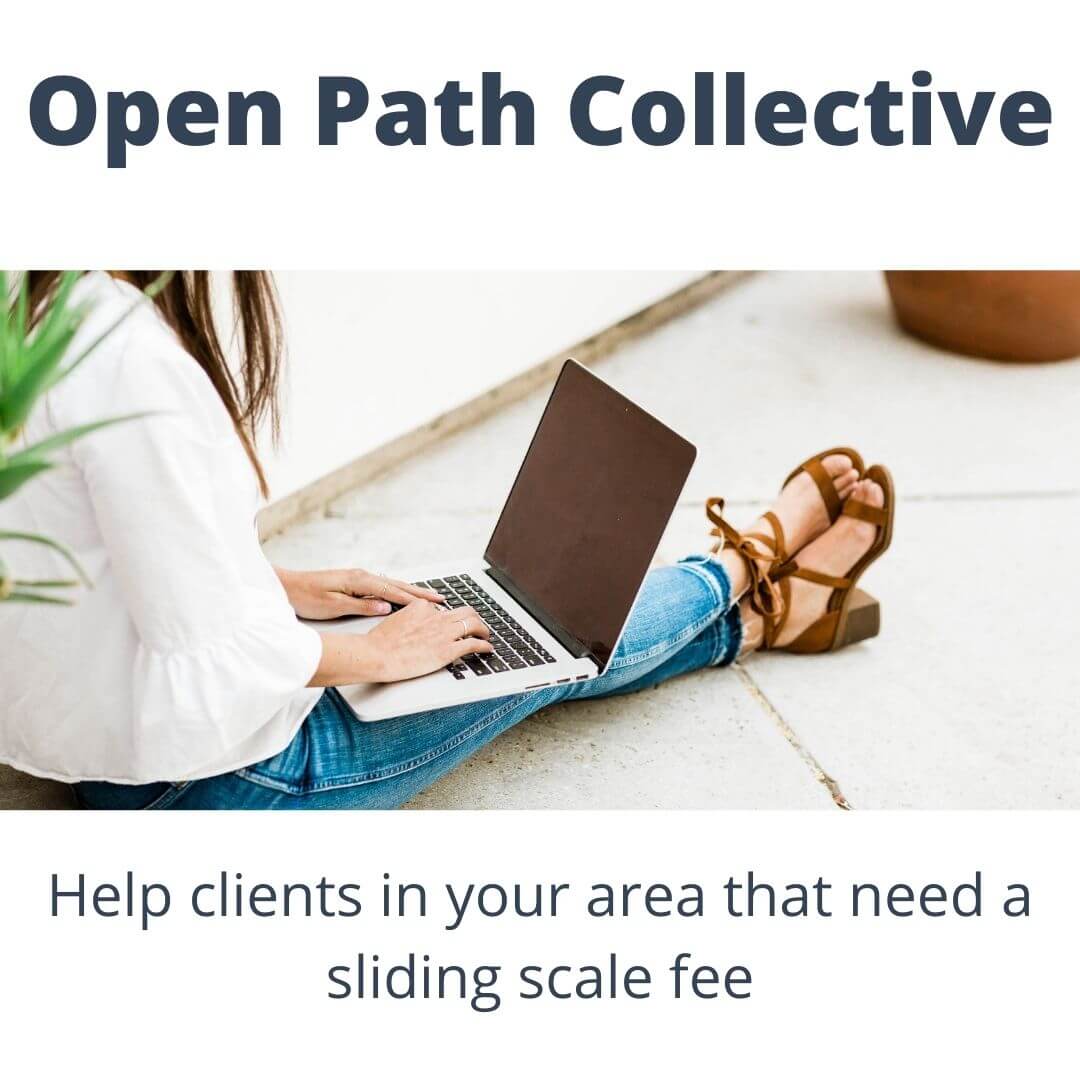 Wanting to give back to your community as a therapist? Open Path Collective is a therapist directory that helps connect clients that need a sliding scale with therapists that have a few spots available in their caseload. Use my referral link to get started.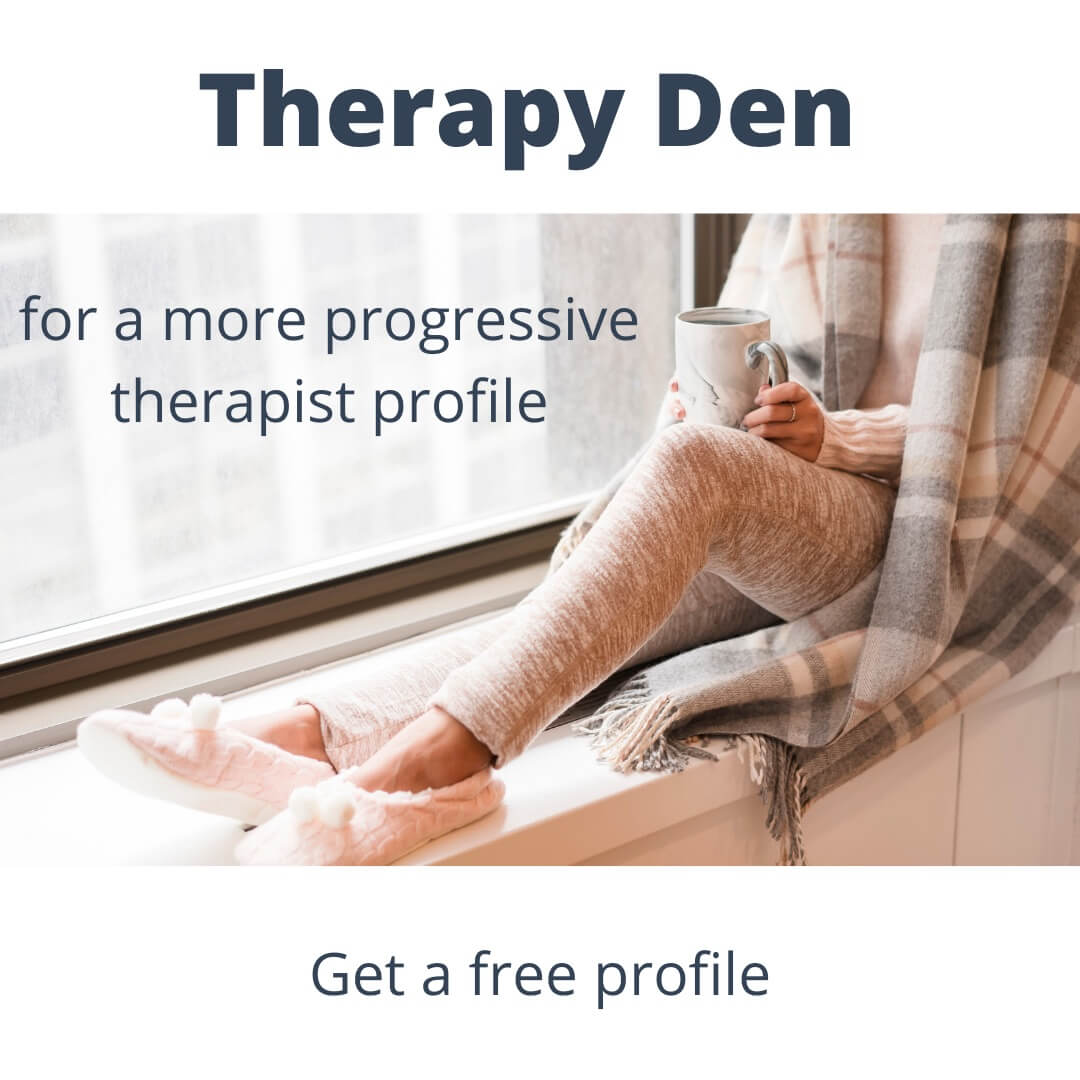 For the therapist on a budget. This is a free profile that allows you to show potential clients the REAL you and what you stand for. Highlight your advocacy efforts and convince your clients why you're the best for them.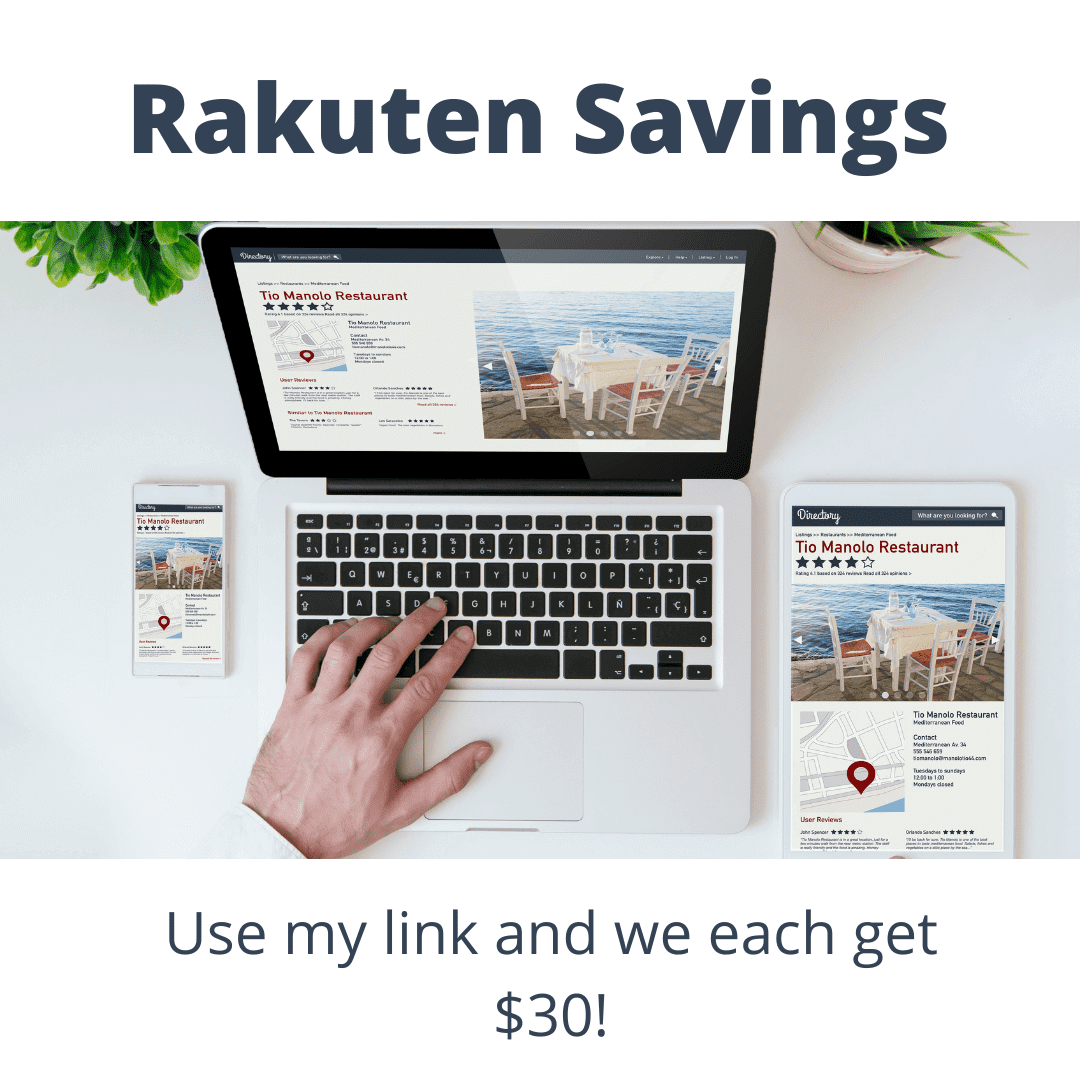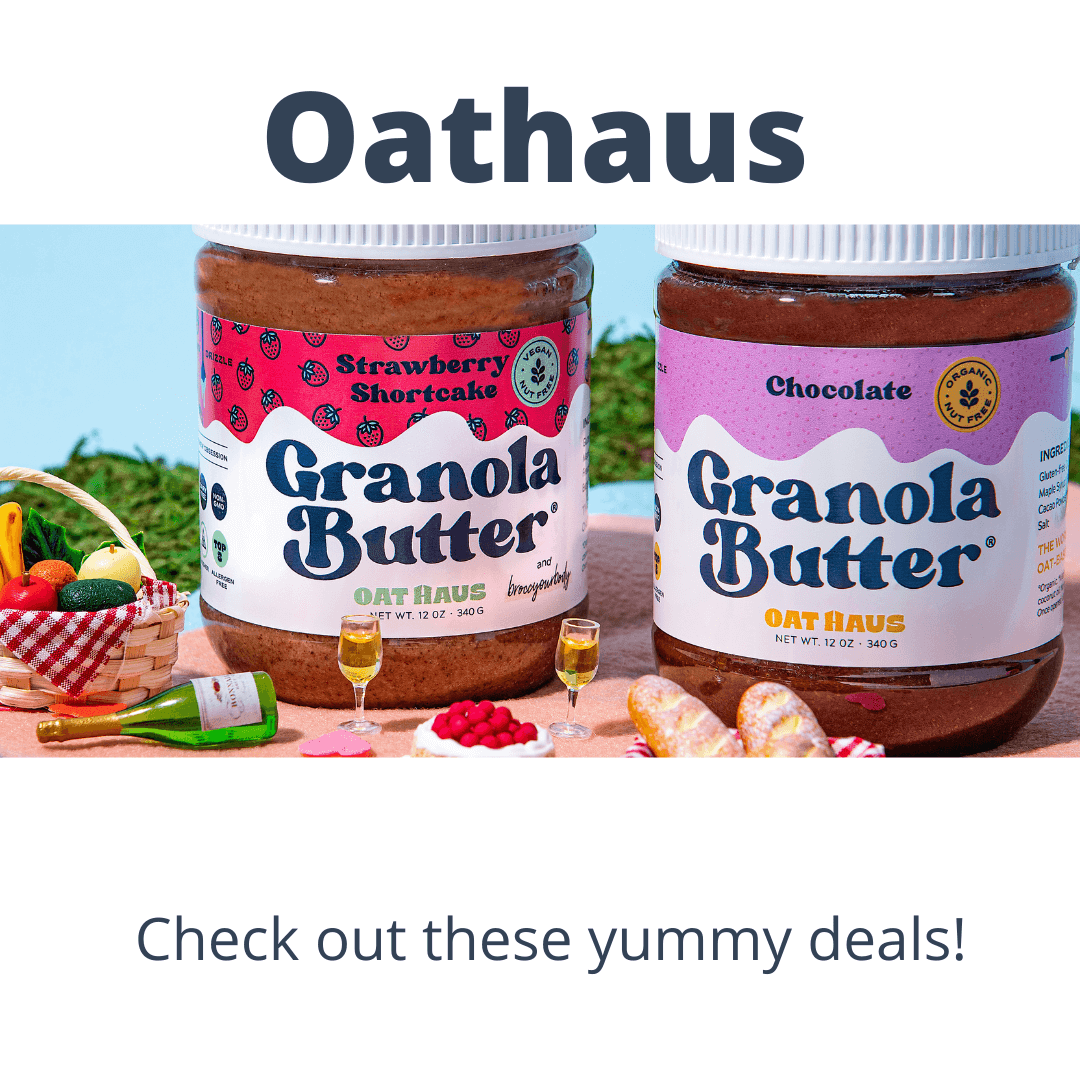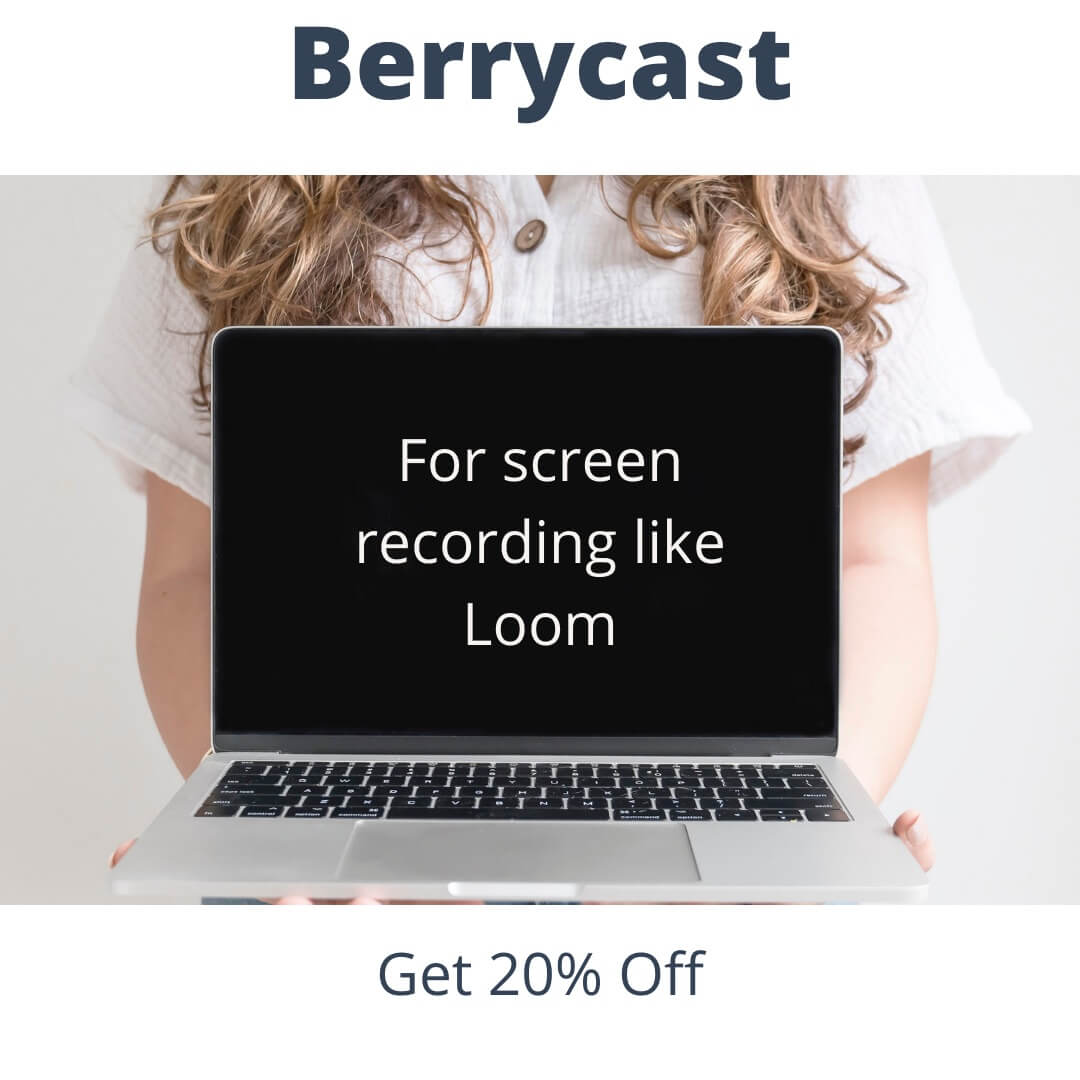 Constantly looking for coupons while online shopping? I use the Rakuten plug-in when I shop. It automatically looks for coupons for me and always comes up with the best one to save me the most money. It's a big time and money saver. Check it out! 
Always hungry during sessions? Check out this granola butter with dessert-like flavors that keep me full during long session days. My favorites so far are vanilla and pumpkin spice. 
For screen recording with audio, camera, and your screen. Show or explain a concept to clients, record it, and let them use the video as a reminder later on. This can also be great to use for recording workshops or trainings for your staff. Use my code "RBC20" for 20% your purchase.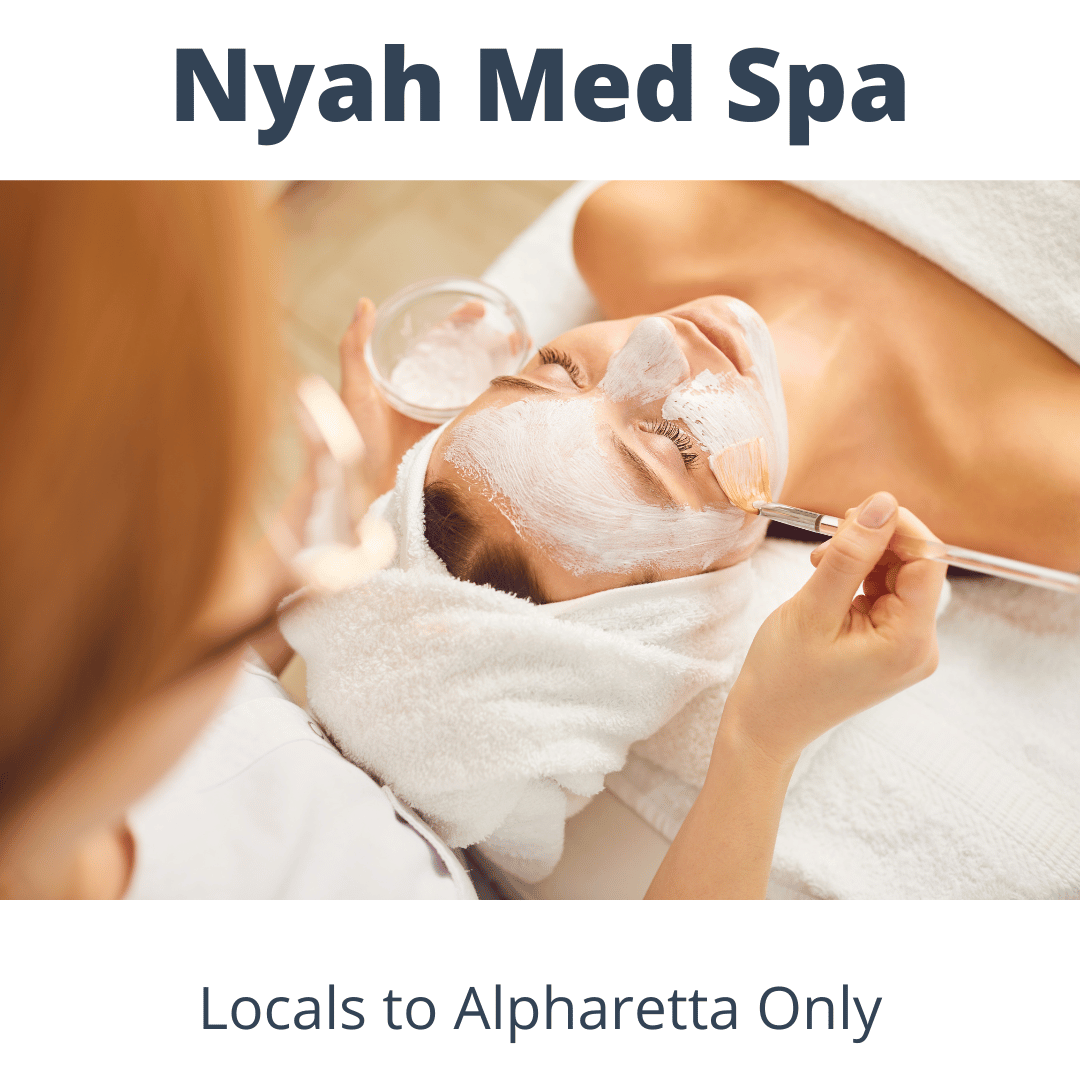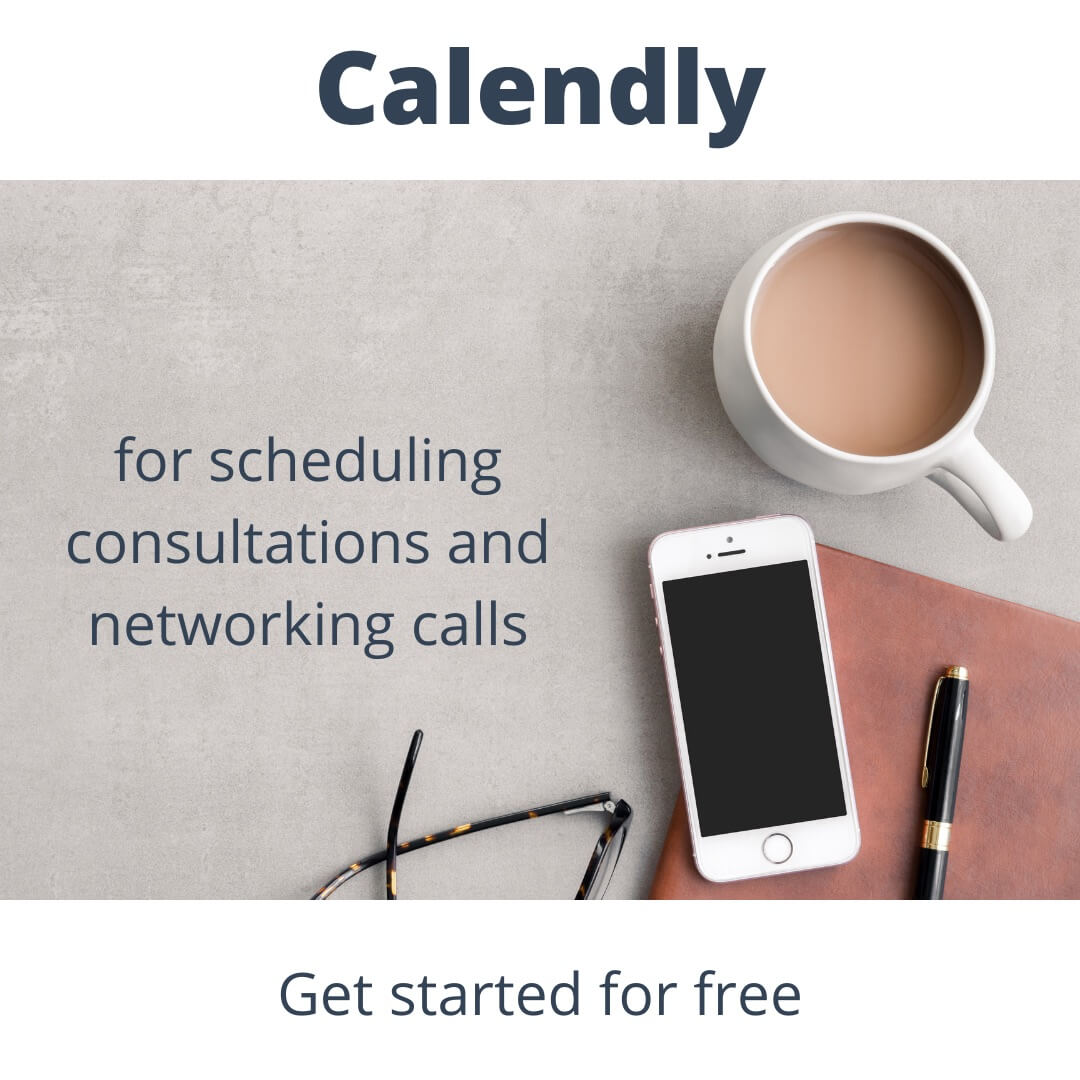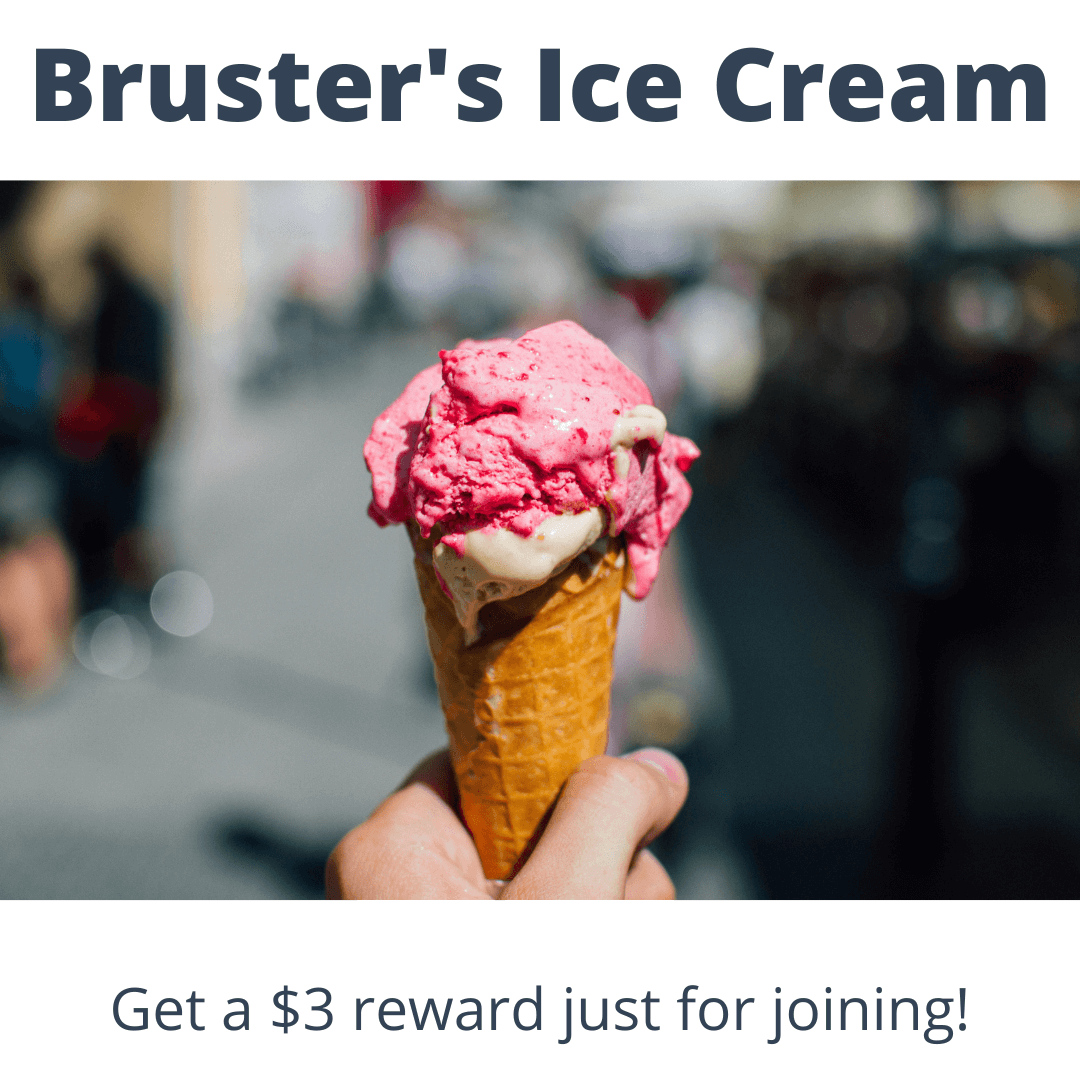 I like to work smarter, not harder. This applies to my beauty routine as well. For locals near Alpharetta, Milton, Johns Creek, or Roswell area, I love this place. The laser hair removal is a breeze, and it's one less thing to think about when running a business. Mention my name Rachel Dorneanu when booking your next service.  
Looking for a way to schedule clients, consultations, networking calls and every meeting in between? I use this to connect my calendars, gather information from potential clients, and share important information all in one place.
My favorite place for a sweet treat and constantly rotating flavors. The dairy free Oreo frozen treat made with coconut milk is so yummy! Sign up for a profile with my link below and get a $3 reward just for joining.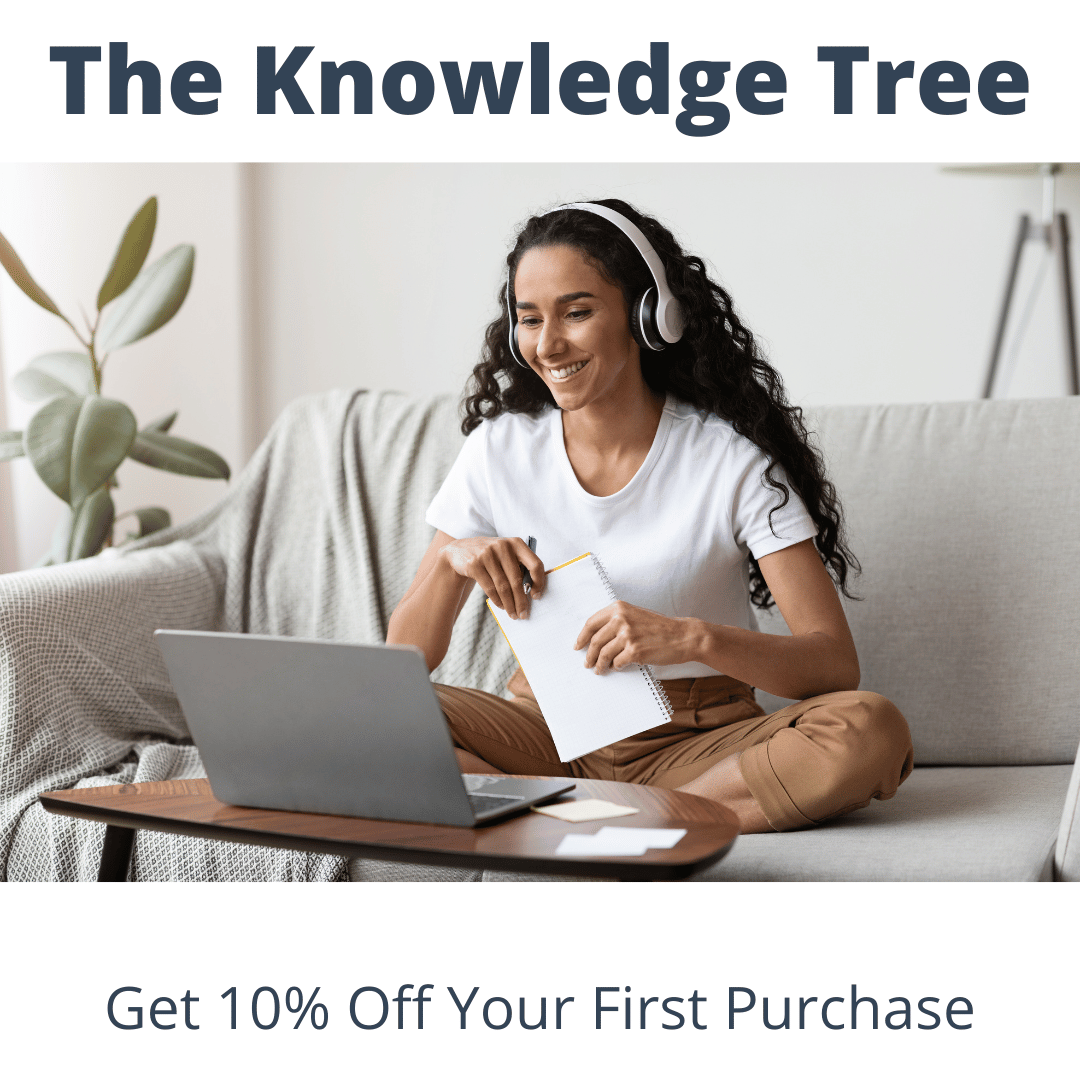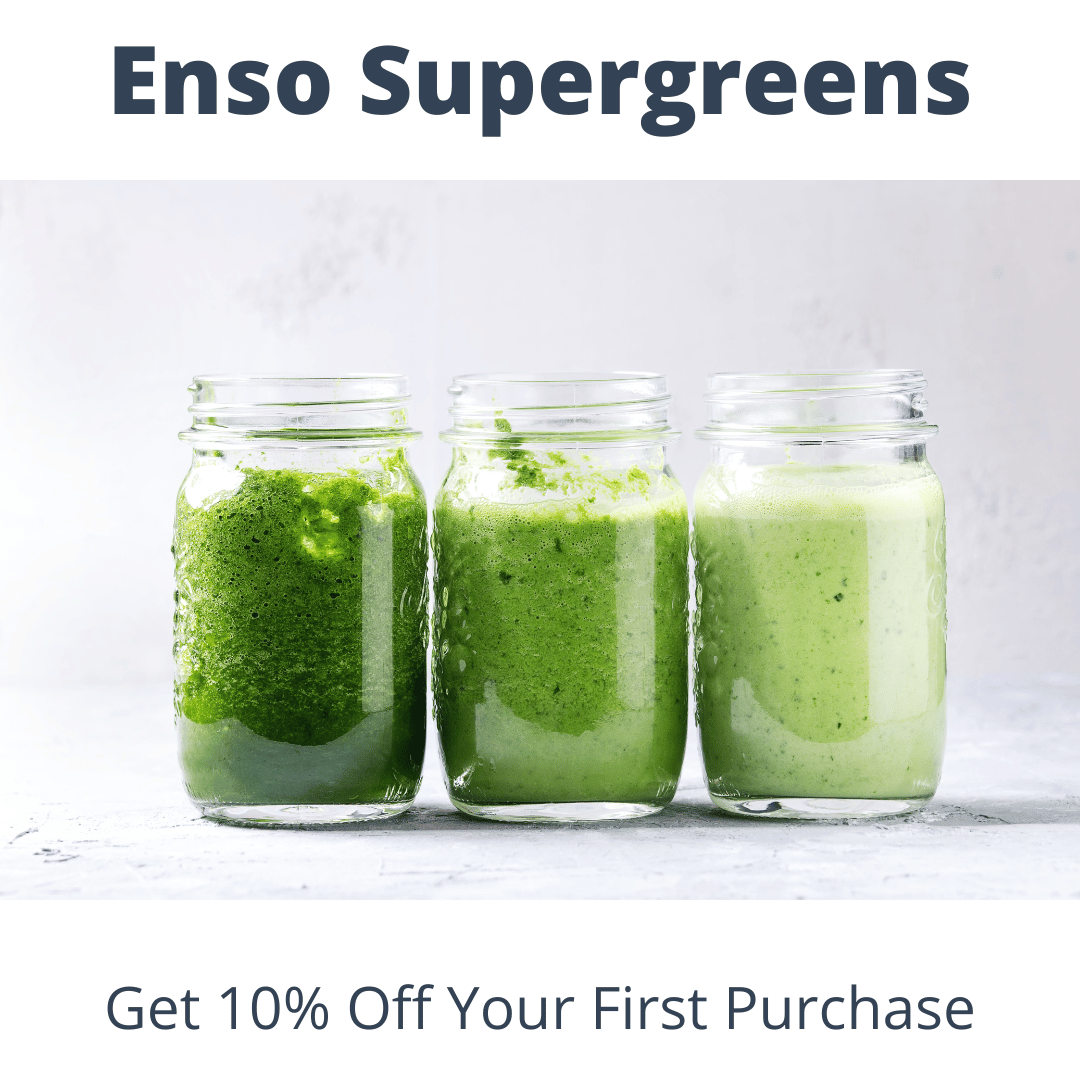 Where I get most of my CEUs for licensure. Great presenters, easy to navigate portal, and options for both synchronous and asynchronous trainings. Topics cover a wide spectrum of populations and new therapeutic techniques to improve your skills. The best part, you get 10% off with my link on your first purchase and I get 10% off as well! It's win – win. 
Supergreens. We all need more veggies, make it easier on yourself to have a energizing drink full of nutrients. It helps with digestion and immunity. I start each day with this and it doesn't taste like greens, it's actually delicious! I make mine with almond milk and add a scoop and blend with a blender bottle. You'll get 10% off your purchase and I get a discount too for you using my link!
Did I miss any tools or resources to run my business?
Have a suggestion for something that's even better?!