What I'm Using to Run My Therapy Business
Have you been curious as to how I run my business successfully as a therapist in private practice?
Want to learn some trade secrets? Read below. I even got you some discounts!
I've had so many people ask me about:
How to run their own businesses

Therapy tools to use

My reviews of different

scheduling platforms

The best website hosting site

How to make graphics for advertising

Which directories are best

How to have passive income as a therapist
Don't miss out on the goodies below!
After reading these and checking them out, let me know what you think. I really want to know. 
*Some of these are affiliate links and I may get a small percentage at no cost to you.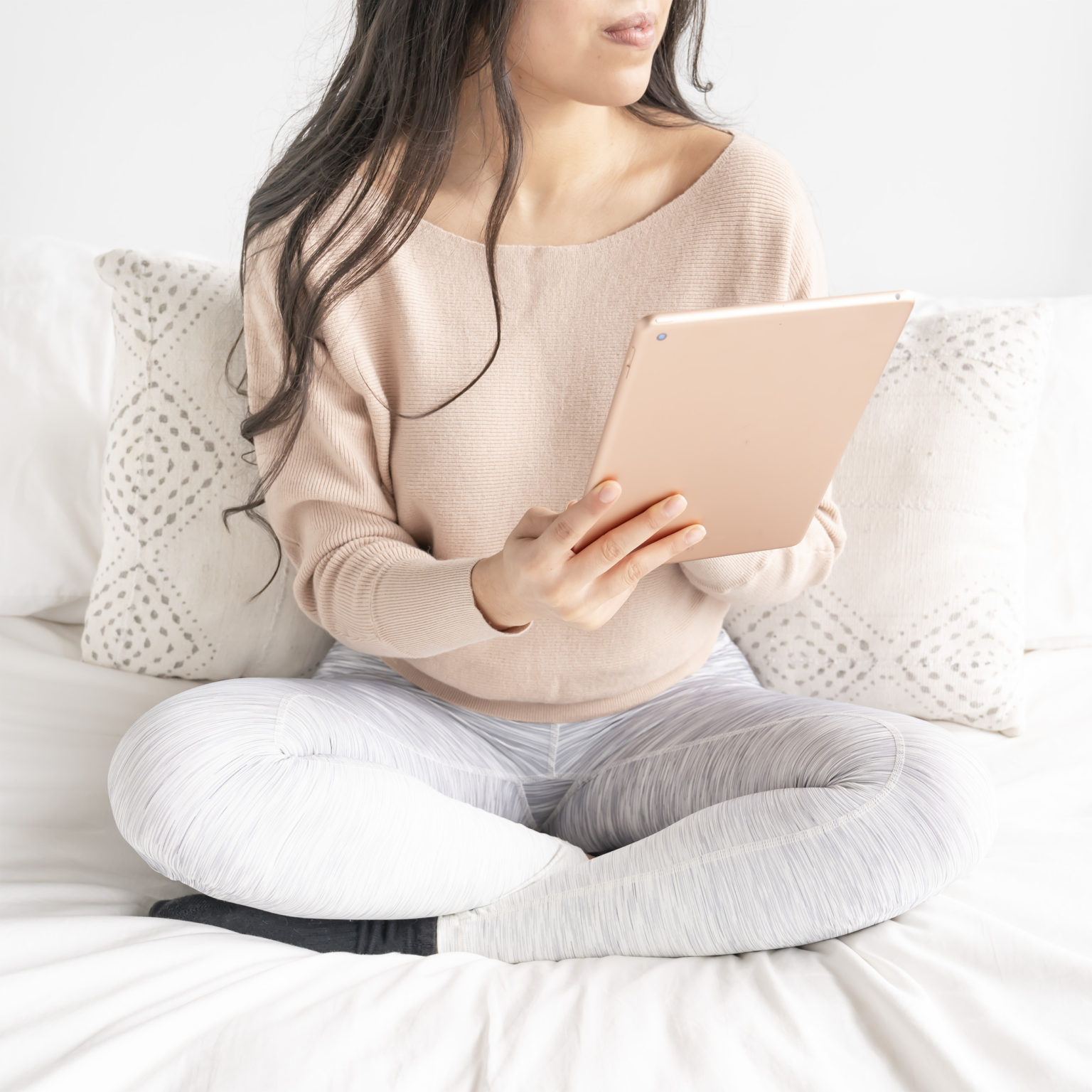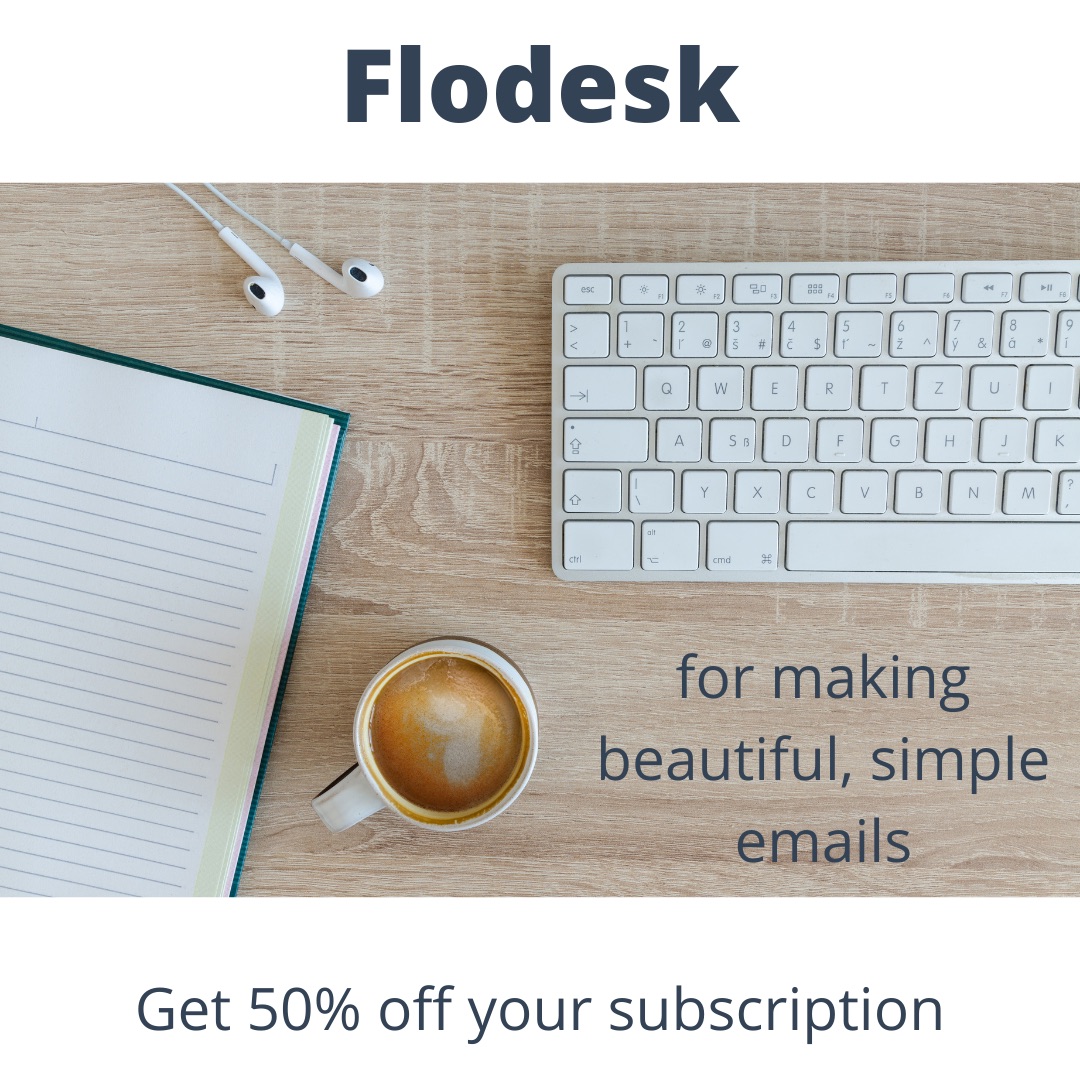 I've tried a few different email subscription programs before and Flodesk is fantastic. Extremely user-friendly with drag and drop features. Beautiful email templates from big names in the marketing game. Easy to set-up workflows and opt-in forms.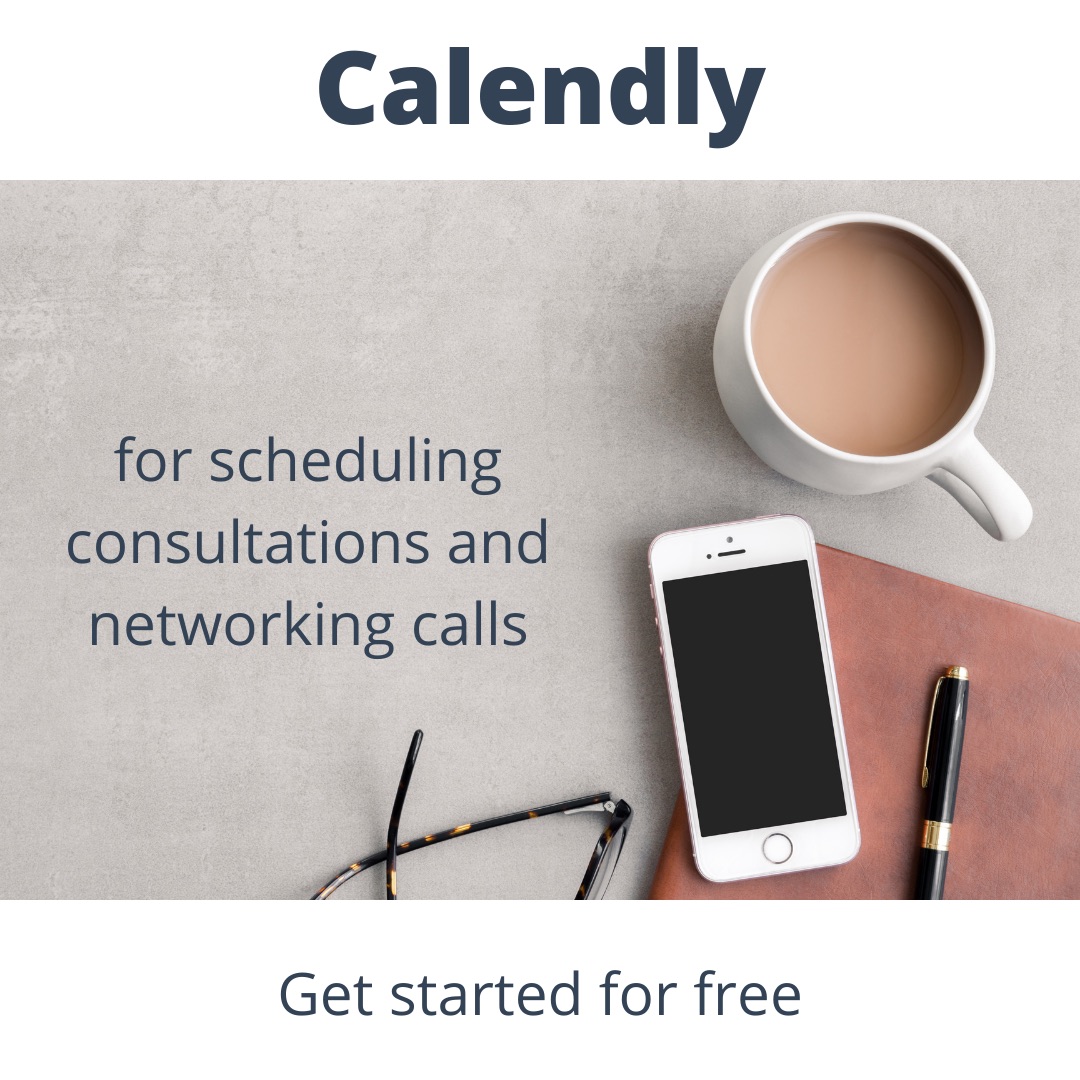 Looking for a way to schedule clients, consultations, networking calls and every meeting in between? I use this to connect my calendars, gather information from potential clients, and share important information all in one place.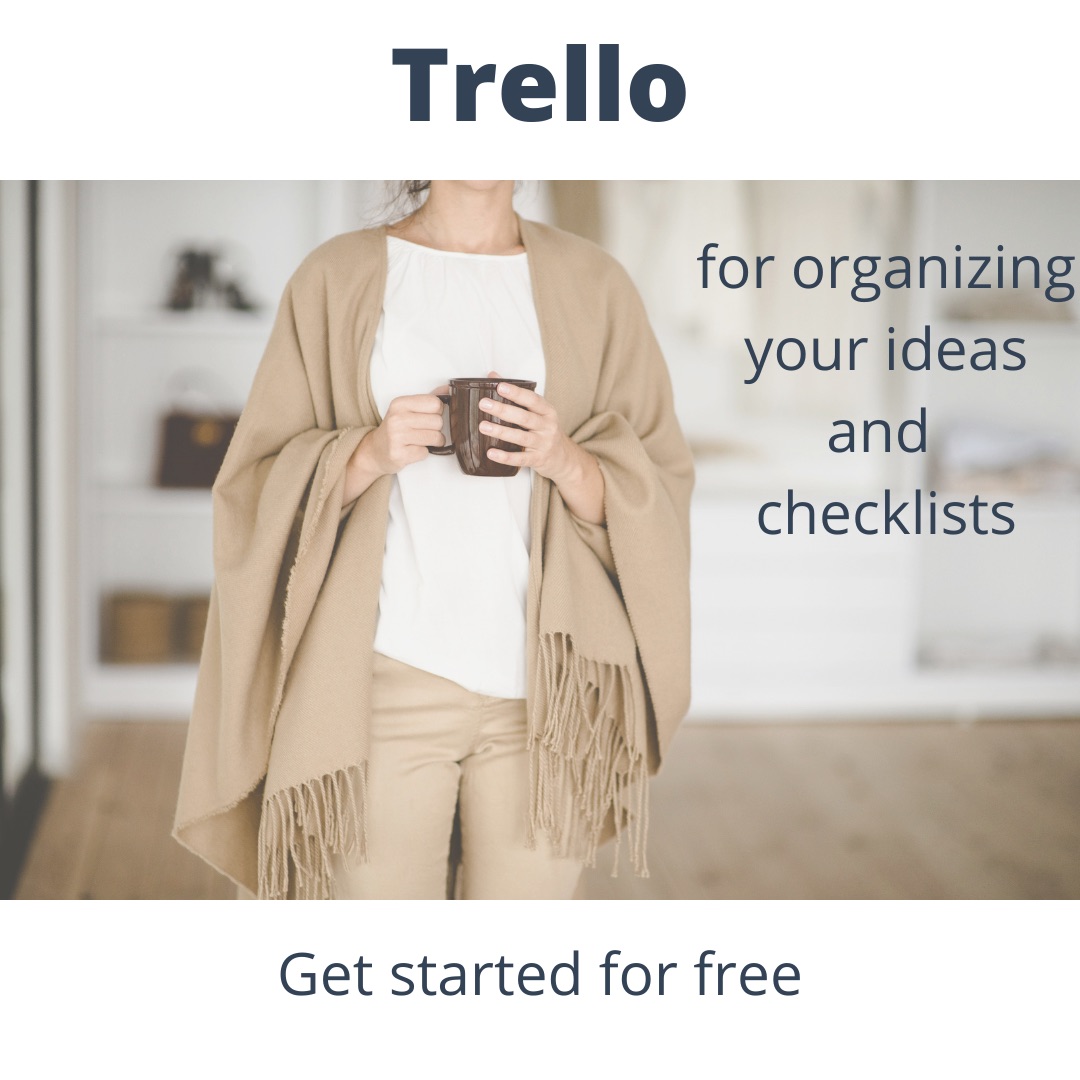 This is my happy place. I use Trello for all my big ideas, projects and checklists. You can share boards with other team members. Everything is organized in one wonderful place.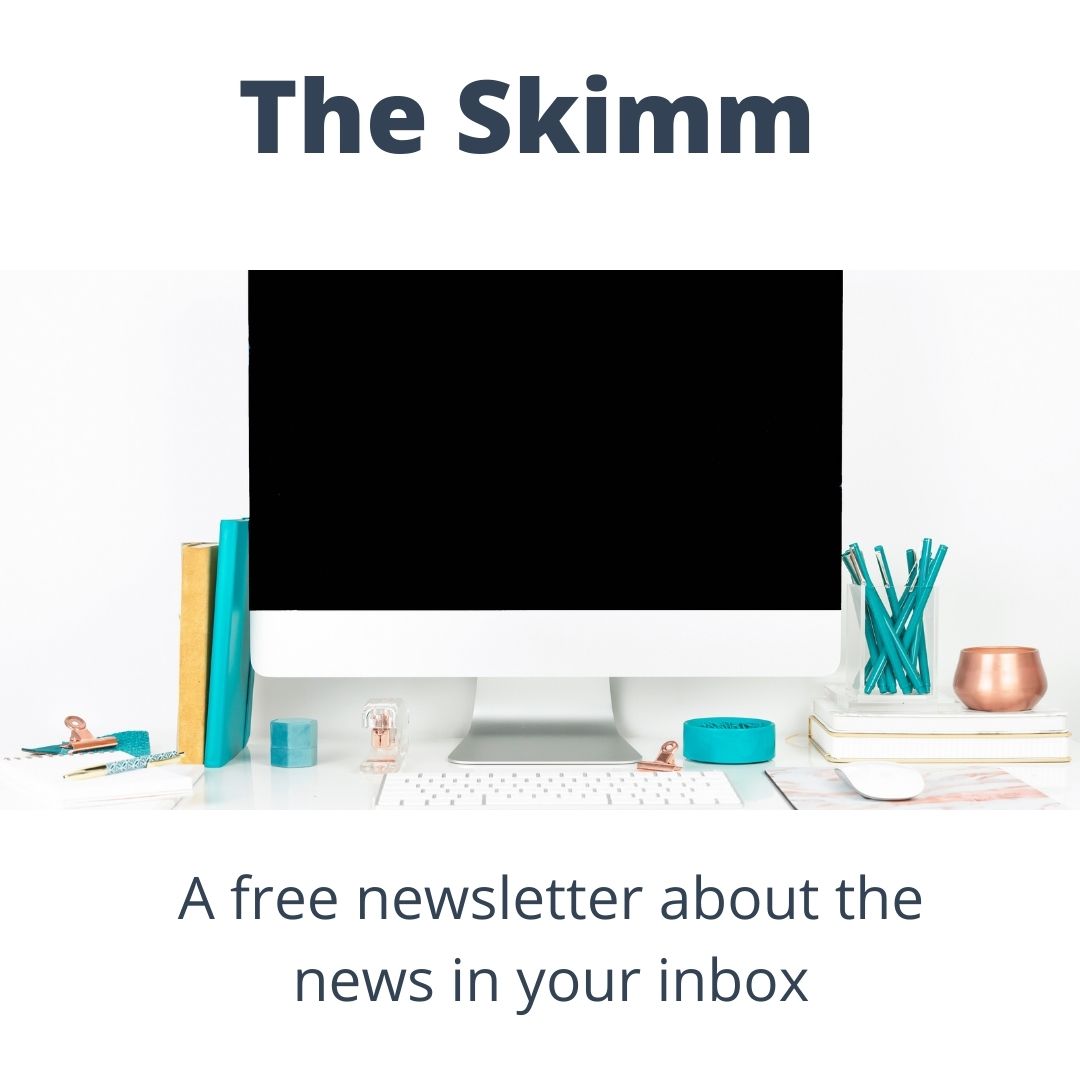 Have trouble keeping up with the news and processing it all? Get a free newsletter in your email each morning that breaks down the top stories. The writing is super easy to read and understand. Save yourself the embarrassment of not knowing what's going on in the world.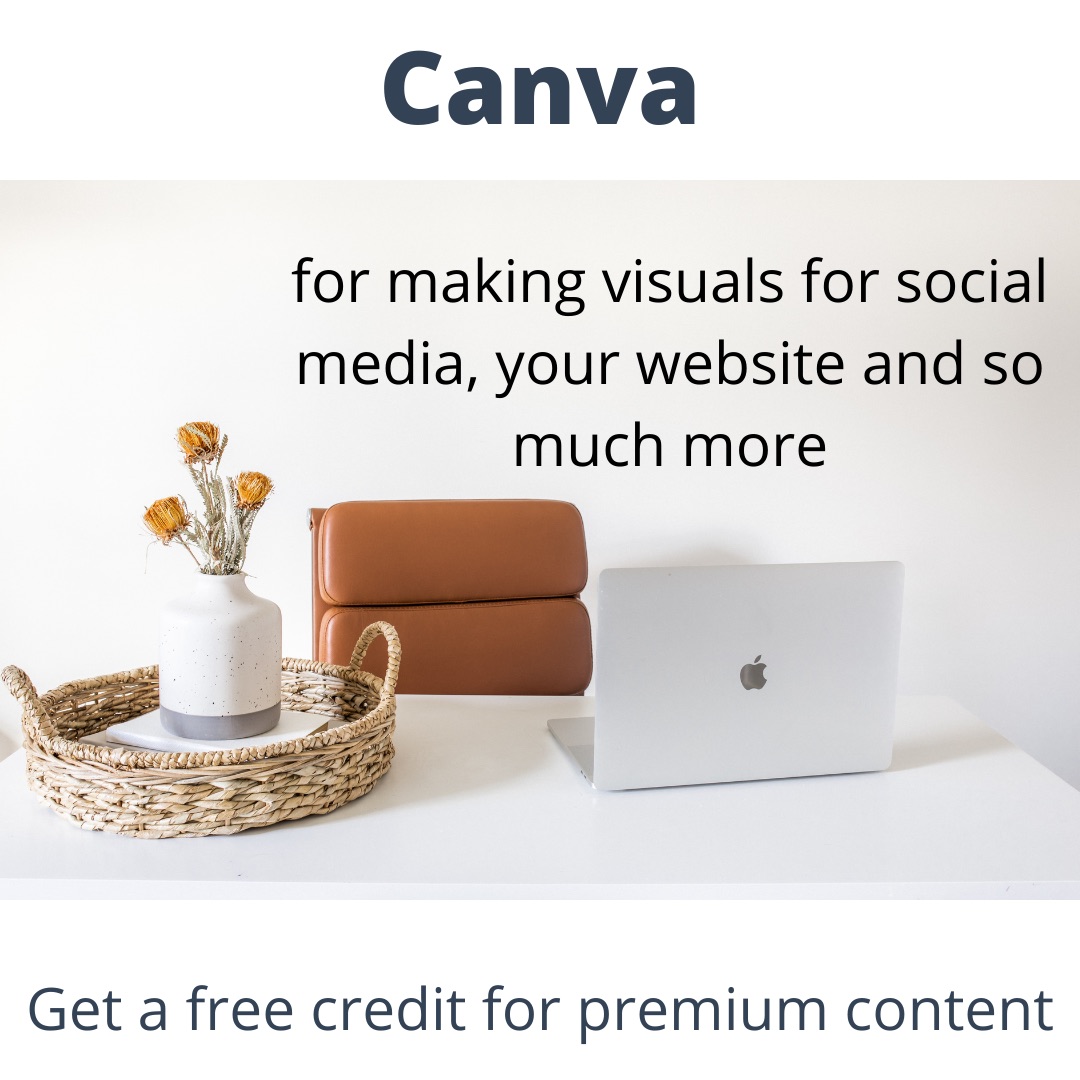 Whether you use the free or pro version, this is GOLD! Create social media visuals, presentations and business cards just to name a few. My favorite part of the pro feature is the ability to re-size your creations with a few clicks.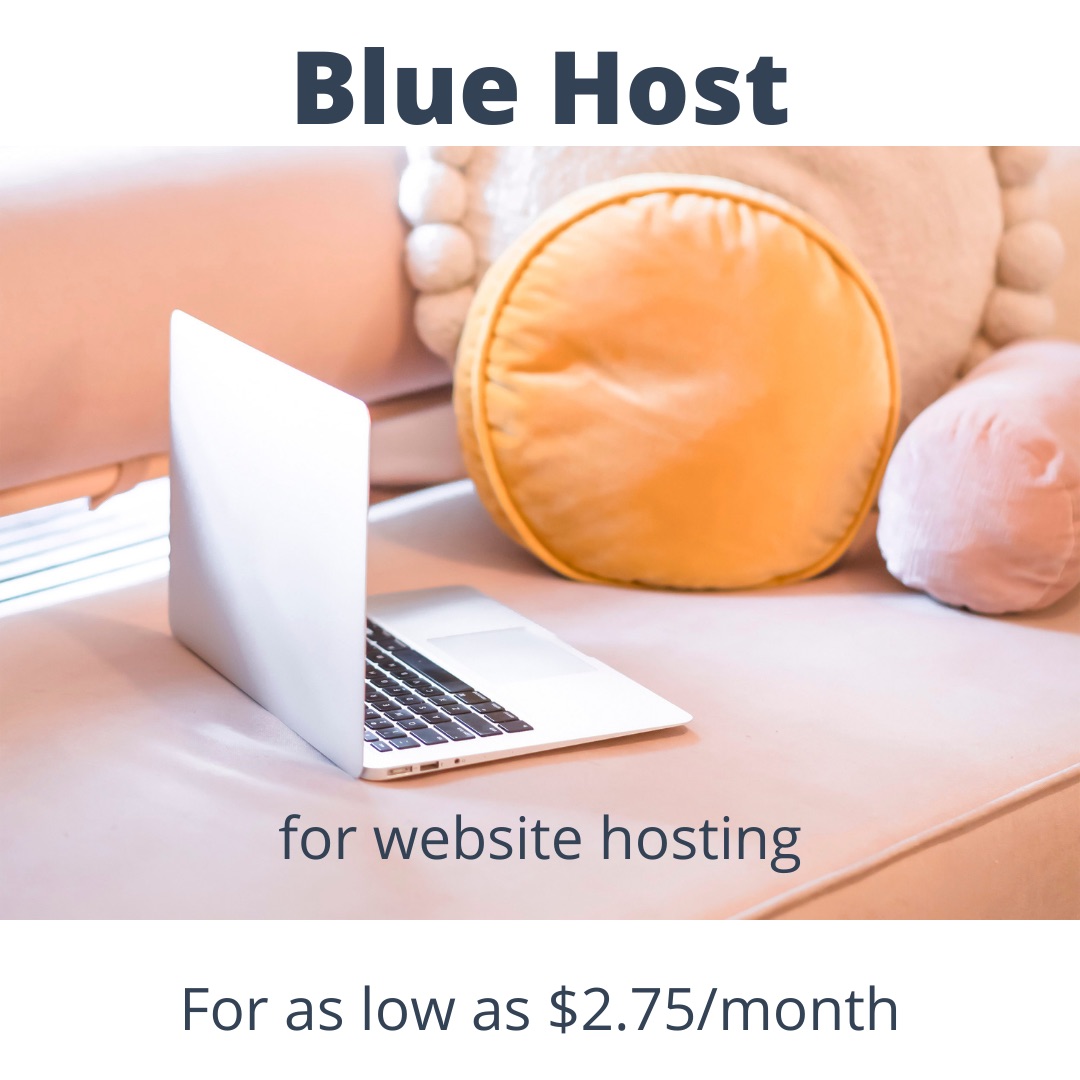 Website hosting that also connects with WordPress? Yes please! For as low as $2.75 per month, what are you waiting for?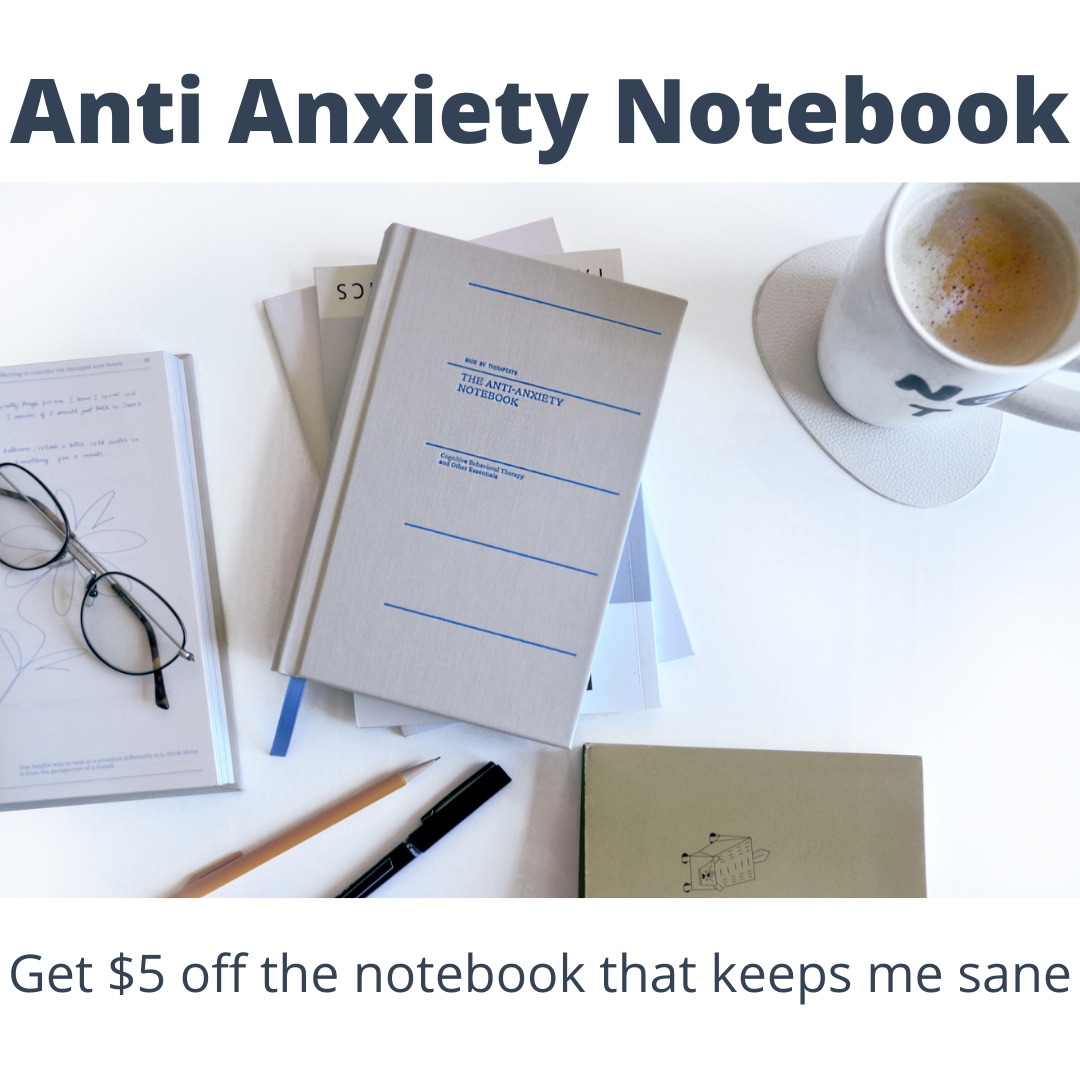 The Anti Anxiety Notebook that saved me during the pandemic! Easy to use prompts that walk you through CBT techniques like identifying your thinking patterns and how intense your feelings are at the moment.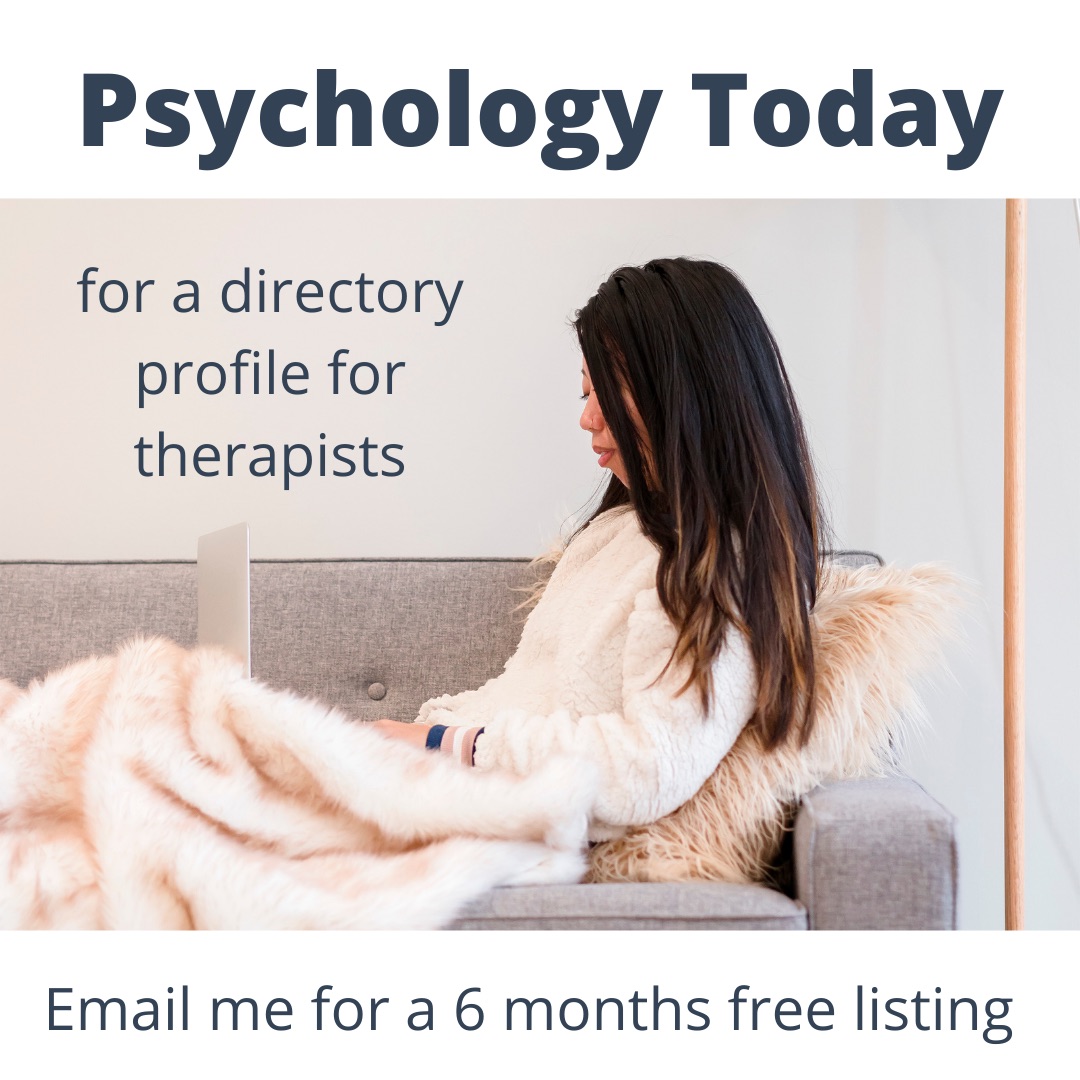 The top therapist directory, and for good reason. Easy to use account features like adding a video intro to your profile, show off your office space, and even hold sessions through the platform. Email me for a 6 months free listing at rachel@rachelbutlercounseling.com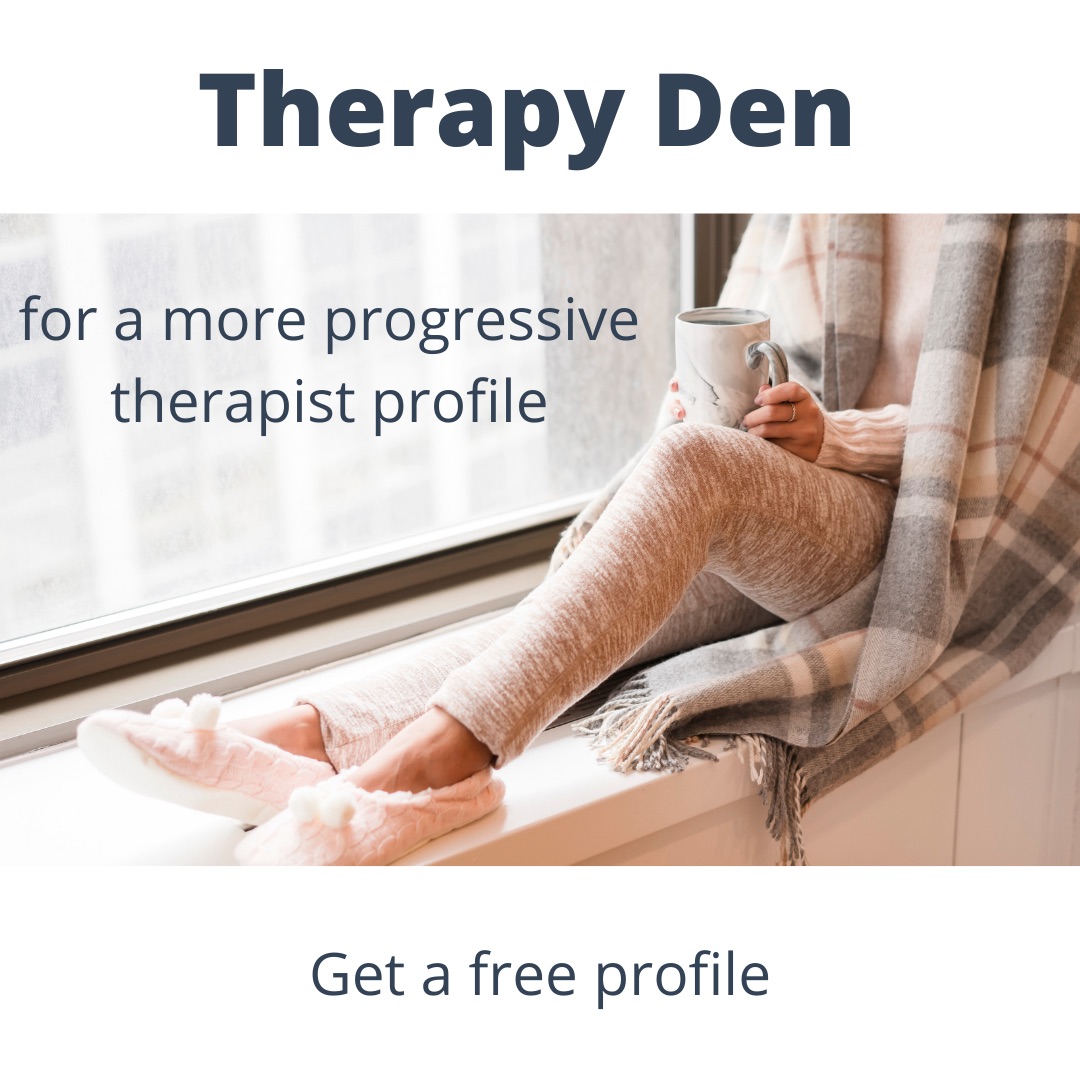 For the therapist on a budget. This is a free profile that allows you to show potential clients the REAL you and what you stand for. Highlight your advocacy efforts and convince your clients why you're the best for them.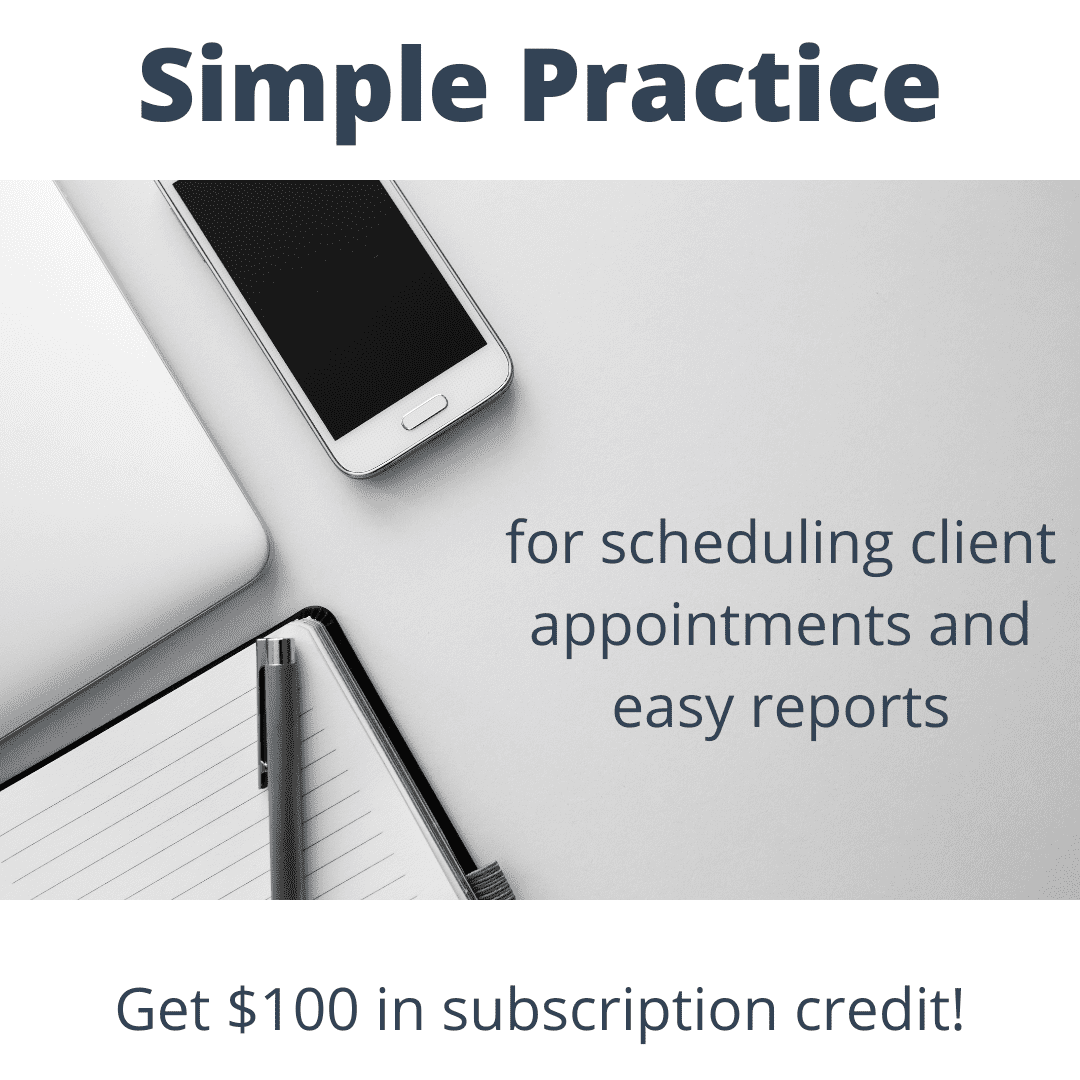 The easiest Electronic Health Record system I've ever used both as a client and on the therapist end as well. Setting up the credit card processor and online paperwork is a breeze. Bonus, if you use the link here, we below get $100. It's win-win.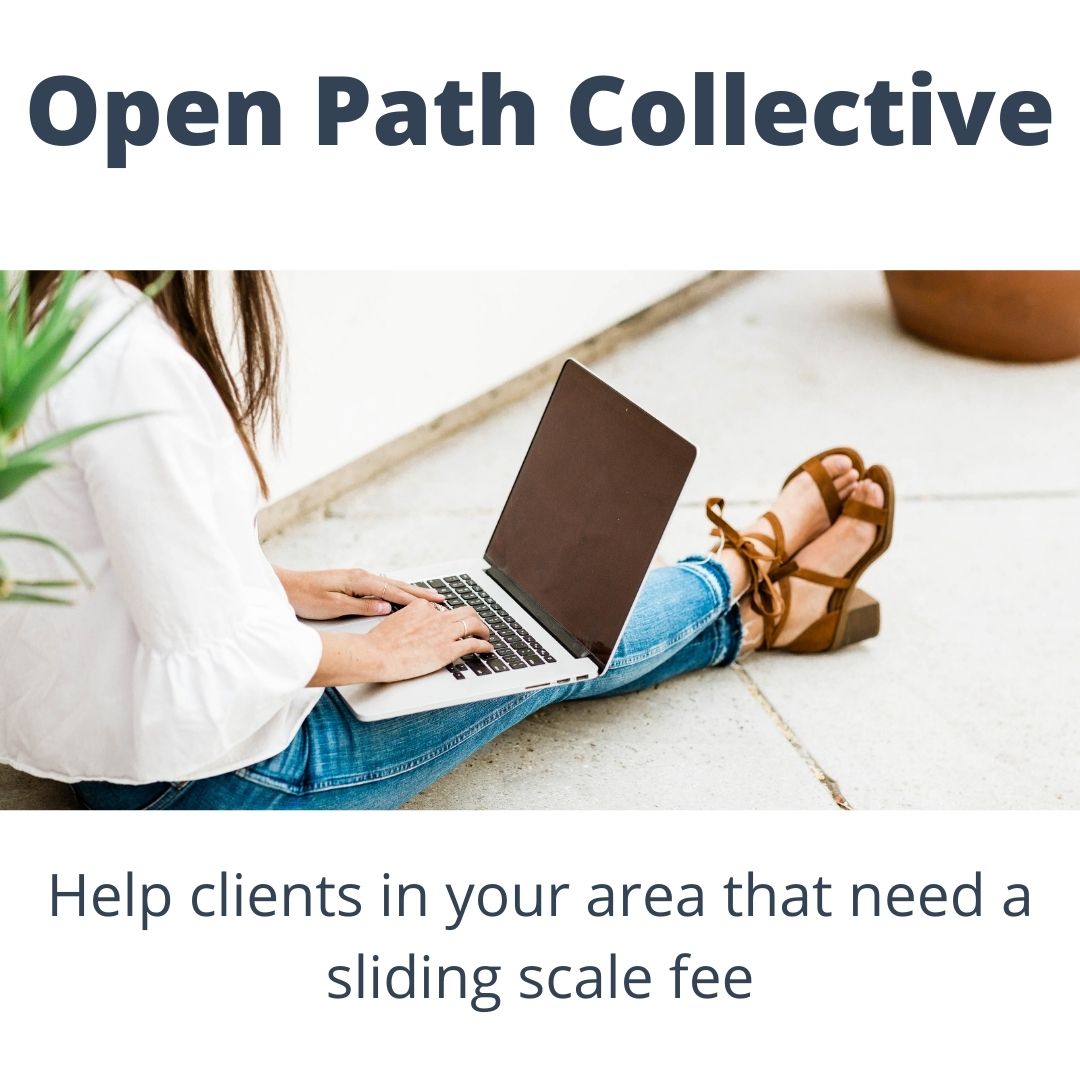 Wanting to give back to your community as a therapist? Open Path Collective is a therapist directory that helps connect clients that need a sliding scale with therapists that have a few spots available in their caseload. Use my referral link to get started.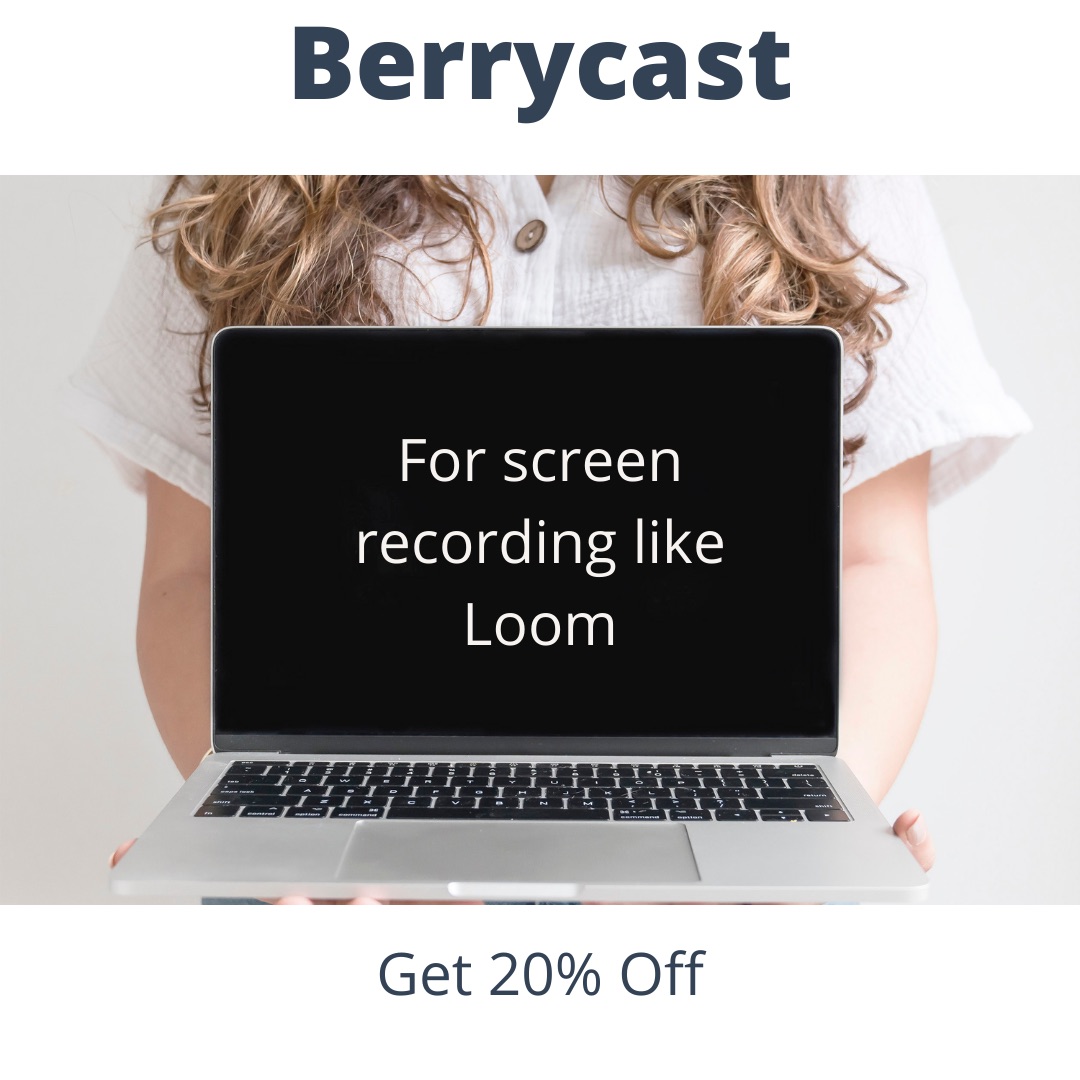 For screen recording with audio, camera, and your screen. Show or explain a concept to clients, record it, and let them use the video as a reminder later on. This can also be great to use for recording workshops or trainings for your staff. Use my code "RBC20" for 20% your purchase.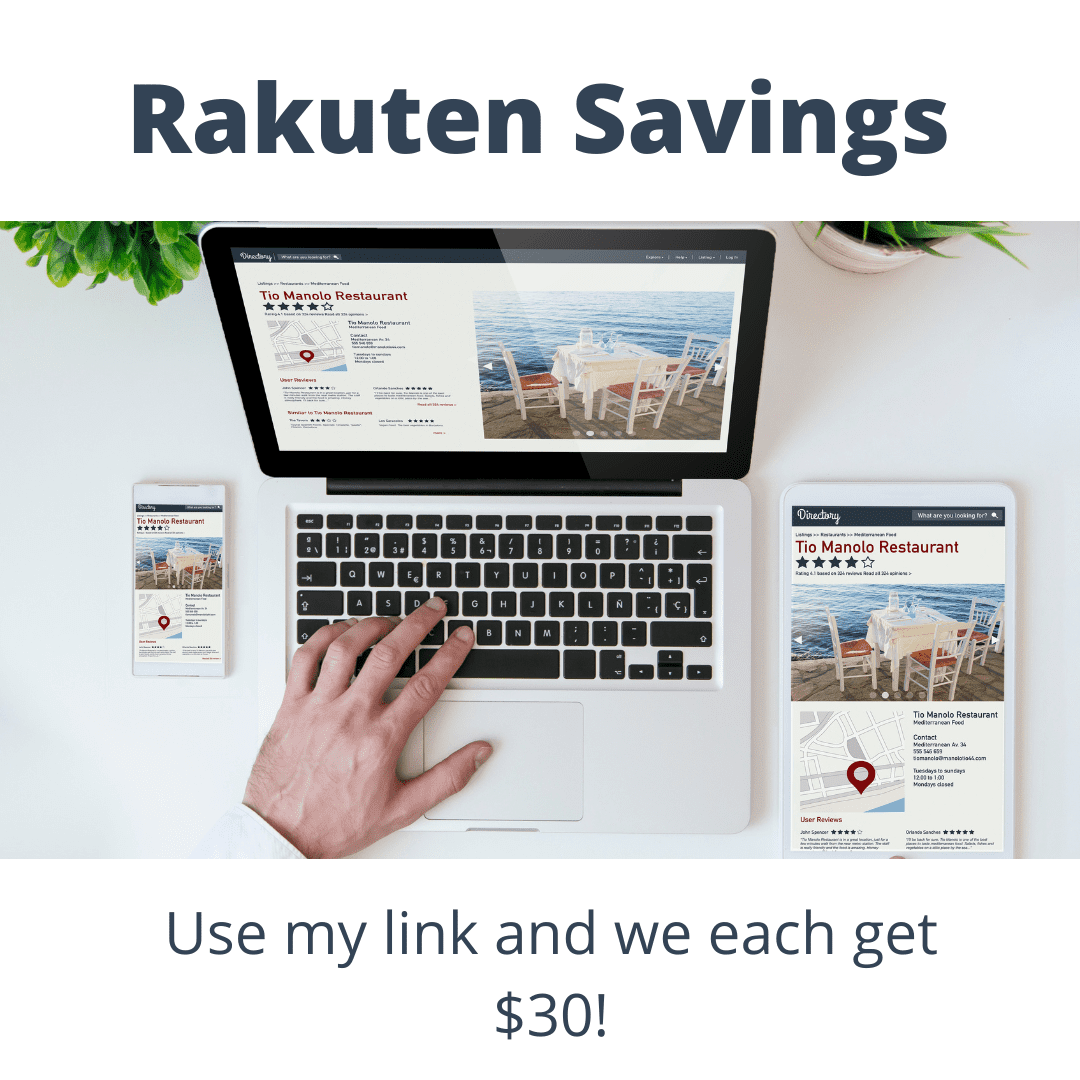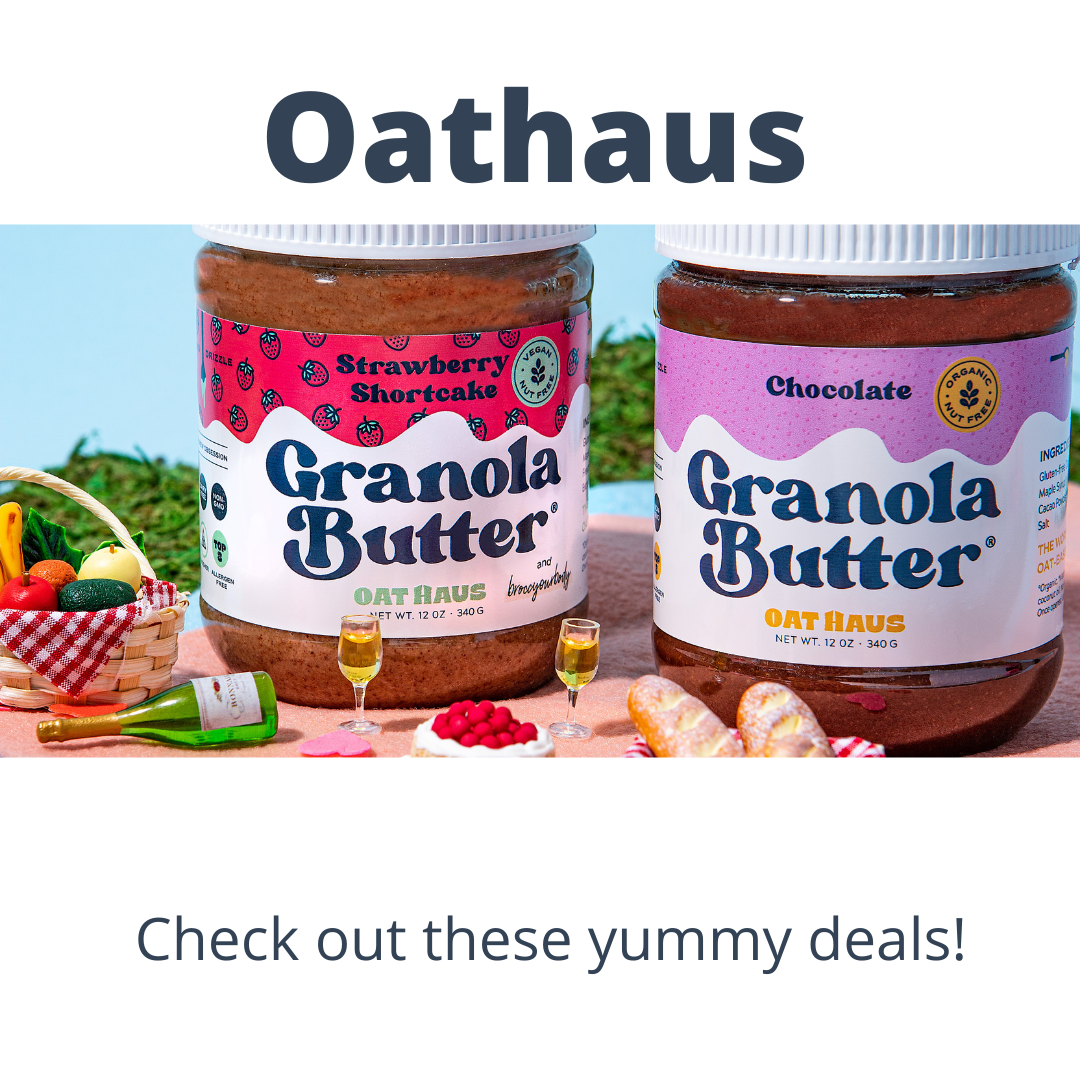 Constantly looking for coupons while online shopping? I use the Rakuten plug-in when I shop. It automatically looks for coupons for me and always comes up with the best one to save me the most money. It's a big time and money saver. Check it out! 
Always hungry during sessions? Check out this granola butter with dessert-like flavors that keep me full during long session days. My favorites so far are vanilla and pumpkin spice. 
Did I miss any tools or resources to run my business?
Have a suggestion for something that's even better?!