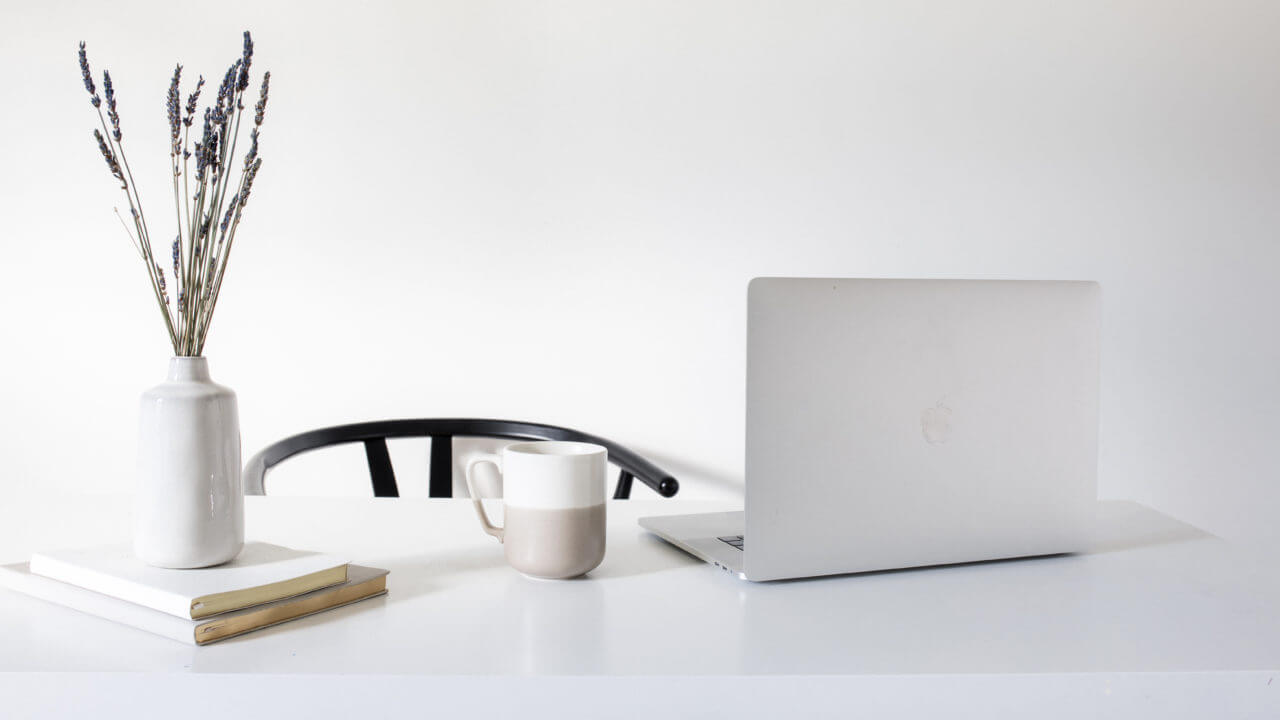 Job Opportunities and Internships 
Hiring Fully Licensed Clinicians, 1099 Position
Associate Licensed Clinicians, 1099 Position
The internship application forms for Summer 2023 are now closed.
Applications forms for all job opportunities and  internships below.
Interested in working with me? Contact me. 
"Before starting my internship here, I was honestly kind of lost. I knew the general direction I wanted my future to go in, but I wasn't exactly sure how to get there or what I really wanted. While working with Rachel, I began to feel confident in not only my work, but also my future. She wasn't only my boss, but also my mentor and biggest supporter in my work. In the little time of working together, I have already learned so much, not only in the world of private practice, but marketing and content creation. My perspective on my future and goals have become bigger and better than I could've imagined thanks to Rachel taking a chance on me."
"I would 100% recommend the psychotherapy assistant internship to anyone who is looking to learn more about a career in this field. From this internship, I have gained so many valuable skills that I will carry with me in my future, including written/communication skills, marketing, content creation, gathering useful resources for clients, and overall just obtaining detailed insight about what I can expect from working in psychotherapy."
"If you need a sign to work with Rachel, this is it! I was part of her research assistant intern team, and it has not only prepared me for my academic career, but she also taught me so many valuable skills for my future career as a therapist! I have learned a remarkable amount in just a semester's time, I feel so confident in my skills after this internship and that I have a clear path to reach my goals. She is so knowledgeable about everything in the therapist world and helped me further multiple opportunities to help me grow. Not only is she helpful regarding work and school, but she is also one of the best people I have met! Her intentions are great, and she is always willing to help, I feel like I have found a forever community with Rachel and the Sage Counseling team. I cannot thank them enough!"
"This was one of my favorite internships yet! Rachel made it very easy for me to have a creative space and I think that's what I loved the most. She was always in my corner helping me when needed and taught me new things throughout the internship. If you're looking to be a Social Media Intern this is a great opportunity."
"I have had the great pleasure of being a part of the research intern team. I would recommend this internship to anyone who is looking into psychotherapy. Rachel made my internship experience so great and welcoming. I have gained so much more knowledge about psychotherapy as well as inherited very helpful skills such as content creating, writing skills, collaboration skills, etc. From my first day to my last day I truly enjoyed this internship."
"I have had the great pleasure of working alongside Rachel as her social media intern during my sophomore year this past semester at college. This has been one of my favorite internships yet! I have been able to not only learn how to do well in marketing and running a social media page, but truly seeing the behind the scenes of running a practice. She is very encouraging and helpful whenever you need it! I also loved that I was able to let my creative side show during this process! If you're looking for a great internship opportunity this is it!"
Learn more about the Social Media Management Intern position from a previous intern below!