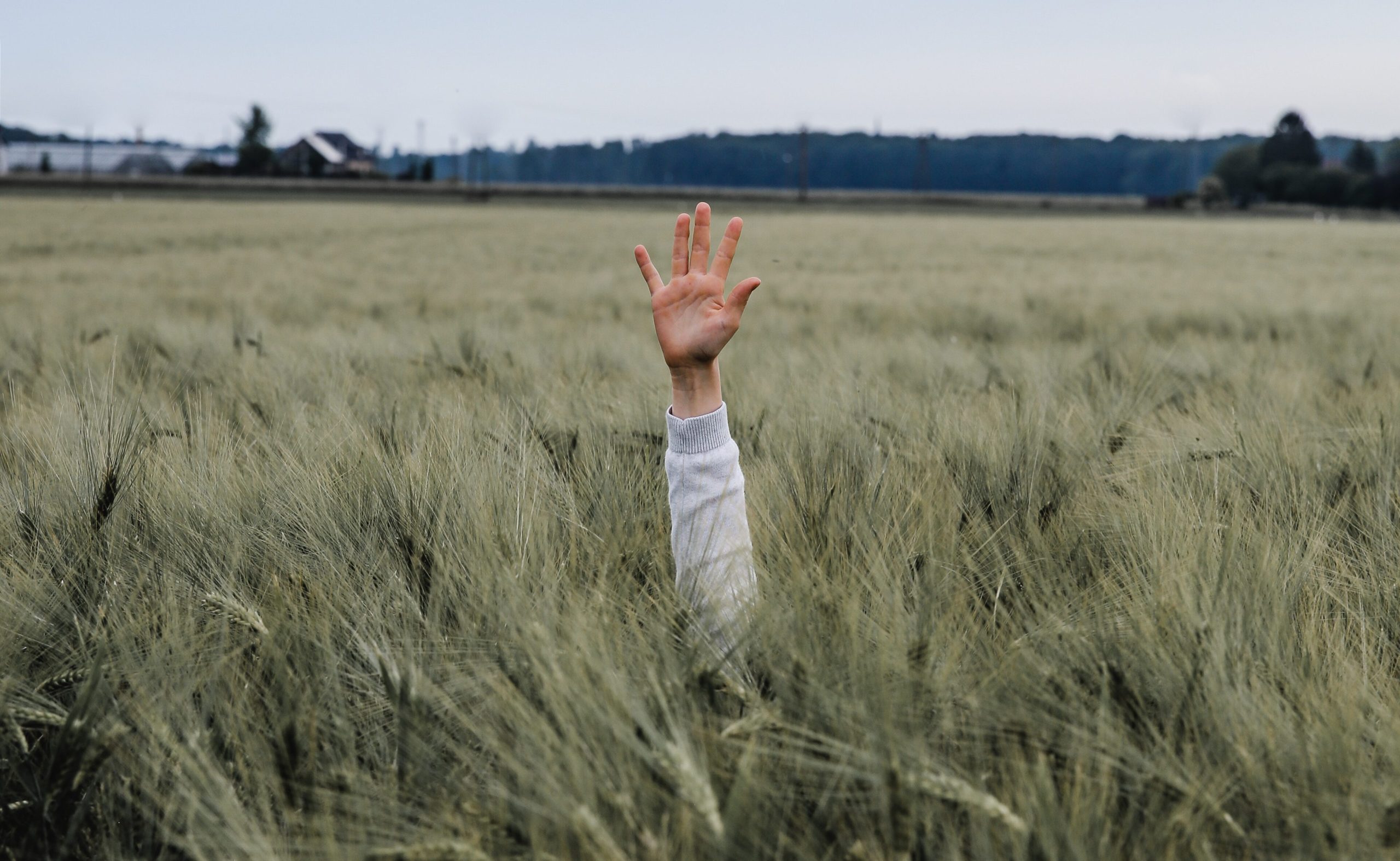 1:1 Consulting for New Therapists
So you're a recent graduate…you received your diploma and accepted a job in private practice as a therapist… now what? Read on to learn about consulting for new therapists!
You may be saying to yourself:
-How am I supposed to get clients?
-Why didn't they teach us about business and marketing in my grad program?
-Do I really need a website?
-I feel like such an imposter
I'm here to help you navigate this new chapter in your career.
I'll help you:
Navigate social media

Start marketing on your own

Dissect business registration and accounts

Set-up Telemental health tools

Follow certain accounts for inspiration

And More!
To give back to recent graduates and those still living on grad school budgets, this consultation is only $100 for a one hour video call with me via Zoom.
I want to help YOU start off your private practice journey right.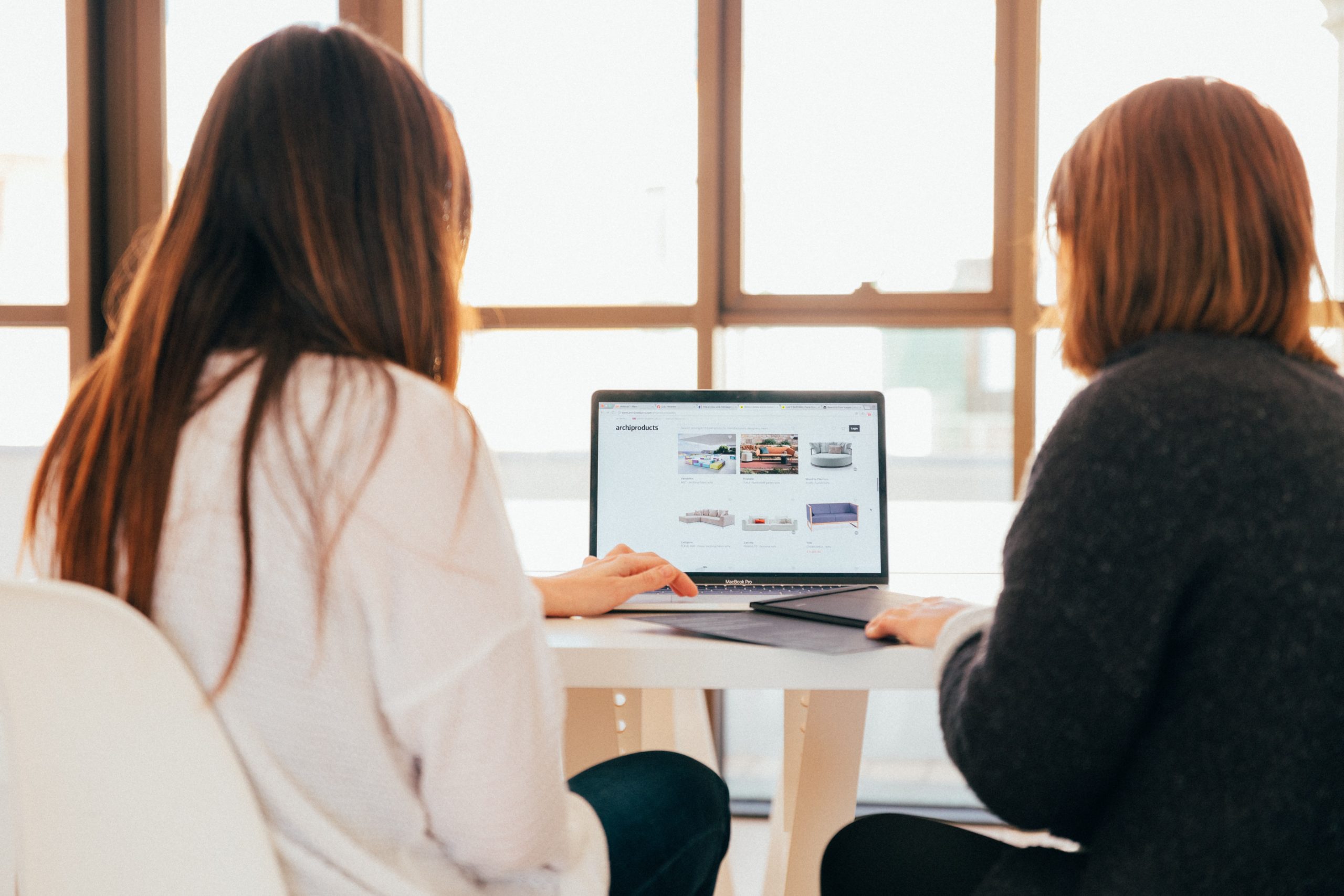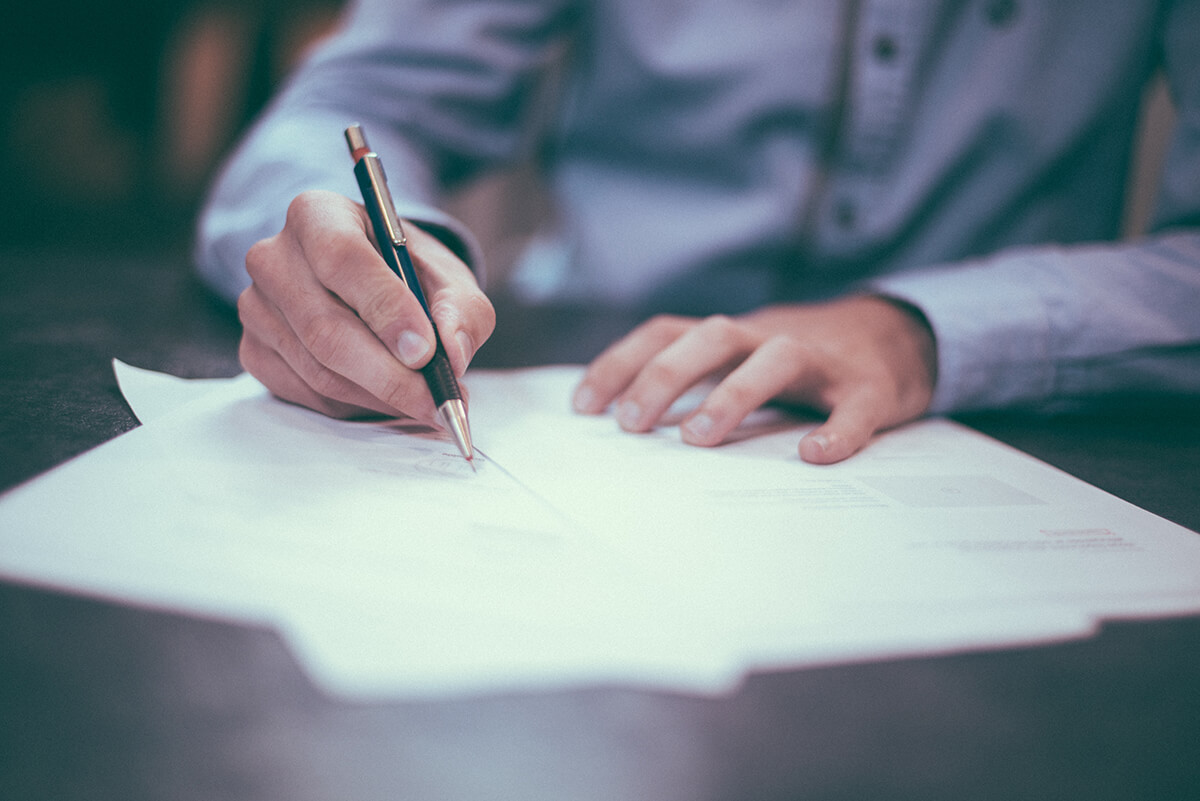 How to get started:
First, set up an appointment

Second, brainstorm any questions you have for me and write them down. This call will go quick!

If you'd like for me to look over your specific profiles or business ideas, we can discuss further video calls.
For a 1 hour consultation video call ($100.00) Click here
For a 30 minute consultation video call ($50.00)
Click here
Rachel turned out to be a critical resource for me as a young therapist working in private practice for the first time. I had no idea where to start and I was oblivious to the business-related knowledge that private practice requires. In just a short time, Rachel offered me more resources, tips, secrets and hacks than I could have hoped for. She obviously knew exactly what I was dealing with and that made me feel such relief. I owe it to my clients to be part of a well-organized business, and Rachel helped me get there.
 Rachel Butler is a compassionate and knowledgeable counselor. She has helped me get on my feet as a recent Master's graduate and she knows how to market yourself both online and in-person. If you're feeling lost or overwhelmed with the idea of where to get starting in building your own caseload, reach out to Rachel!
Rachel turned out to be a God-send, she was very professional and detailed. Coming from a completely different country I was clueless and had no idea where to start from. But Rachel patiently helped me navigate the process and provided me with links, resources and recommendations.
She has such a friendly and vibrant personality, which made the whole conversation seamless. Thank you so much Rachel.