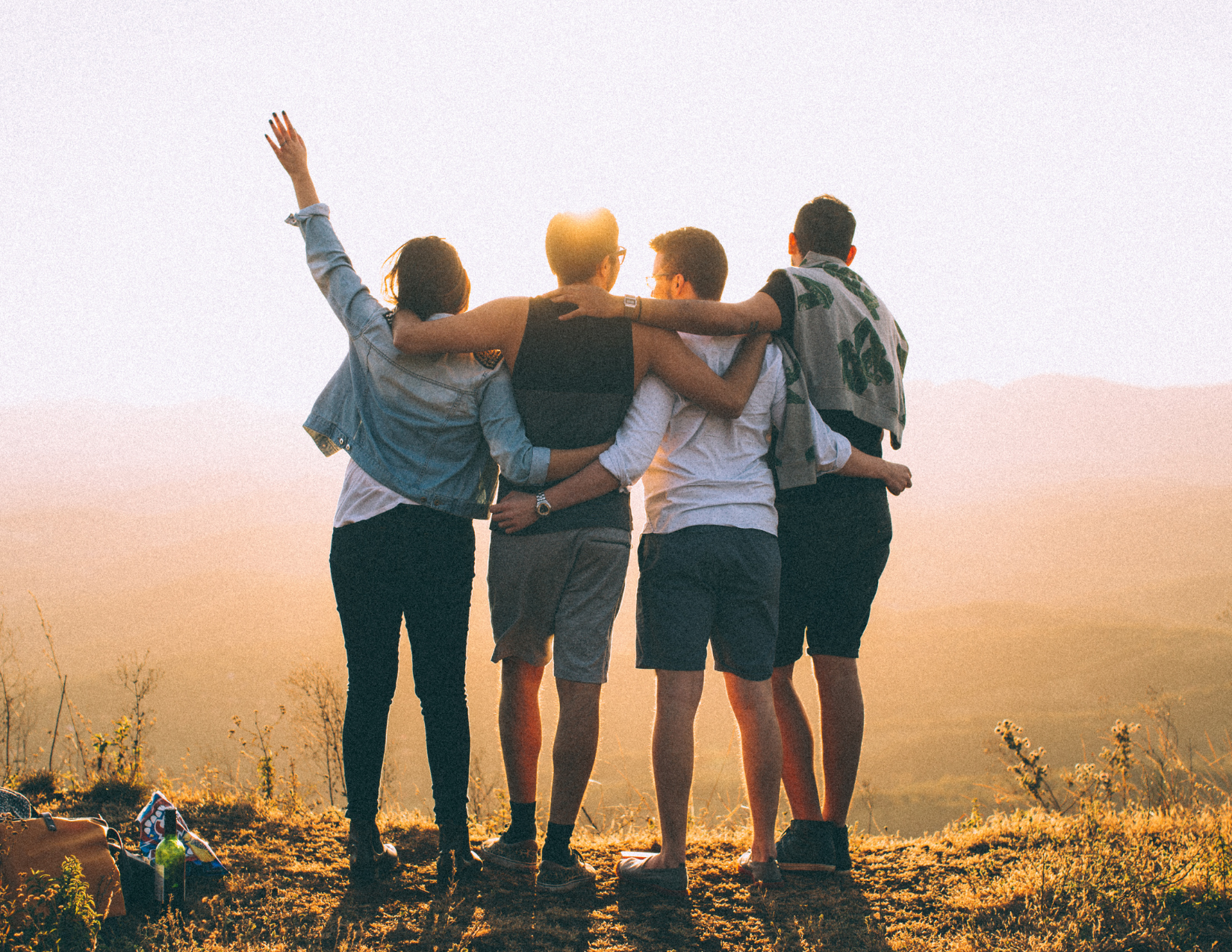 Get In Touch
Interested in working with one of the team or have questions? Contact us below!
This communication is for informational purposes only. It does not constitute a Therapist-Client relationship until a written agreement is made at an intake appointment.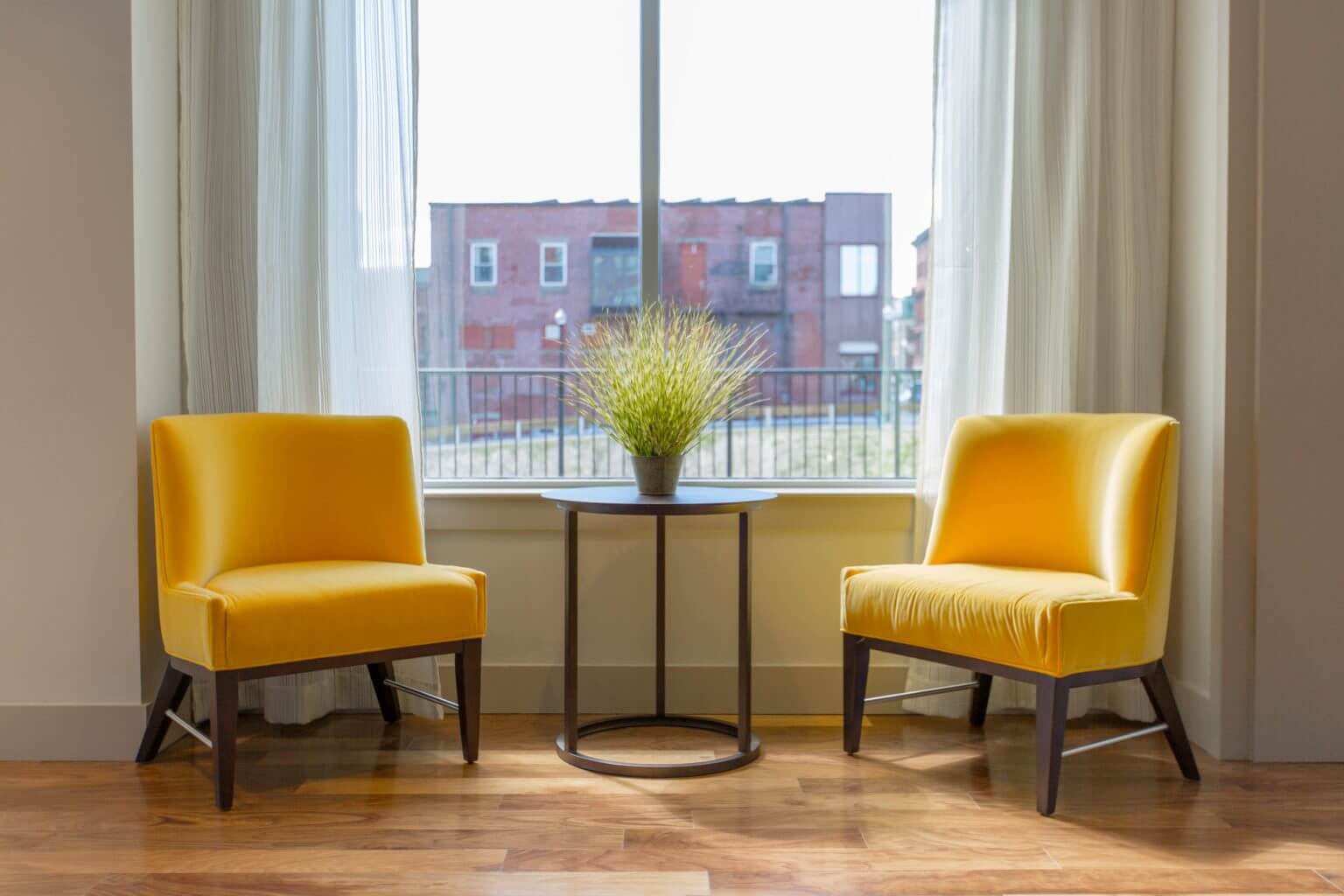 Online Sessions for Georgia, South Carolina and Florida residents
Online Sessions
Mondays – Thursdays: 10:30am – 6pm.
The last Monday of each month is my in-person park session day in Cumming, GA. These time slots are limited.
Mondays – Wednesdays 9:00am – 6:00pm 
Thursdays 9:00am – 7:00pm
Fridays 8:00am – 4:00pm 
Mondays 1pm – 7pm
Tuesdays and Wednesdays 11am – 9pm
Thursdays 10am – 7pm
Saturdays 11am – 2pm
Mondays 9am – 2pm
Tuesdays 9am – 2pm, 6pm
Wednesdays 9am – 2pm, 5pm
Thursdays 9am – 2pm, 6pm
Fridays 9am – 2pm, 4pm – 6pm
Saturdays 10am -12pm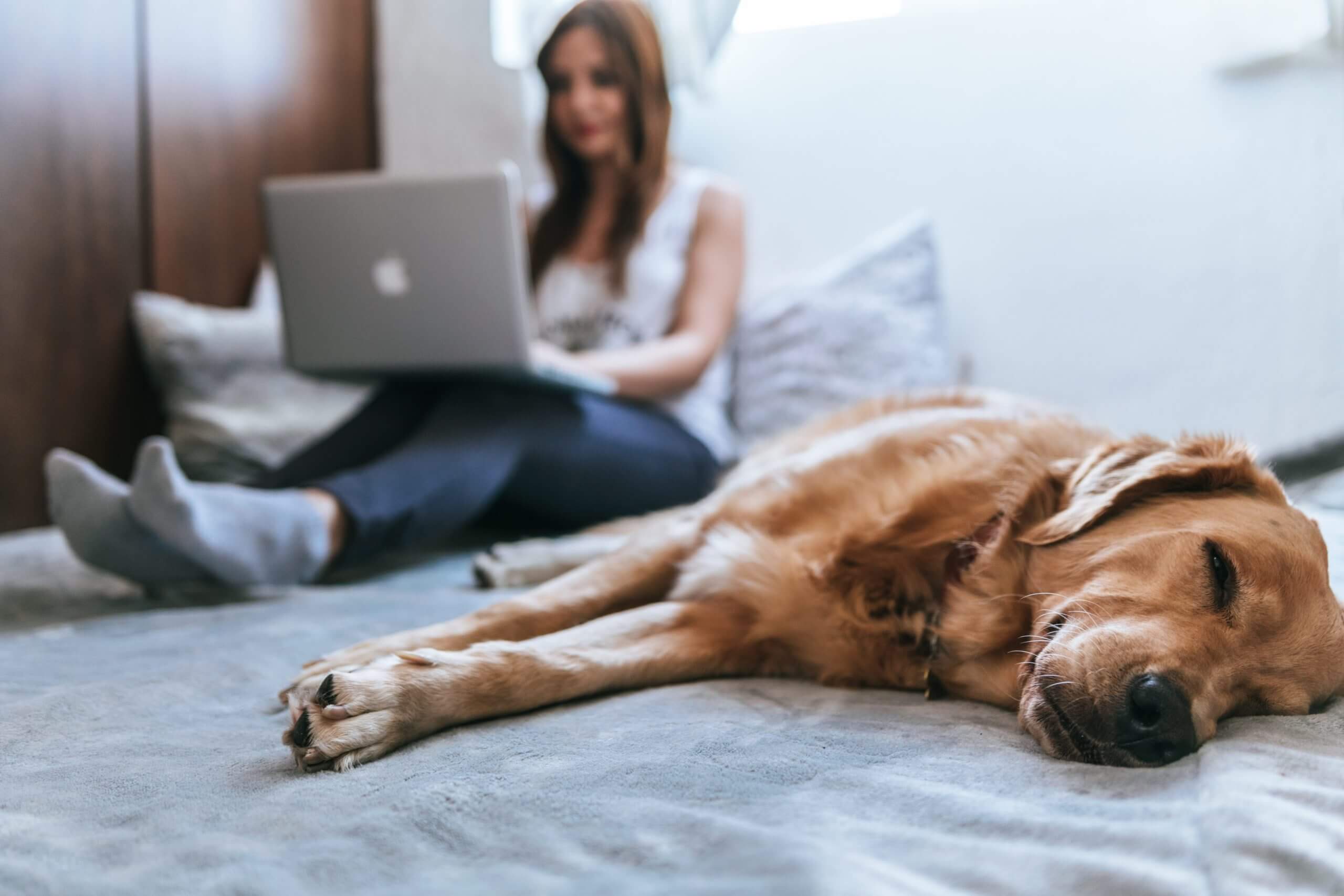 ONLINE THERAPY
Online Therapy. It's the new trend in the therapy world. Is it as good as in-person therapy?
Before you try an online session, explore below a few reasons why online therapy is worth it:
You can use your cellphone, tablet, laptop, or any other device to have your session. We all carry one of these devices on us, why not use it to talk to your therapist.

You can have your session at home, at the office, in your car (while not driving of course!), or anywhere you feel most comfortable. The possibilities are endless.

Speaking of cars, you don't have to sit in traffic to drive to your therapist's office, have your session, then sit in traffic to get home. You'll already be at home and had a chance to unwind from your day.

My favorite reason

to check out online therapy is that you can be in your favorite spot in your home, curled up with a blanket, a nice cup of tea and maybe even your pet next to you for emotional support.