Meet the Sage Counseling and Wellness Team!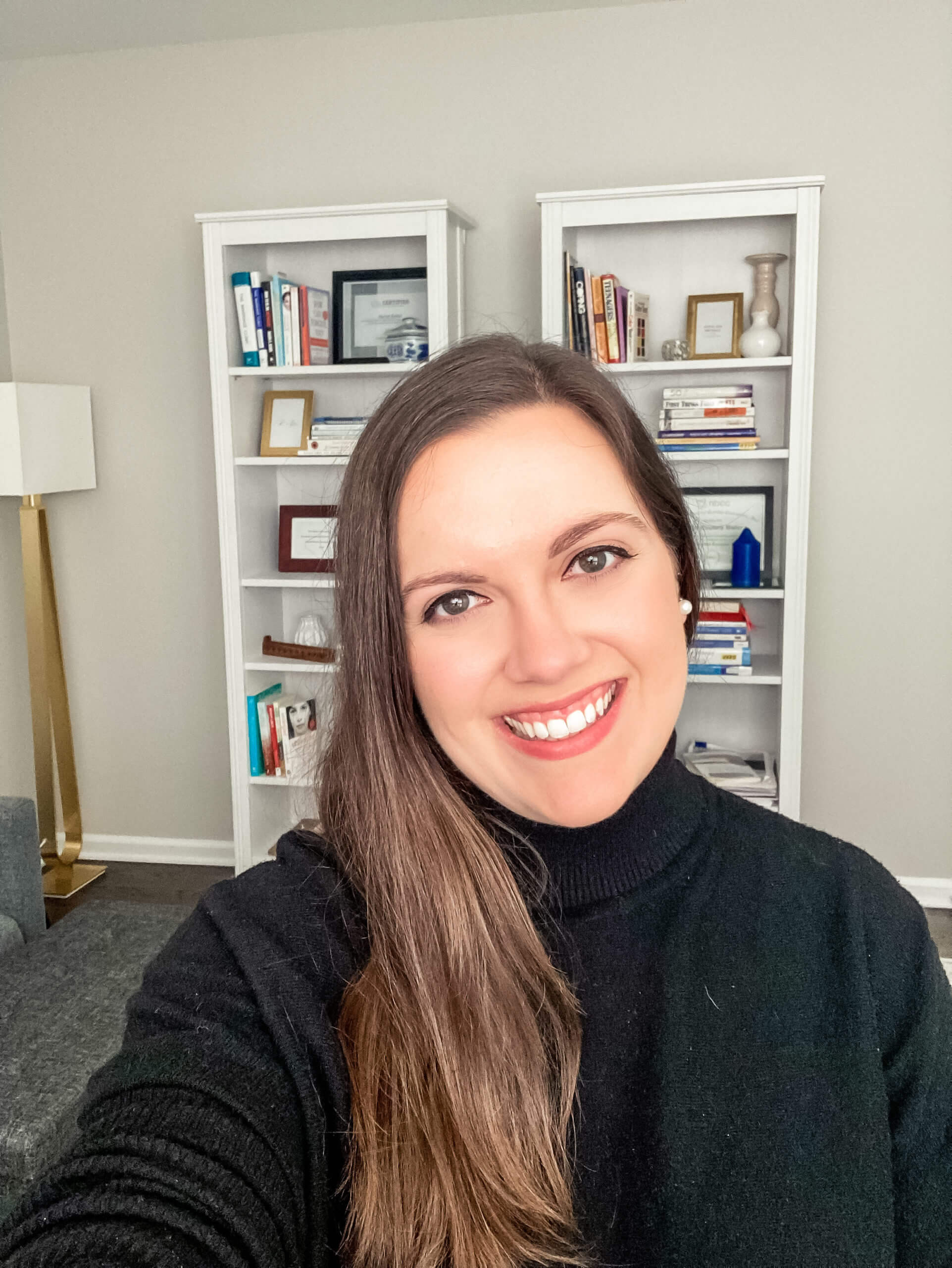 Rachel Dorneanu
Owner, Clinical Director
LPC NCC
I work with teens and adults ages 16 and up for individual therapy. I also work with couples and those in relationships. Online sessions are offered for Georgia, South Carolina, and Florida residents. 
My specialties include:
Anxiety

Boundaries

Highly Sensitive People (HSP)

Perfectionism

Premarital Counseling

Sex Therapy
In my free time, I love to do yoga, spend time with family, travel, and visit tea shops.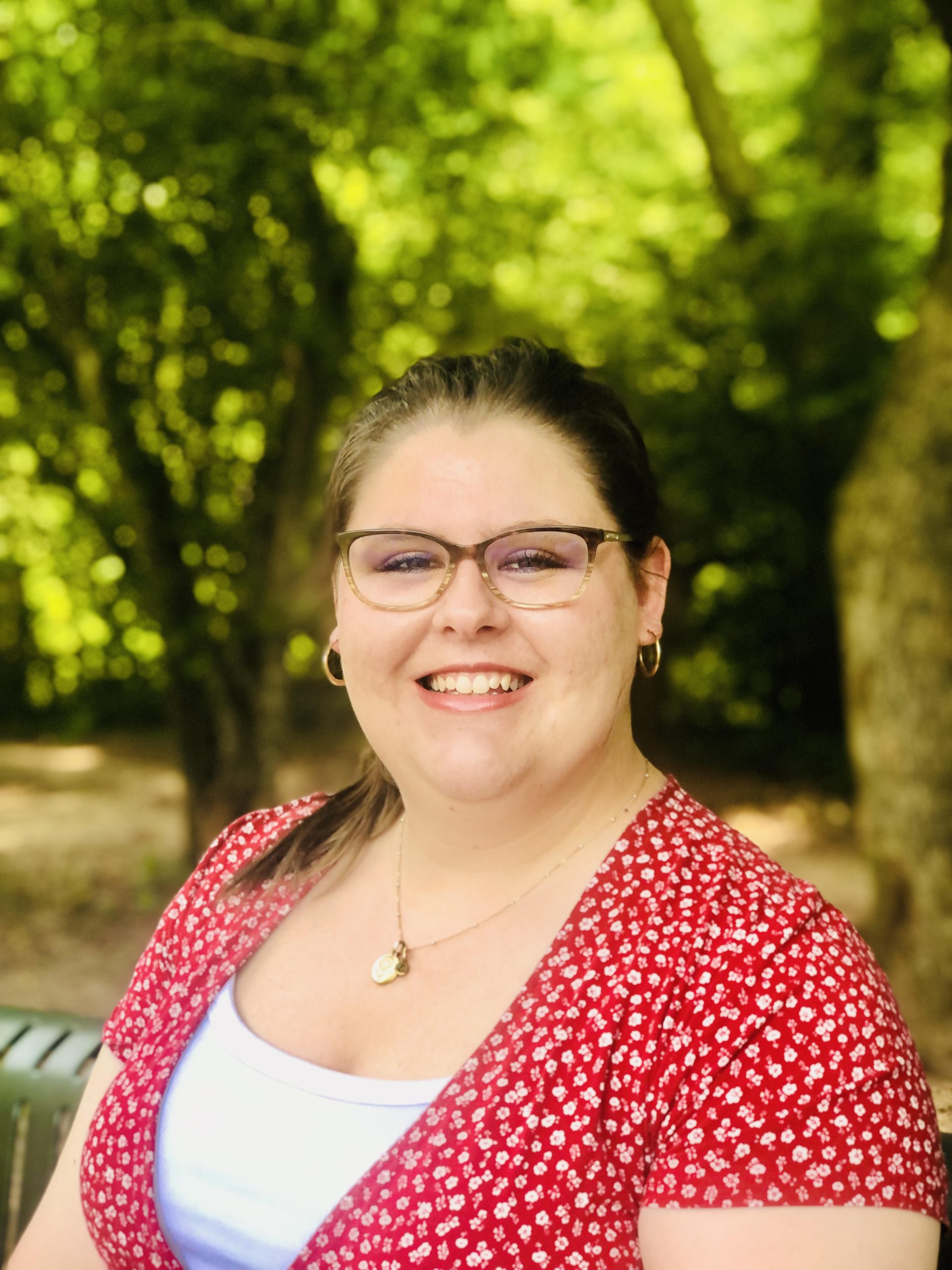 Erin Putnam
Associate Professional Counselor
I provide individual counseling to adults and teens, ages 12 and up online across Georgia. 
My specialties include:
Anxiety and Stress

Self-Confidence

Emotion Management 

Life Transitions 

Career Exploration

School Stressors for Students and Parents
In my free time, I love to watch Reality TV shows, try out new and different restaurants, and spend time with my friends and family.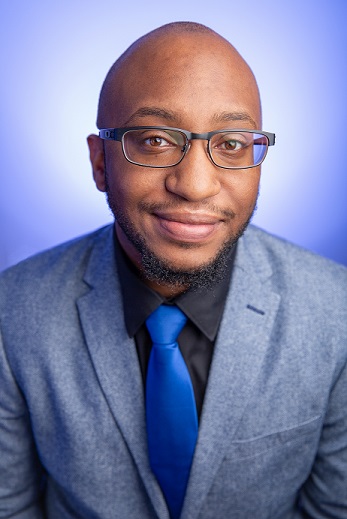 Daniel M. Edwards
Associate Professional Counselor
I provide counseling to teens ages 14 and up, young adults, and athletes that come to me as individuals or as a relationship structure. 
I specialize in:
Anxiety

Burnout

Depression

Stress

Trauma related to gender, race, and/or religion
When I'm not serving as a helping professional, I enjoy listening to podcasts and a wide variety of music, playing golf, and spending time gardening or playing with my 3 cats and 2 dogs.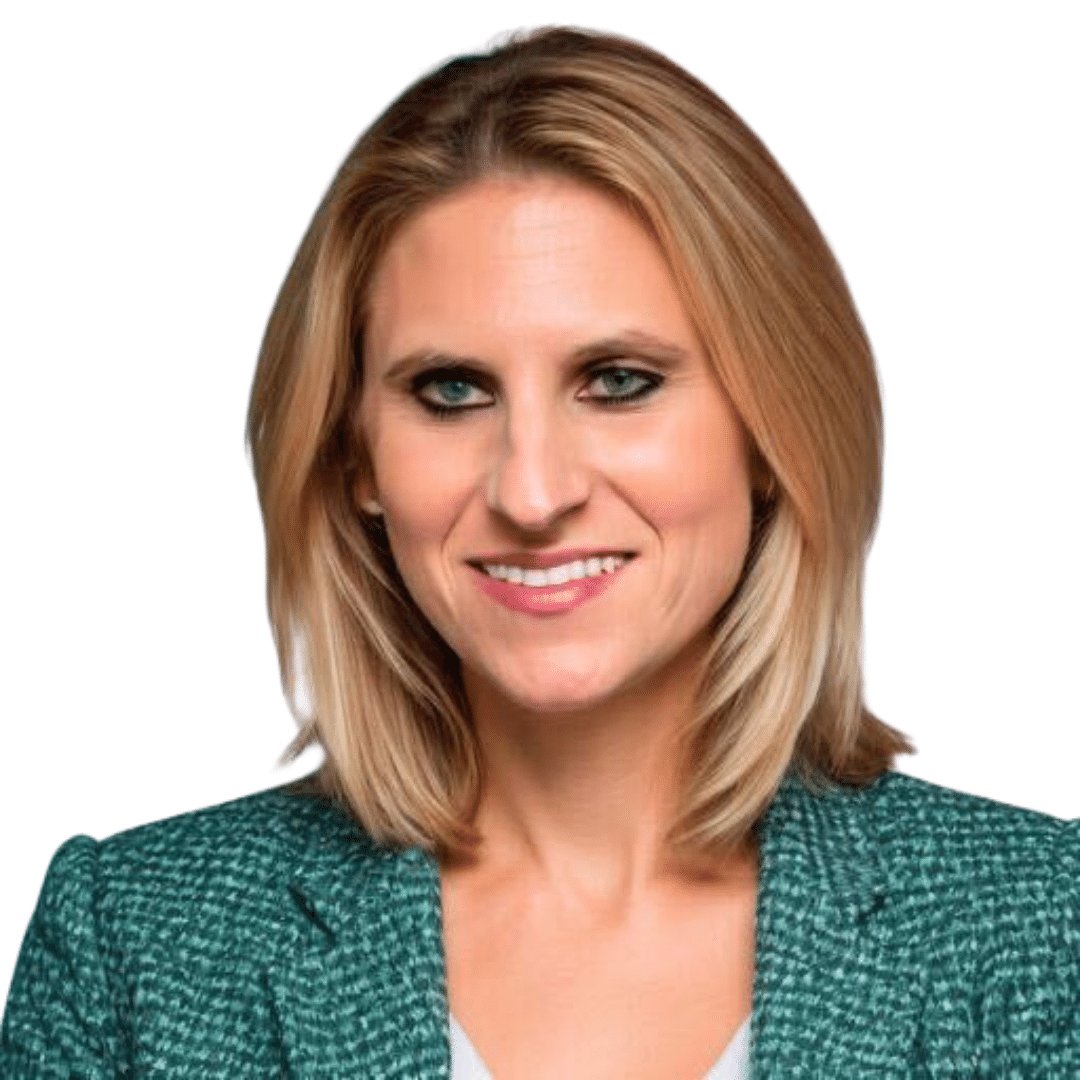 Kassie Love
Master's Level Marriage and Family Therapist 
I provide virtual therapy sessions to individuals ages 18 and up, couples, and families with the children ages 10 and up in the state of Georgia.
My areas of focus include:
Anxious and Depressive symptoms

Bipolar Type I and Bipolar Type II

Borderline Personality Disorder 

Family Members and Partners of Individuals with Narcissistic Personality Disorder

Unusual thoughts, experiences, or psychosis

Schizo Affective or Schizophrenia spectrum conditions
In my free time, you can find me hiking and visiting National Parks. I enjoy planning beach vacations with my husband, three littles, and adult bonus daughter. Each evening, I look forward to treat and salad feeding time for my two house bunny rabbits. Meditation is my way of continuously learning to be present for all the moments of life.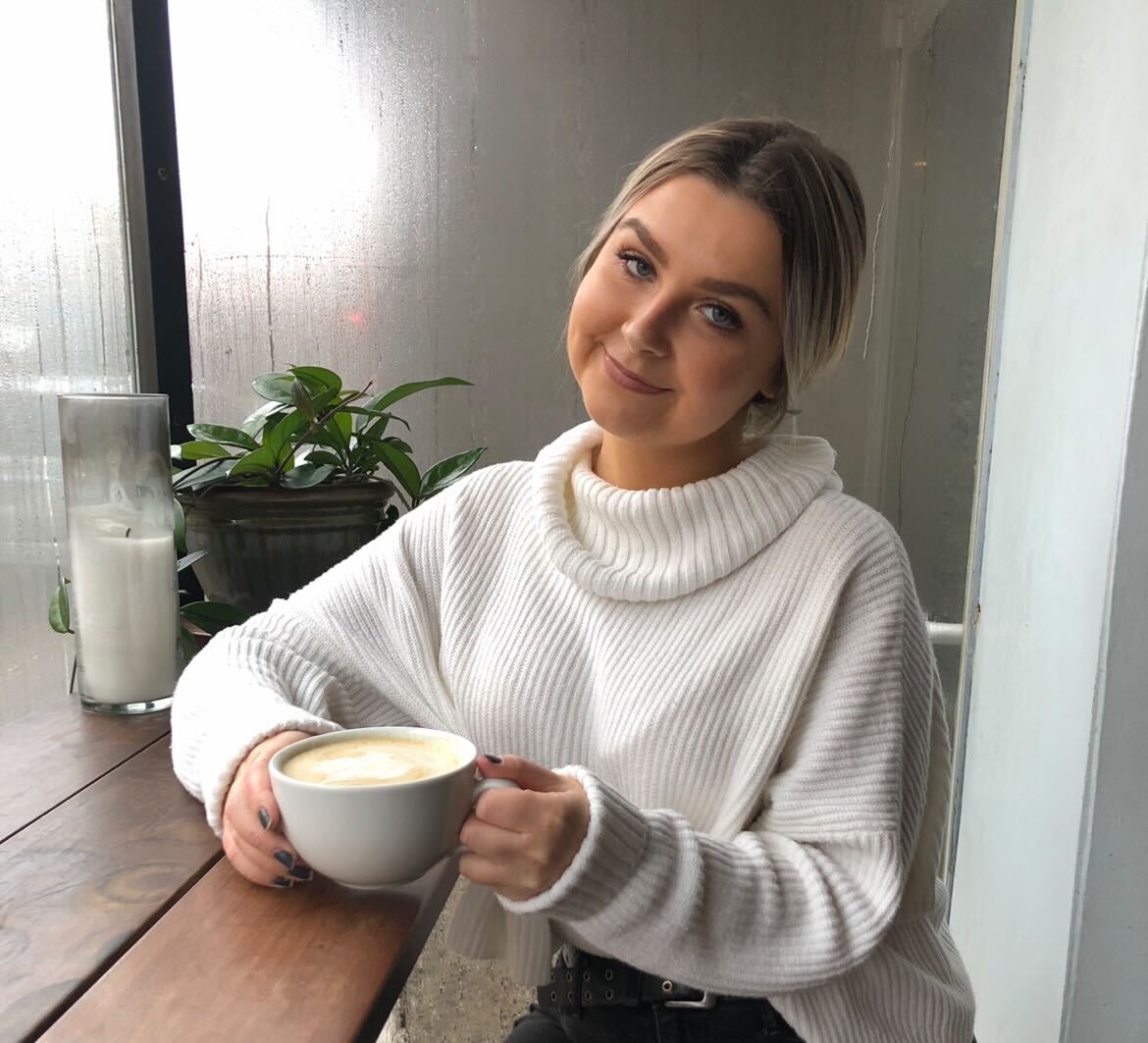 Lauren Calder
Virtual Assistant and Intern Supervisor
As a Virtual Assistant/Intern Supervisor I get to create monthly newsletters along with assisting Rachel in managing interns and the weekly to-dos!
In this role I have the privilege to collaborate with the team and bring exciting things to SCW! 
My favorite thing to do for self care is to sit on my porch and read a good book!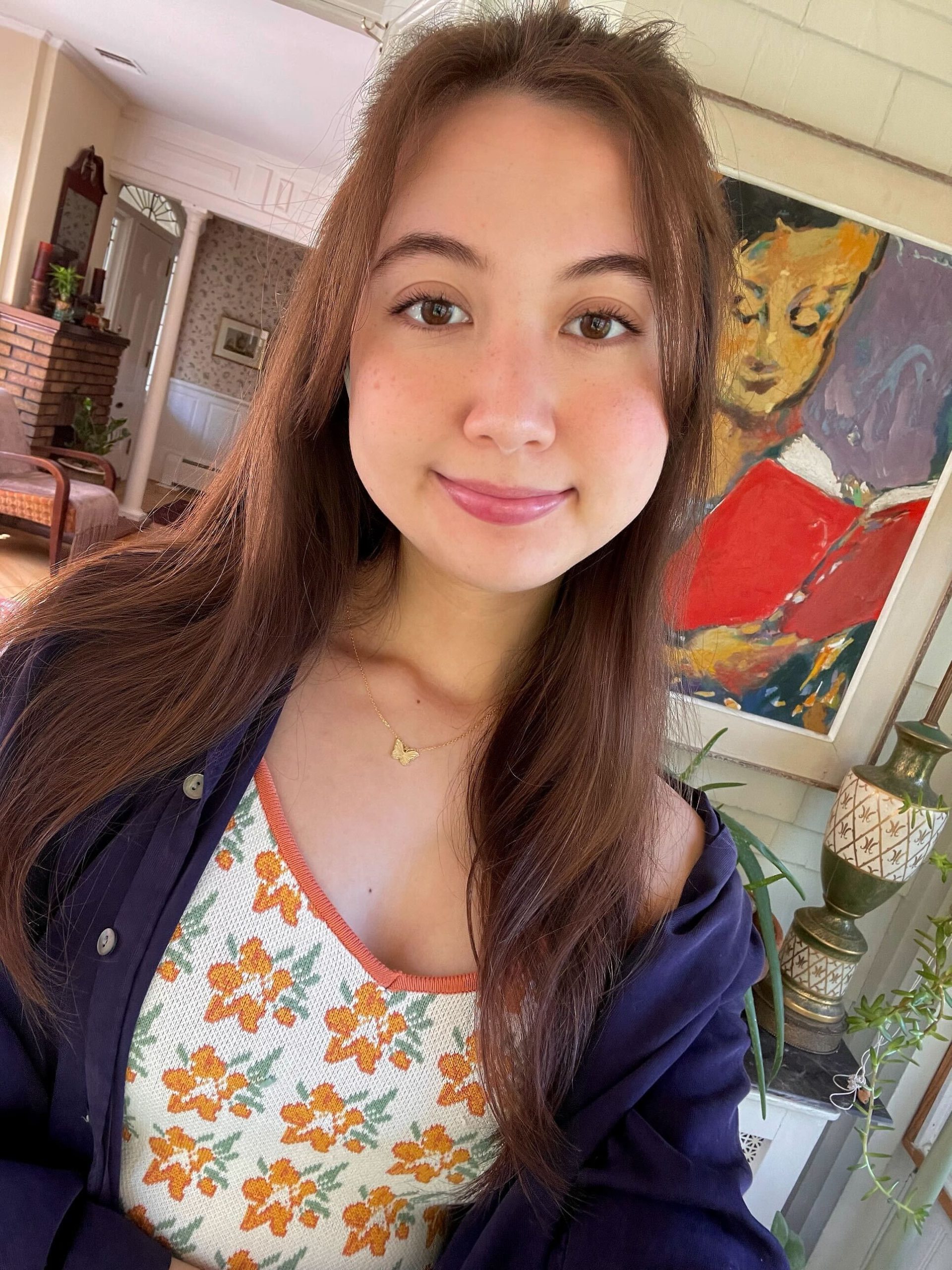 Jordan Kadish
Blog Post Editor 
As the blog post editor, I use content strategy to create and plan ideas for blog posts, edit all intern-written blog posts, write 2 blog posts of my own per month, and post all blog content to the website with careful attention to Search Engine Optimization (SEO).
When practicing self-care, I love to take long walks in nature while listening to music. It always helps me reset my headspace and feel more calm/grounded!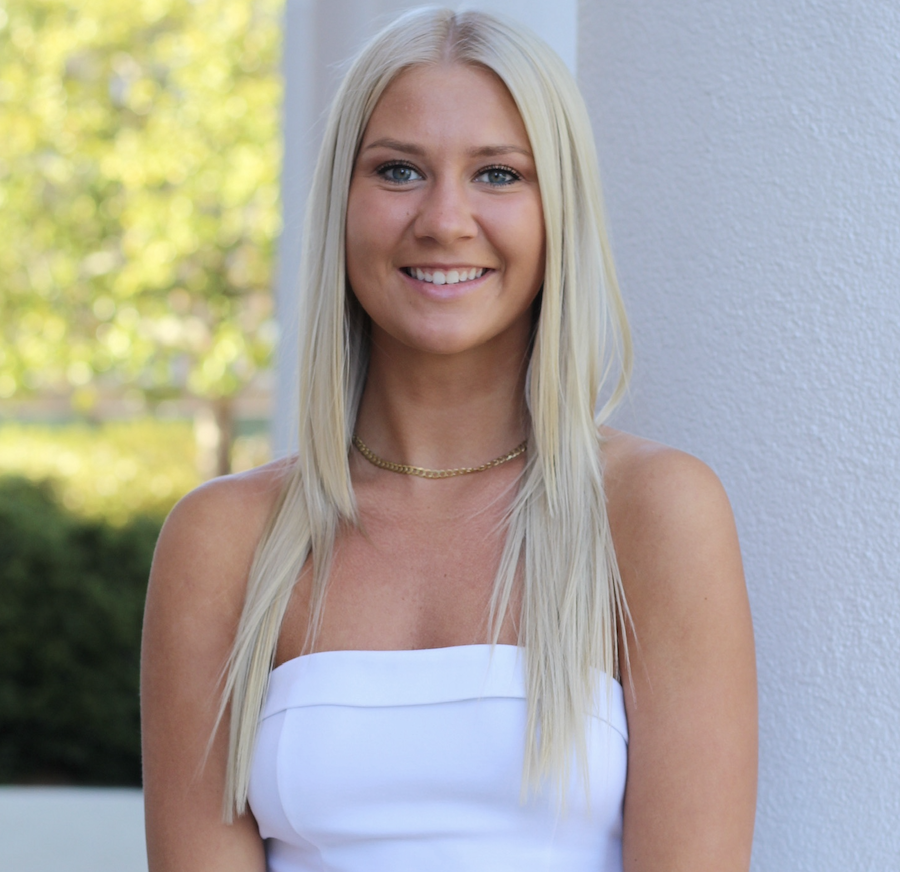 Kelly Hennessy
Social Media Manager
My tasks are to create and publish content on all five of the brand social media platforms. I grow the brand's audience and engage daily with the community! I also report on the social media and website analytics to help the company improve its rankings on search engines.
My favorite self-care activity is taking a bubble bath!