Meet the Sage Counseling and Wellness Team!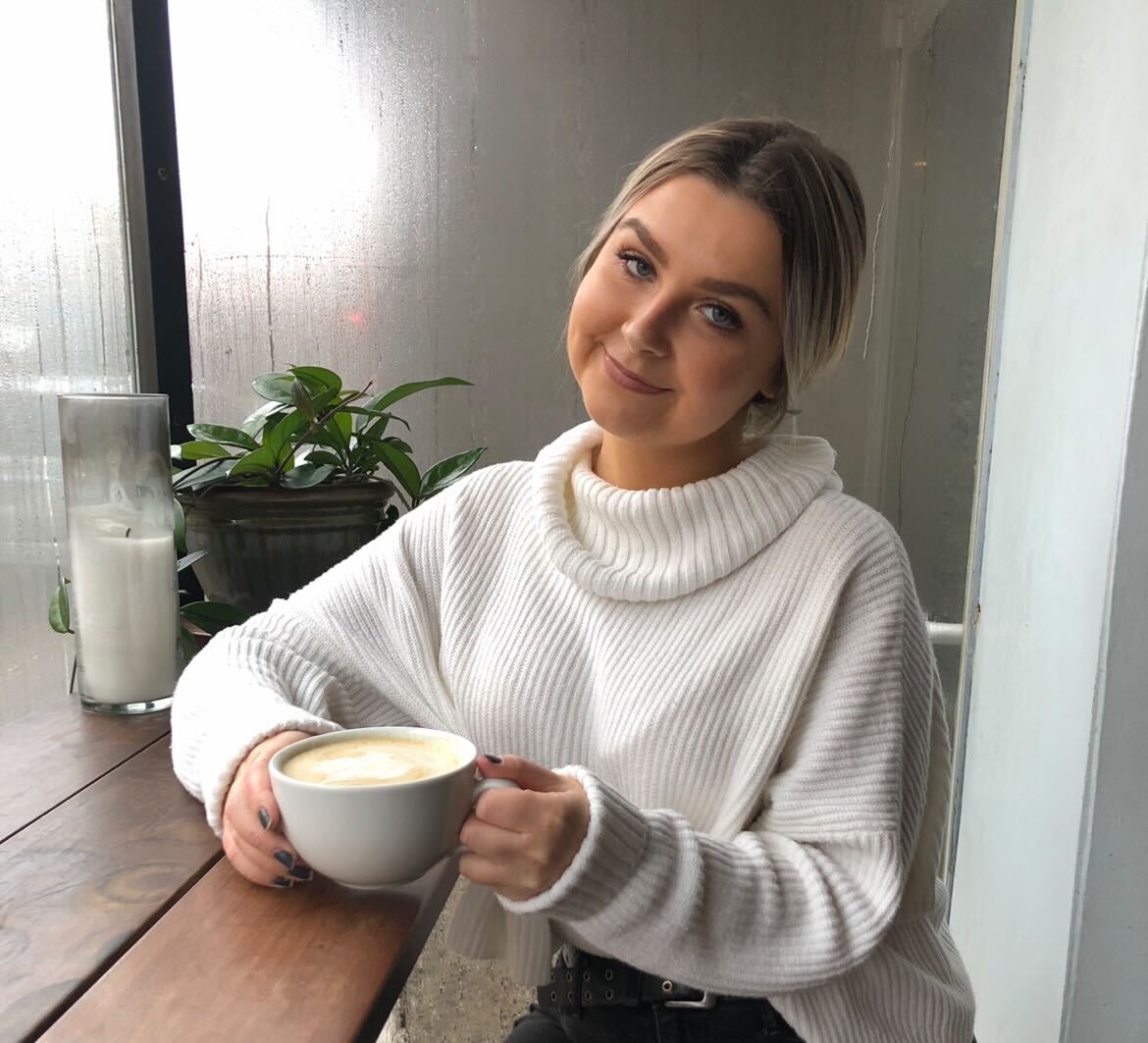 Lauren Calder
Virtual Assistant and Intern Supervisor
As a Virtual Assistant/Intern Supervisor I get to create monthly newsletters along with assisting Rachel in managing interns and the weekly to-dos!
In this role I have the privilege to collaborate with the team and bring exciting things to SCW! 
My favorite thing to do for self care is to sit on my porch and read a good book!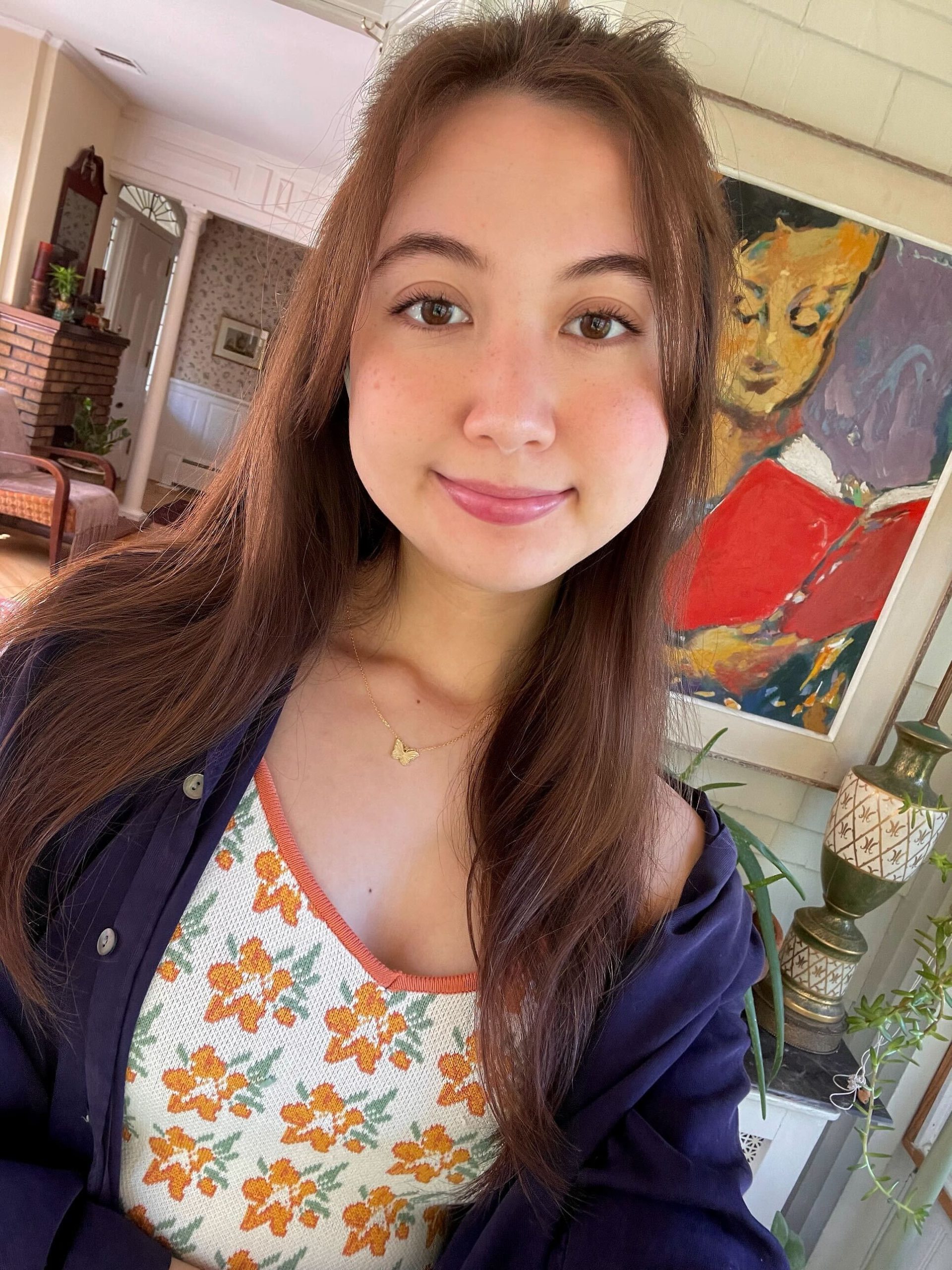 Jordan Kadish
Blog Post Editor 
As the blog post editor, I use content strategy to create and plan ideas for blog posts, edit all intern-written blog posts, write 2 blog posts of my own per month, and post all blog content to the website with careful attention to Search Engine Optimization (SEO).
When practicing self-care, I love to take long walks in nature while listening to music. It always helps me reset my headspace and feel more calm/grounded!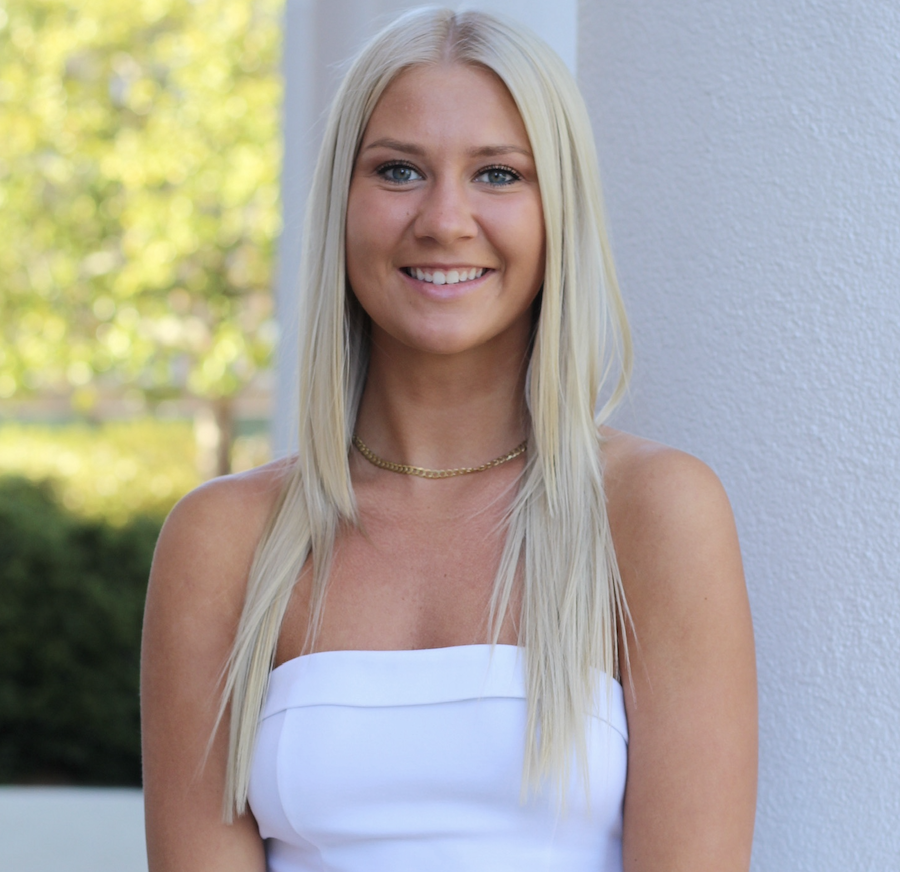 Kelly Hennessy
Social Media Manager
My tasks are to create and publish content on all five of the brand social media platforms. I grow the brand's audience and engage daily with the community! I also report on the social media and website analytics to help the company improve its rankings on search engines.
My favorite self-care activity is taking a bubble bath!