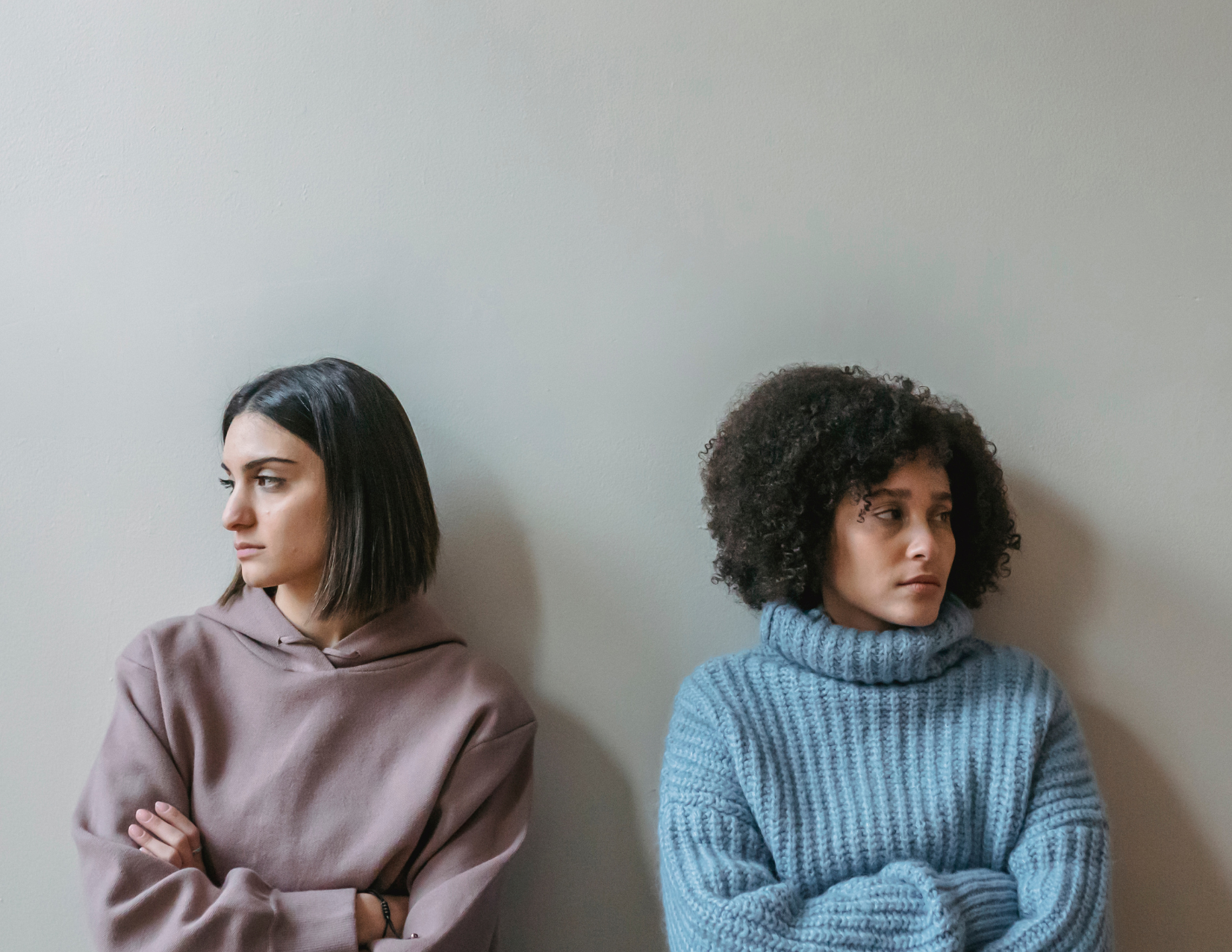 Maybe you're a college student feeling lost and disconnected to those around you as you transition to life on campus away from your home, family, and friends that you've known your entire life. Or you're struggling with a major conflict with your roommate causing stress and anxiety in what is supposed to be your new home. 
Say you're a college freshman feeling unsure how to balance your academics and your new found freedom and you're getting behind on assignments. Or you're a senior getting ready to deal with transitioning out of college and into a new stage of your life.
Looking for a therapist that can help you manage college stress? Let's work together!
College students may be having trouble with:
Transition to life on or off campus

Making friends

Balancing new freedoms

Feeling lost academically

Managing college stress




Adjusting to college level classes

Loss of the life you had before college 

Living on your own for the first time

Talking with professors, administration, professionals

Setting boundaries with parents, friends, and roommates

Figuring out who you are and your goals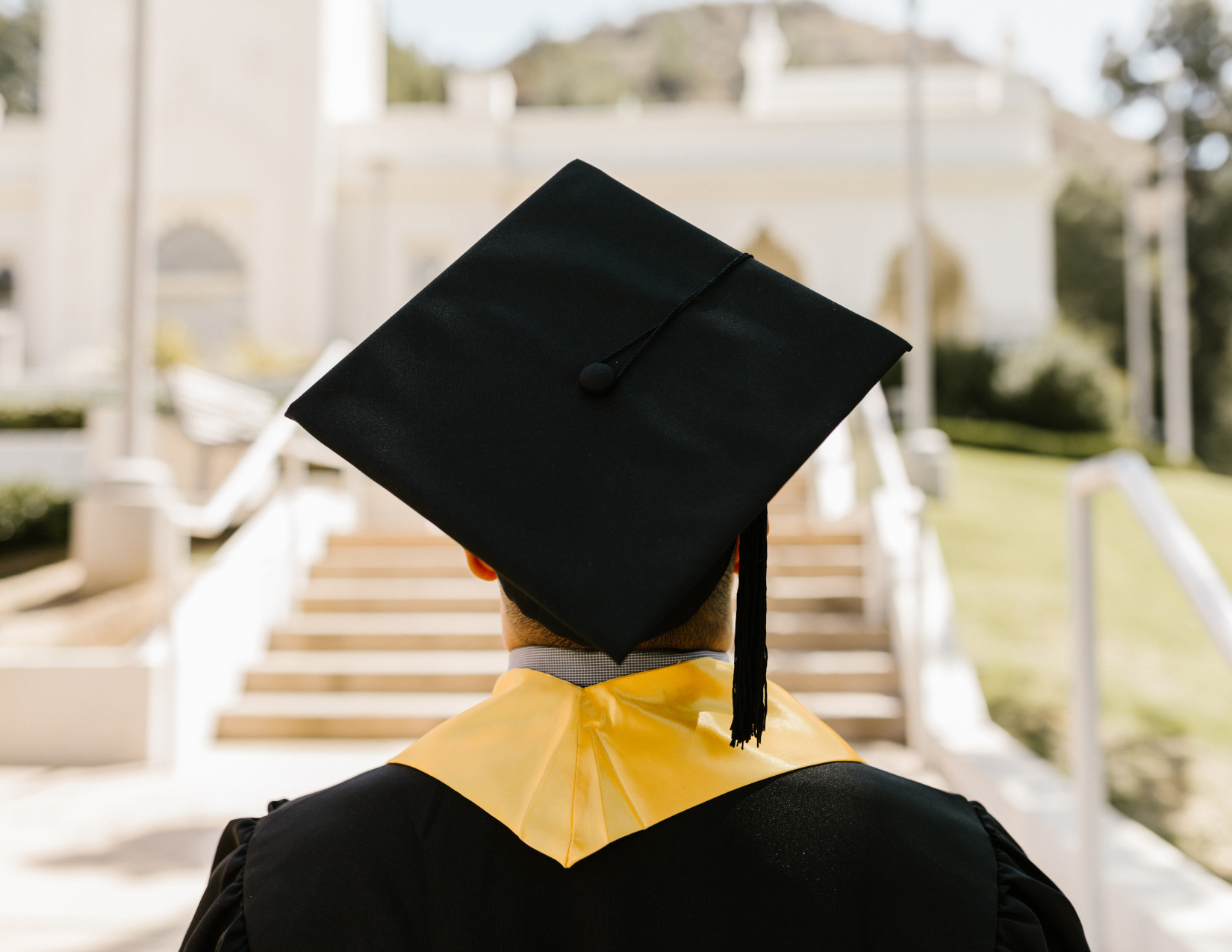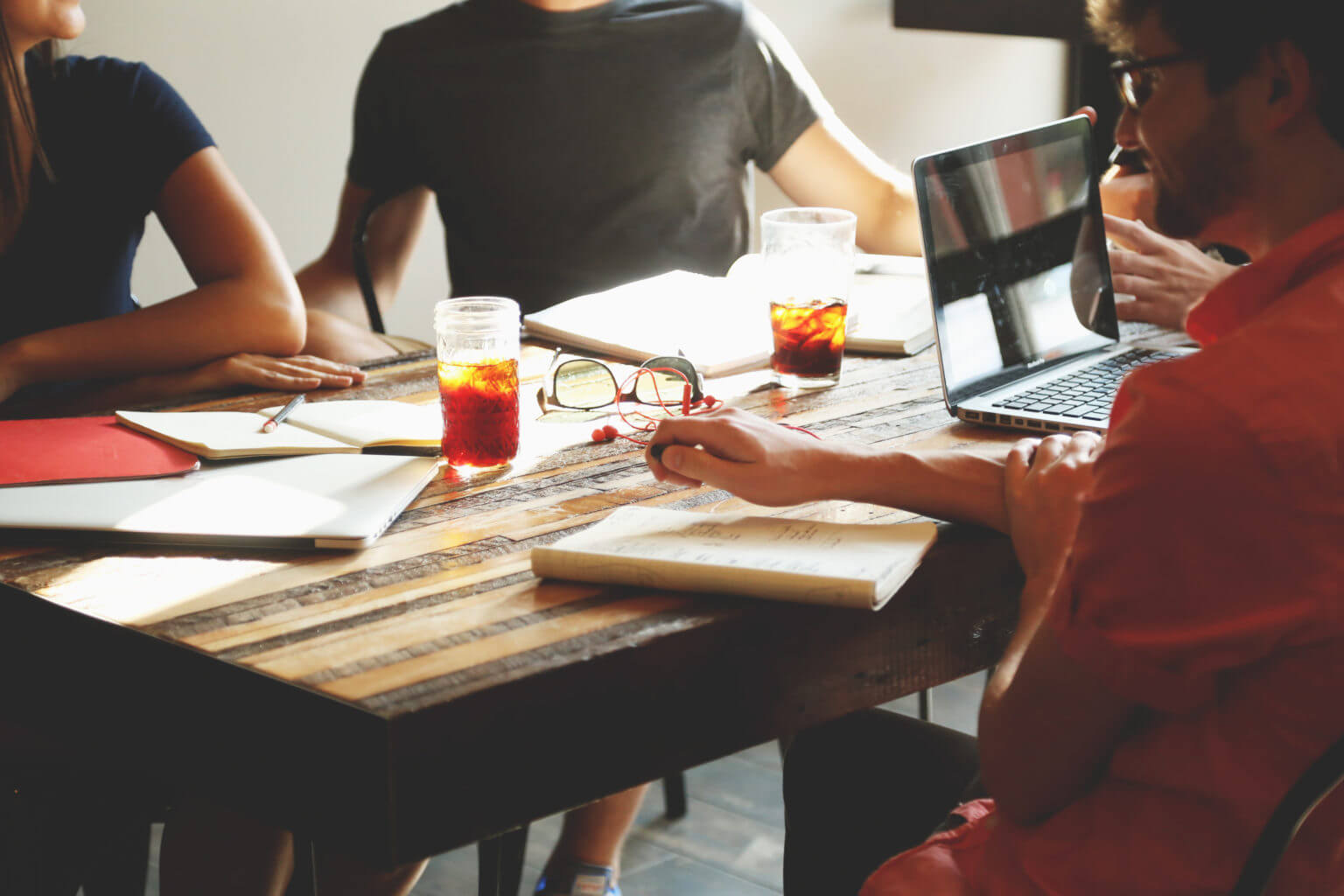 Let's work on:
Exploring who you are in college and what's important to you

Managing how you feel about transitioning in or out of college

Decreasing anxiety around living on your own for the first time

Improving communication skills to make your voice heard

Developing healthy boundaries
After working together you'll feel more confident in:
Academics and managing your calendar 

Communicating with your professors and other professionals

Managing conflict with your roommate

Setting clear boundaries with others

Getting to know yourself in this new chapter in your life
What could happen if we don't address college-related stressors? 
Feeling disconnected and isolated from friends from a lack of social time

Falling behind on assignments and feeling like a failure in the classroom

 Miscommunications between students, professors, and professionals causing you to feel unheard or confused

Unclear boundaries between roommates causing stressful conflict and awkward interactions

Being unable to balance school, work, and life on your own causing overwhelming feelings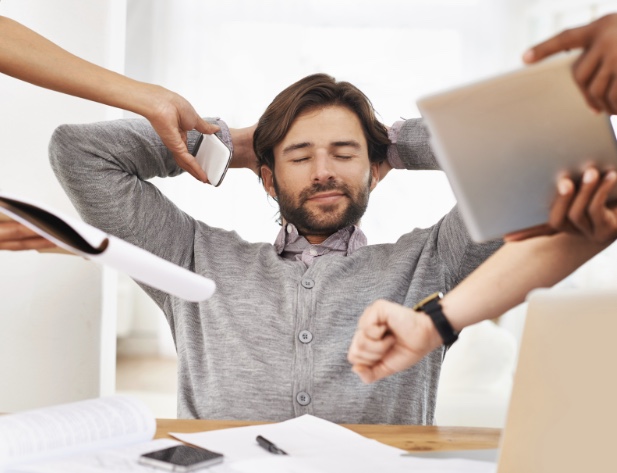 College students face their own unique set of challenges and I strive to support them in this chapter in their lives through therapy. For myself, my time in college was transformative and where I learned I wanted to pursue a career in helping others. Since then, I have gained experience as a therapist in School-Based Community Mental Health, and working alongside school counselors and teachers has given me helpful insight in how to help you best. – Erin Putnam