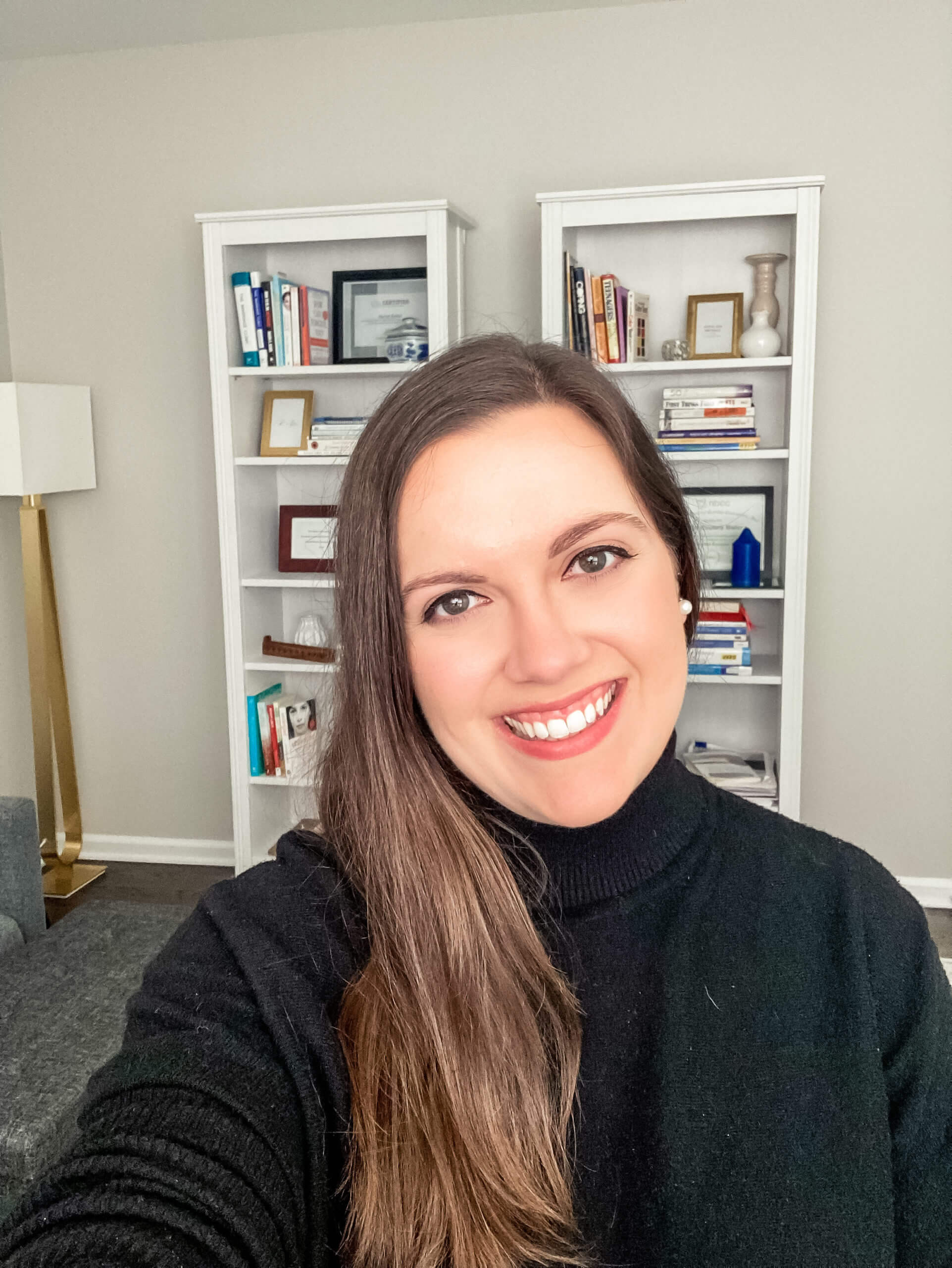 Hello! I'm Rachel
I am a therapist in Atlanta. I love to help individuals and premarital couples grow and explore ways to find their best selves. 
A passion of mine is to help premarital couples with effective communication and help them build fondness and admiration for one another. 
My perspective on religion and spirituality is open-minded, welcoming, and I am a LGBTQIA+ affirming therapist. 
I blend the following approaches to help the premarital couples I work with:
Prepare Enrich

SYMBIS

Gottman Method Couples Therapy
This means we'll set goals that you and your partner agree on and use exercises in session to build skills to have better communication and conflict resolution. 
I also provide individual counseling to adults and teens (16 and up). 
I use a blend of a few approaches to personalize our work together with:
Cognitive Behavior Therapy (CBT)

Dialectical Behavior Therapy (DBT) 

Acceptance and Commitment Therapy (ACT)
This means we'll use homework to make sure your new skills stick and build up solid ways to cope with life. I'm also a big fan of using therapy books and workbooks to dive deeper into your concerns. 
Clients tend to like my down-to-earth and direct approach to therapy. I also love to use humor with my clients!
I use a combination of interventions to meet clients where they are and assist them in meeting their goals. 
When I'm not working with clients, I love to travel, practice yoga, and visit tea shops. 
I'm a recovering perfectionist and a Highly Sensitive Person (HSP). Over time, I've learned to set boundaries and become assertive.
Those things you're wanting to work on… I've truly experienced them too. Let's work on your goals together.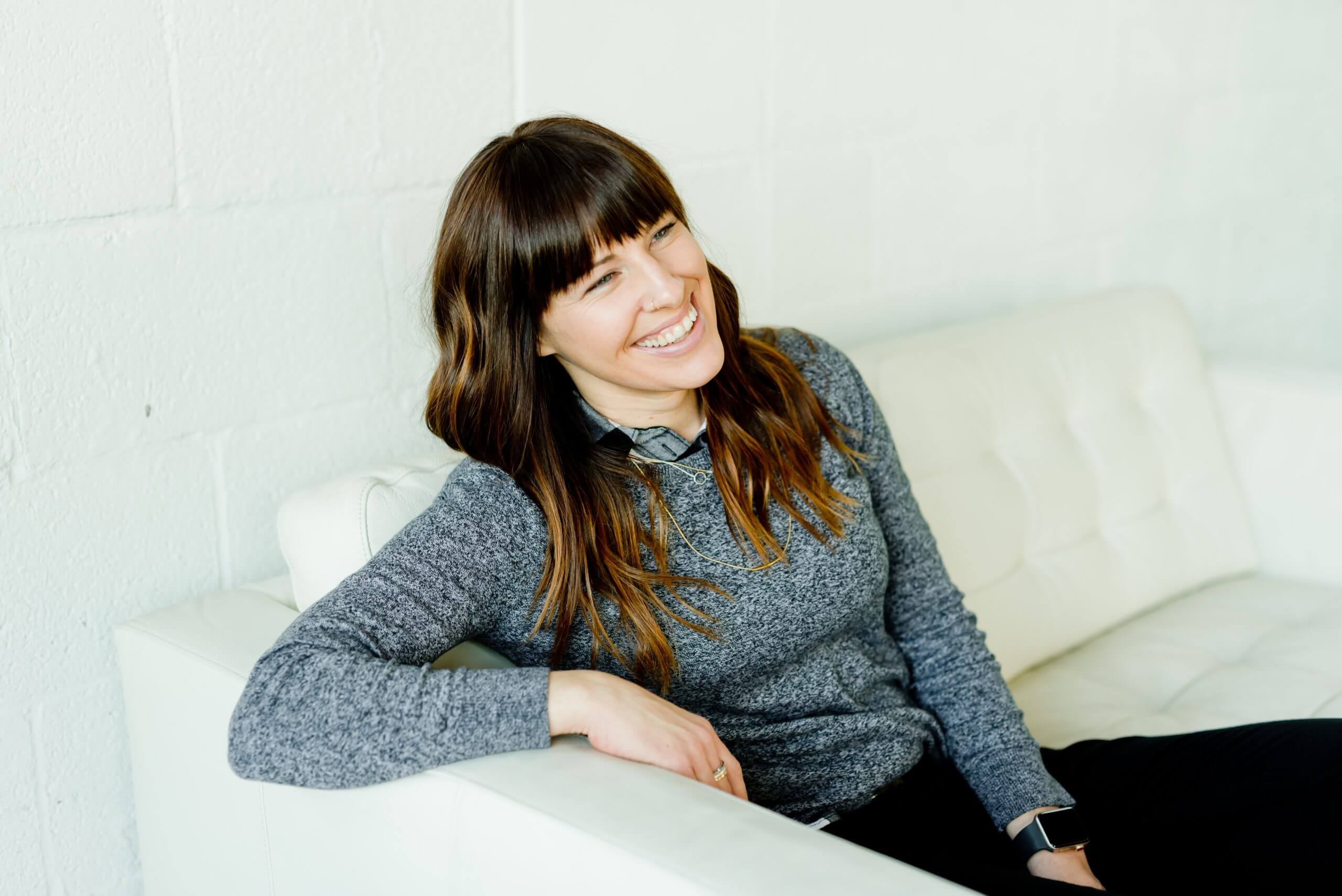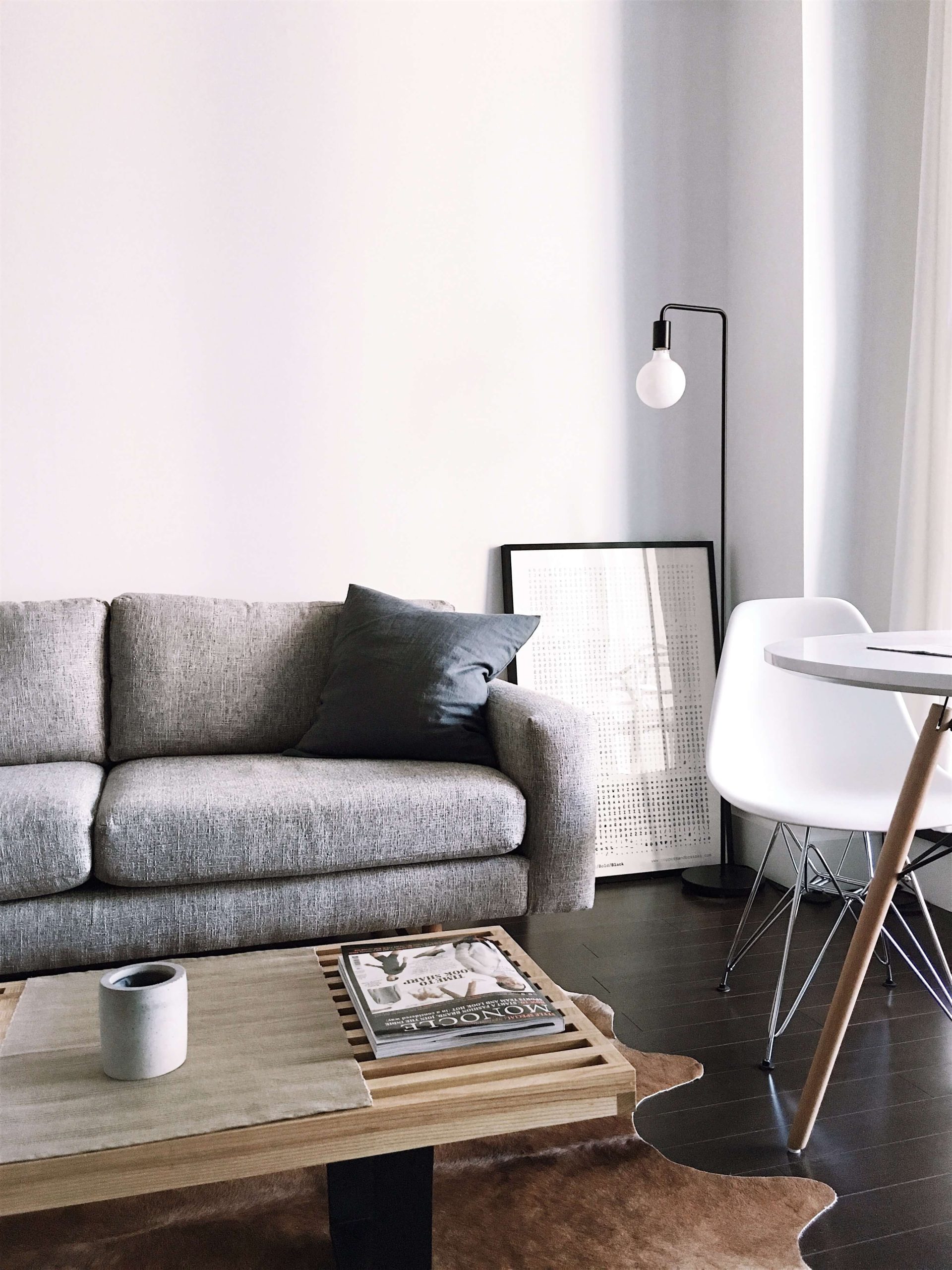 Read Below to Learn More About Me
Experience
Psychotherapist in private practice for over 4 years

Mentor at a therapeutic boarding school for troubled teens

Case manager for a community mental health agency in a low-income rural area
Education
Master of Science degree in Clinical Mental Health Counseling from the University of North Georgia

Bachelor of Science degree in Psychology from Kennesaw State University
License and Certifications
Licensed Professional Counselor (LPC) in Georgia #013191

Licensed Professional Counselor Telehealth Provider in South Carolina #528 https://llr.sc.gov/TeleHealth/Counselor.html 
Licensed Professional Counselor Telehealth Provider in Florida #TPMC3293 http://www.flhealthsource.gov/telehealth 

Associate Professional Counselor (APC) in Georgia #007169

Prepare Enrich Facilitator and Trainer #1308332

SYMBIS Trained Facilitator 

National Certified Counselor (NCC) # 1137868

Intensively trained in Dialectical Behavior Therapy (DBT) via Lane Pederson PsyD, LP, DBTC through PESI
Therapist Directories I am a Member Of: