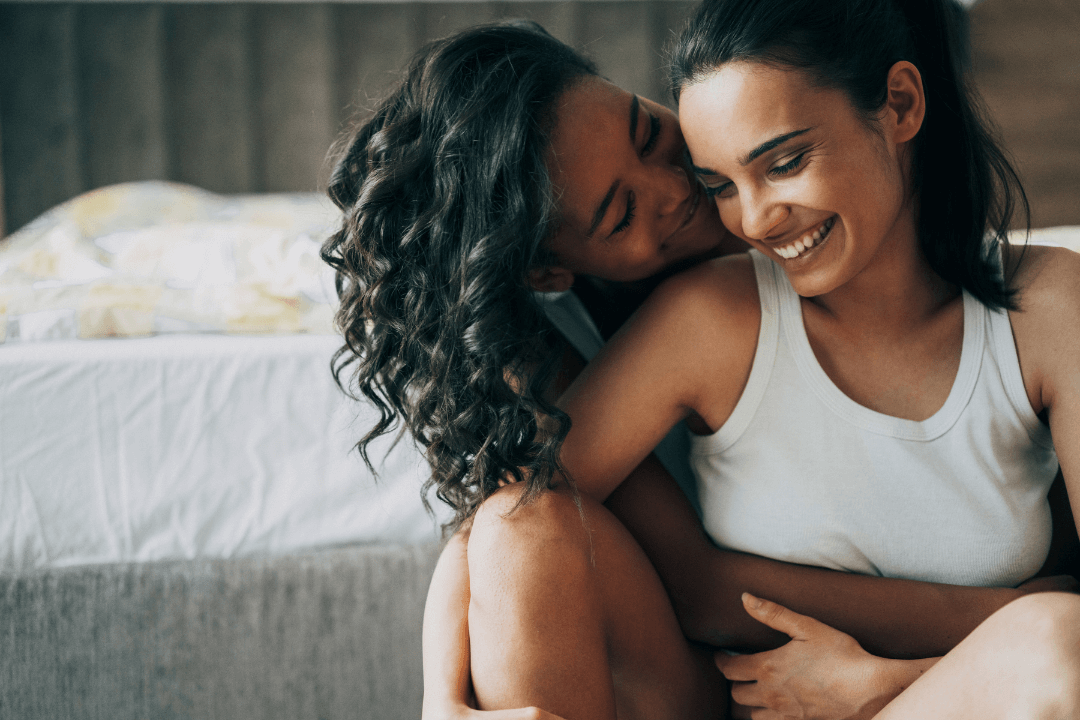 You might be dating and feel insecure when it comes to sex. You want to feel more confident in the bedroom but you're unsure where to start.
Or maybe you've been in a relationship for a while and your sex life has gone a bit stale. You still love your person, but just aren't feeling it lately and you want to find a way to spice things up.
You're wanting to find someone that understands your concerns but also uses humor and direct communication to get you the help you need.
We are sex positive and gender affirming therapists that are kink and poly friendly.
Our perspective on religion and spirituality is open-minded, welcoming, and we are affirming of all relationships.
Looking for Sex therapy in Atlanta or Online?
What Sex Therapy Is:
 Psychotherapy that helps to educate and improve your sex life and satisfaction i.e. improving foreplay or

 

LGBTQIA+ concerns

Determining safe words, negotiating dynamics, discussing limits, fears, desires and boundaries, integrating after care

 Individual or couples sessions to work on your relationship with intimacy i.e. desire discrepancy

Assistance in communication of your wants and needs

Sex education to help you feel more comfortable and informed in your next sexual encounter including tips on giving and receiving pleasure

Reframing thinking (CBT) to work on sex performance concerns like delayed or premature ejaculation, pain with sexual activity, erectile dysfunction and other sex-related issues 

Finding ways to feel less shame in your body and/or sexual performance

Mindfulness and relaxation to enjoy sexual activity
What Sex Therapy Is Not:
This is not sex work nor are we sex workers or a sex surrogates

 We will not touch clients nor will you touch us

Clothes will stay on at all times

Although in sex therapy we do discuss intimacy and topics of a sexual nature, there will not be sexual activity nor will we

 observe you or your partner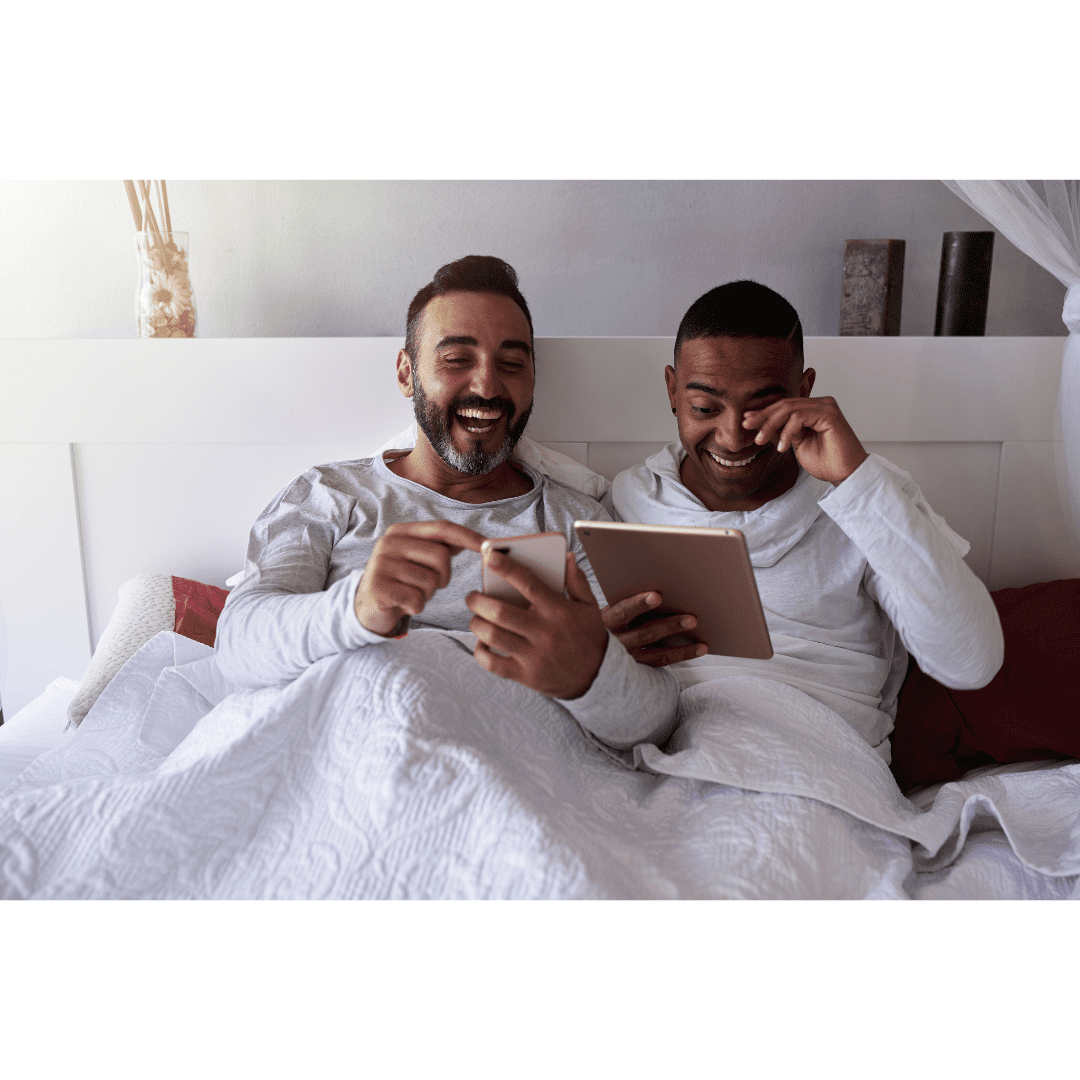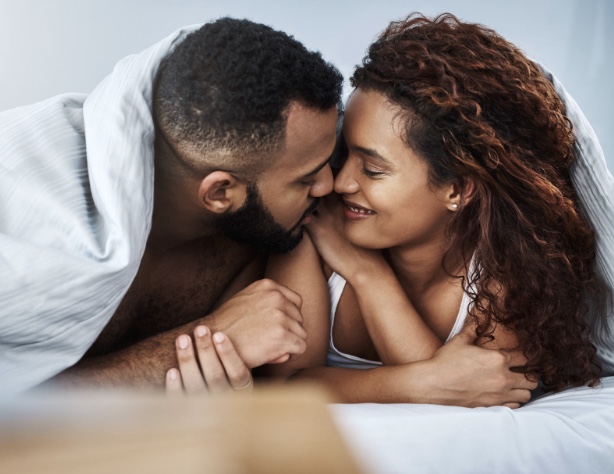 What does a sex therapy session look like?
First we'll have a consultation call to make sure we're a good fit.
Then we can schedule a first session/intake appointment to better understand your background and concerns. Then we'll have follow-up sessions and exercises including homework to help you mark your progress.
This is typically a brief style of therapy, between 2-12 sessions.
We offer both individual and couples therapy sessions for sex therapy. 
Let's work on your goals to improve your sex life.