Make an Appointment for Online Therapy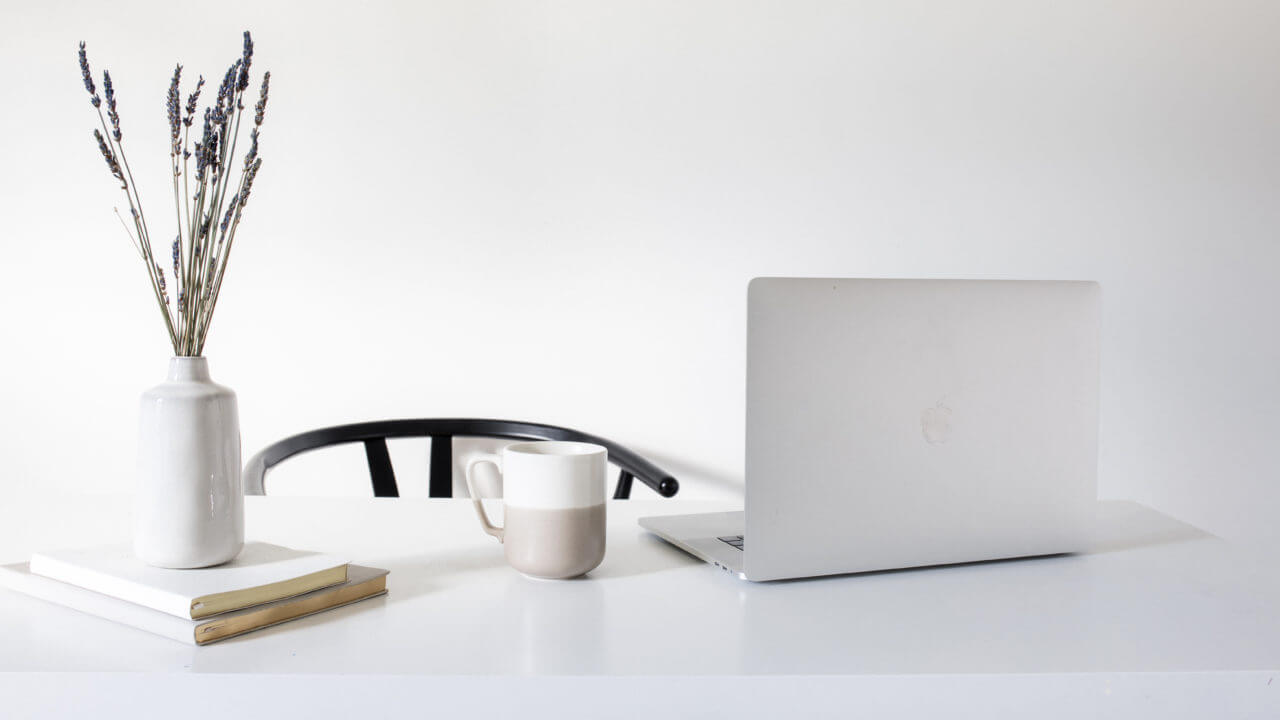 Therapy Appointments are available online for Georgia, South Carolina, and Florida residents.
or
Outdoor Walk and Talk Therapy Sessions (With Rachel on Mondays, limited spots available) 
ACCEPTING NEW CLIENTS
How to get started: 
Book a free 15 minute video consultation call to see if we're a good fit. You'll answer a few questions in the booking form to narrow down what we'll work on together.

We will offer recommendations from our professional network if helpful or schedule an intake appointment if we decide to work together based on our consultation call.

Before our first therapy session, you'll complete online paperwork (i.e. consent forms and policies), place a card on file, and complete your client profile so we can use our time together effectively. We want to make sure you have as much time as possible to share your concerns.

During the first therapy session, we'll get to know each other! We'll go over your life story, discuss how you're feeling, and identify what you'd like to work on. Then we'll set up a regular appointment time for you on our schedules!
For New Therapy Clients Only
For Current Therapy Clients Only
ONLINE THERAPY
It's the new trend in the therapy world. Is it as good as in-person therapy?
Before you try an online session, explore below a few reasons why online therapy is worth it:
You can use your cellphone, tablet, laptop, or any other device to have your session. We all carry one of these devices on us, why not use it to talk to your therapist.

You can have your session at home, at the office, in your car (while not driving of course!), or anywhere you feel most comfortable. The possibilities are endless.

Speaking of cars, you don't have to sit in traffic to drive to your therapist's office, have your session, then sit in traffic to get home. You'll already be at home and had a chance to unwind from your day.
Really wanting to switch it up and have an outdoor session?