Therapy for Teens, Young Adults, and Premarital Couples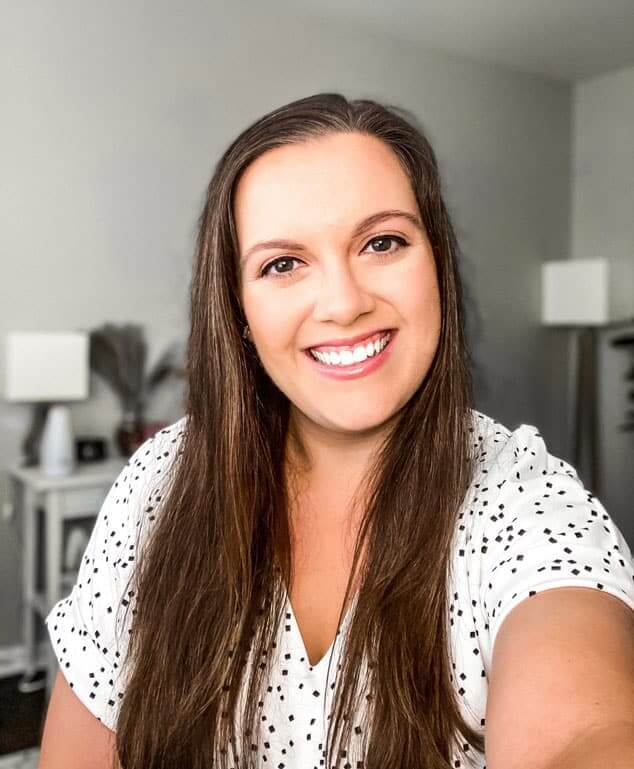 Whether you are here for self care, healing in your relationship, or for improving your mental health, I'm excited to be a part of this journey with you.
Featuring 24/7 online scheduling and online therapy sessions, I make therapy convenient and easy to fit into your busy life.
ACCEPTING NEW CLIENTS
Looking for therapy in Atlanta? I specialize in:
Why Work With Me?
Clients that work with me appreciate my humor and straight-forward, adaptable approach.
They like that I meet them where they are. I'm a LGBTQIA+ affirming therapist.  
I'm a recovering perfectionist and a Highly Sensitive Person (HSP).
Over time, I've learned to set boundaries and become assertive.
Those things you're wanting to work on…I've truly experienced them too.
Let's work on your goals together!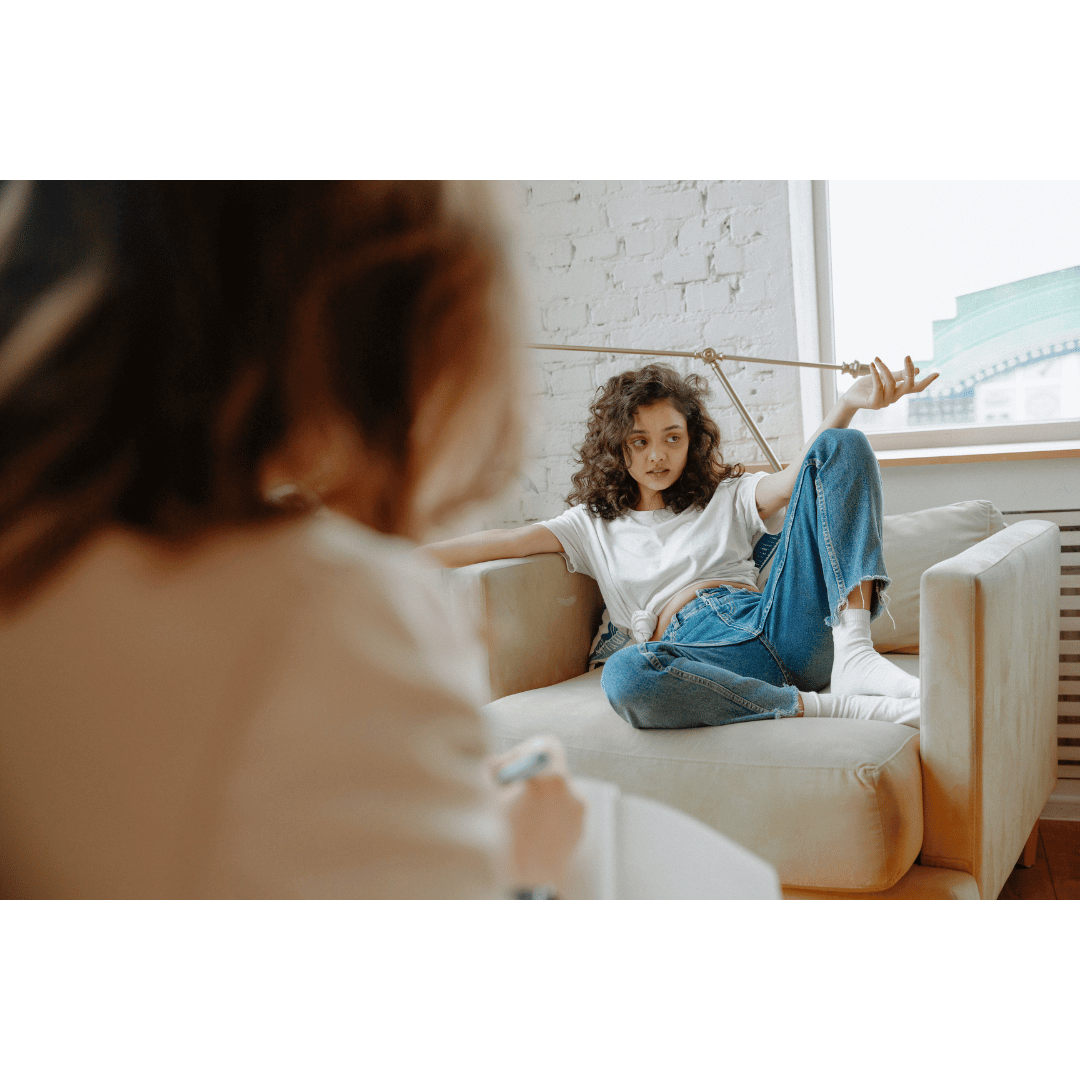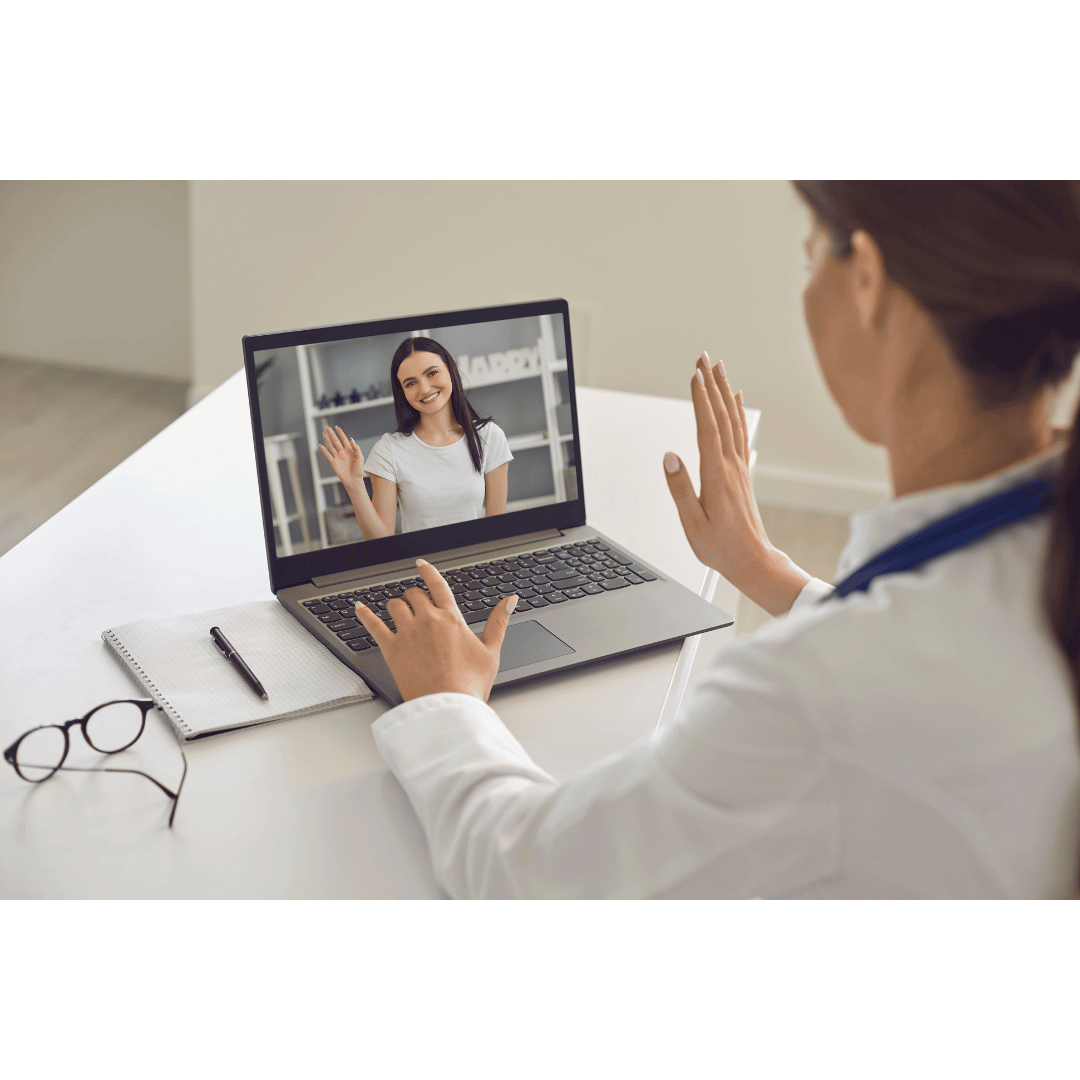 I am a LPC (Licensed Professional Counselor) providing therapy both online and in person via Outdoor Walk and Talk sessions near metro Atlanta.
You have already taken the first step in seeking help and I can't wait to help you achieve your goals!
I offer online sessions to Georgia, South Carolina, and Florida residents.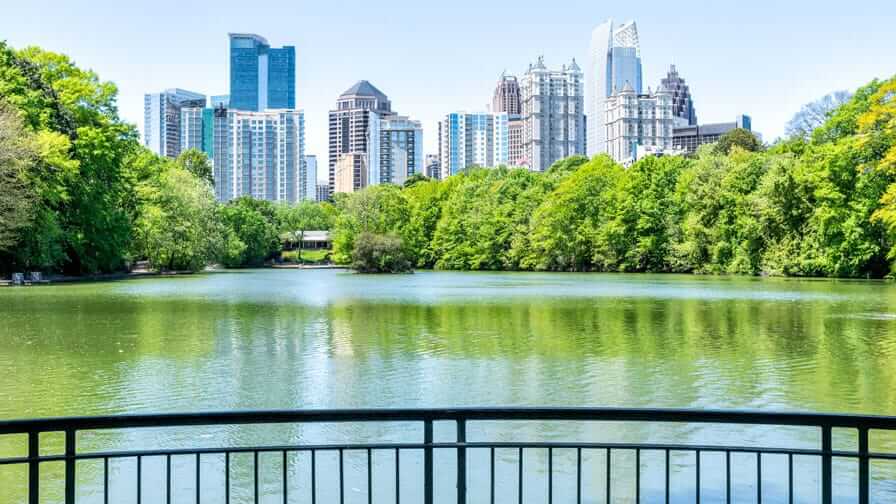 Featured In:

Shout Out Atlanta Magazine…Voyage Atlanta Magazine…
Dear Mark Podcast…The Mindful Psychology Podcast…
Close the Chapter with Kristen Boice Podcast… Wildly Successful Law Firm Podcast…
Am I OK Podcast…
The Blog Societies…Your Badass Therapy Practice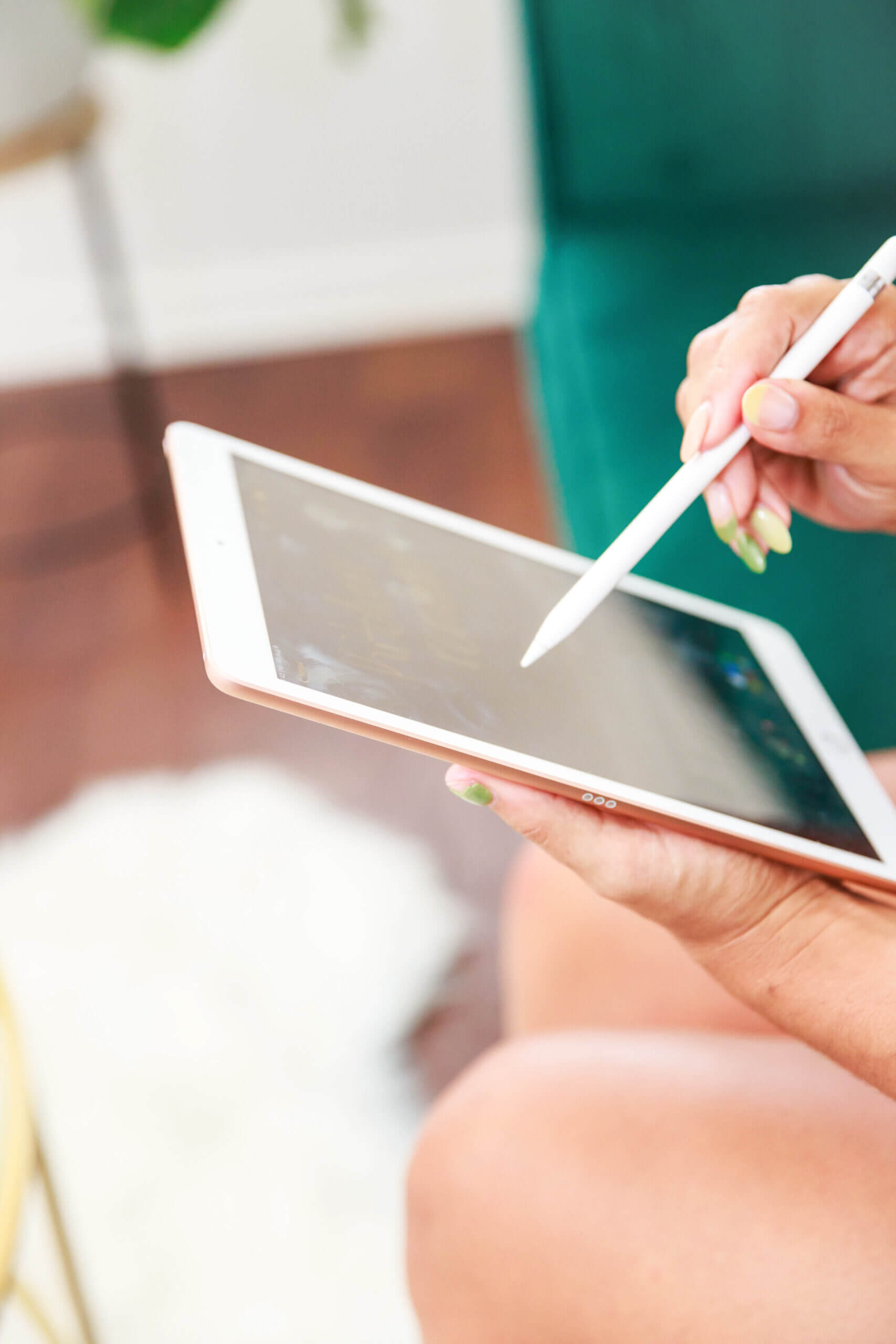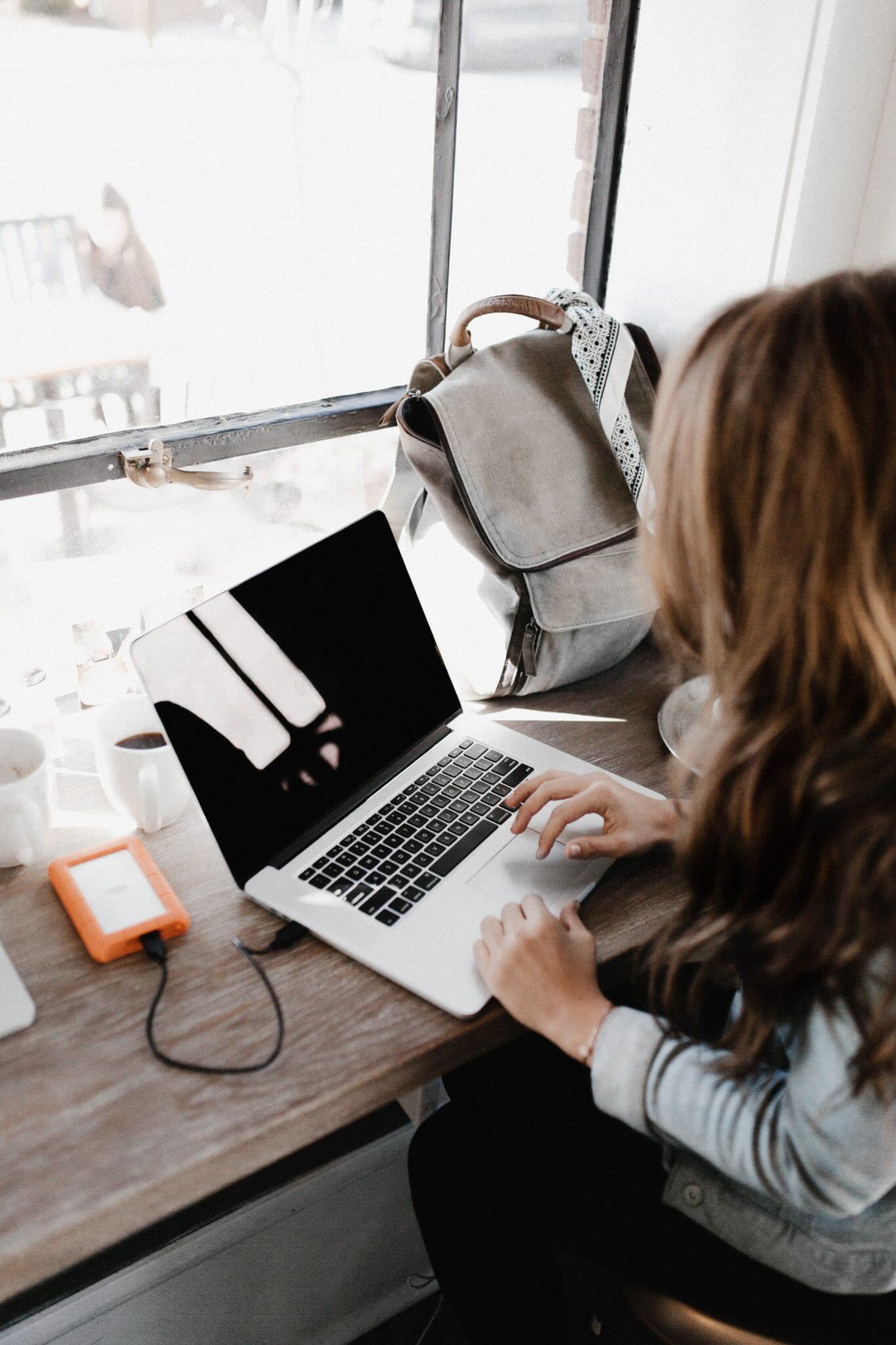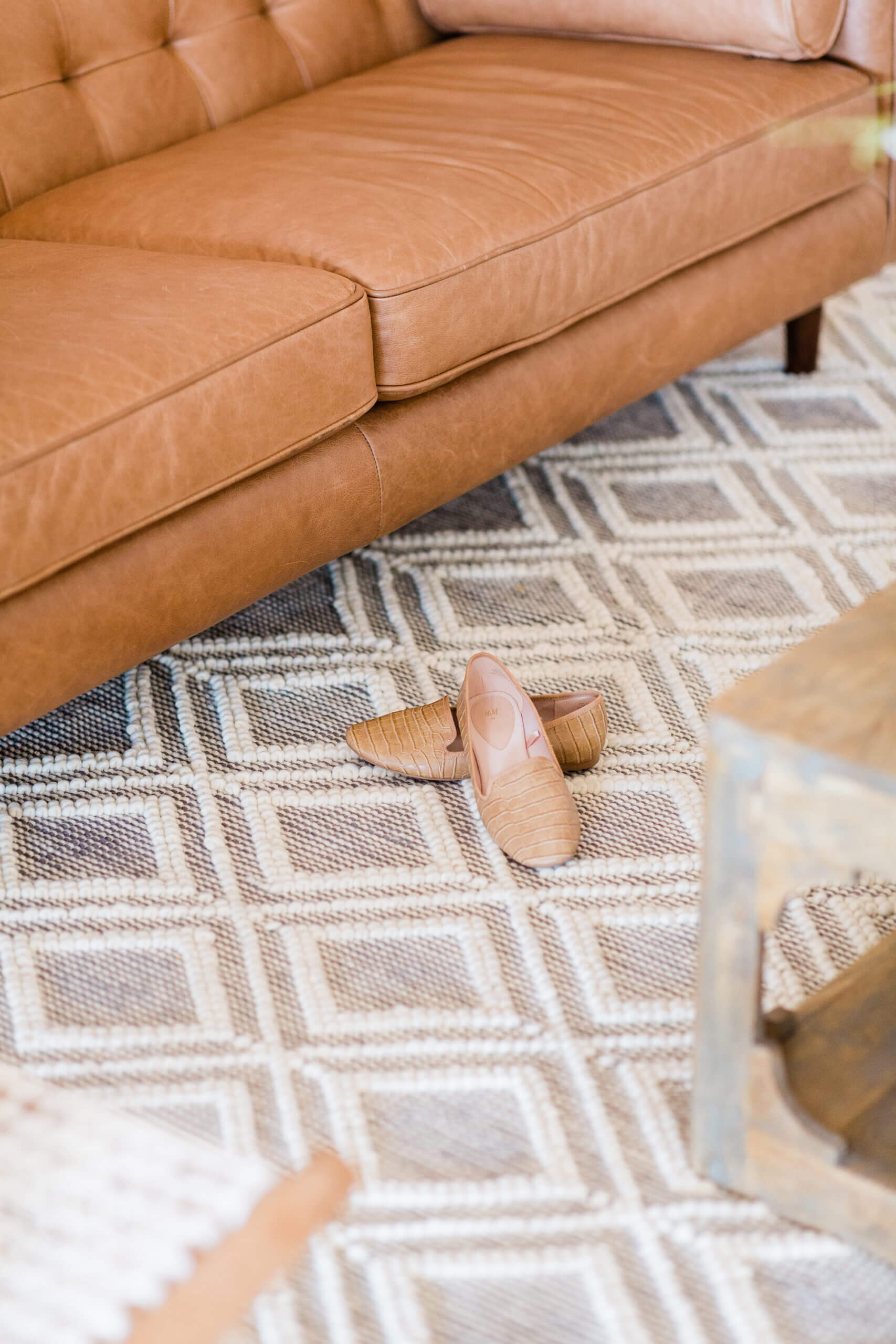 Free 15 Minute Consultation Call
To discuss how therapy could help you during this season of your life, please schedule your free 15 minute consultation.
 Book Your Appointment
I offer therapy online for Georgia, South Carolina, and Florida residents.
 1st Session
Our first session, aka an intake, will occur online. This will take 80 minutes.
Check out my video to see if we're a good fit!
Captioning:
Hi everyone, I'm Rachel. I'm an individual and couples therapist.
I specialize in anxiety, assertiveness, perfectionism and premarital counseling.
Looking forward to working with you soon!
Did you know… that not everyone that goes to therapy has a specific problem they want to work on?
I've had clients say something like:
"I'm not sure what I want to work on, but something feels off"
or "I need a space to vent and think through my week"
or even "It's been a long time since I've felt like myself and I want to find who that is again".
Does this sound like you? I'd love to see if we can work on your concerns together!
Mental Health Blog
Check out the blog for tips and tricks for your life. I'm covering: