Dialectical Behavior Therapy (DBT)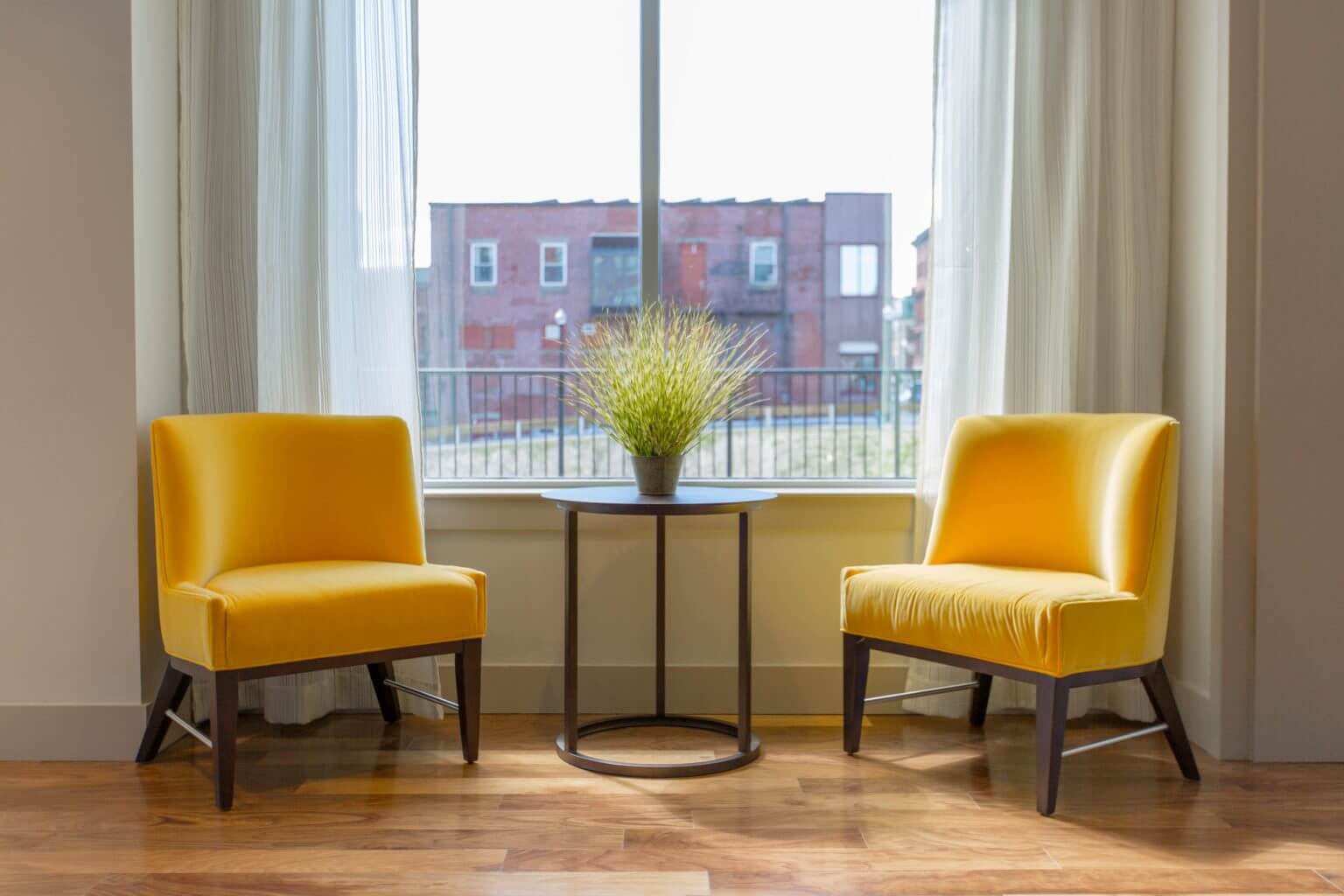 Dialectical Behavior Therapy (DBT) is a fantastic way to improve your skills for life. It's well-researched and proven that it works.
DBT is structured, you'll have an idea of what you'll be working on each session. It's also a great way to practice your new skills because the approach builds upon itself.
What is DBT exactly?:
The main idea of DBT is that opposites can coexist and be in harmony.

You'll focus on changing negative thoughts and behaviors while practicing acceptance and positive validation for where you are in this process. In order for change, we must first accept how are are feeling and who we are. 

There are 4 main skills you'll learn: Mindfulness, Distress Tolerance, Emotion Regulation, and Interpersonal Effectiveness
DBT is great for those struggling with:
depression

emotional intensity/emotional expression

anxiety

lack of focus/being present

accepting reality

effective communication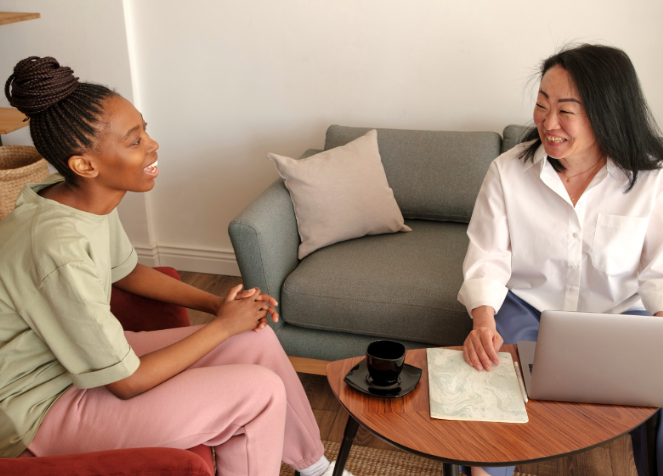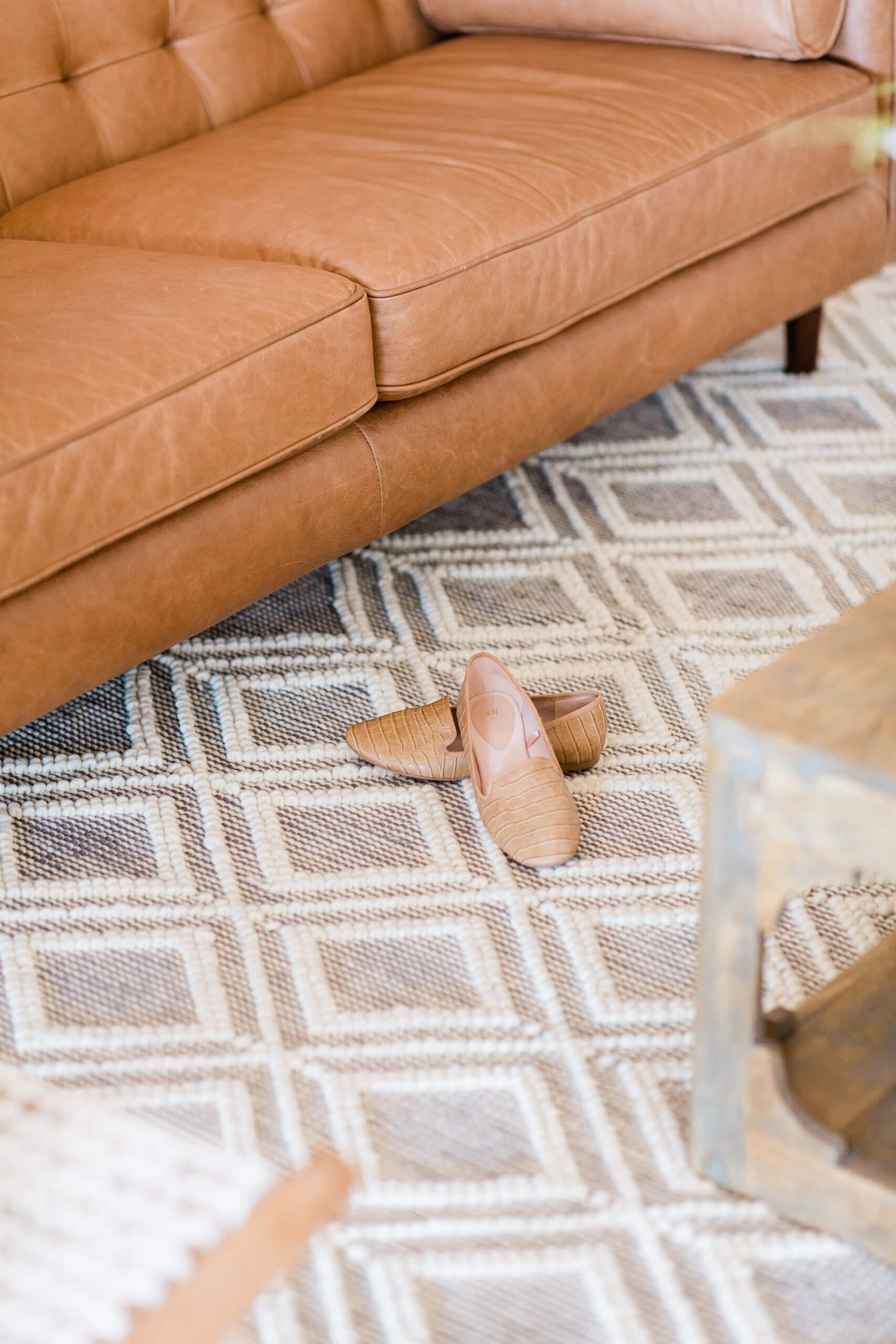 What do all of those skills mean?
Mindfulness
First, we will explore mindfulness. This is a way to connect to yourself and your thoughts, and to become more aware of your surroundings. You'll learn to be present in a calm way.
Distress tolerance
Second, we will improve distress tolerance. This is a way to talk yourself down from a tough situation, self-soothe in a healthy way, choose to engage in response or step away, and accept reality.
Emotion regulation
Third, we will practice emotion regulation. This is a way recognize your emotions, observe others' points of view, and decrease the intensity of your feelings.
Interpersonal effectiveness
Lastly, we will learn interpersonal effectiveness. This explores how we interact with others, how to get what we want and need through effective communication, attempt active listening, practice assertiveness and sometimes say No when necessary.