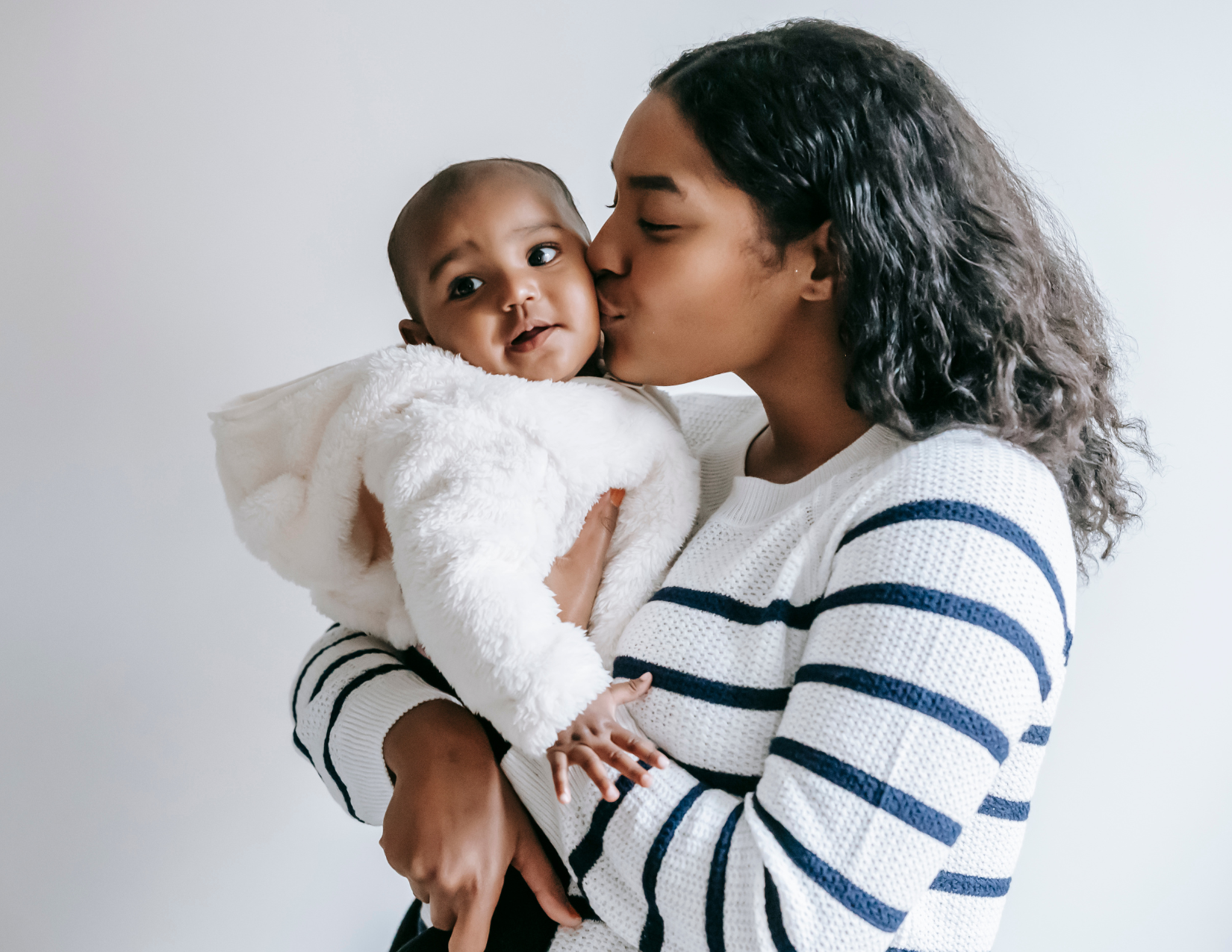 Are you balancing being a parent, a partner, an entrepreneur, and attempting to remember self care?
Maybe you were doing it all well for a while, until you became a mom and now you feel like you're drowning in a never ending to-do list.
As a dedicated working mom, you deserve support that understands the unique challenges you face.
Our specialized therapy services are designed to nurture your mental and emotional well-being while guiding you towards harmonizing the demands of motherhood and business.
As a new mom running a business, I really get what you're dealing with.
As a Working Mom, you may be dealing with:
 Anxiety

Perfectionism

People Pleasing

Forgetfulness

Burnout or Numb




Lack of Boundaries

Relationship Concerns

Parenting Concerns

Lack of Self-Care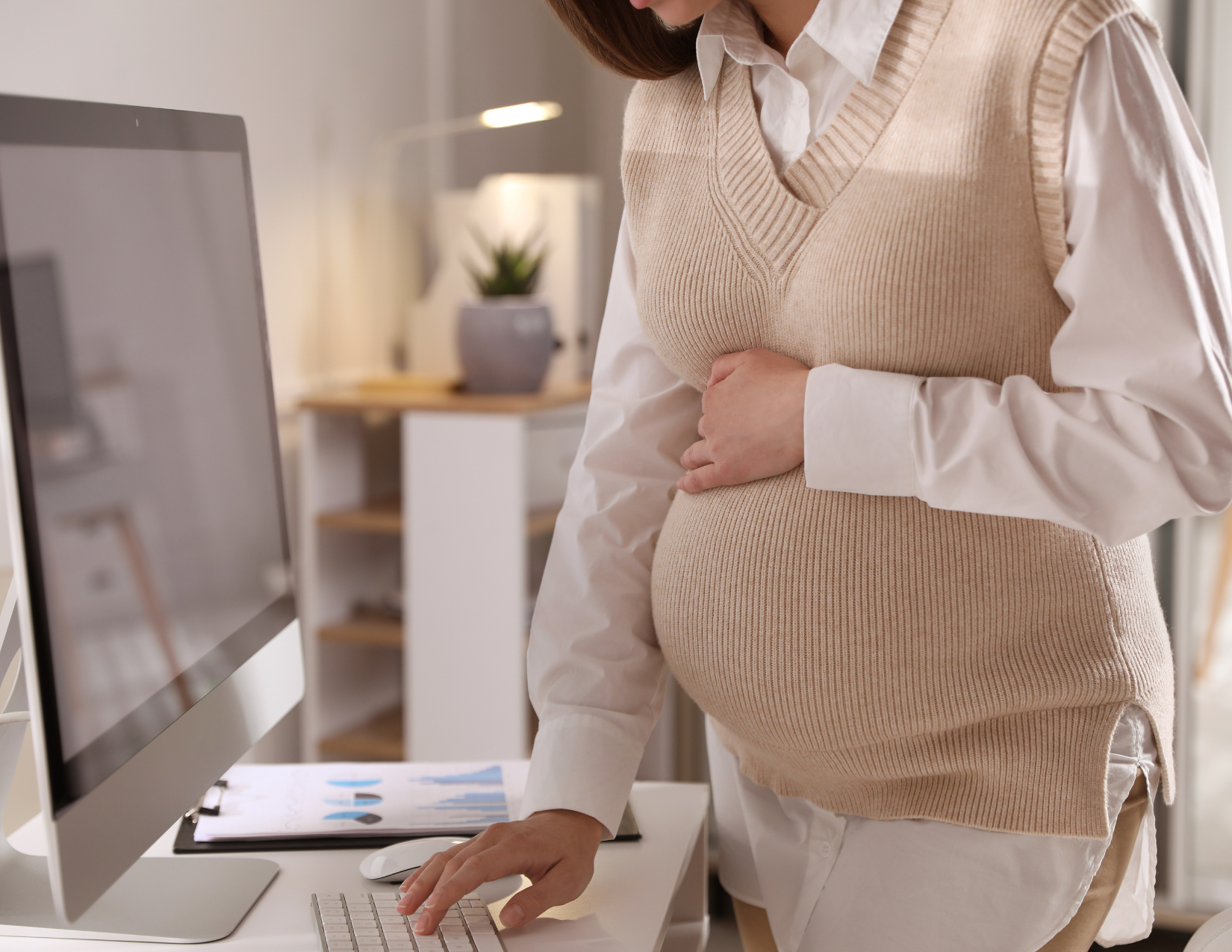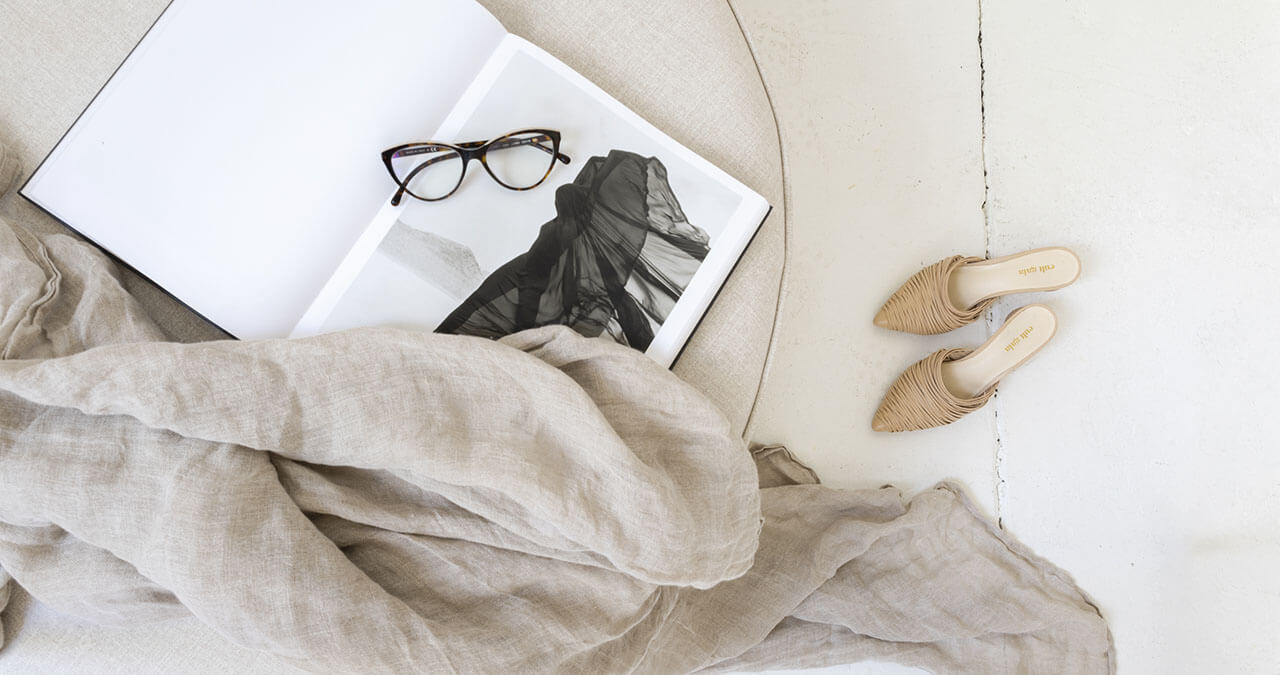 Things We Can Work On:
 Finding a Work Life Balance

Setting Boundaries for Work or Family

Enhance your interpersonal skills to strengthen relationships, whether in business negotiations or family dynamics.

Setting realistic expectations and goals for yourself and your family

Implementing a self-care routine

Overcome obstacles, transitions, and uncertainties while maintaining a positive outlook

Craft efficient schedules that allow you to excel as both a mom and an entrepreneur

Address feelings of guilt, balance family needs, and confidently prioritize your own growth and success
Together, we'll create a space for you to explore your aspirations, embrace self-compassion, and unlock your fullest potential as a working mom.