Outdoor Walk and Talk Therapy Sessions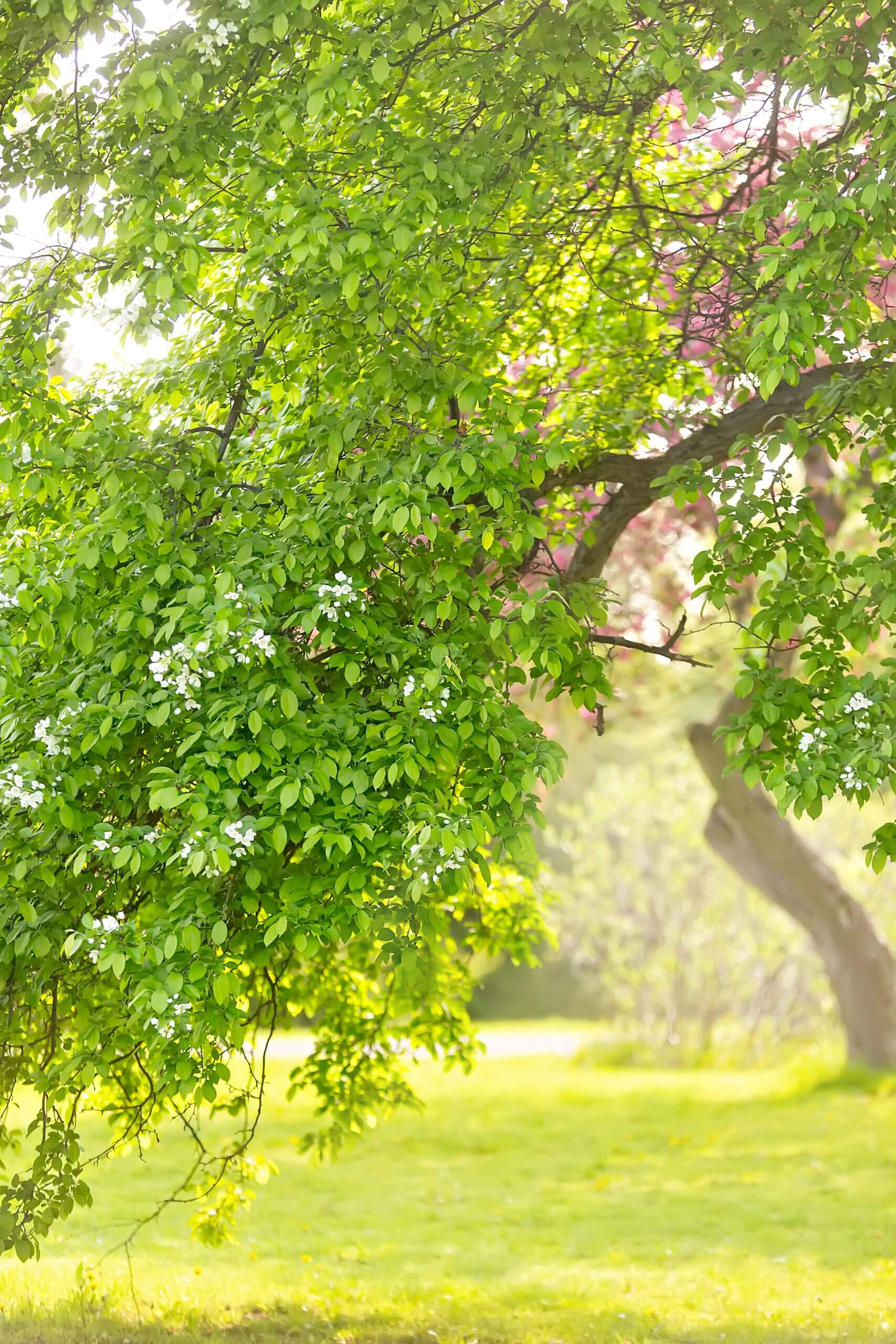 You're getting tired of the same routine.
Wake up, go to work, eat, sleep, repeat and no real change in your day.
You've been working from home for the past few years and you need something different. Or you're really tired of commuting to stare at a cubicle or blank wall all day long. 
Maybe you want a way to do two things at once. Get fresh air and talk through a tough spot in life at the same time. 
Rachel and Daniel offer outdoor walk and talk therapy sessions in Georgia!
Outdoor Walk and Talk Therapy Sessions occur in Cumming, Georgia.
Location will be shared when sessions are scheduled for client safety.
Sessions with Rachel occur on the last Monday of each month and may depend on weather.
If interested in working with Daniel, please contact him to discuss options. 
Outdoor Walk and Talk Therapy Sessions are limited, please let Rachel or Daniel know if you're interested in both online and outdoor walk and talk sessions.
You may be a great fit for this if:
You sit at a desk all day

You stare at screens most of the time 

You need a different setting to spice up your day

You want to get some steps in but want some accountability
I know I enjoy the fresh air, stretching my legs, and enjoying nature. I'll bet you need it too!
What is the dress code for Walk and Talk Therapy Sessions?
Comfortable walking shoes

Dress for the weather and season in comfortable workout clothing or something similar

Bring a bottle of water
Can I bring my dog to our outdoor walk and talk sessions?
Yep, I'm a big fan of dogs!

If your dog has basic training, can walk on a leash and won't be a distraction for you during session, please ask me about bringing them!

Some clients find comfort in having their dog with them while talking through their concerns.