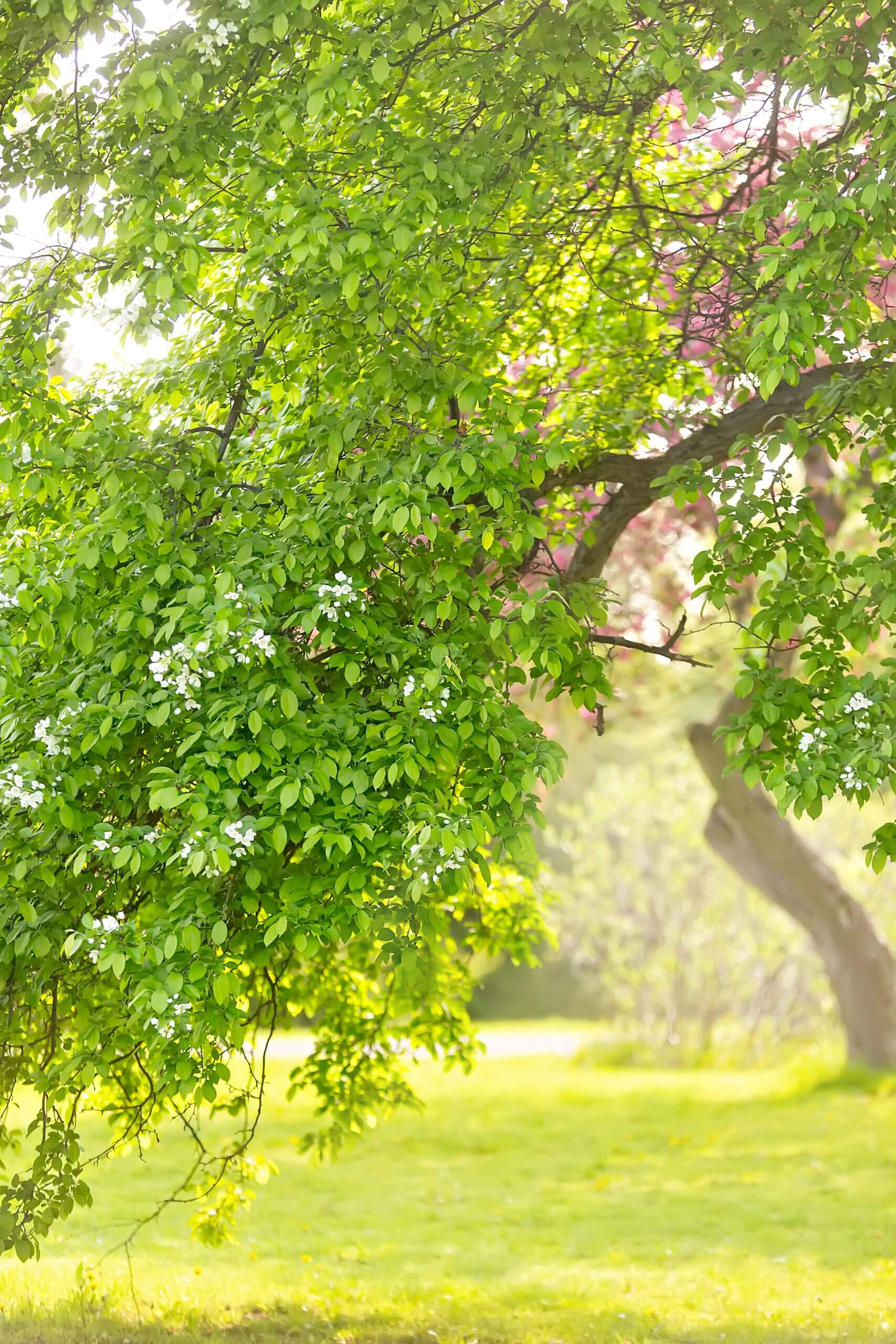 Outdoor Walk and Talk Therapy Sessions
You're getting tired of the same routine. Wake up, go to work, eat, sleep, repeat and no real change in your day.
You've been working from home for the past few years and you need something different. Or you're really tired of commuting to stare at a cubicle or blank wall all day long. 
Maybe you want a way to do two things at once. Get fresh air and talk through a tough spot in life at the same time. 
I offer outdoor walk and talk therapy sessions in Georgia!
Outdoor Walk and Talk Therapy Sessions have paused due to the colder weather and time change. These type of sessions will begin again in Spring 2023.
Outdoor Walk and Talk Therapy Sessions occur in Alpharetta and Cumming, Georgia.
Location will be shared when sessions are scheduled for client safety.
Sessions occur on Mondays and may depend on weather. 
You may be a great fit for this if:
You sit at a desk all day

You stare at screens most of the time 

You need a different setting to spice up your day

You want to get some steps in but want some accountability
I know I enjoy the fresh air, stretching my legs, and enjoying nature. I'll bet you need it too!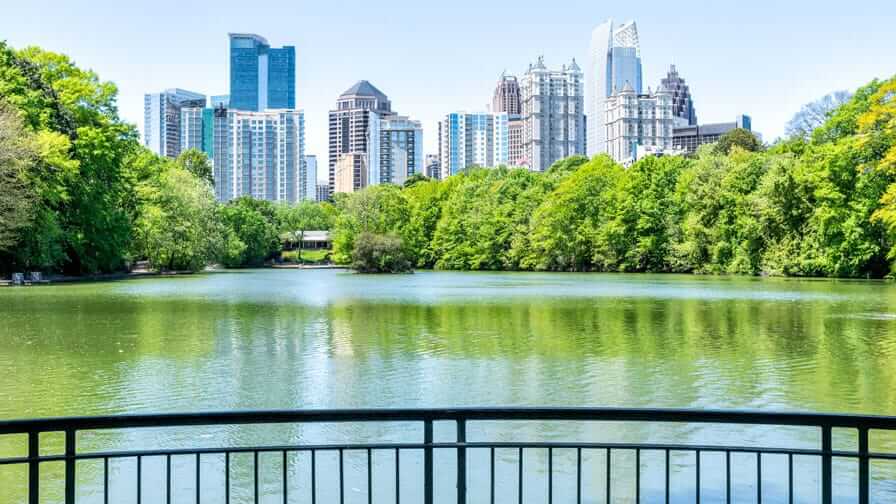 Dress code for Walk and Talk Therapy Sessions:
Comfortable walking shoes

Dress for the weather and season in comfortable workout or similar clothing

Bring a bottle of water