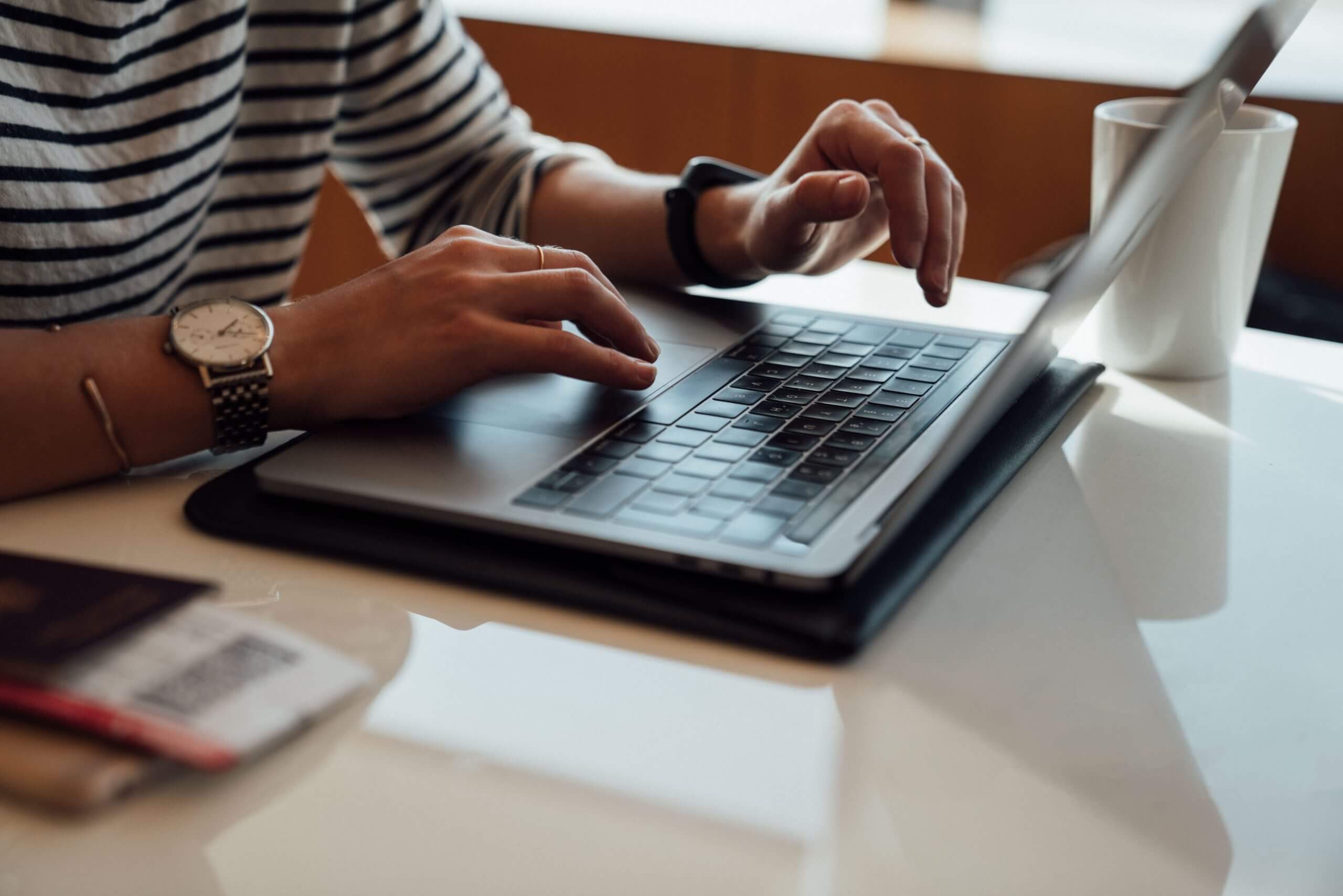 Below is a list of some of my preferred community partners that I refer clients to. If you should need to work with someone in a different profession or specialty, I'll connect you with one of these trusted partners first. 
I have worked with each of these individuals or companies and they have my full trust and support. 
The list of community partners range from health and wellness professionals, to mental health professionals, parent coaches, and even wedding planners.
Check them all out below!
Am I missing someone important? Let me know here!
Thanks for checking out my list of community partners!
Do you think I'm missing a community partner on this list?
I love to make new connections and learn from other providers. 
Are you a provider wanting to connect with me? Grab my media kit below.