Boundaries and People Pleasing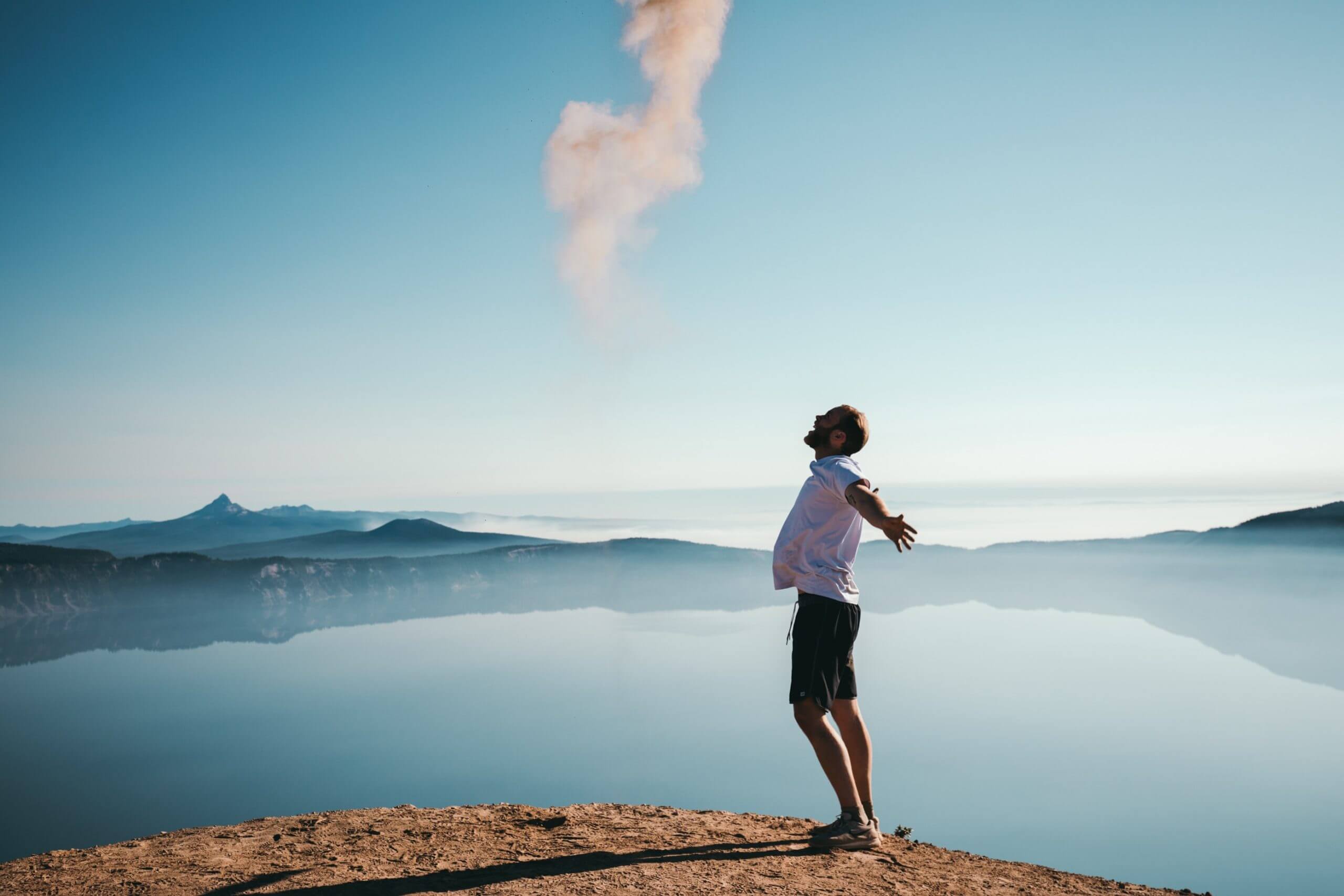 Maybe you've had a tough time lately in your personal life and you want to stand up for yourself or learn when  to say no.
You want to set boundaries and actually stick to them without people pleasing and giving in.
Or maybe you want to find that balance between assertive and aggressive or assertive and passive.
You can do all of these things through setting boundaries and using assertive communication! 
I've helped many individuals become more assertive in their lives. 
Want to make an appointment with a therapist to help you set boundaries?
Are you having trouble setting boundaries or being assertive with:
Your family?

Toxic friendships?

Relationships?

Your work life?

Your social calendar?

Pursuing your dreams?

Your verbal and nonverbal behavior?

Confrontation?

Saying no without guilt?
If you don't feel confident in the above topics, assertiveness training may be a great fit for you! 
After working together, you'll be able to:
gain better awareness of your concerns in each aspect of your life

be kind to yourself, know what you want and take better care of you

feel less imposter syndrome

notice less people pleasing

better understand how and when to set boundaries that work for you

stop settling and feel confident in your own skin, going after what you want, even if it scares you a bit

respect and honor other people's boundaries and their realities

present yourself confidently in your personal and professional life

express your ideas in a calm and articulate way

understand the difference between being passive, passive aggressive, aggressive and assertive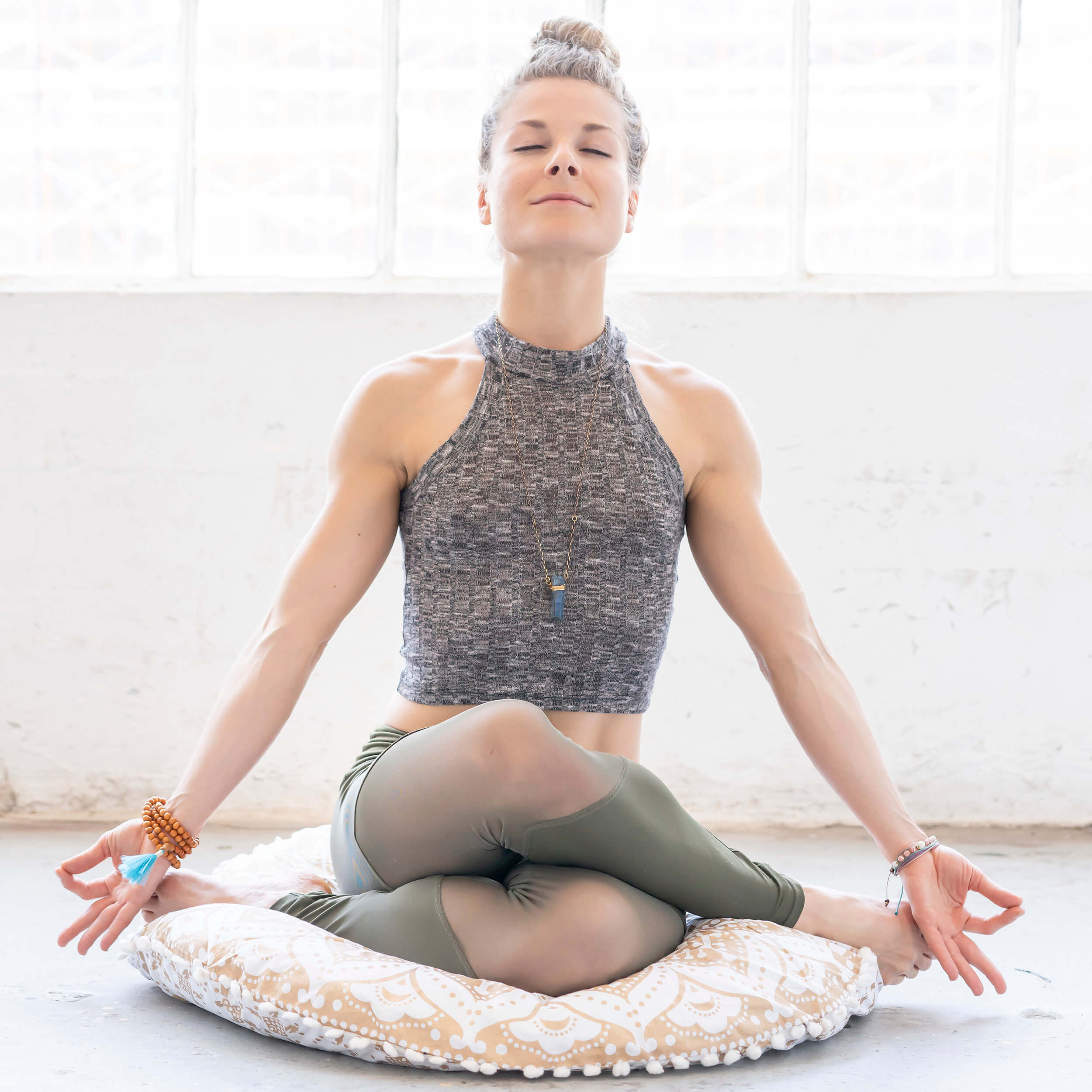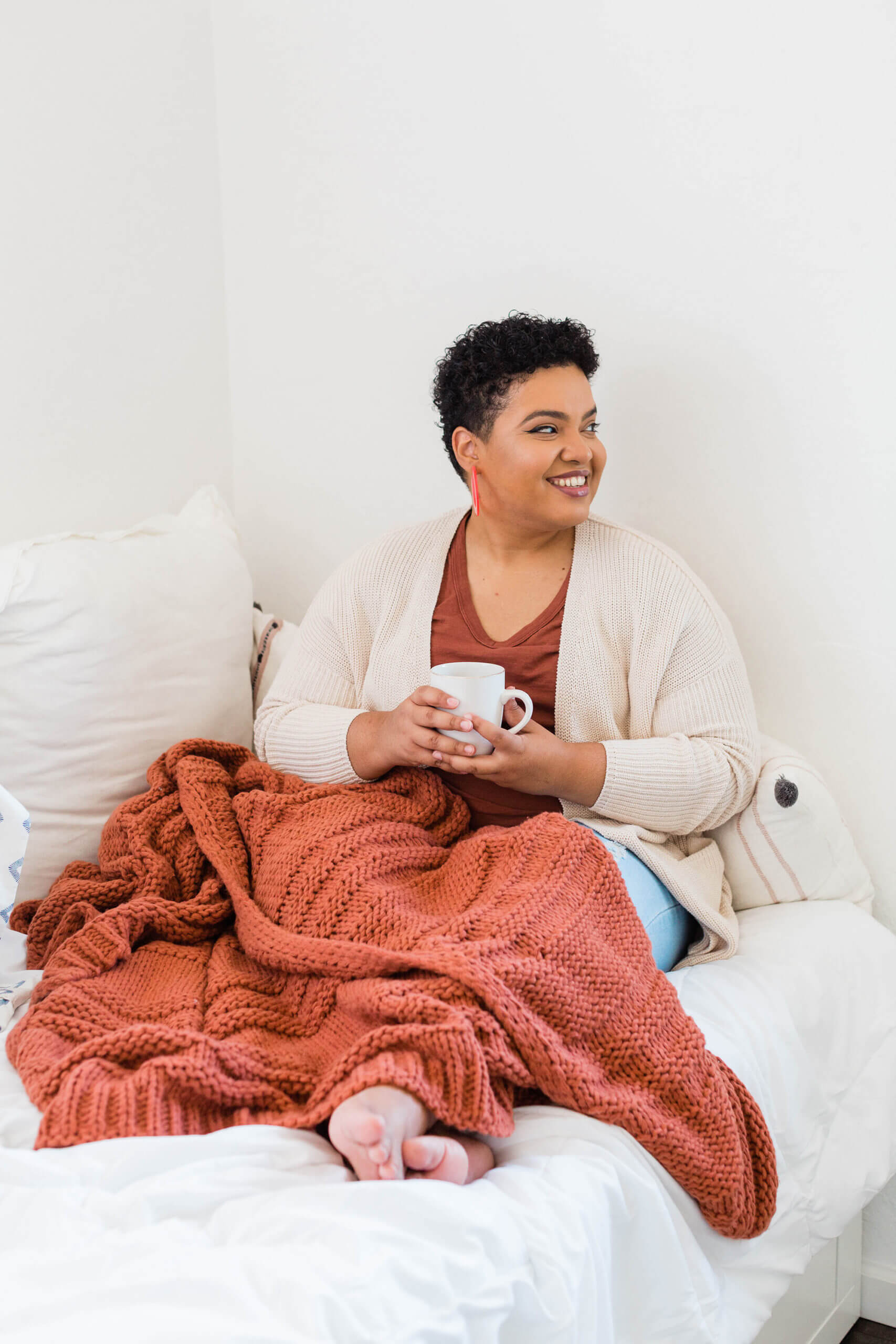 What can happen if we don't have boundaries?
It can be really difficult to be assertive for yourself and towards others

Feeling exhausted, stressed and/or anxious due to people pleasing

Possible guilt for not taking care of yourself and putting others first

May have low self-esteem and confidence

Feelings of not being understood or respected

Trouble stating your wants and needs

Struggle in friendships and relationships

Have trouble being an effective communicator

Lack satisfaction in your work life or school life balance
I used to have trouble being assertive too.
I would shy away from sharing my true thoughts, feelings, and opinions. People would say that I was so polite, well-mannered, obedient, among other similar words because I wouldn't share how I felt about a certain situation. I would often feel frustrated and resentful because people couldn't read my mind, when I hadn't even spoken my mind.
It took time to become more assertive, and it's something I still work on today. I now feel confident in saying no if something doesn't work for me whether because I'm not interested or because it doesn't work with my schedule.
Does this sound like you too?
What can you expect in sessions?
First, you will attend a 80 minute intake session where we'll explore your background history and we'll set some tentative goals. Then we'll schedule out a few future 50 minute sessions to start working on your goals. 
Sessions occur online as we explore your concerns, possibly using books/workbooks or creative means, process life together, and at times have homework to make sure your new skills stick. 
Let's work together to hit your goals and feel confident in your decisions to take better care of you.