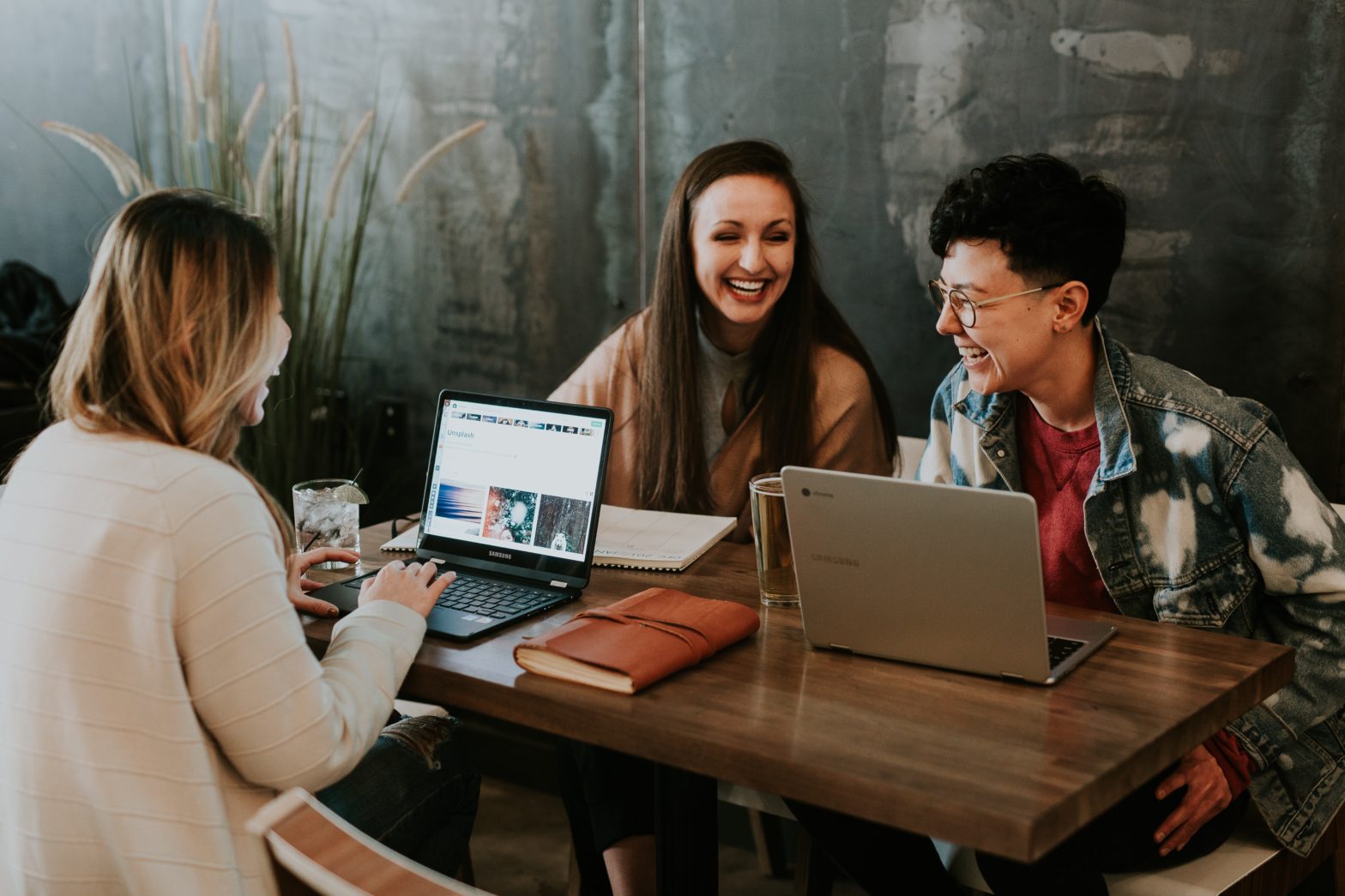 Teen Therapy
Looking for teen therapy in the Atlanta area?
Is your teen struggling with anxiety?
Are they feeling down on themselves or having trouble with self esteem?
Do they tell you they're overwhelmed in trying to balance school, friends and other activities?
Some teen clients of mine love using their creativity in therapy. We'll act out conversations to feel more prepared, use art or sand for visual representations, or even use music to let the song speak for them when they can't find the words. 
I work with ages 16 and up.
Think we could be a good fit?
Is your adolescent having trouble with:
Anxiety?

Perfectionism?

Self Esteem?

Friend Drama?

Communication with Family?

Questioning their Identity/Purpose?

Unsure of College and Their Potential Major?

Adulting?

Healthy Relationships?

Assertiveness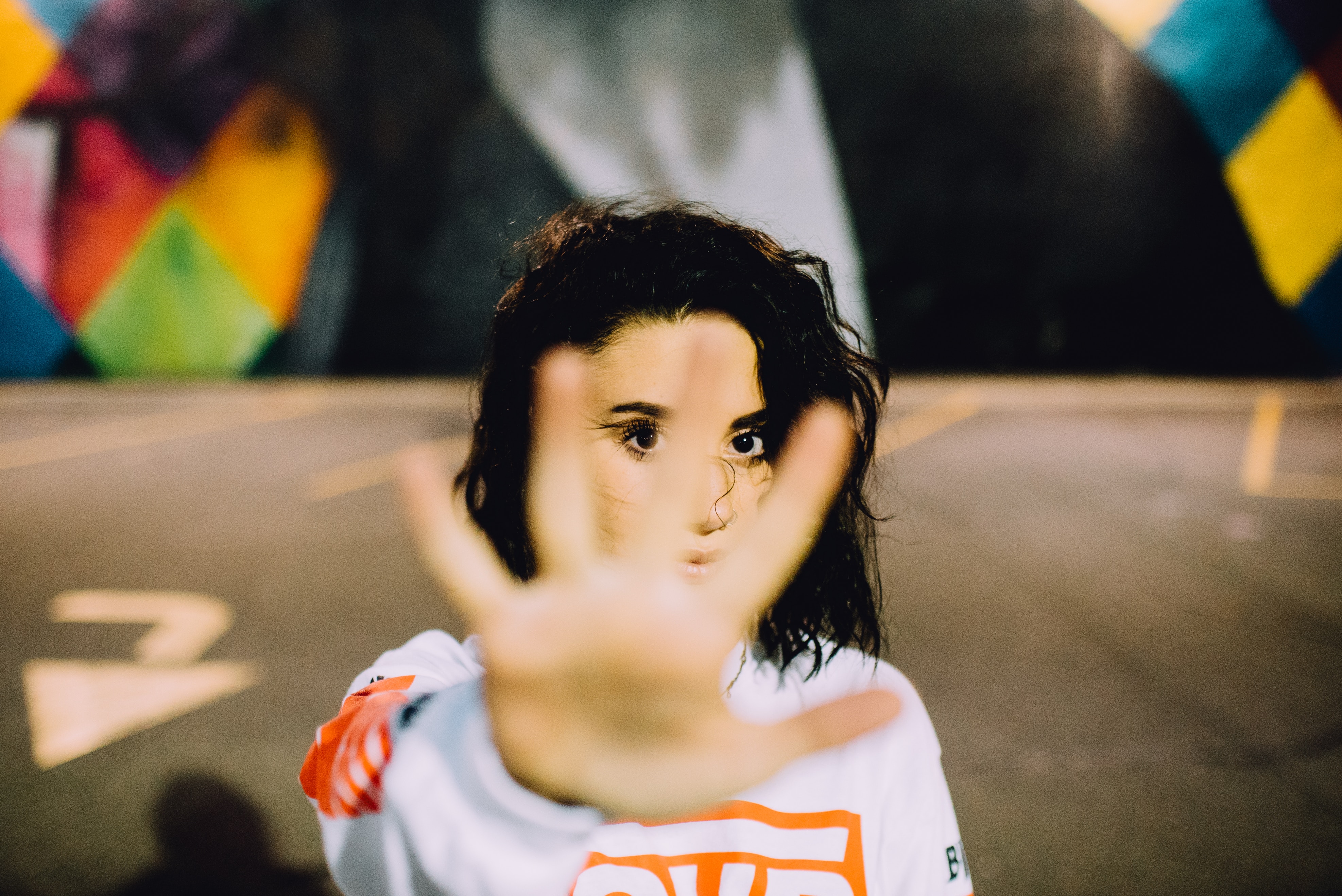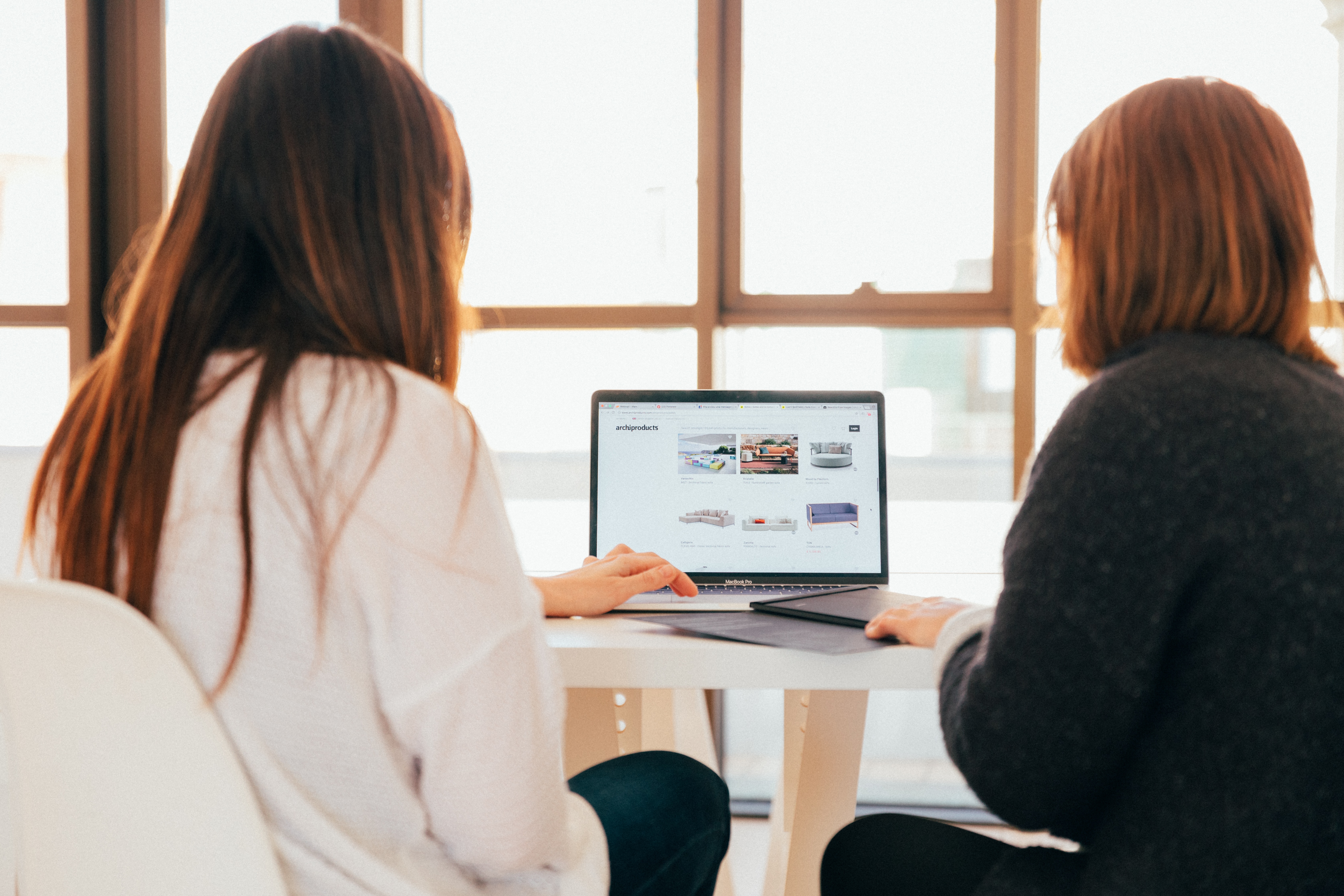 Why Should My Teen Seek Therapy With You?
I'm intensively trained in Dialectical Behavior Therapy (DBT). We'll work on enjoying the present moment, handling stress, regulating emotions, and communicating effectively with others. Learn more about this approach here.
Using DBT along with other techniques that fit best with your teen and their needs, we'll work collaboratively to help them feel prepared for the rest of high school and their future. 
What can I expect in sessions?
First, you and your teen will attend a 80 minute intake session where we'll explore their background history and we'll set some tentative goals. I'll include parents for the first 15 minutes or so then spend the majority of the session with the teen. Then we'll schedule out a few future 50 minute sessions to start working on their goals. 
Sessions can happen in person or online as we explore their concerns, possibly using books/workbooks or creative means, process life together, and at times have homework to make sure their new skills stick. 
It can be so helpful to have teens talk with an adult that isn't family and understands what they are going through. Whether I help them look over a resume for their first job or process a tough chapter in their life, I'm here for your teen. 
I offer both in person and online sessions for GA residents for easy scheduling and busy lives: