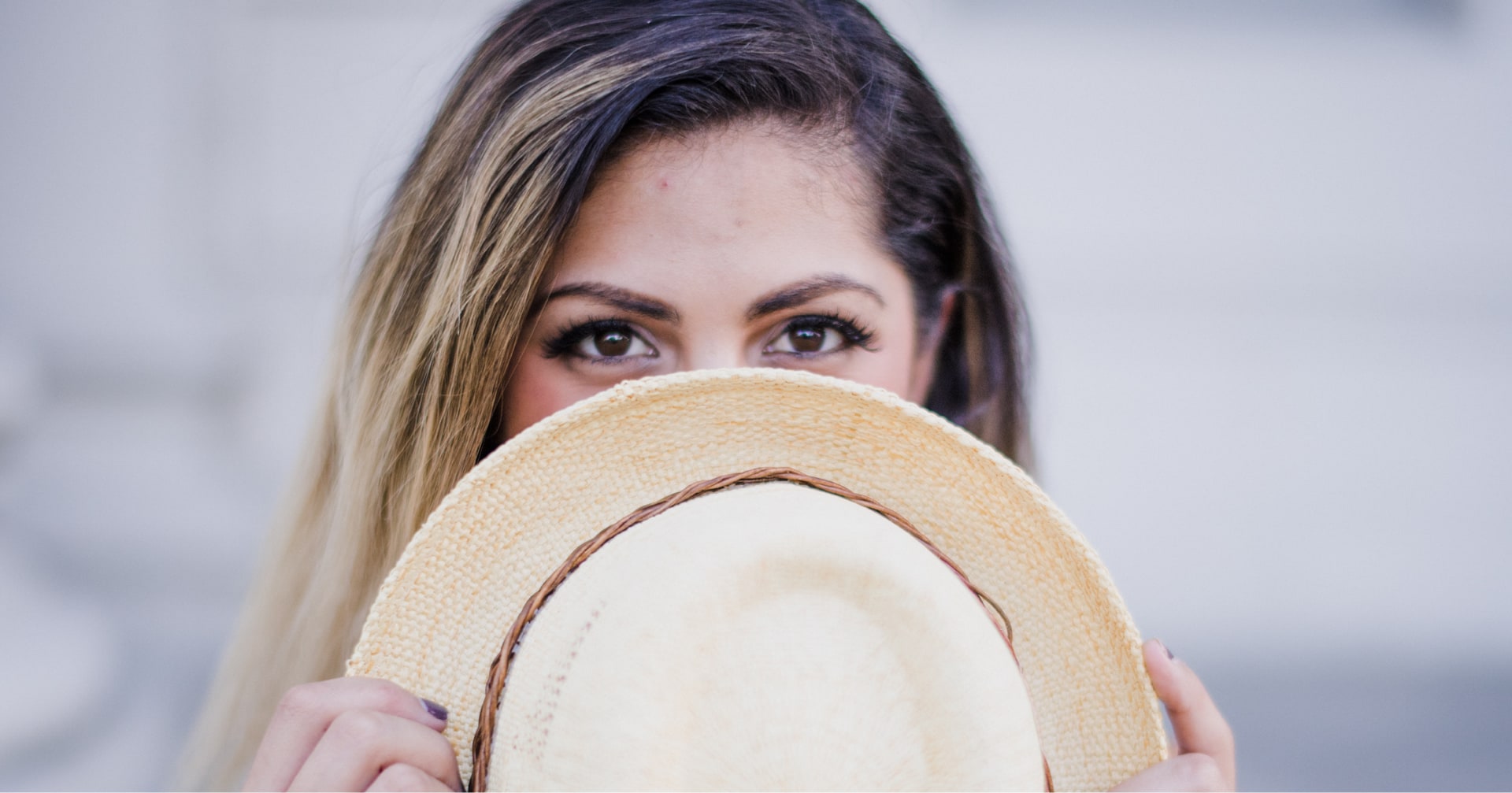 Highly Sensitive Person (HSP)
Are you a highly sensitive person? 
Looking for a HSP therapist in Atlanta or online?
Do you have trouble settling down after being overstimulated?
Maybe people have even said you're "too sensitive". 
You may be a Highly Sensitive Person (HSP).
There is nothing wrong with you and you're not alone, I am a HSP myself. 
It's found in 20% of the population and affects both men and women. 
I've done the work to become more knowledgeable about our part of the population by completing the Psychotherapy and The Highly Sensitive Person Seminar. 
If you're a Highly Sensitive Person you may have some of these HSP traits:
Pick up on tiny differences or changes
Find that you're more in tune with your emotions
Notice that you're more affected by stress than others around you
Consider yourself creative
Have trouble with burnout
Experience empathy for others deeply
Check out Dr. Elaine Aron's website below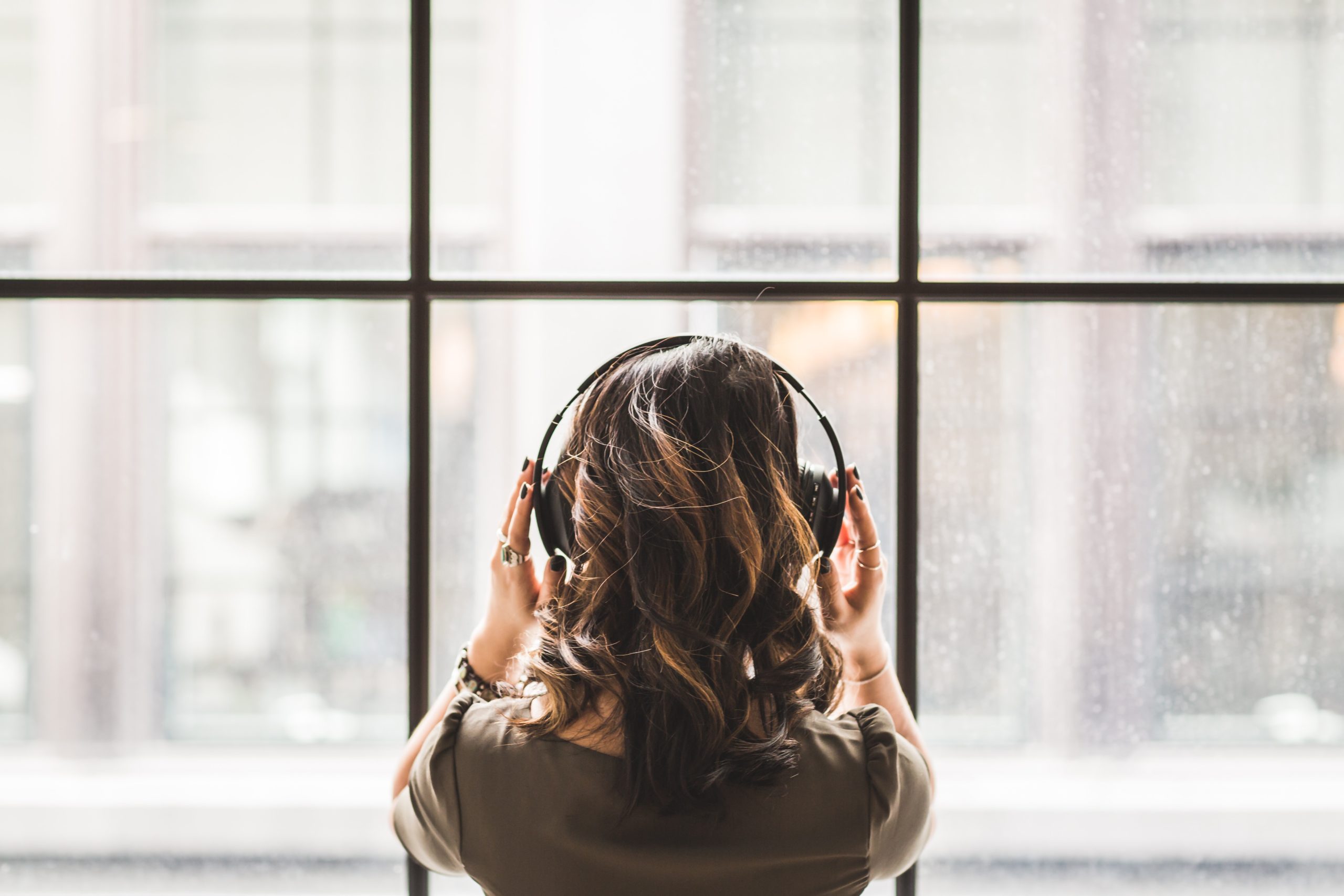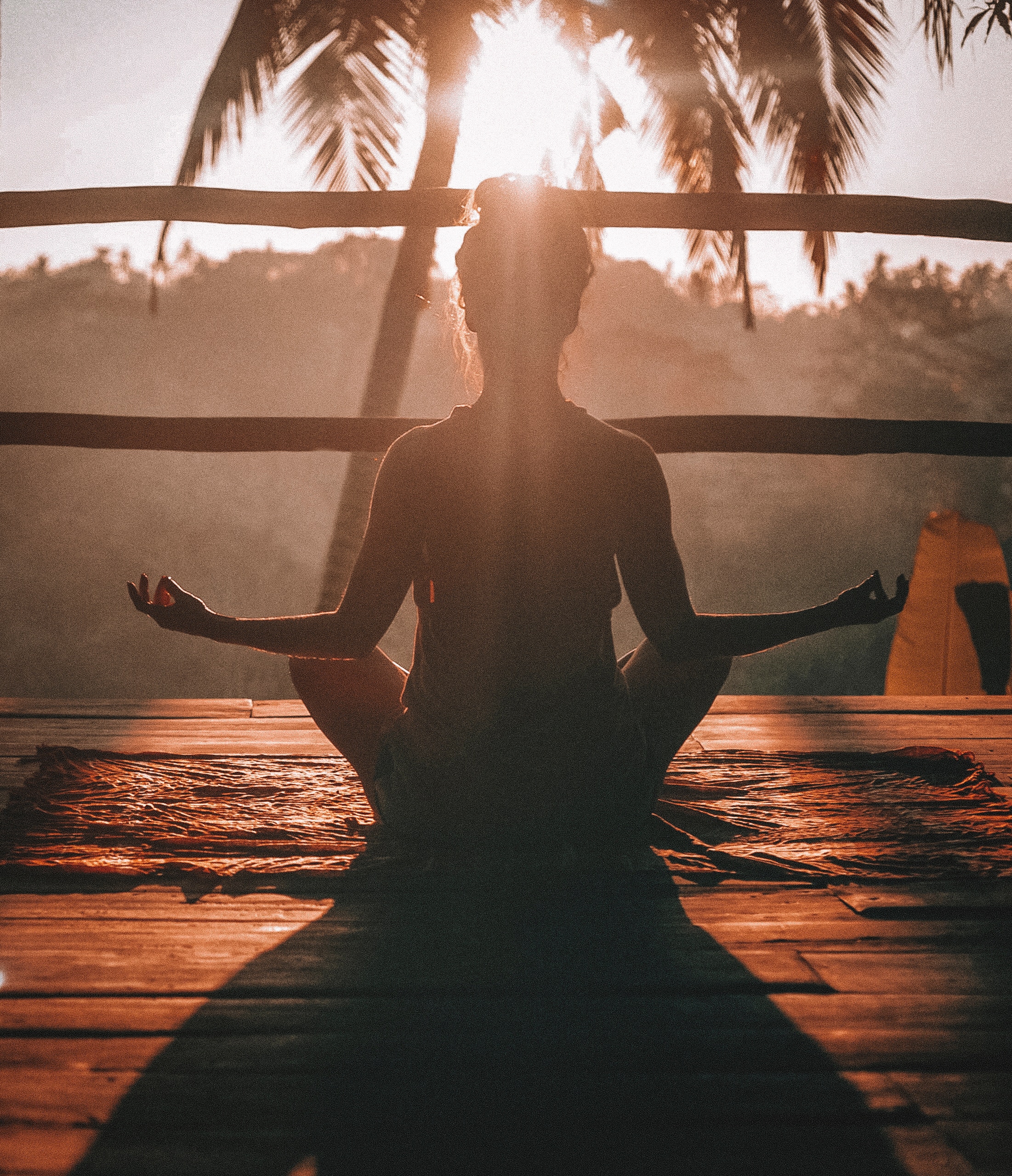 Things we can work on:
How to interact with non-HSPs

Set up a routine in your life that feels right for you

How to reframe your thoughts and be kinder to yourself

Improve low self-esteem

How to handle constructive criticism and not overreact

Be assertive with your needs

How to relax when overstimulated

Process big changes in life together

Find great relationships that work with your sensitivity needs
Check out my video below to see if we're a good fit!