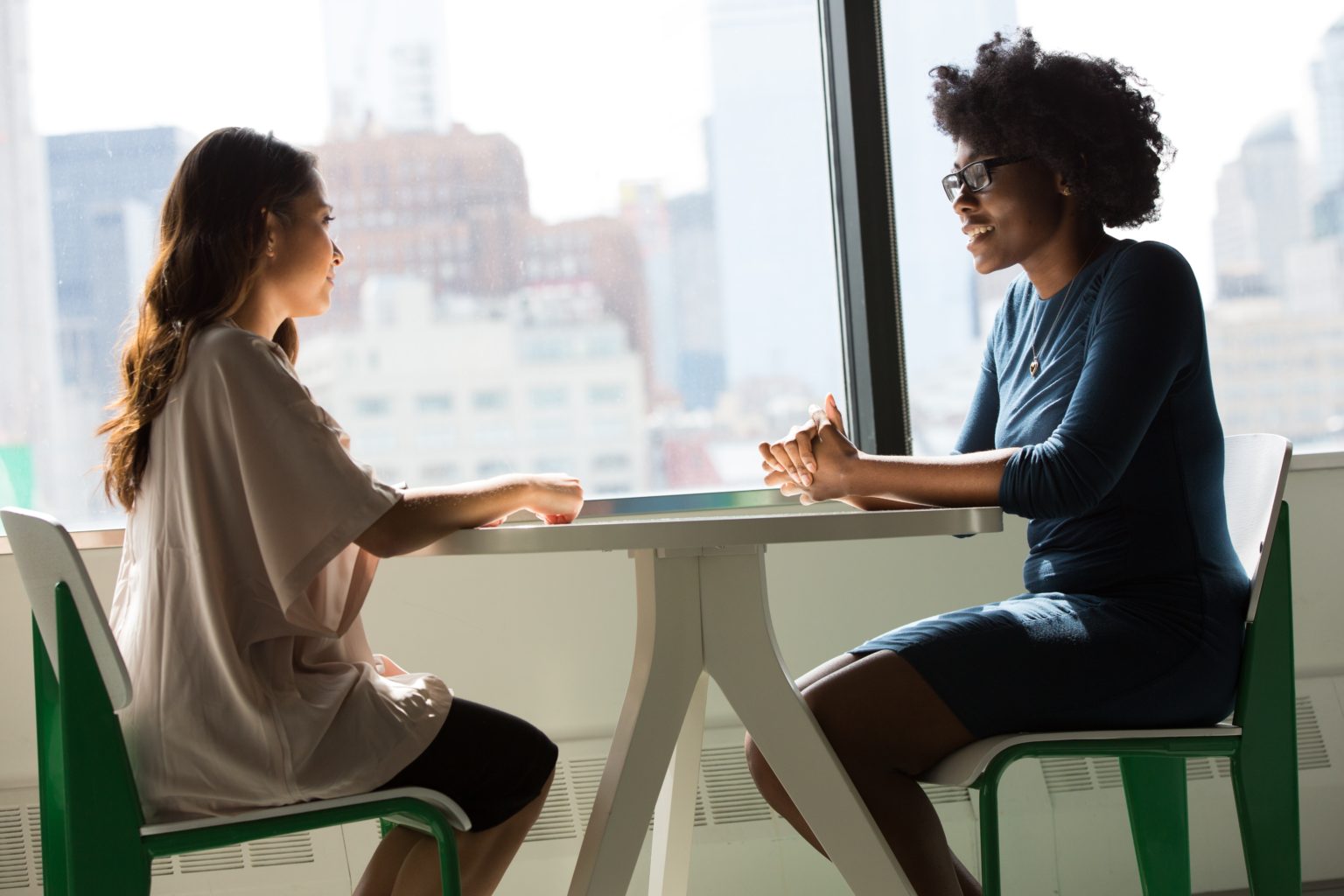 Brand Ambassador and Partnerships
Looking for a therapist as a brand ambassador?
Is your brand or company interested in teaming up on a collaboration?
Are you looking for a someone to display your facility or website as a referral source?
So many companies now are looking for partnerships and brand ambassadors to showcase their brand or product on social media. Maybe you're wary about the stories out there about brand ambassadors buying followers to up their credibility.
Or you're concerned about the way your reputation will be portrayed. I can guarantee you that I do not purchase followers or any other gimmicks that would hurt your reputation.
First, I thoroughly research each brand or product.

Second, I try it for myself.

Then and only then will I recommend it to a client or my following audience.
If you are looking to become a referral source for my clients, please enter your details here. I send quarterly emails with exclusive tips and tricks to better you and your business.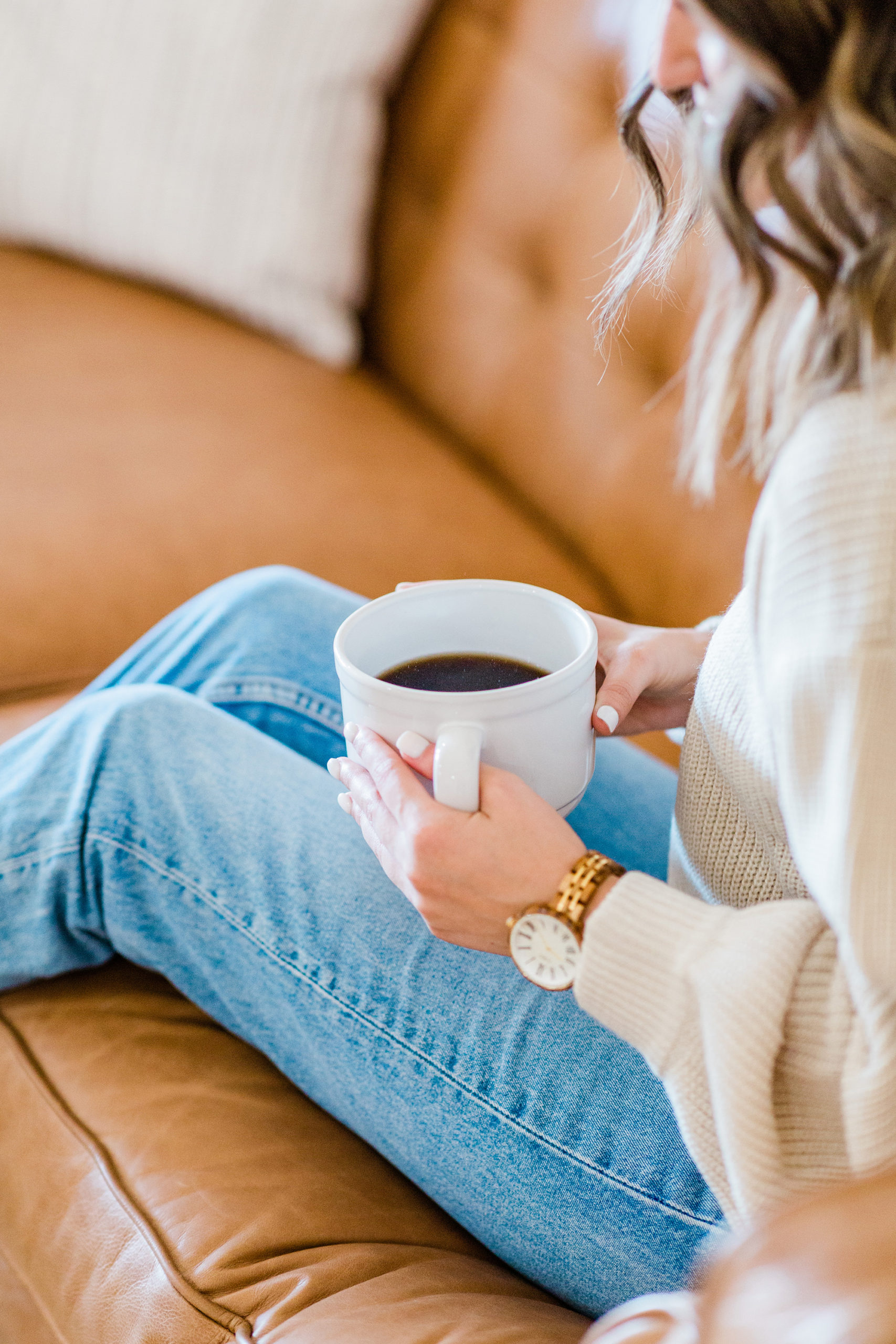 Current Partnerships:
Anti Anxiety Notebook Partnership
 I've got a discount code for $5 off the Anti Anxiety Notebook. Use code rbcounseling5. 
This notebook keeps me sane with my busy schedule. The notebook has prompts to break down describe the situation you're in, describe your thoughts, note the intensity, identify thought patterns, challenge your unhelpful thinking, and gives you room to do some extra journaling.
It prompts you every step of the way. Obviously, I'm loving it. Check it out for yourself here.