Single and Dating Anxiety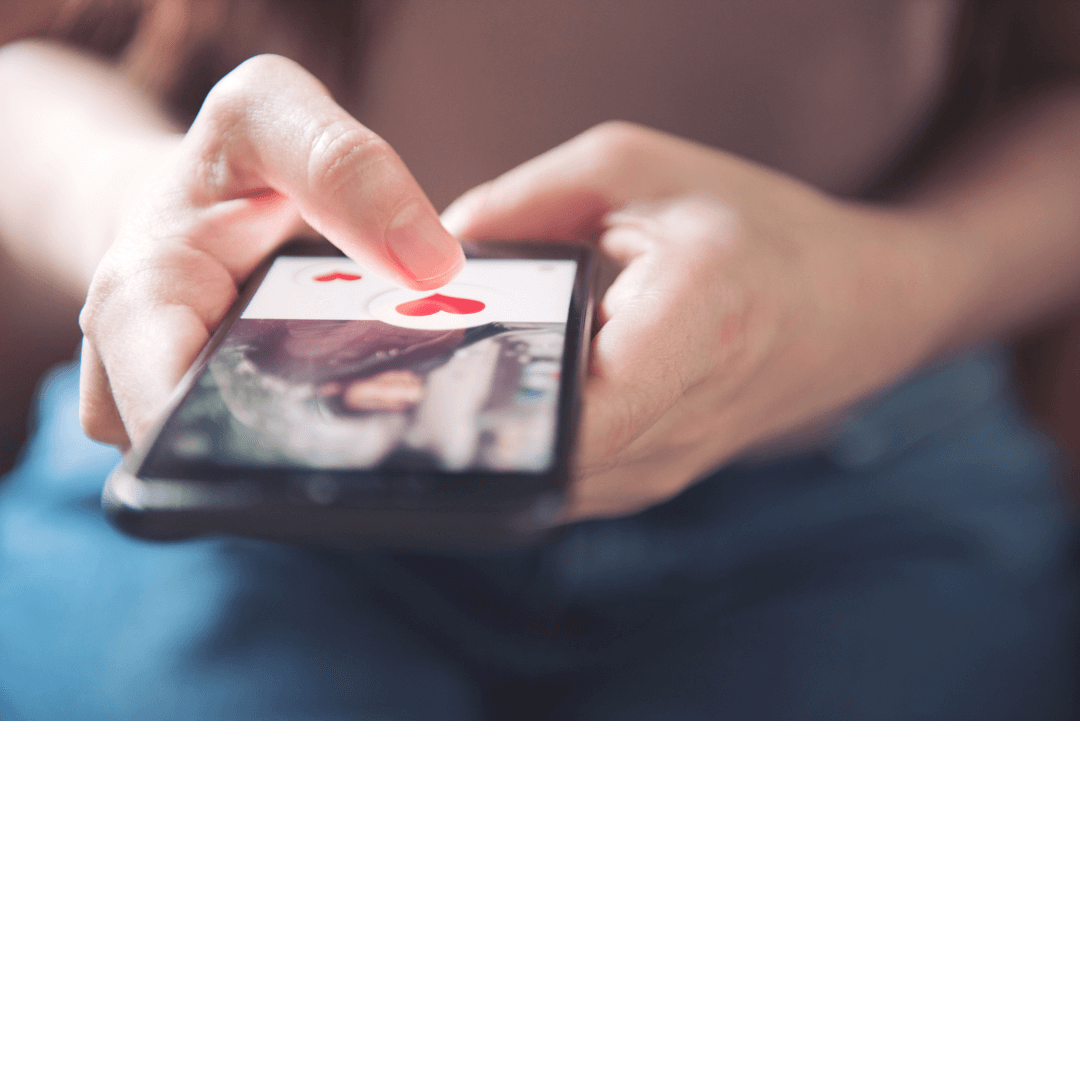 Maybe you're single in Atlanta and anxious about how to have fun on your own and not rely on a relationship.
Or maybe you're struggling with dating anxiety. Overwhelmed by the dating apps, ghosting, and unsure who to actually trust. 
You may be comparing your current dating life to other relationships or your past relationships.
We are LGBTQIA+ affirming therapists and work with all types of relationships.
Interested to see if we're a good fit?
Are you having trouble with:
Meeting new people

Navigating dating apps 

First date anxiety 

Being single and feeling okay with it

Being happy on your own apart from a relationship

Identifying green and red flags in potential partners

Navigating societal pressures and biological clock concerns
Let's work on: 
Building confidence and self-esteem 

Forming healthy and realistic relationship values 

Practicing self-love 

Getting what you deserve in relationships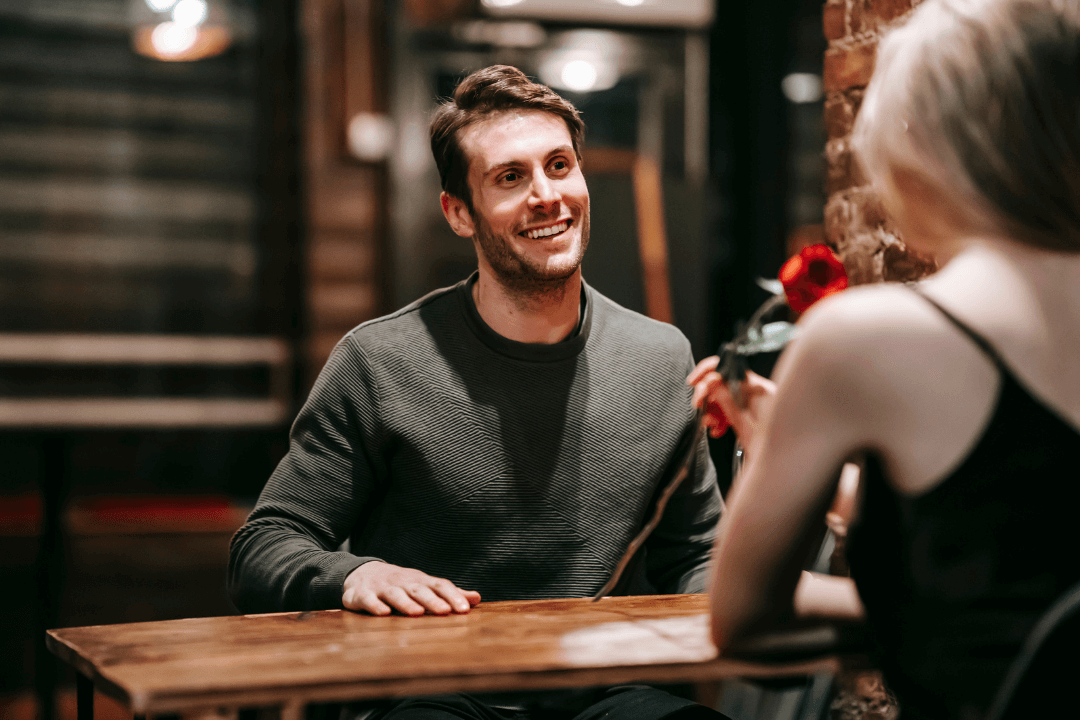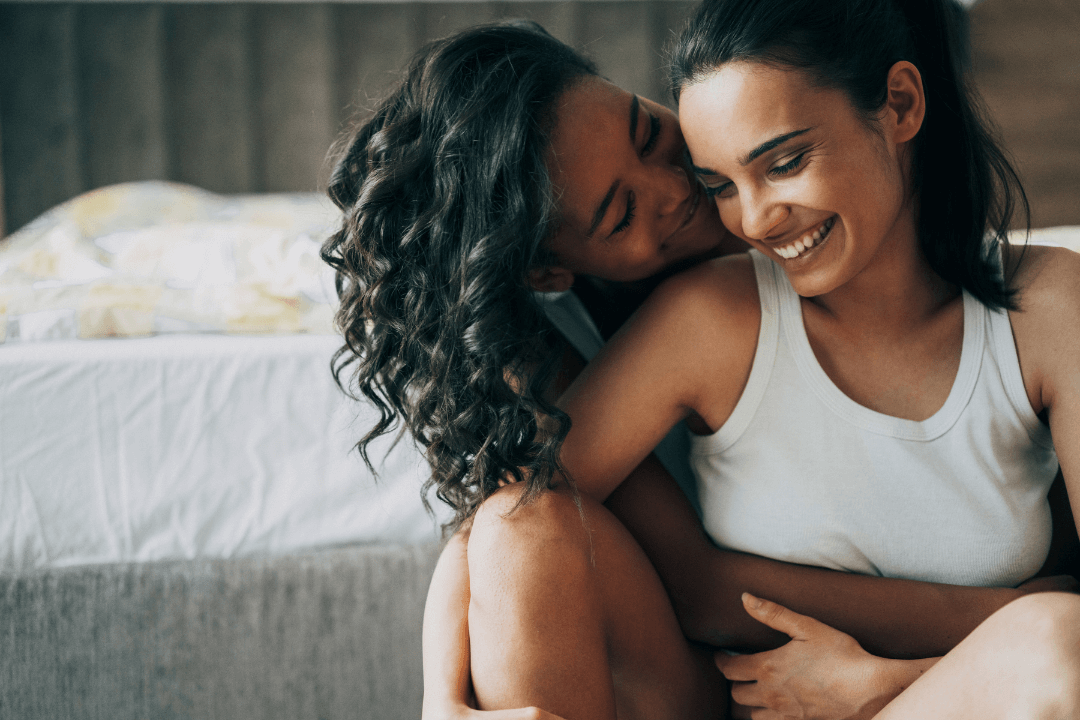 What can happen if we don't feel confident being single or in our dating life?
We can settle for the next person who comes along 

We can become closed off from dating 

We can set unrealistically high expectations and standards for potential partners 

We can build resentment toward our current partner 

We can let anxiety rule our decisions
After working together, you'll feel more confident to: 
Find someone compatible

Be aware of your wants and needs in relationships 

Go on a first date 

Understand your boundaries in an intimate relationship
I've been there. I was enjoying dating life in college but wasn't too sure of what I was looking for in a healthy and lasting relationship. I personally found my husband on a dating app after many dates with people who were not a great fit. It takes time and practice, but a little guidance can go a long way! -Rachel Dorneanu
What to expect in sessions: 
First, you will attend an 80 minute intake session where we'll explore your background history and we'll set some tentative goals. Then we'll schedule out a few future 50 minute sessions to start working on your goals. 

Sessions occur online as we explore your concerns, possibly using books/workbooks or creative means, process life together, and at times have homework to make sure your new skills stick. 

Let's work together to hit your goals and feel confident in your decisions to take better care of you.