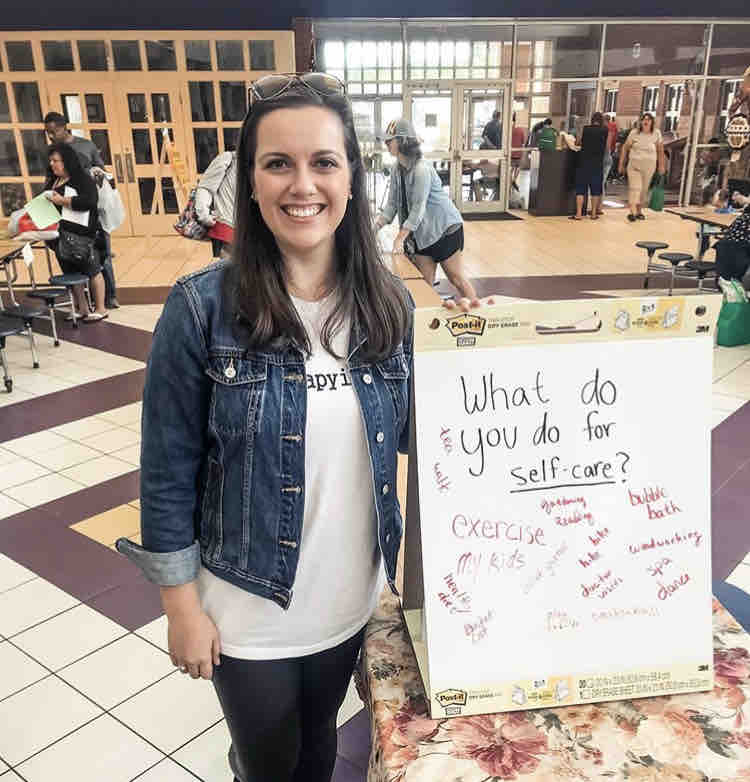 Therapist Public Speaking Events
Mental Health Events that I've offered in the past include:
workshops

seminars

group meditations

group counseling

online webinars

panel discussions

Prepare/Enrich Facilitator trainings

and worked with companies and non-profits big and small!
If you would like to learn more about my Prepare/Enrich upcoming trainings for facilitators, please visit this link

 HERE. 
events
Prepare Enrich Facilitator Training
Prepare Enrich Facilitator Training
Powersuit Project Yoga and Brews
Registration link: https://www.eventbrite.com/e/329897511337 
Event Date: Wednesday May 18th, 2022
Location: Second Self Beer Company

1317 Logan Circle NW, Atlanta

6:30pm – 8:30pm
Cost: $25 including all levels yoga flow, a beverage from Second Self, and a brief seminar about stress relief and mindfulness from me! 
Prepare Enrich Facilitator Training
Prepare Enrich Facilitator Training
Wedding Planning and Premarital Counseling
Wednesday September 1st, 2021
Virtual via Google Meet (To access the FREE event, use this link…

meet.google.com/erz-tbpi-vev

)
12:30pm – 1:30pm
Cost: Free
Self Esteem and Perfectionism with Skyland Trail
10/15/2020 with the STEP Support Group at Skyland Trail
We explored the types of perfectionism, how it can affect our lives, changing our thinking patterns and being nicer to ourselves. 
Adulting 101 Group
When: Tuesday evenings 5-6:30pm 

Where: Online via a HIPAA compliant video service

What: Explore adulting tasks and become more independent

To secure your spot, contact me 
For more information, click here
Raising Resilient Kids Symposium in Alpharetta
When: 11/2/19

Where: Centennial High School in Alpharetta, GA

What: Explore self-esteem and perfectionism with teens and parents. Another seminar will explore relationship boundaries in the digital world.
Mental Health and Stress Workshop
When: 10/6/19 at 3:00pm

Where: Social Science Building (Kennesaw campus) of Kennesaw State University

What: Explore mental health and stress with college students sponsored by the Interfraternity Council.
CorePower Yoga Presentation for Mindfulness and Meditation
When: 9/3/19 6:00pm (Buckhead) and 9/12/19 7:15pm (North Druid Hills)
Mental Health and Stress Workshop
When: 4/14/19

Where: Kennesaw State University

What: A mental health and stress workshop with Alpha Omicron Pi Sorority.
Alumni Panel for Homecoming Week
When: 10/10/19 at 12:30pm

Where: Social Science building (Kennesaw campus)

What: I will be an alumni panelist at Kennesaw State University to talk about life in the working world and help students learn how they can prepare for the job search.
If you would like a therapist for public speaking at your next event,
check out my specialty topics below!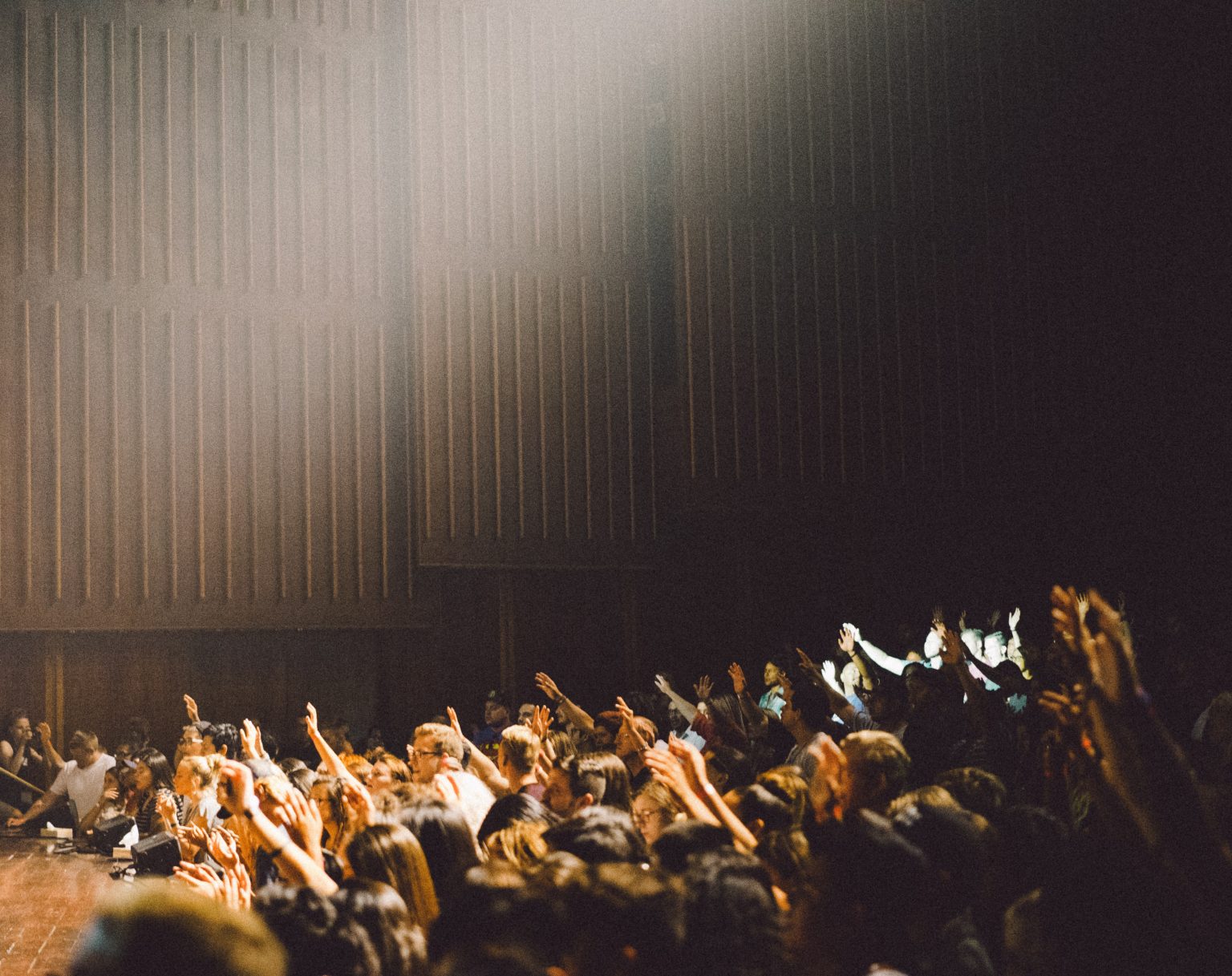 Communication and conflict resolution
Relationships and building a strong foundation for a marriage
Tips from a Recovering Perfectionist
Self-esteem and perfectionism
How to start your journey as a new therapist
Or anything related to mental health!
Contact me and we can discuss my fees and scheduling

ev

ents