Services
Please choose the type of services you are looking for below!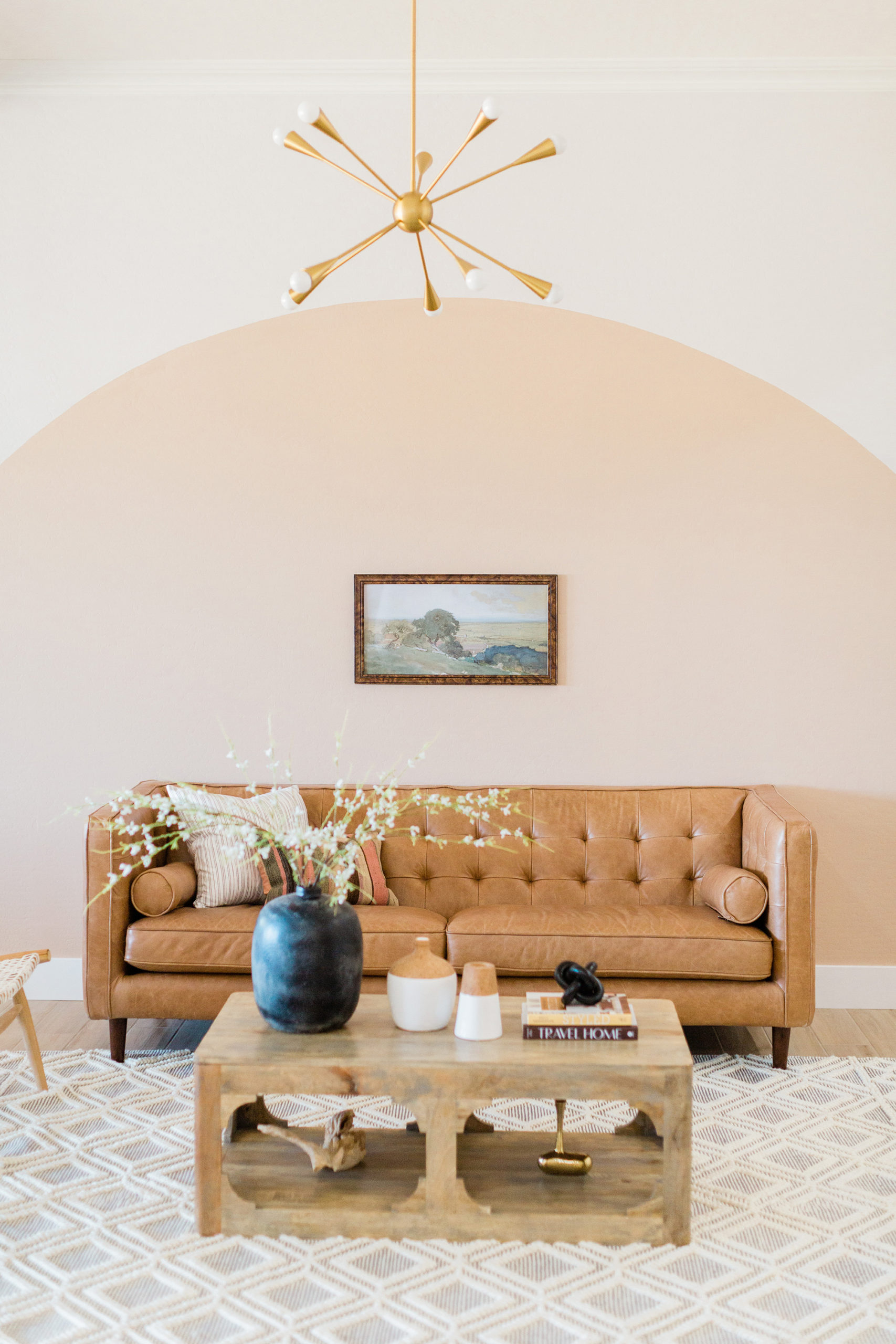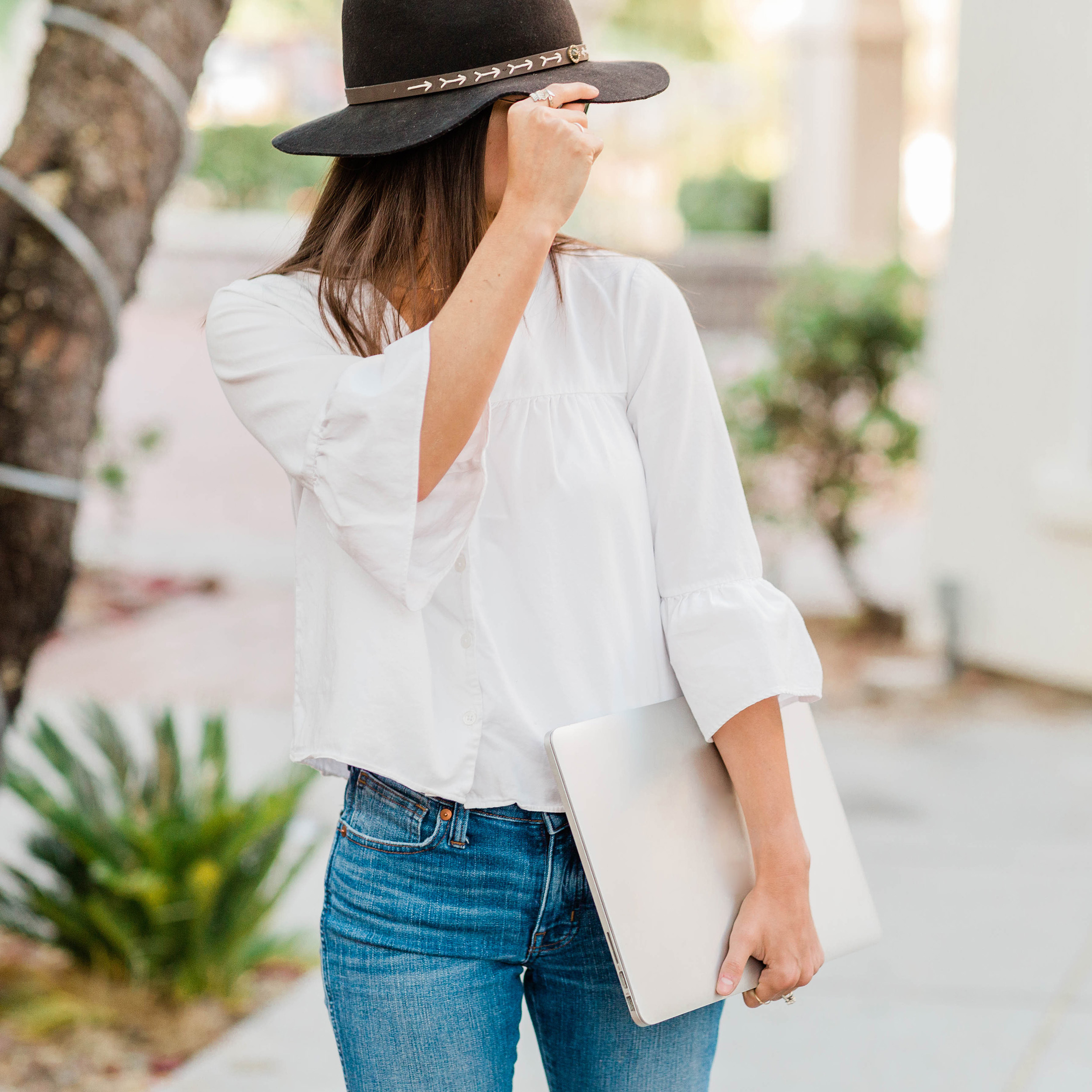 For Therapy Clients 
Wanting to work on Anxiety, Assertiveness, Highly Sensitive People (HSP) concerns, Perfectionism, or Premarital Counseling?
For Therapists Looking for Mentoring
Wanting to apply to grad school to become a therapist, new to private practice, or improve your social media game?