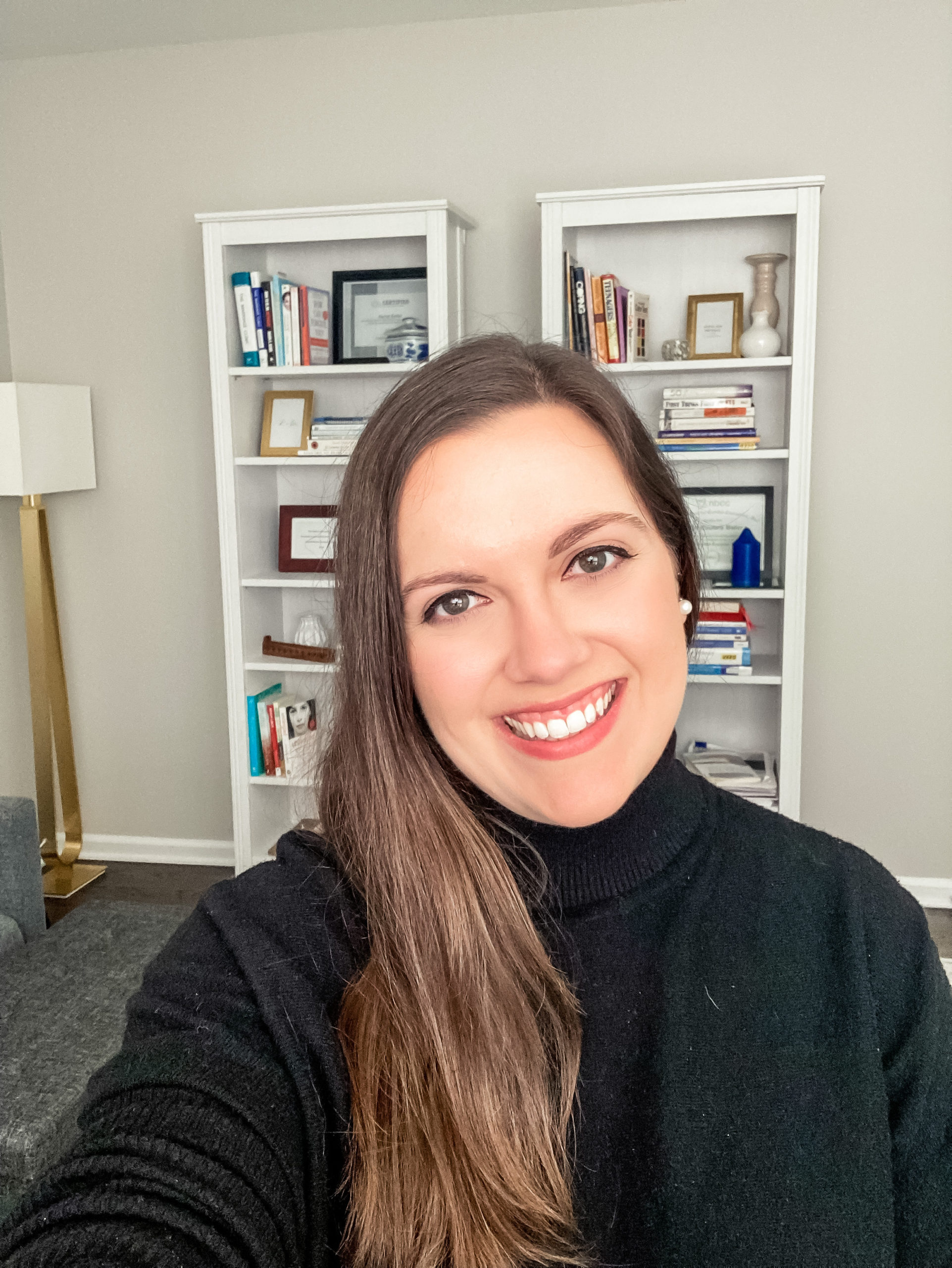 Explore Sage Counseling and Wellness!
Check out the links below to connect with me on social media or explore more of the website!
We can work together in a couple of ways.
If you have any questions at all, contact me!
Looking to purchase some goodies to use on your own?
Check out my Resources Page! There's 175 + resources and I'm constantly updating the list. 
Follow me on Social Media
I know, I know. You're really here for the solid freebies. Go ahead, explore and grab them below!
There's a jam-packed relationship guide if you're looking to improve your relationship.
A guide to building your private practice business for new and seasoned therapists. Yep, I spilled my secrets!
There's a grad school research planner with some tips to get you started. 
A guide to learning boundaries and how to set them for yourself and others. 
And lastly, there's a guide to convince your teen to go therapy. 
Grab all those free guides here!