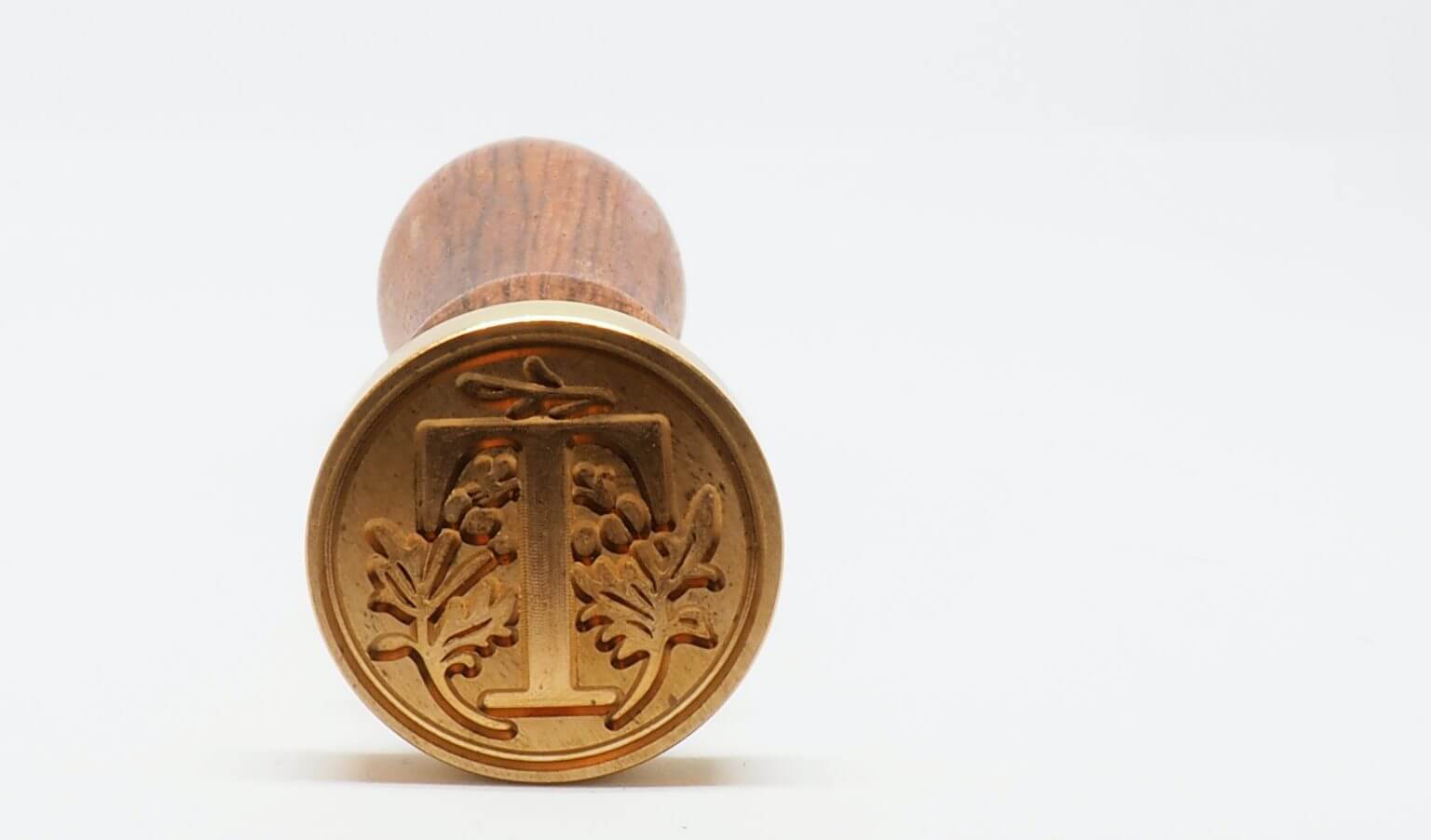 Looking for a notary public in the state of Georgia?
Need someone that knows and understands applications for licensure to become a therapist?
I am a notary public that can help you in your notarization needs.
Expedited and Mobile Notary Services come with an additional fee.
I serve the Metro Atlanta area and surrounding counties (Fulton, Dekalb, Gwinett, Forsyth, Cobb).
How to Prepare:
A photo ID that includes an example of your signature like a Driver's License or Passport.

The original document(s) to be signed and notarized.

Do not sign the document before meeting with a notary. They must observe the signature in person in order to use the notarization stamp.

A notary does not need to read the document in entirety, they only need to know the purpose of what they are officiating.

A notary cannot officiate if the document contains missing pages or blanks that should be complete at the time of notarization.

The document cannot be dated later than the day of notarization.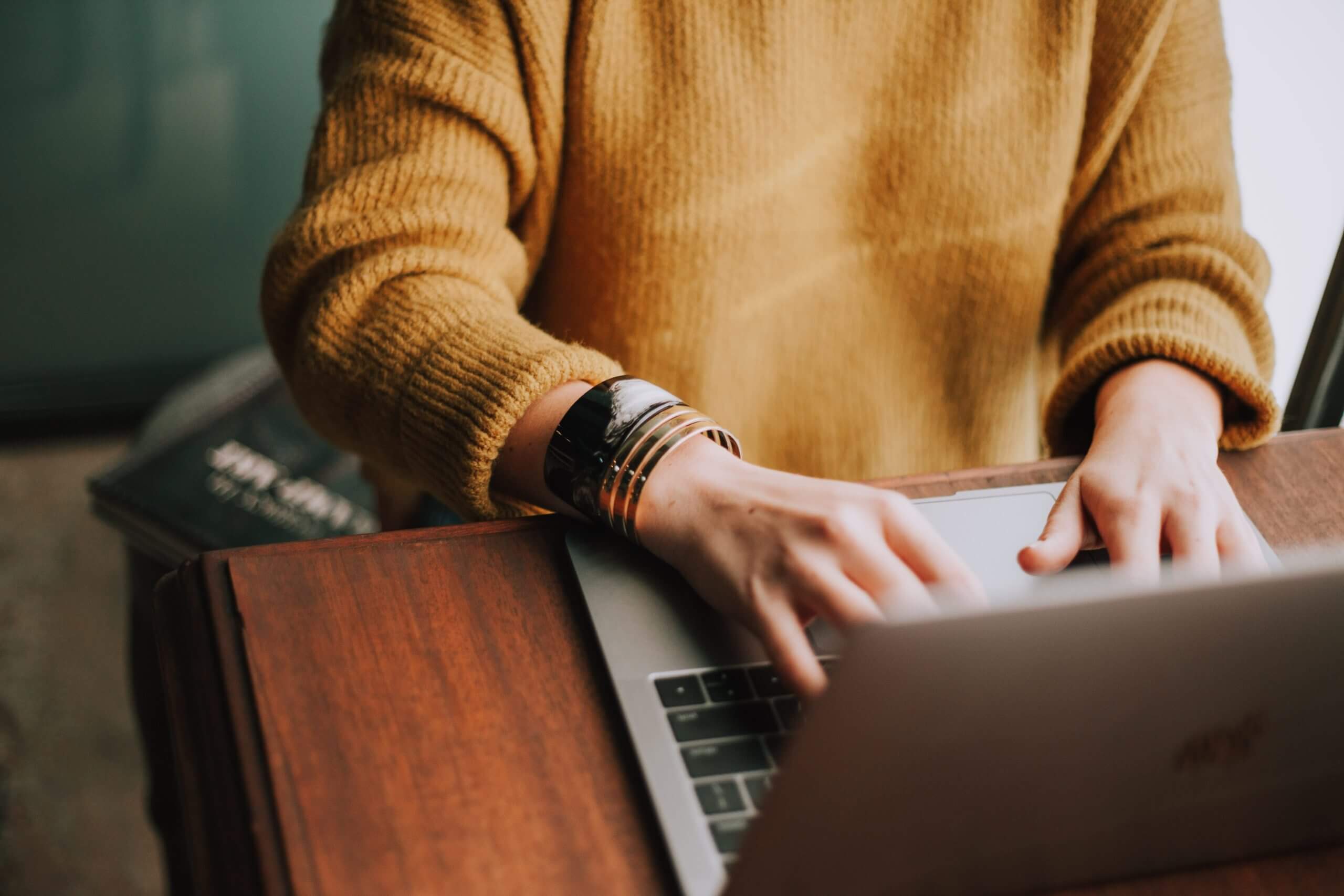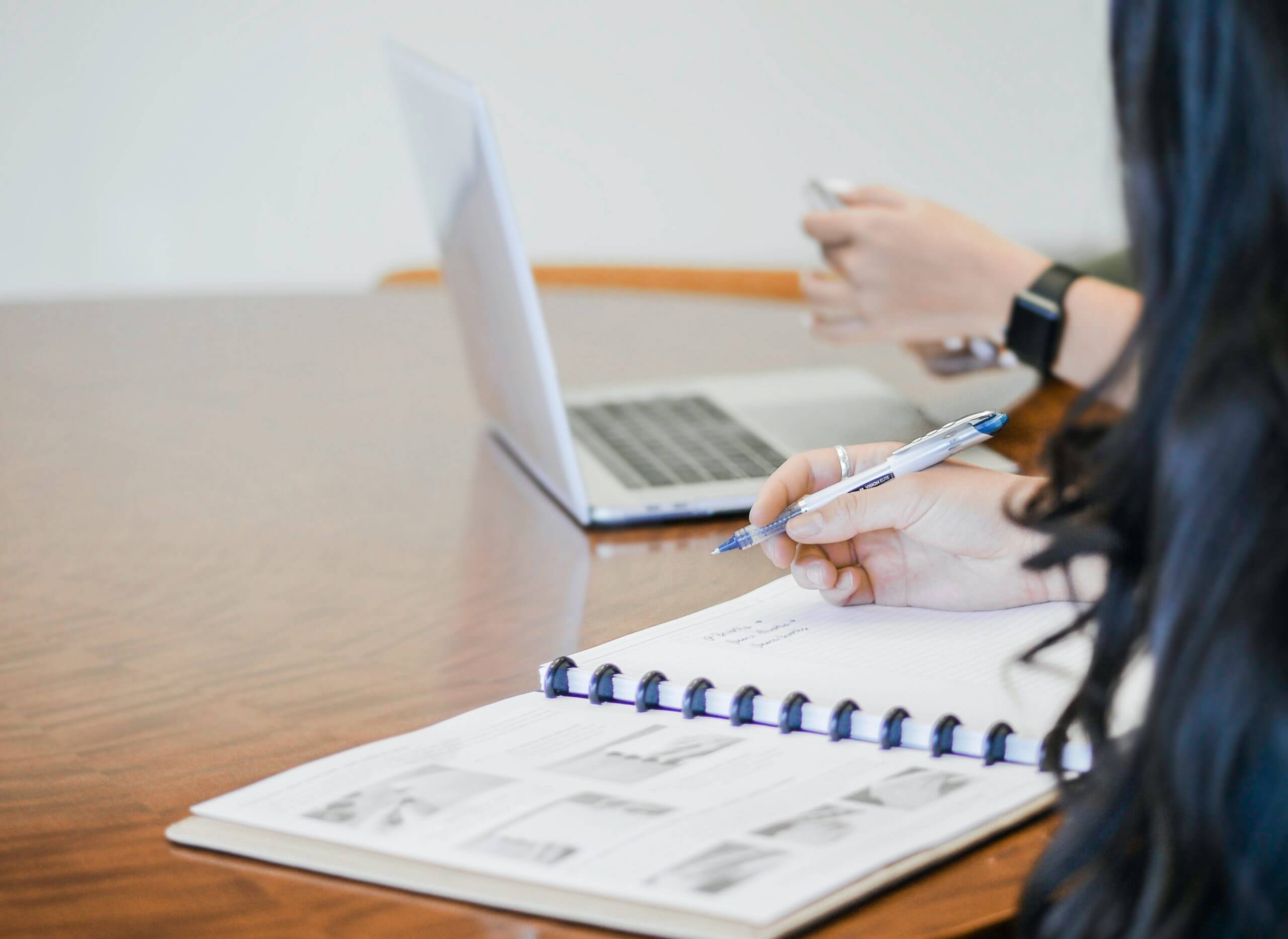 A notary cannot post-date a notarial certificate (his/her official statement at the end of the document), or date it earlier than the actual date of notarization.

A notary cannot sign/seal a blank notarial certificate.

Notaries cannot give advice or opinions that should be given by an attorney—this is unlicensed practice of law.

A notary has the right to refuse a notary stamp and signature
Documents that Therapists May Need Notarized:
Associate Licensure Paperwork (clinical director pages, supervision pages, citizenship confirmation pages)

Licensure Paperwork (similar pages as above)

1099 Contractor Agreements
Documents I can officiate:
witnessing or attesting signatures

administering oaths and affirmations

witnessing affidavits

taking verifications

taking acknowledgements
I can also certify certain documents such as:
documents involving business transactions

school diplomas

personal letters

insurance policies

accounting statements

contracts

lease agreements

invoices of bills of sale

student permission forms

consent to give medical treatment forms

living wills

consent to travel forms

a US passport
My Rates:
$2.00 per signature/notary stamp during normal business hours of 10am-5pm
 $20.00 after hours and weekends
For travel charges, please inquire!
To work with me please contact me.