Client Specialties
Check out our specialties below and see which is the best fit for you!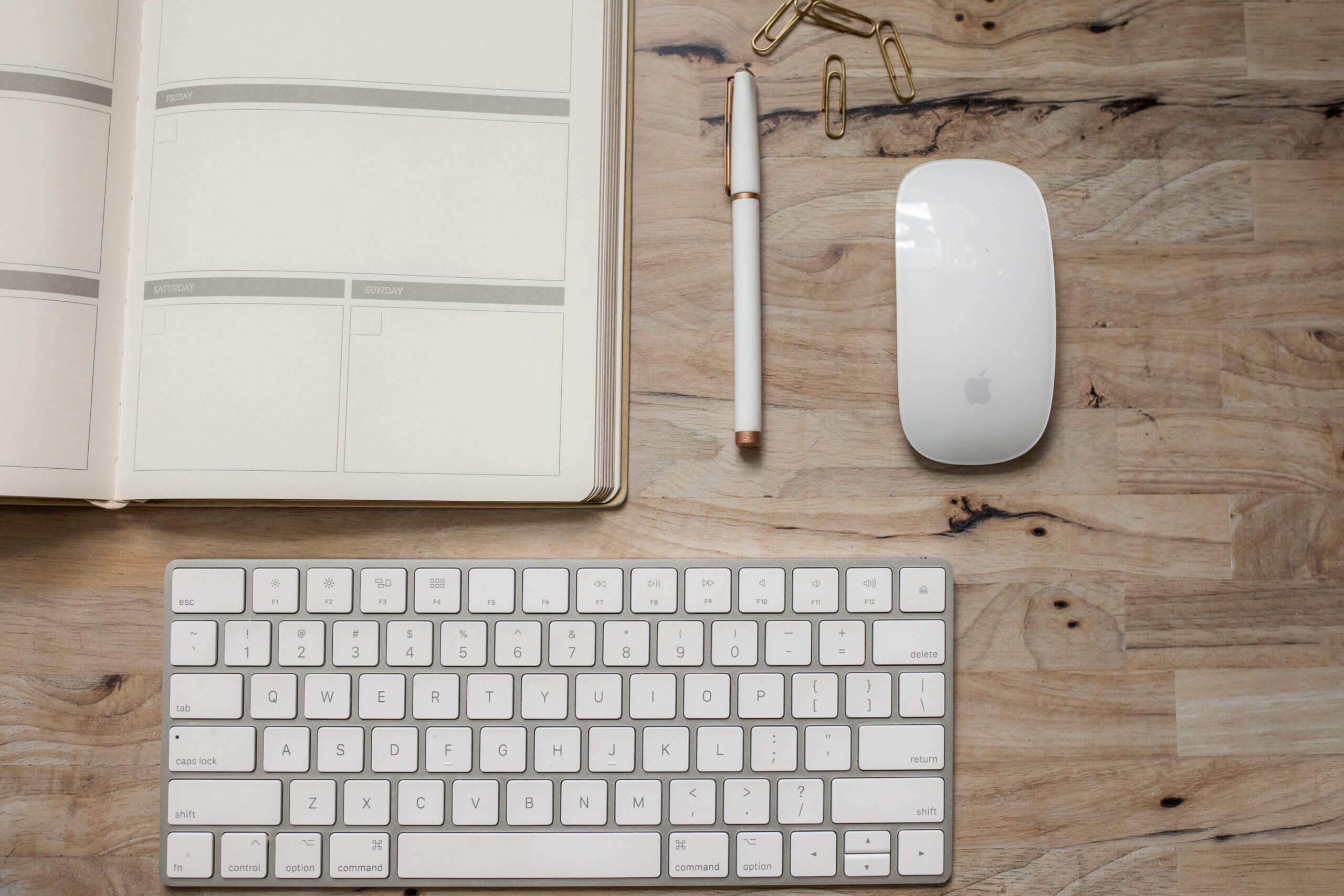 Perfectionism
Work on being kinder to yourself and gaining awareness of your perfectionism.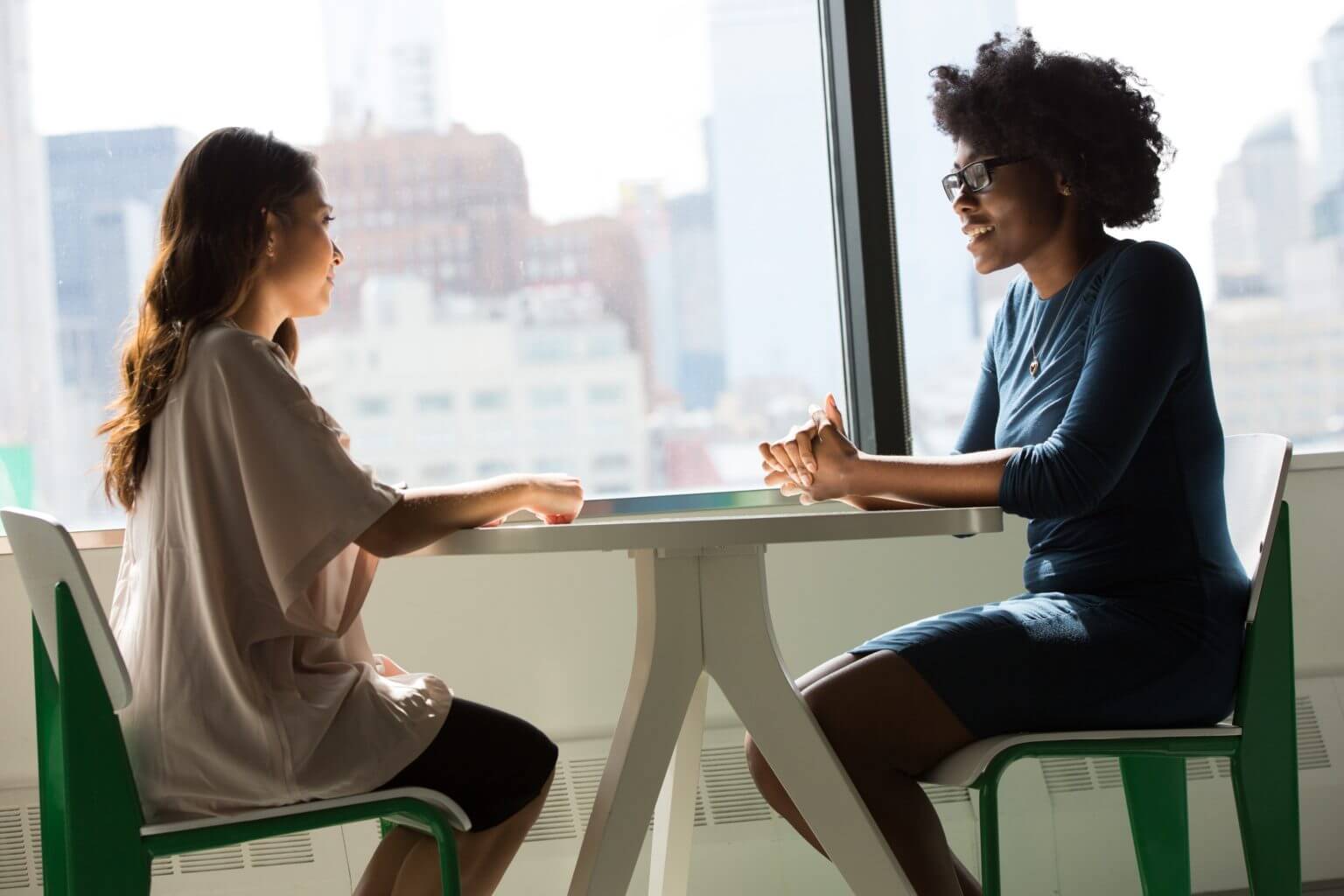 Boundaries and People Pleasing
Gain confidence in speaking your mind and sharing your wants and needs with others.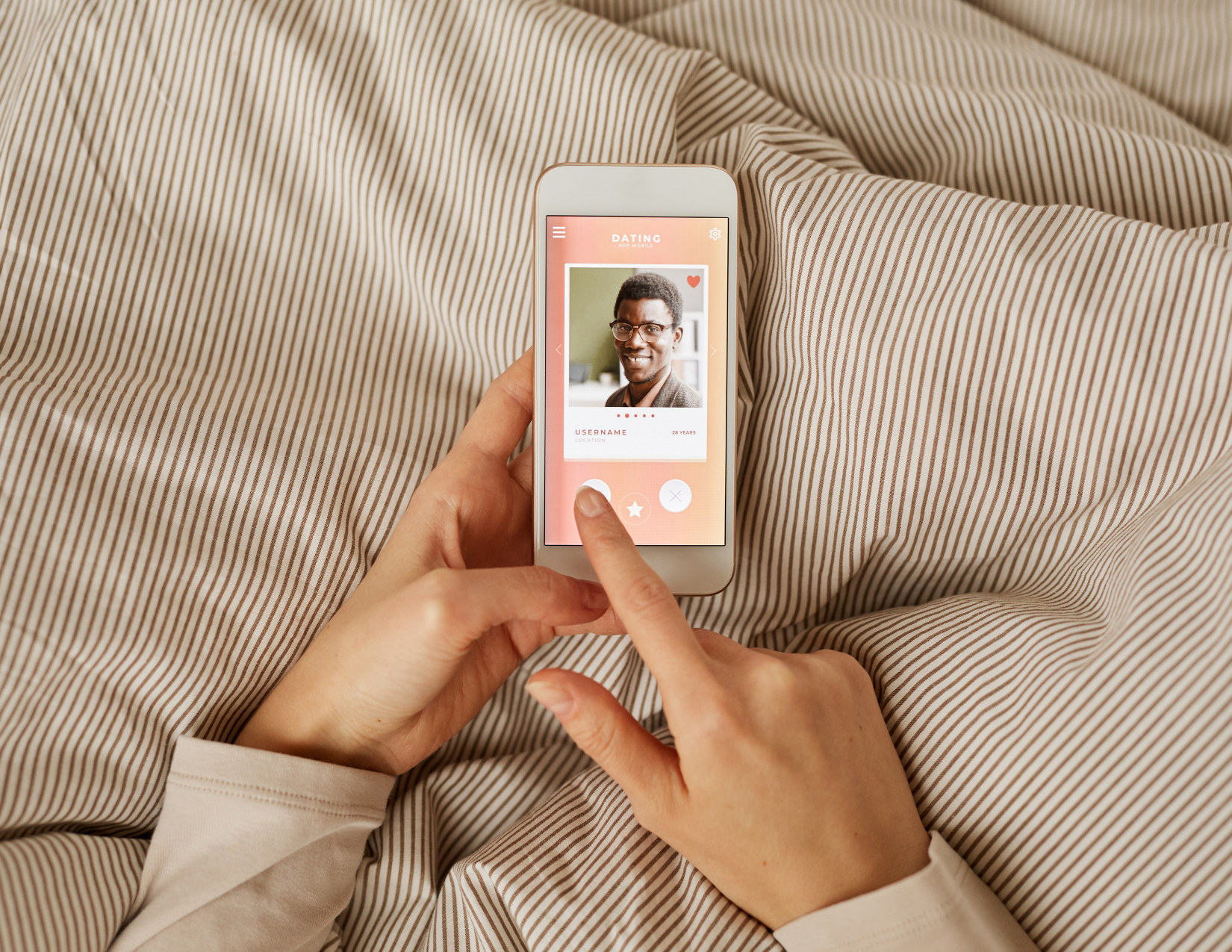 Single and Dating Anxiety
Feel more comfortable and confident in yourself whether you're enjoying the single life or looking for a partner. 
Premarital Counseling
Set a strong foundation for your marriage or long term partnership.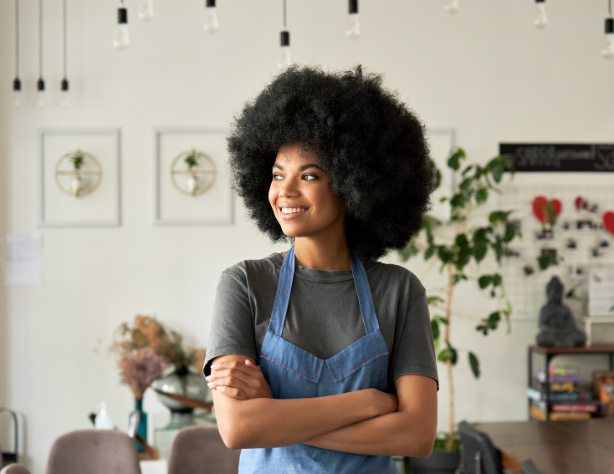 Highly Sensitive People (HSP)
Gain understanding of this trait and how to use it to your advantage.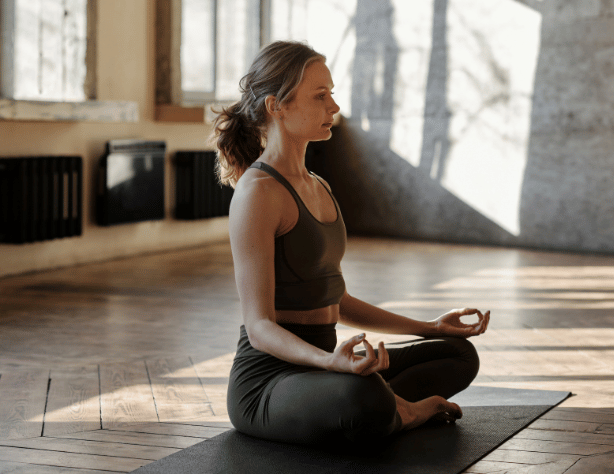 Dialectical Behavior Therapy (DBT)
Learn the 4 pillars of this approach to improve mindfulness, interacting with others, stress tolerance and emotion regulation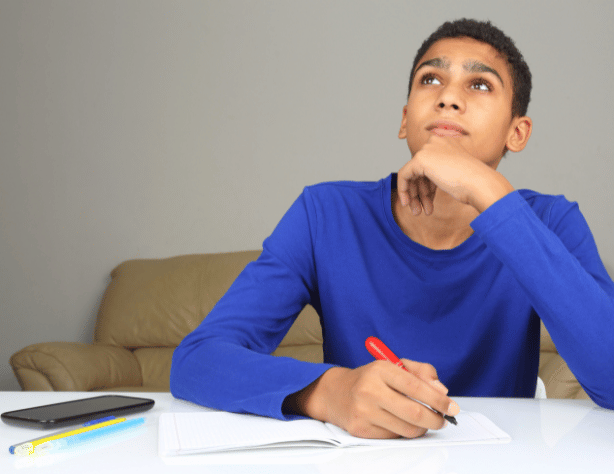 Teen/Young Adult Therapy
Support your teen or young adult while they adjust to this brave new world of adulting.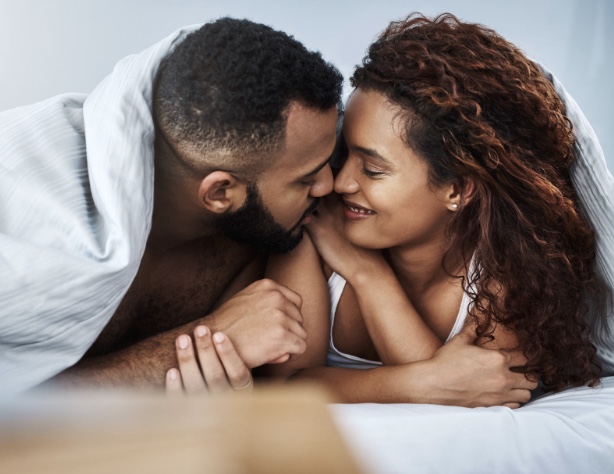 Sex Therapy
Explore physical intimacy as a single person or in a partnered relationship. Gain confidence in yourself and your sexual expression.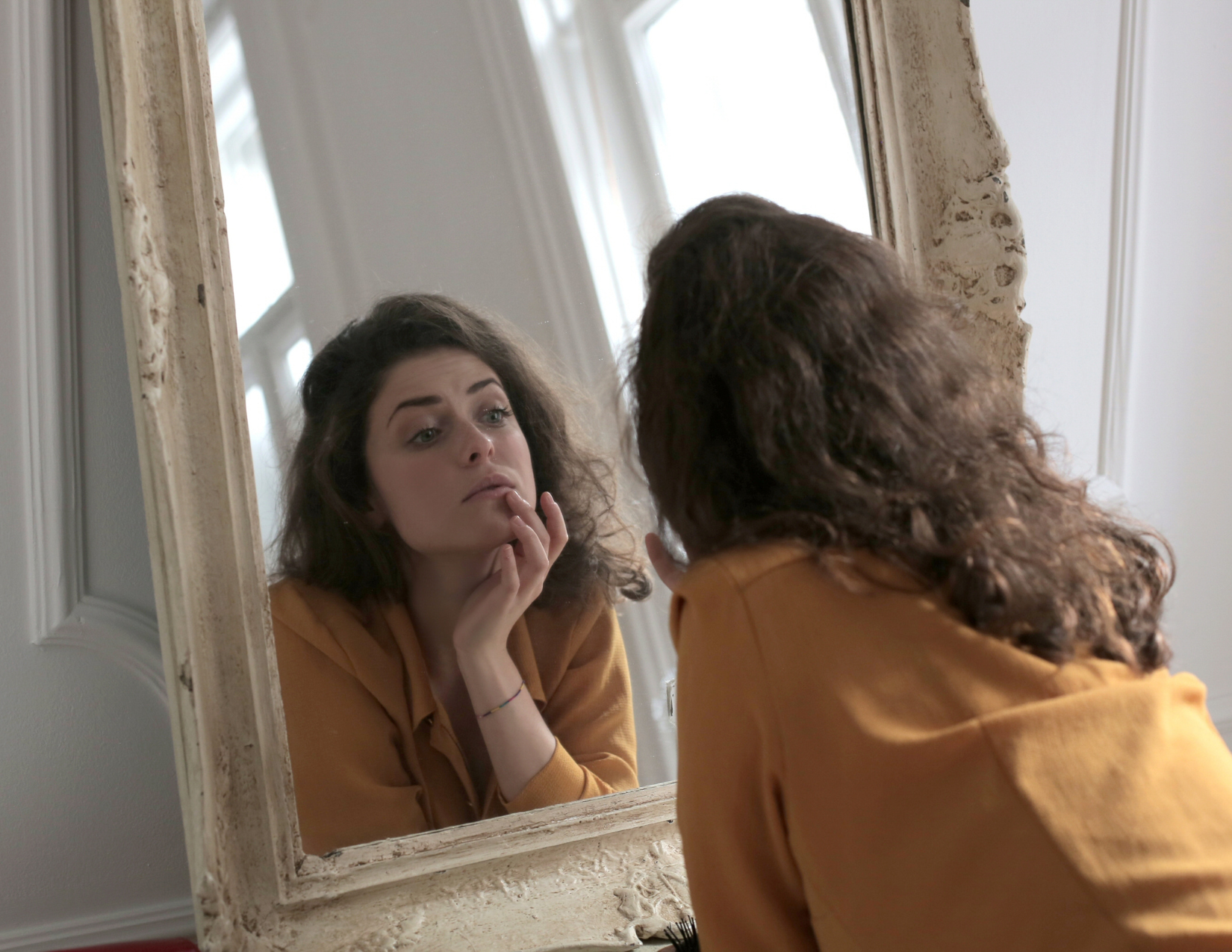 Bipolar Disorder
Therapy for yourself or your loved one to improve stability and relationships.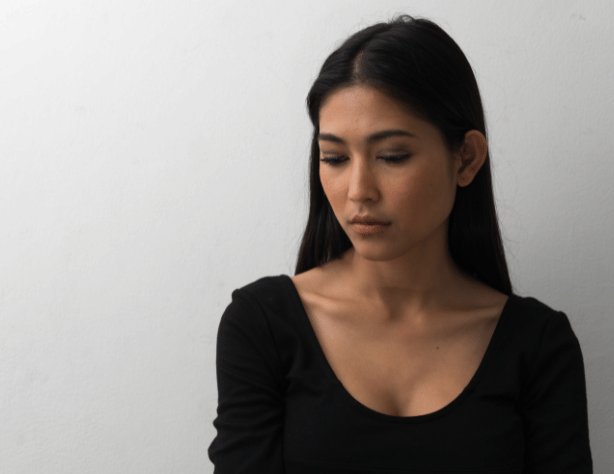 Trauma Therapy
Working through difficult life experiences and improving your mindset to move forward.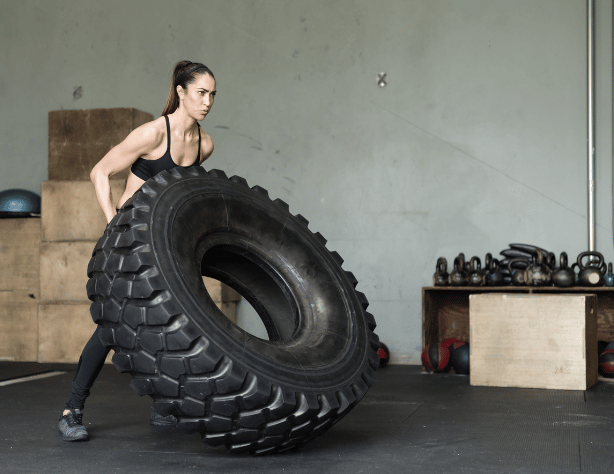 Sports Performance
Improve your confidence, cope with injuries, and regulate emotions.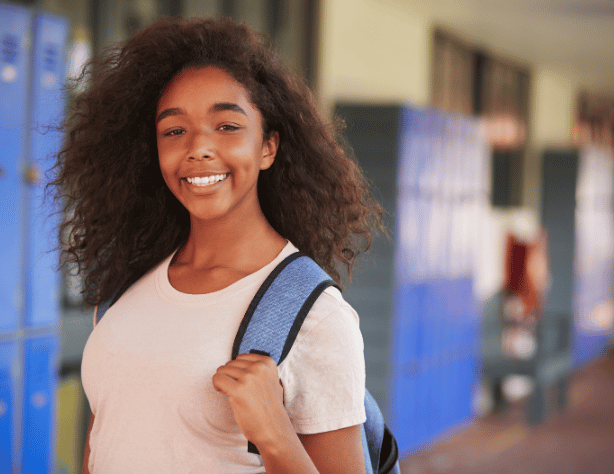 Stress Management for Students and Parents
Time management, less overwhelm, and organization techniques.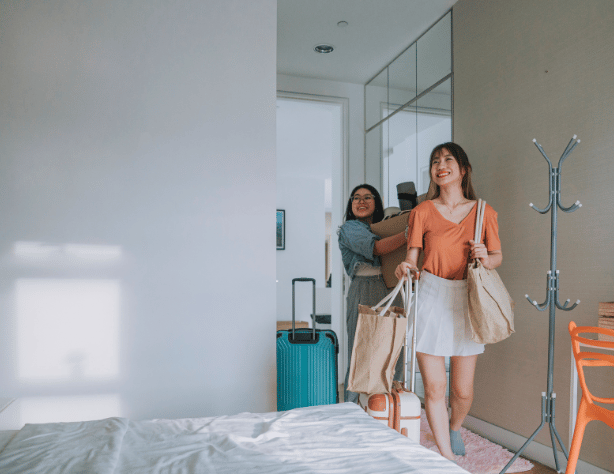 Managing College Stress
Dealing with roommates, figuring out life goals, and balancing school/social life.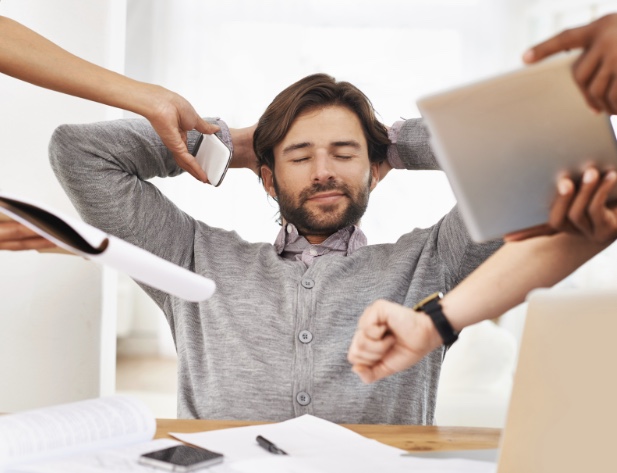 Adulting
Finances, Housing, Mental Health, Careers, and more!