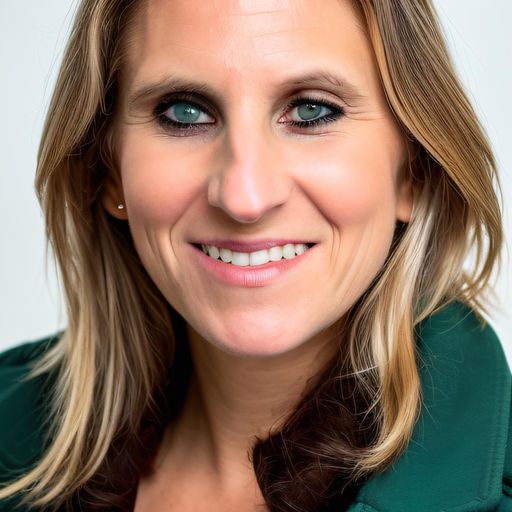 Hi, I'm Kassie.
I am a Marriage and Family Therapist who provides virtual sessions to individuals (18 and older) as well as families with children age 10 and older throughout the state of Georgia.
My areas of focus include:
Anxious and Depressive symptoms

Bipolar Type I and Bipolar Type II

Borderline Personality Disorder

Family Members and Partners of Individuals with Narcissistic Personality Disorder

Unusual thoughts, experiences, or psychosis

Schizo Affective or Schizophrenia spectrum conditions
Often, such families and individuals struggle to find balance, often experiencing conflict and extreme mood swings. Additionally, it's not uncommon to experience trauma, substance, or alcohol use, when coping with strong moods and emotions.
Sometimes, such mood and emotional challenges can be present in more than one family generation. Virtual sessions allow for the participation of multiple family members in treatment, when desired.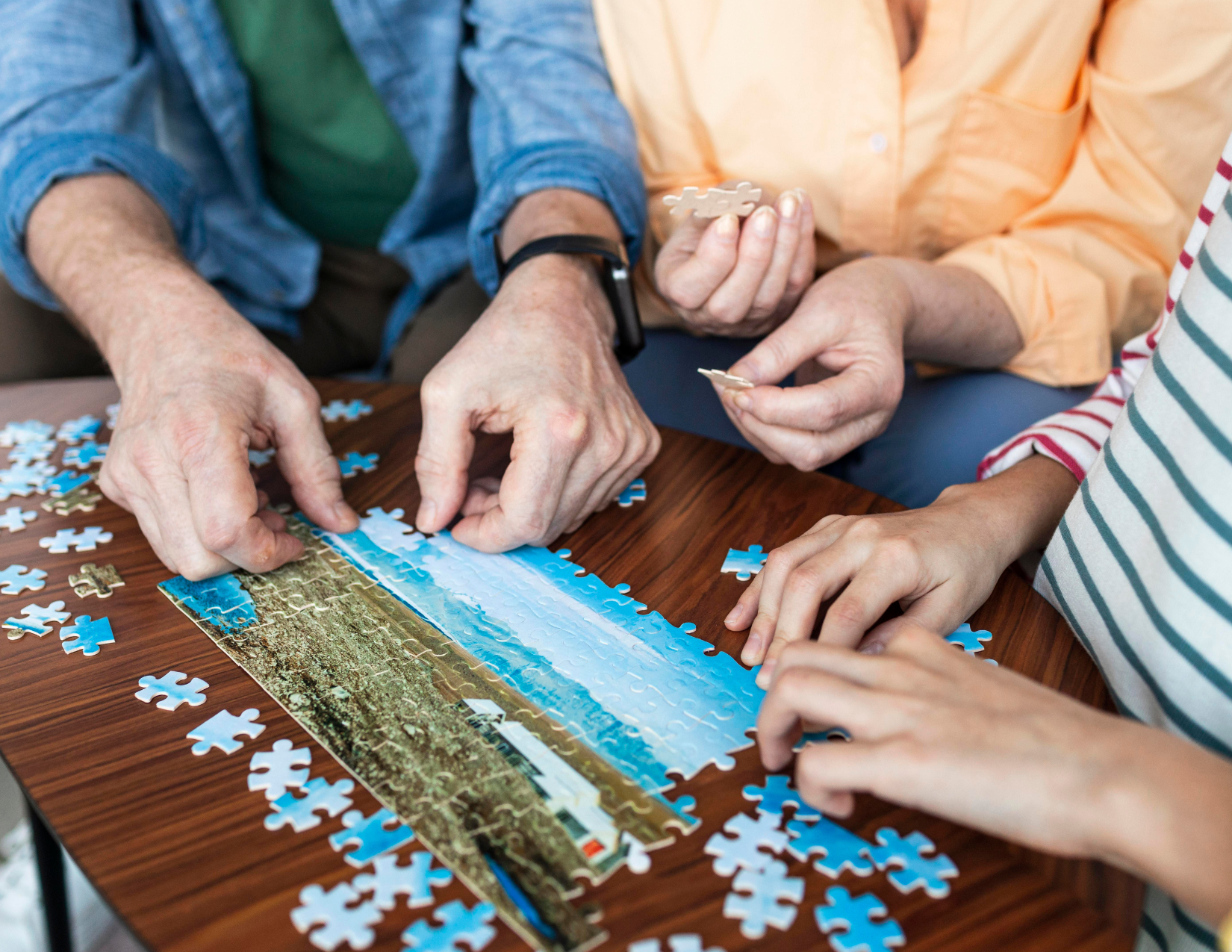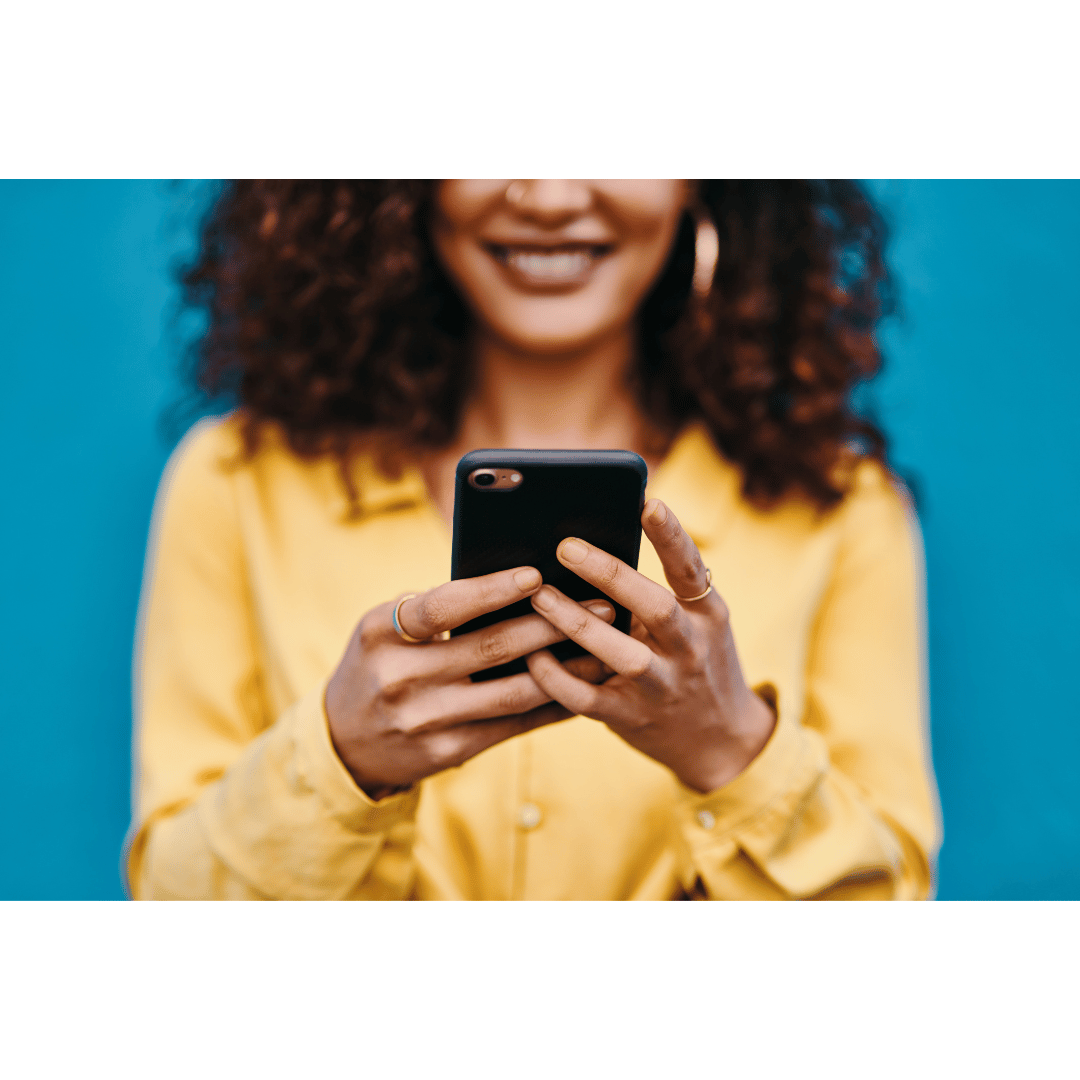 My approach to therapy is collaborative and evidence based. This means that we will work together to identify treatment goals for you and participating family members.
I utilize evidence-based approaches. This means that your treatment plan will be guided by what research generally indicates will have the best outcome for your experiences and symptoms.
I'm a compassionate and open-minded therapist, who values honoring your own spiritual and lifestyle beliefs.
Theoretical approaches I utilize include:
•
Cognitive Behavioral Therapy (because this approach is the most researched for the widest variety of mental health conditions)
•
Dialectical Behavior Therapy (because this approach is supported for use in emotional and mood regulation, as well as coping with unusual thoughts or experiences)
•
Mindful Based Cognitive Therapy (because the techniques of meditation and mindfulness are well researched in improving mood and emotions)
I hold a specialized degree in Medical Family Therapy, working in a Family Medicine Clinic as part of my training. I have intricate knowledge of how to collaborate with a variety of healthcare providers and physicians, if you desire this as part of your treatment approach.
The exact approach and skills we focus on will be based on the assessment of your unique circumstances and symptoms. Whether I provide individual or family therapy, I believe that people exist within the context of relationships. We will work together to find balance, new perspectives, and skills to support you and your relationships.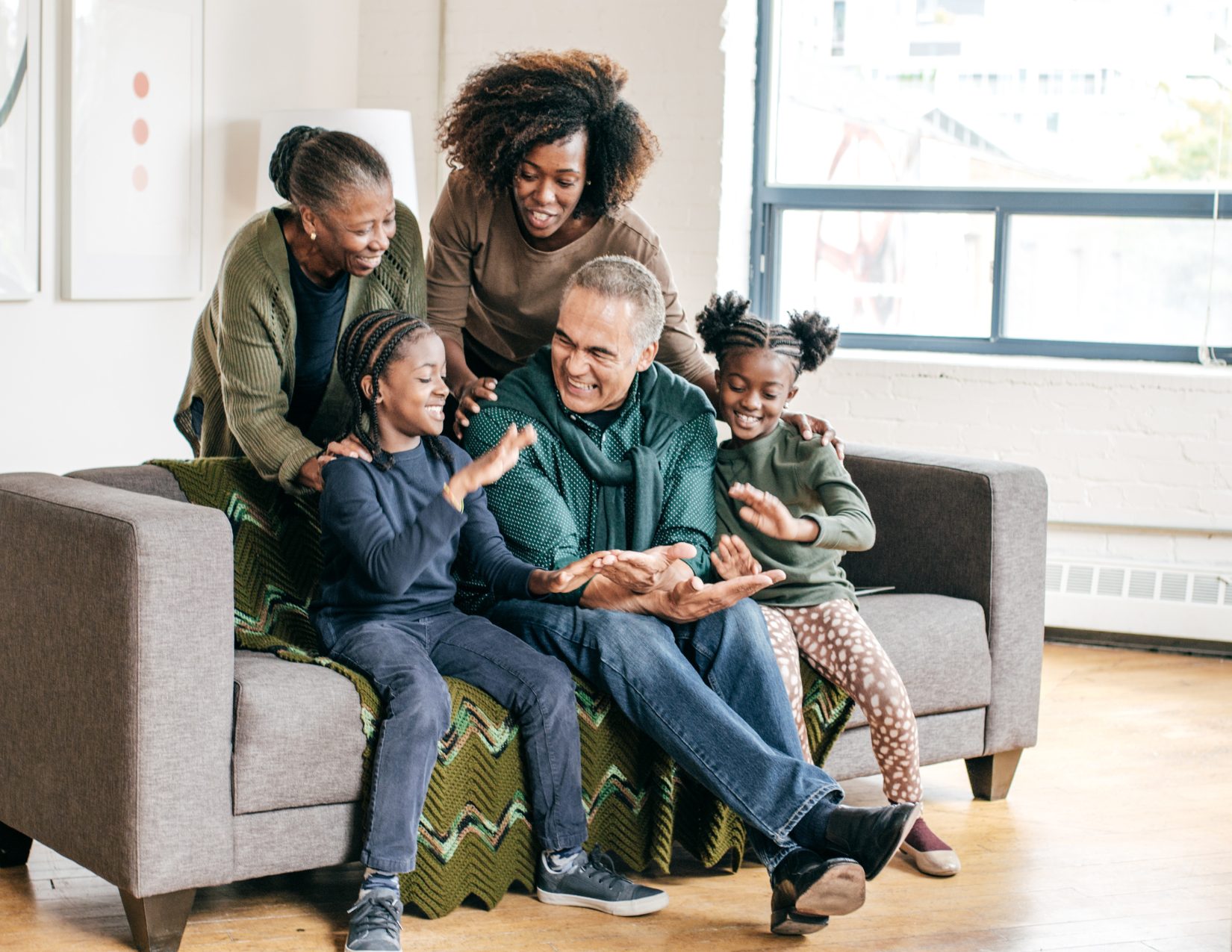 Learn More about Kassie:
Master's in Public Health from Mercer University

Master's in Marriage and Family Therapy and Medical Family Therapy from Northcentral University

Interned at Emory University Healthcare
Supervised by Dr. Kara McDaniel. Directed by Rachel Dorneanu LPC NCC . 
Contact Kassie:
404 – 445 – 8579
kassie@sagecounselingtherapyandwellness.com 
Captioning: Hi, I'm Kassie. Whether you're new to therapy or you've been here before, let's work together to get you to a better place. Schedule your free consultation with me today.