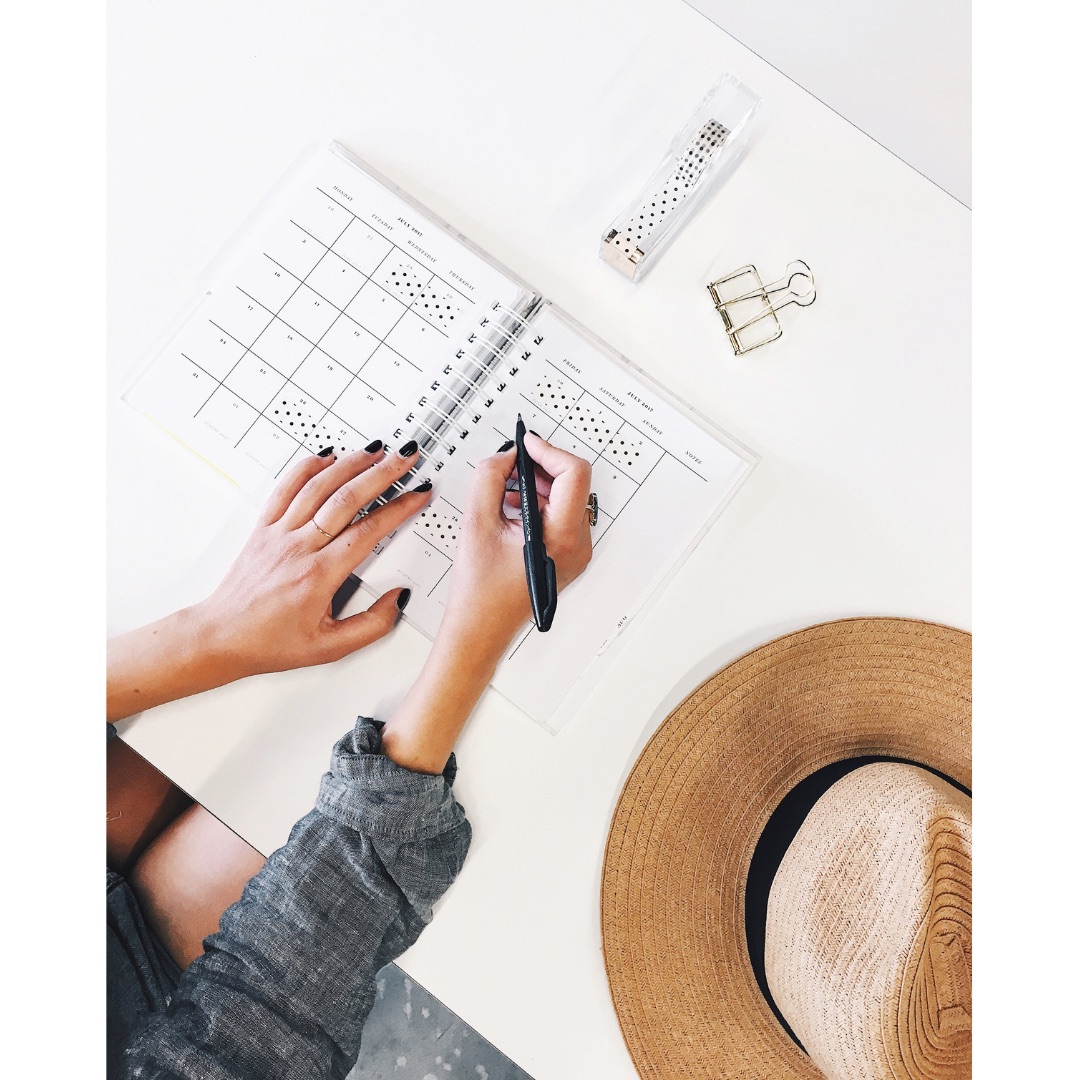 Social Media Consulting for Therapists
Looking for social media consulting for therapists?
Are you looking for a way to make your business more visible to your ideal clients?
Trying to figure out how social media works and use it to your advantage?
Unsure how to improve your website?
I can help! I've done the research, attended the webinars, used the technology and social media apps, and gathered the information to best help you and your business.
I'm a therapist too, so I really understand the field and the audiences you're after.
Learn how to:
Use social media apps to your advantage

Plan out social media posts and blog posts/social media management

Find your creativity to reach your audience

Explore ethical considerations with social media

Start and/or improve your website design (I have experience with WordPress and Squarespace)

Brainstorm ideas to market to your niche

Better understand email marketing and different platforms
I know learning about how technology and social media are helpful can be exhausting!
There's so many webinars, trainings and other things to attend to, not to mention seeing clients.
How to get started:
First, schedule an appointment

Second, write down all your questions for me. This call will go quick!

If you'd like for me to look over your website, social media accounts, etc. we can discuss further video calls.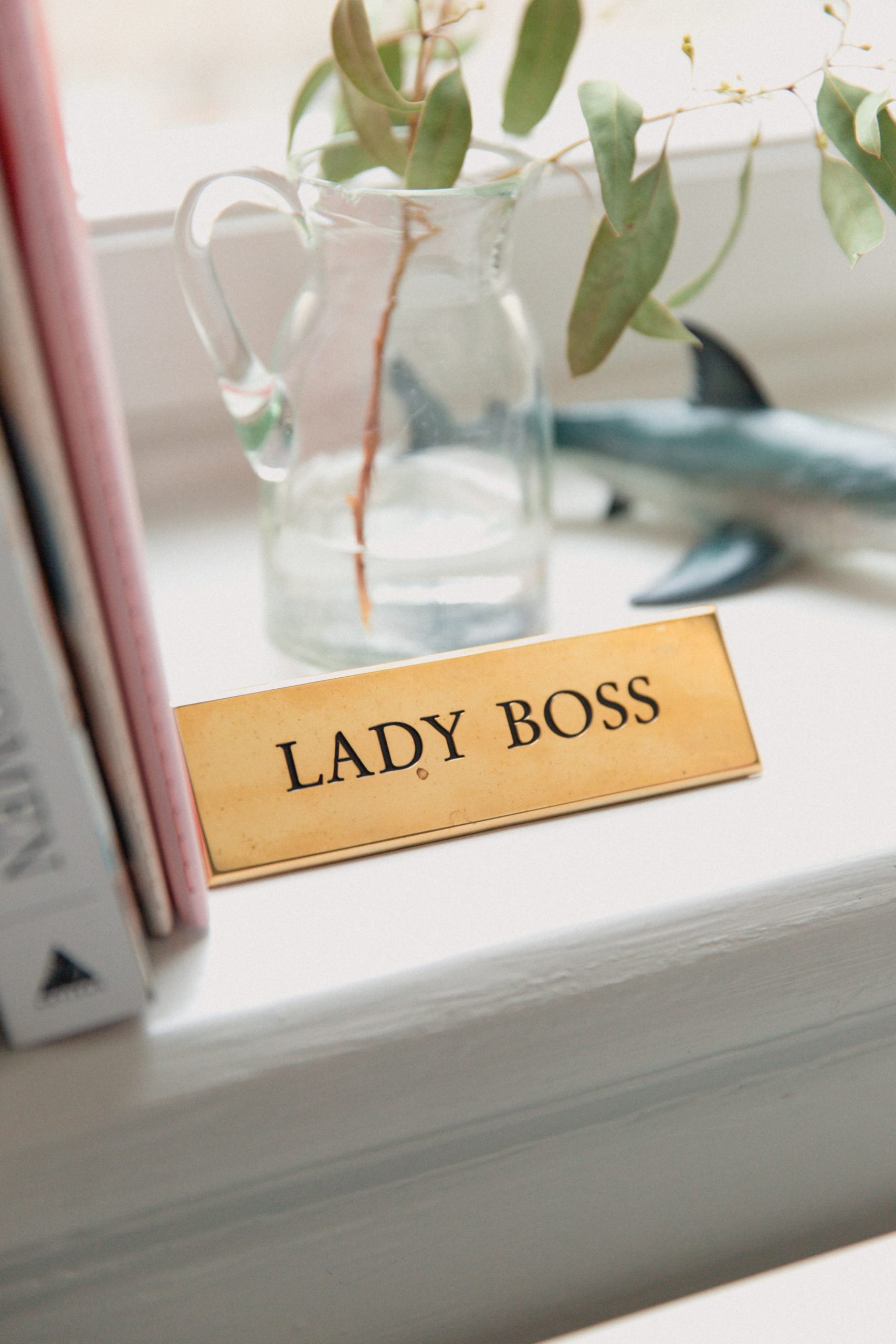 For a 1 hour consultation video call ($100.00) Click here
For a 30 minute consultation video call ($50.00) Click here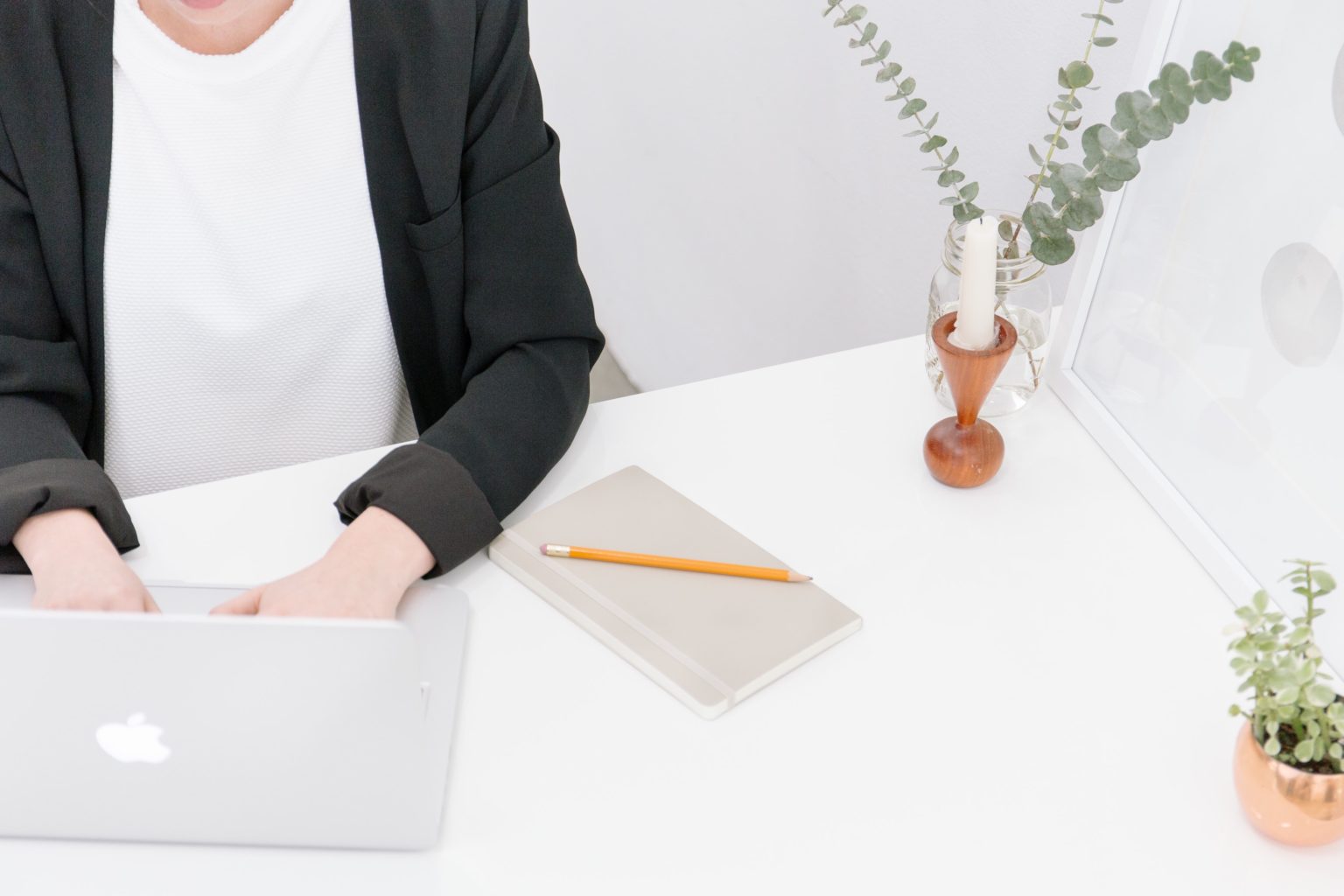 I just began my business, and I was looking for people who had successful businesses to lend me some advice. Rachel reached out to me and set up a call to discuss business strategies. She gave me plenty of significant information on ways to improve my social media accounts, how to stay organized, how to reach my ideal audience, and how to get my business on the map! If you need advice or information on where to get started with a small business, Rachel is the person to talk to!
Rachel was incredibly helpful. I left our meeting with two sticky notes full of ideas that she gave me. She has a wealth of knowledge and conveys this knowledge in an easy to understand format. She is patient and kind and will take the time to hear what you are wanting and work with you to come up with ideas. I am so thankful for her spending an hour with me working on my website. I am excited to look into all of the suggestions that she made.
I contacted Rachel for assistance and ideas with marketing my private practice. Rachel not only answered my questions, but she went above and beyond my professional expectations. Rachel is a mastermind at marketing, organization and business solutions. I appreciate Rachel's competence and compassion and will continue to implement the strategies she outlined.