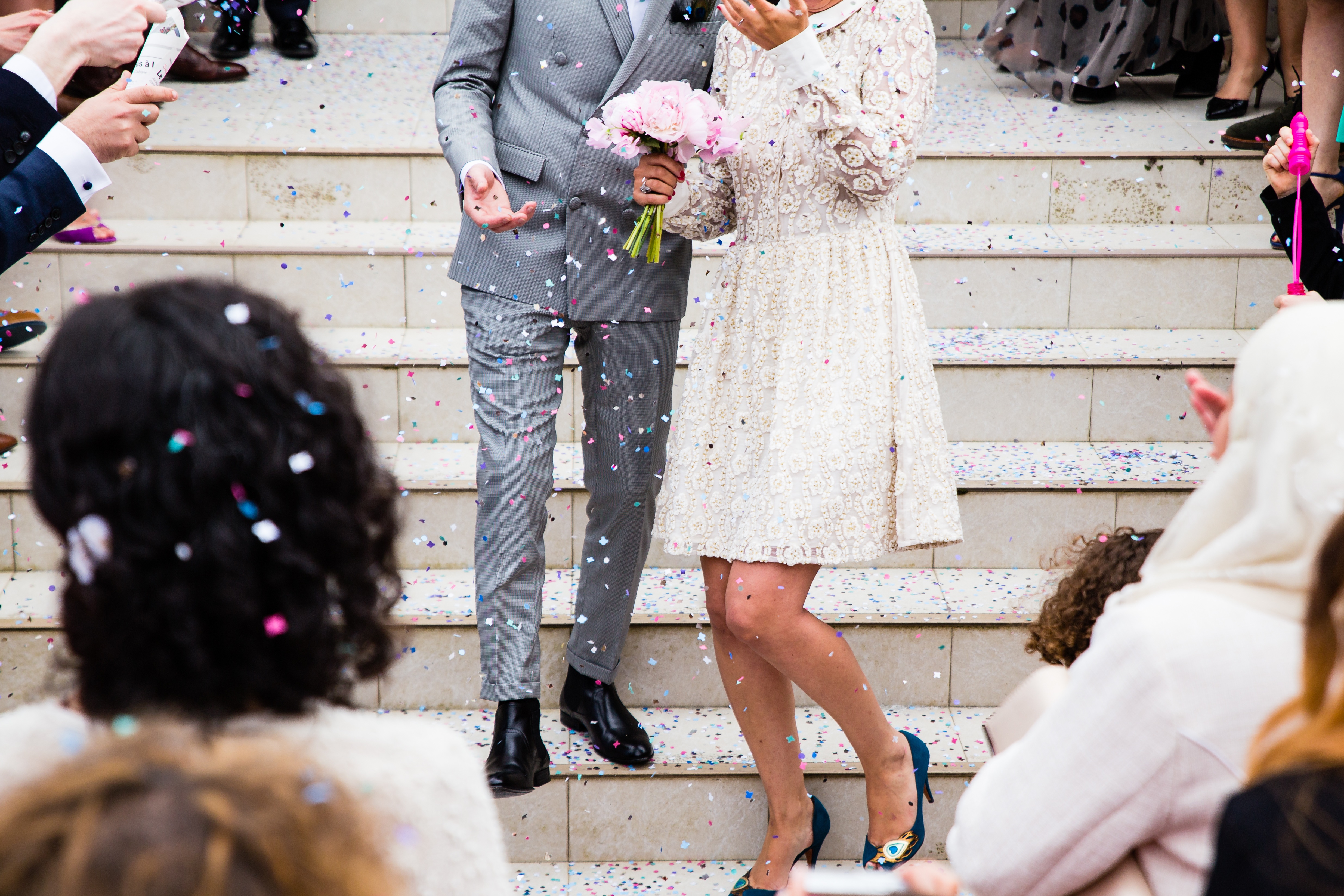 Wedding Officiant For All Couples
Looking for a wedding officiant for your wedding?
Want to find someone that will understand you and your partner and be judgement free?
I am an ordained minister through the Universal Life Church to perform non-denominational weddings for couples. My perspective on religion and spirituality is open-minded, welcoming, and I am affirming of all relationships.
 Why should you work with me?
I can provide both premarital counseling and be your wedding officiant. When working with me, we'll spend ample time together and get to know each other on a deeper level than you can with other wedding officiants. 
Steps to Make Your Wedding a Reality:
1. Contact me or set up a free consultation call for us to discuss your wedding plans.
2. We will discuss your details for your wedding ceremony and what you would like expressed as well as a timeline for the day. My fee is $100 per hour.
3. Before the ceremony, I will arrive 30 minutes early to prepare and ease nerves if needed.
4. After the ceremony, I will sign the marriage license and mail this for you to your county court office to have your official marriage certificate.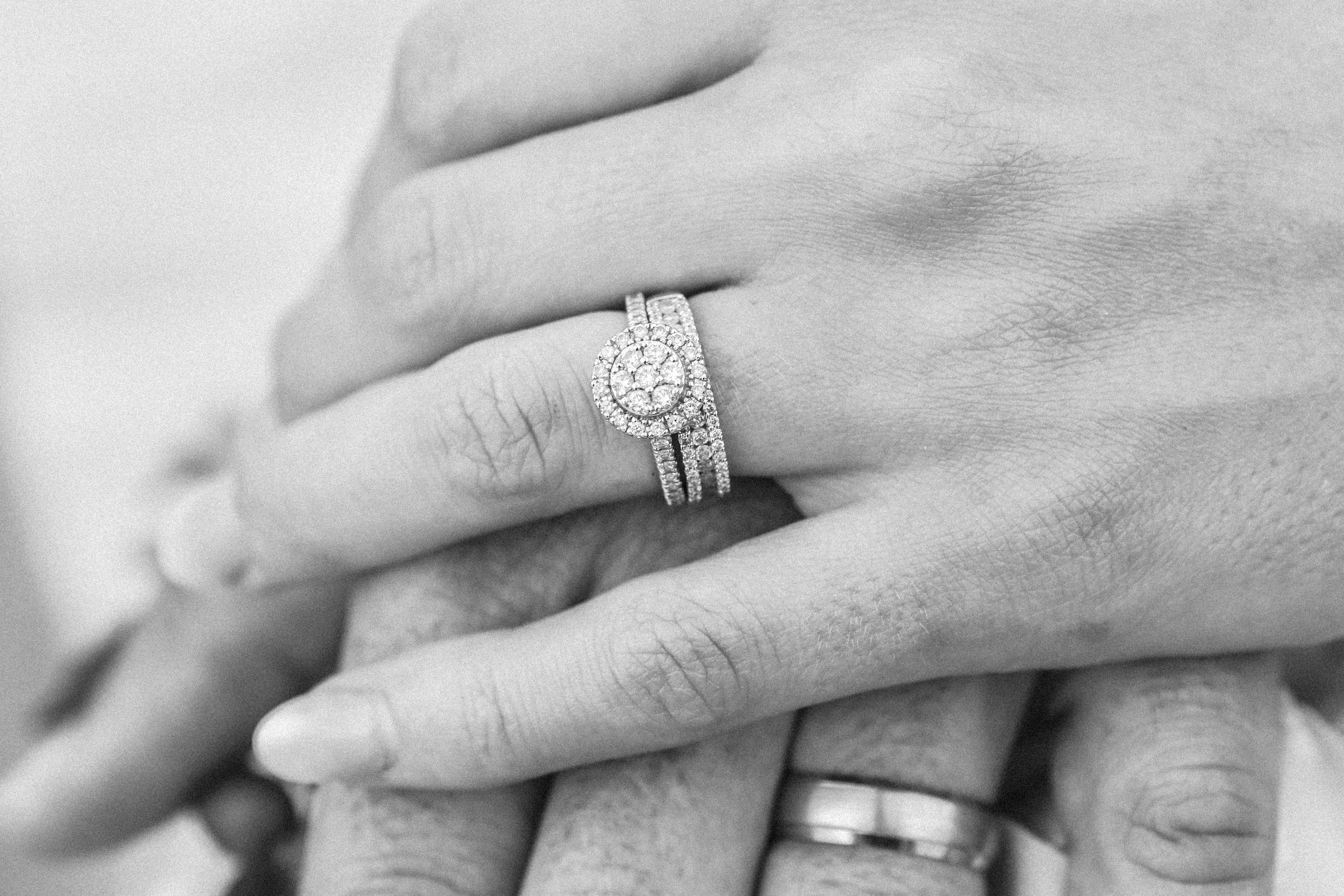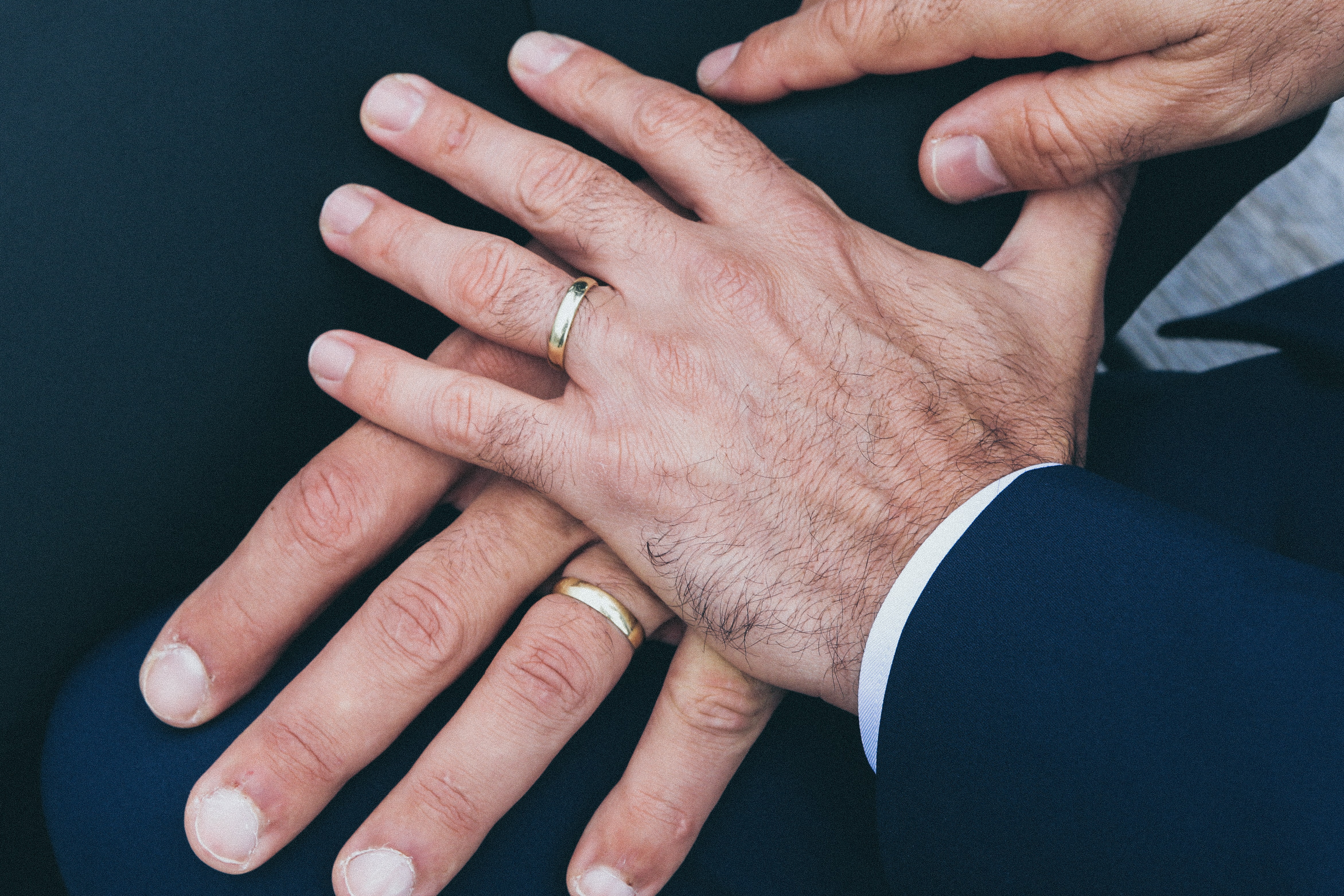 Questions to Ask Yourself and Your Partner:
Do we want our ceremony to be formal or informal?

Do we want it to be religious or secular?

Do we want a quick 5 minute ceremony or something a bit more lengthy where we incoporate many aspects into the ceremony?

Will this be a serious ceremony or something with humor?

Will it be only us two involved or are we including other family members and friends in the ceremony?