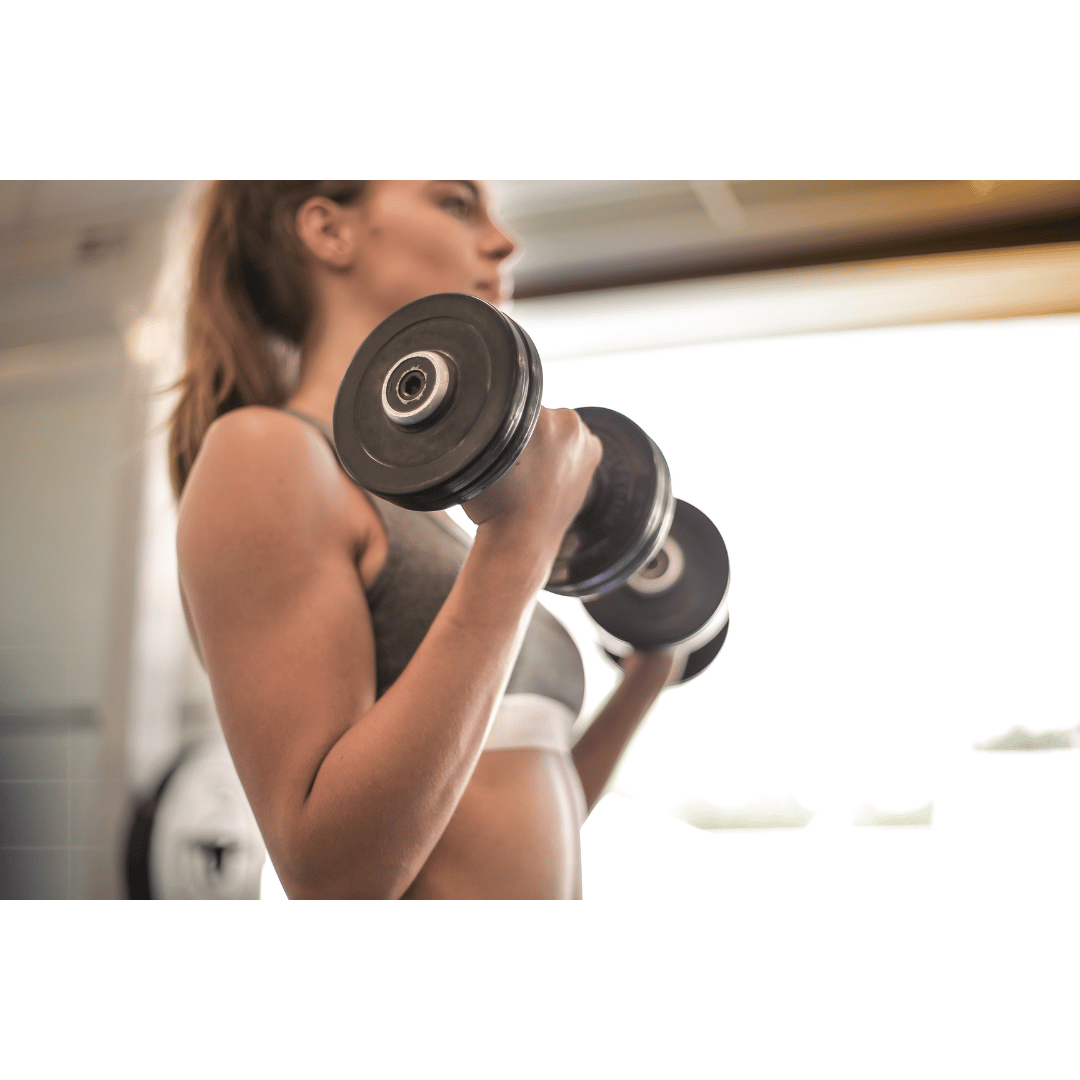 Are you a high school athlete having difficulty balancing school, practices and games? Currently at your peak and looking to transition to the next level.
Or maybe you have been injured or your time is coming to an end in your sports career and now you find yourself at a loss, unsure of your next steps. 
Do you feel like you've hit a plateau and your sports performance, strength and speed aren't improving? 
Has your motivation and the passion you once had decreased?
Not an athlete? The mental toughness required for sports performance isn't just for traditional athletes. Maybe you are in a high demand career where eyes are on your every move or mistakes can result in severe consequences.
Or you are a member of the military or law enforcement. A firefighter, healthcare worker or another part of the helping profession or entertainment industry working in a high stress environment. 
Athletes and high-stress career professionals, like anyone else, can experience a range of mental health issues, such as:
Anxiety

Depression

Stress

Self-doubt

Performance anxiety

And relationship difficulties
Here are some ways a mental health therapist can help: 
Confidence building 

Concentration/focus training

Coping with injuries

Emotional regulation

Goal setting and motivation

Life balance

Mindfulness and relaxation techniques

Positive self-talk

Stress and anxiety management

Transition and retirement

Visualization and imagery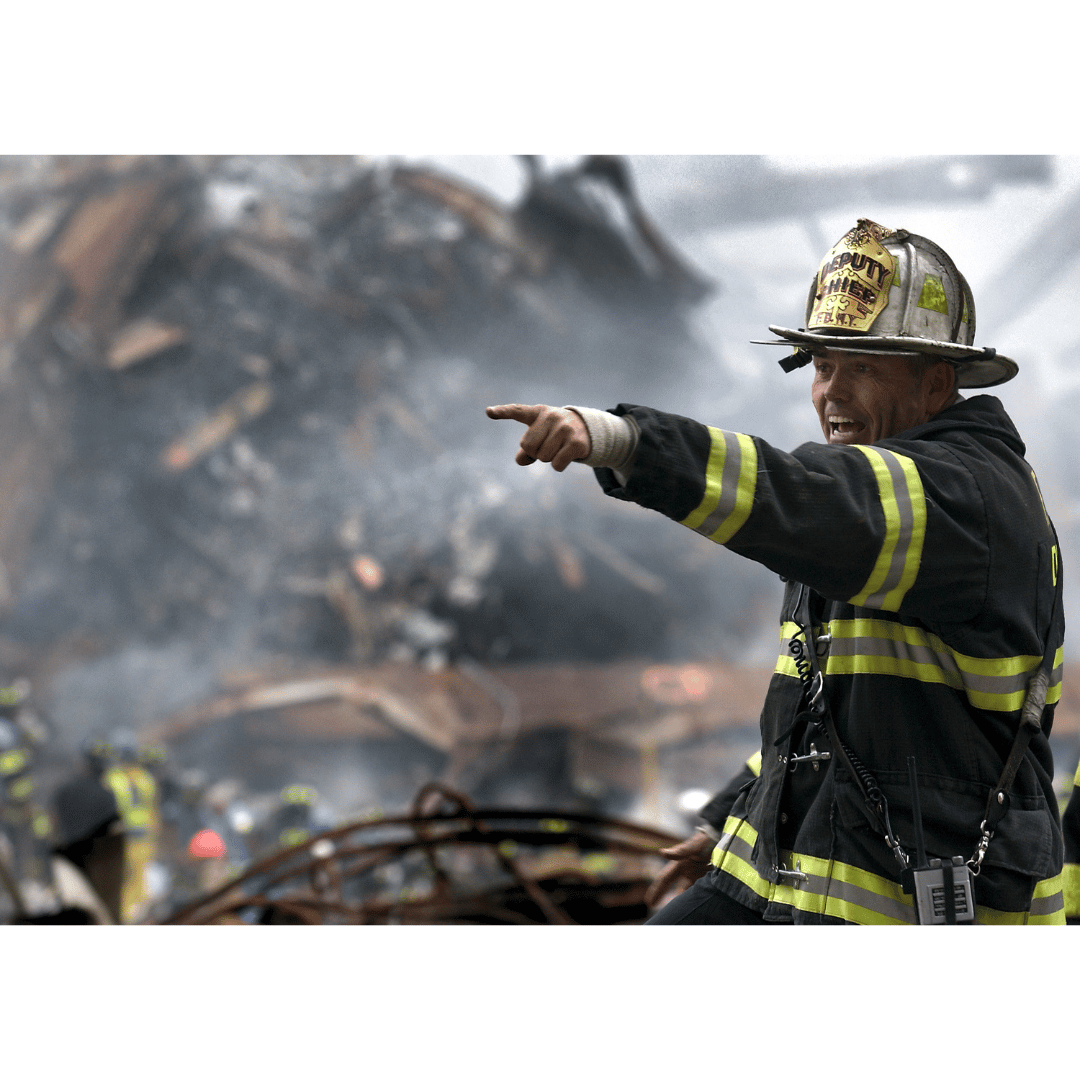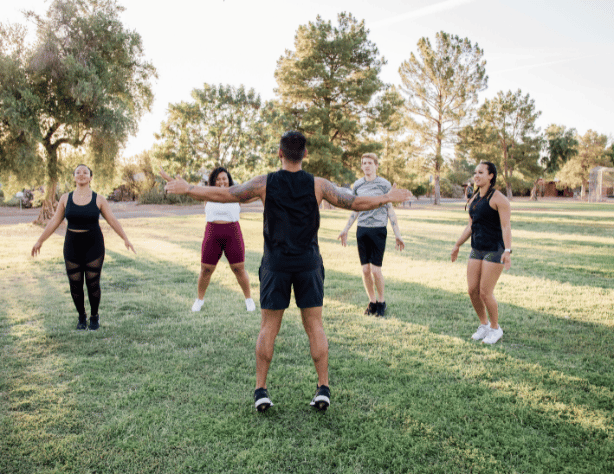 Developing mental toughness requires practice and effort; it's not about holding your emotions in but gaining the strength to face challenges and maintain your composure during difficult times.
Reach out today for a free consultation call and we can discuss the importance of mental strength in competitive environments. Let's begin the journey to improving your mental skills and overall quality of life.
Speak with a mental health therapist who specializes in working with individuals who live a fast paced, high-stakes, results driven lifestyle. 
I have over 20 years of experience in sports performance, health and wellness. From competing as a distance runner and golfer in high school and college to teaching physical education and health to Kindergarten through 12th grade students. I've also coached golfers of all ages, high school track teams and held ACE, ISSA and NASM personal trainer and group fitness instructor certifications. I currently enjoy running 5K's, playing golf and spending time in the gym. 
I am able to bring my wealth of experience into the therapeutic space with you and have a unique understanding of the demands placed on athletes and those working in fast paced environments. Clients have worked with me to not only develop skills to balance busy schedules but communication skills to express when they're feeling overwhelmed or burned out. I've provided support and coping skills to those with career ending injuries.