Stress Management for Students and Parents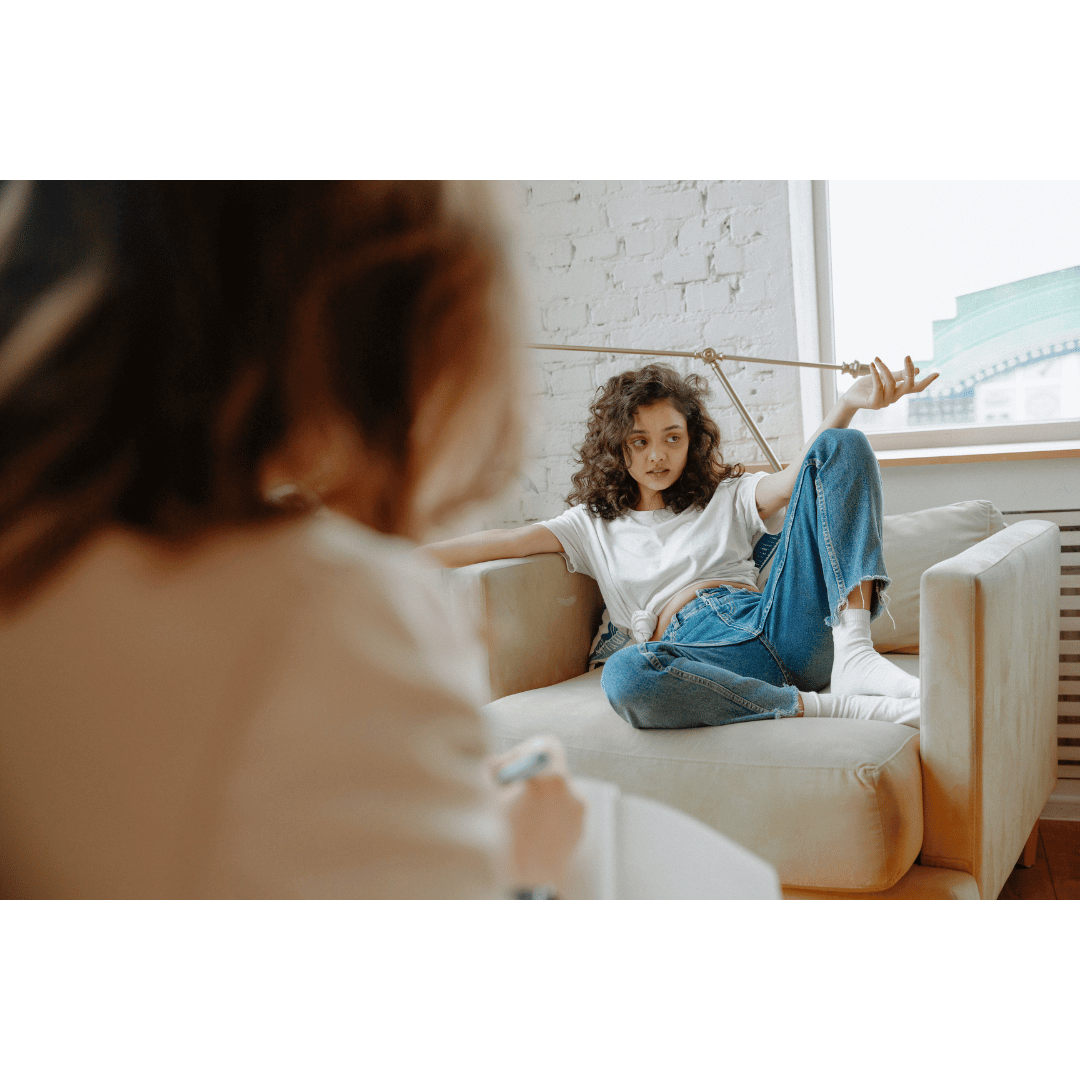 Maybe you're a high school student feeling overwhelmed juggling your academics, activities, sports, and your social life. Or every morning you feel a sense of dread and panic as you head to school knowing a pile of missing assignments, insensitive teachers, or even bullies are waiting for you. 
Say your teen is struggling to feel motivated to attend school due to anxiety and stress over failing grades, behavioral referrals, and conflict with teachers and other students. As a parent of a teen, you're feeling uneasy and unsure of how to best support your child in their school setting. 
Looking for a therapist that can help you navigate stress management for students and parents? 
Students and parents might be having trouble with:
Anxiety or stress surrounding any and all aspects of school causing their attendance to decline.

Feeling easily overwhelmed at school and unable to manage their emotions.

Failing grades causing them to feel left behind in the classroom.

Behavior referrals at school causing your teen to miss valuable academic and social time.

Bullies making your teen feel unsafe at school and online.

Stress management for students and parents

Time management skills.

Organization techniques.

Developing study skills.

New School/Year Transition.

Communicating effectively with teachers or administration.

Finding ways to support your teen.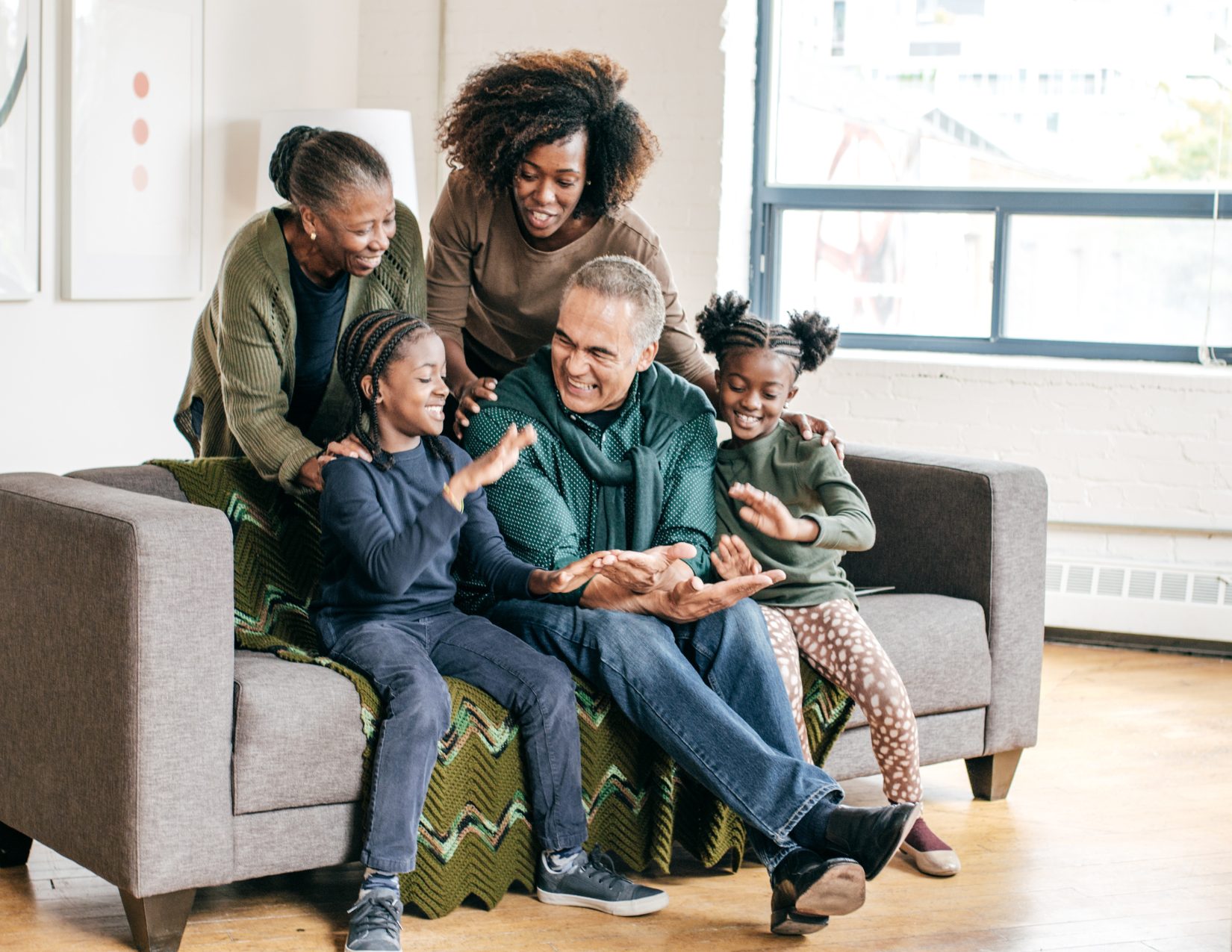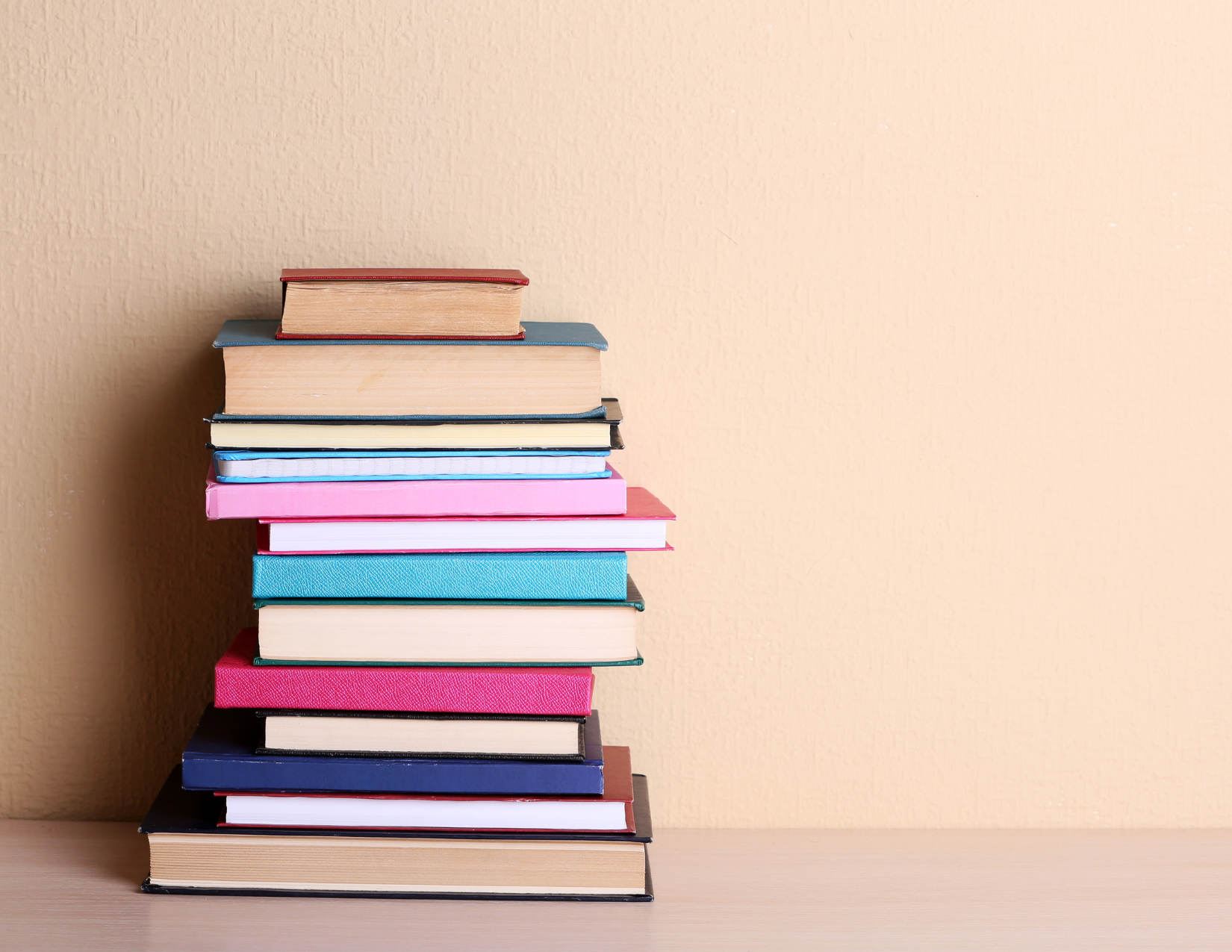 Let's work on:
Decreasing anxiety to help you feel better about going to school every day.   

Managing your emotions to help you feel more in control of handling situations at school.  

Using your academic strengths and talents to feel a sense of belonging, even in your least favorite class.   

Understanding your teen's behavior to better understand why behavioral referrals are happening and how to decrease them. 

Creating a unique routine that makes it easier to complete all tasks on time.

Exploring an organizational system that helps you to feel more on top of your assignments.

Developing study skills, you can carry with you from class to class to build confidence in the classroom.

Processing what your new school or the new school year feels like to you to help make better sense of the changes you are facing.

Discussing how as a parent you can advocate for your student to aid them in feeling heard in the classroom.
After working together you'll feel more confident in:
Using academic abilities.

Your desire to pursue clubs, activities, sports, and social engagements at school. 

Knowing how to address difficult topics with teachers and administration for your voice to be heard and needs to be met. 

Your ability to handle any situations thrown at you at school. 
What could happen if we don't address school-related stressors? 
A feeling of dread for school causing anxiety and stress each school day.

Feeling unprepared for tests and assignments could lead to failing grades and losing out on the ability to participate in school activities.

Misplaced assignments due to disorganization.

Lack of social involvement. 

Miscommunications between students, teachers, and parents causing everyone to feel unheard and disconnected.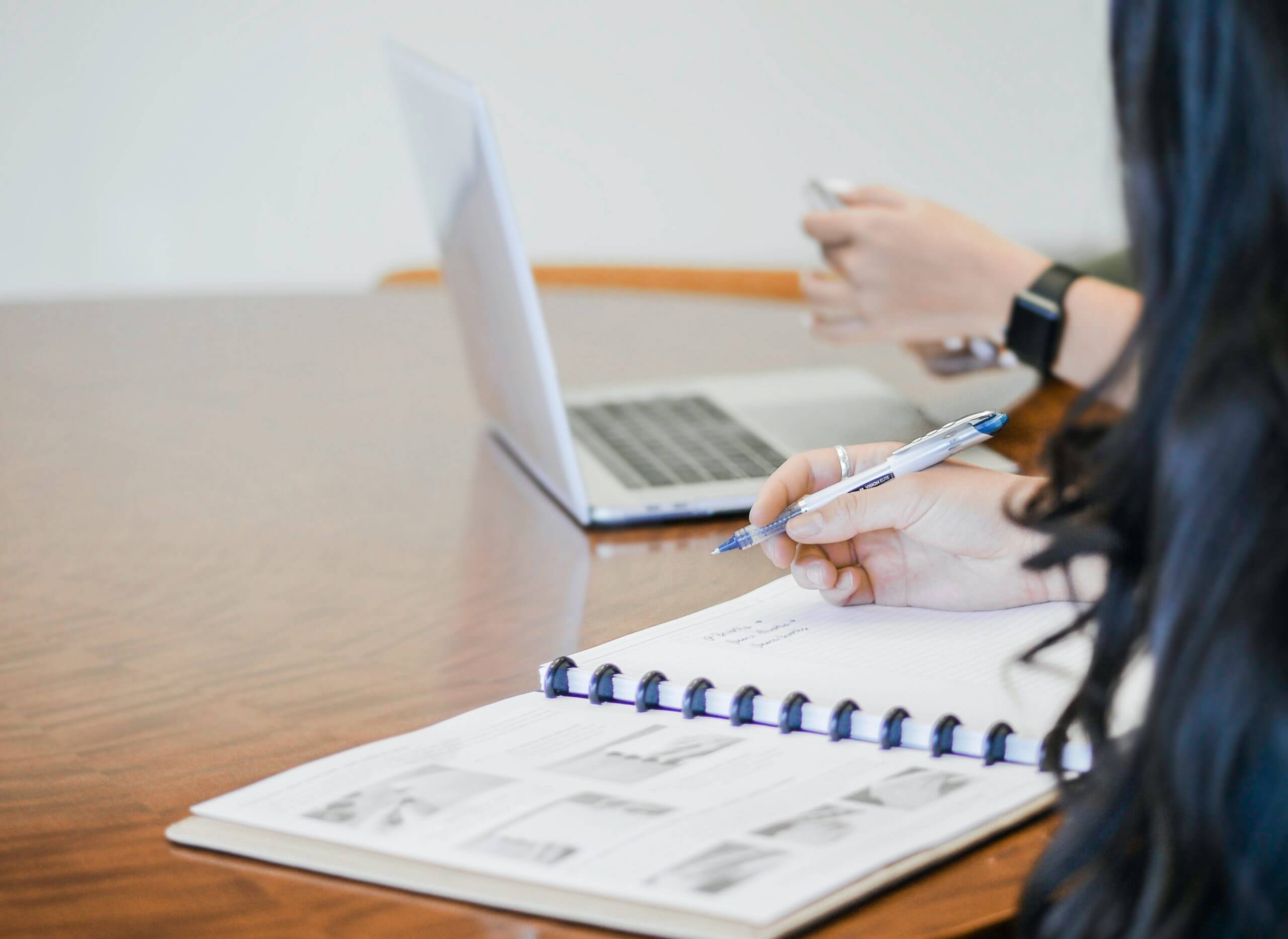 School was stressful for me too… For much of my academic career I would shy away from the support and skills that would've helped me succeed and grow as a student. As a student, I felt my voice was unheard and unsupported by some family members and my teachers. Since then, I have gained experience as a therapist in School-Based Community Mental Health, and working alongside school counselors and teachers has given me helpful insight.