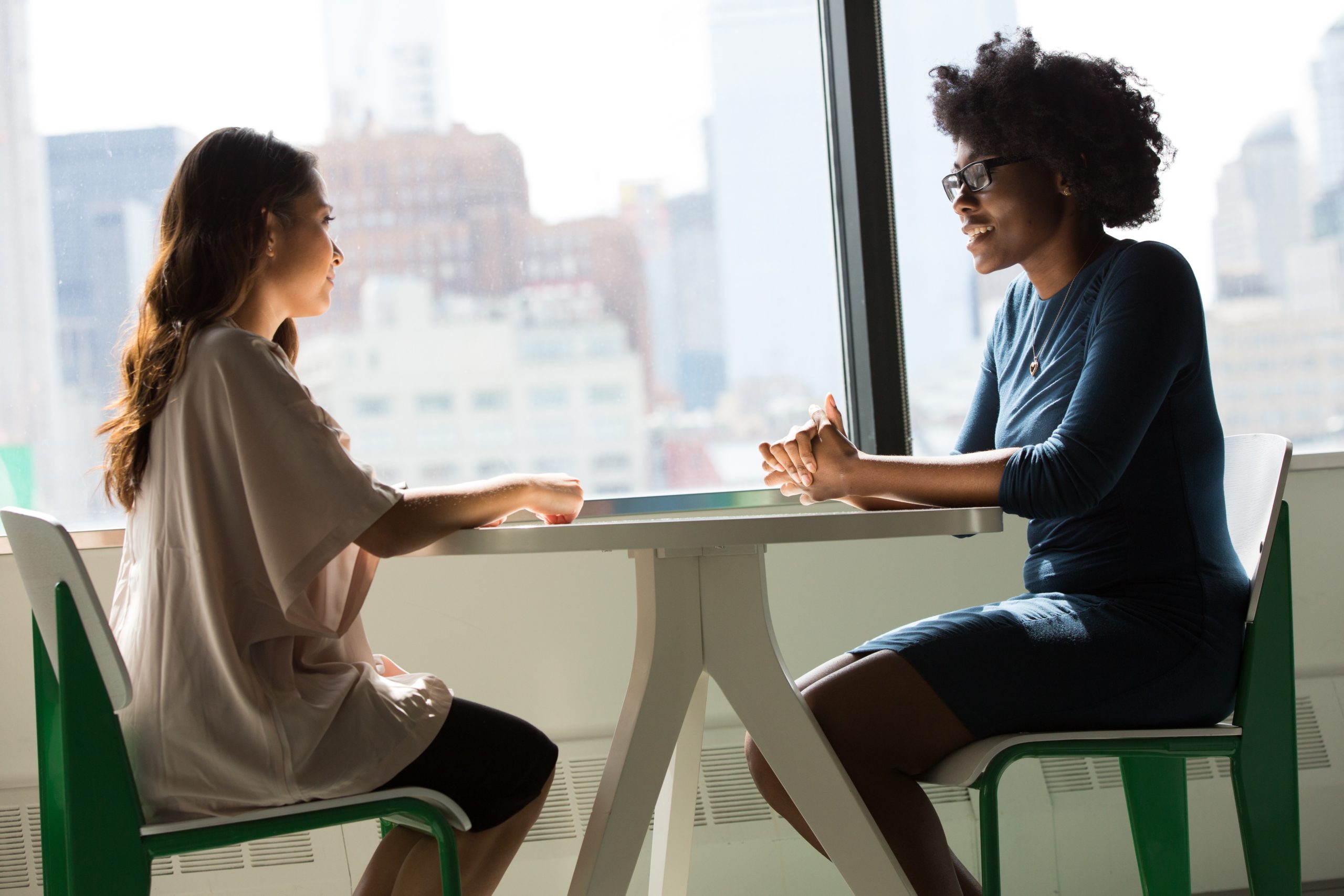 8 Tips to Calm First Session Jitters
This post may contain affiliate links, which means we may receive a commission, at no extra cost to you, if you make a purchase through a link. Please see our full disclosure https://sagecounselingtherapyandwellness.com/disclosure-privacy-policy-terms-of-use/  for further information.
So you've booked your first session with a therapist, congrats! It's a big step in taking better care of you. Below, I'll discuss 8 tips to calm first session jitters.
You may be feeling a few different things: anxious, nervous, frustrated, even excited. All of these are completely normal. You'll be talking to a stranger about things that we normally keep to ourselves.
Below are some tips to make the first few sessions great:
1) Think about why you're seeking therapy. What are your goals for yourself?
2) If doing an online session, have headphones, a quiet space (yep, no phones or scrolling through Instagram allowed), and a great WIFI connection. Also, you're going to want this handy lighting tool. 
3) Be ready to share all the details. Holding back at first may slow down your healing process. No matter how insignificant it feels to you, it could be a big part of the obstacle.
4) Be honest and don't try to paint a pretty picture. We want the nitty gritty details.
5) Know that it's OK to laugh, cry, and get frustrated sometimes in session.
6) Don't be afraid to ask about your therapist's counseling style, experience, specialties,  etc. They should know this like the back of their hand.
7) Your therapist will explain confidentiality and how important it is to the both of you.
8) If possible, have some time afterward to do self care.
Think of a therapy session like exercise. After a hard workout, you're exhausted and need to rest, but at the end of the day, you feel better.
Therapy is the same way, it's just an emotional workout. You spill your heart to someone that cares, you feel tired afterward, you listen to some great music (or whatever your self care looks like), and at the end of the day, you feel better getting it out in the open.
I hope this helped ease your mind!
Bonus Goodie! I've got a discount code for $5 off the Anti Anxiety Notebook. Use code rbcounseling5.  This notebook keeps me sane with my busy schedule. The notebook has prompts to break down describe the situation you're in, describe your thoughts, note the intensity, identify thought patterns, challenge your unhelpful thinking, and gives you room to do some extra journaling. It prompts you every step of the way. Obviously, I'm loving it. Check it out for yourself here. 
To discuss how therapy could help you during this season of your life, please 

contact me

or 

schedule

 your free 15 minute consultation.
You have already taken the first step in seeking help and I can't wait to help you achieve your goals!
Want to read more? Here are a few of my related blog posts you may be interested in checking out!
–"10 Steps to Find a Great Therapist"
Check out the items mentioned in the blog post above
along with a few extra goodies we think you'll love!