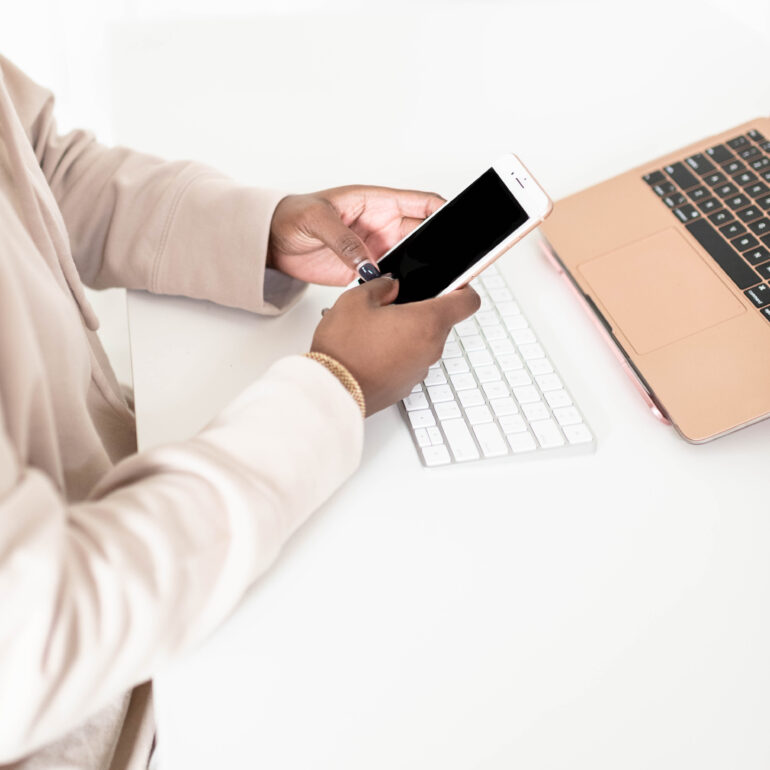 10 Steps to Find a Great Therapist
This post may contain affiliate links, which means we may receive a commission, at no extra cost to you, if you make a purchase through a link. Please see our full disclosure https://sagecounselingtherapyandwellness.com/disclosure-privacy-policy-terms-of-use/  for further information.
 Looking for a great therapist? It can be a tough and time-consuming process if you don't know where to look.
 Read on for my 10 steps to find a great therapist for you.
1) Look on a mental health professional specific directory such as Psychology Today or Therapy Den.
2) From there, filter for if you plan to use insurance or not for the therapy sessions. Some directories will let you filter for specific insurance companies.
3) Determine if you would like to work with a male, female, or if it doesn't matter to you. Depending on your presenting problem, you may feel comfortable with someone of the same sex or getting perspective from someone opposite of you.
4) You can also filter for specifics like faith, sexuality, and online services. Be aware that not every therapist offers or has the training for a faith-based perspective or online services.
5) The best part, is that you can filter for specific issues such as anxiety, depression, or relationships. You can also filter specific theories the therapist uses like DBT, Gottman Method Couples Therapy, or Sand Tray Therapy.
6) Once you've filtered the list of potential therapists, you can start going through various profiles of different therapists. Read their information, visit their websites, any professional social media, and reviews if applicable.
7) I would recommend finding 5 or so therapists you really like and contact them via email or phone call. When you reach out to them, ask if they offer a free consultation of some sort.
Some therapists offer a phone consultation, video consultation, or even an in-person consultation. Take the chance to see if you feel comfortable talking with this person not only with surface level conversation but deeper topics as well.
8) When you speak with your potential therapists in your consultations, you may have only 15 minutes to ask them questions and explain your story briefly. Remember that you are interviewing them as much as they are interviewing you.
Make sure to ask: their fee, the insurance they take, what theories they use, how they would plan to help you based on your problems, and their experience with your problems. If they cannot answer these questions for you immediately, they are not worth your time.
9) After further narrowing down your list, make an appointment with your favorite therapist that you interviewed. Brainstorm some goals that you want to work on with the therapist before you have the session.
10) After your session, reflect on how it went. If you felt comfortable with that therapist, awesome! Keep going and don't give up when you step a bit outside your comfort zone, the therapist wants you to grow.
If you didn't feel comfortable with your therapist, it's OK. Just like you can't be friends with everyone, you can't have a good fit with every therapist. Keep looking until you find your right fit.
I hope these steps were helpful for you in your journey to finding a great therapist for you.
Bonus Goodie! I've got a discount code for $5 off the Anti Anxiety Notebook. Use code rbcounseling5.  This notebook keeps me sane with my busy schedule. The notebook has prompts to break down describe the situation you're in, describe your thoughts, note the intensity, identify thought patterns, challenge your unhelpful thinking, and gives you room to do some extra journaling. It prompts you every step of the way. Obviously, I'm loving it. Check it out for yourself here. 
To discuss how therapy could help you during this season of your life, please contact me or schedule your free 15 minute consultation.
You have already taken the first step in seeking help and I can't wait to help you achieve your goals!
Want to read more? Here are a few of my related blog posts you may be interested in checking out!
– "8 Tips To Calm First Session Jitters"
Check out some of the items mentioned in the blog post above, along with a few extra goodies we think you'll love!