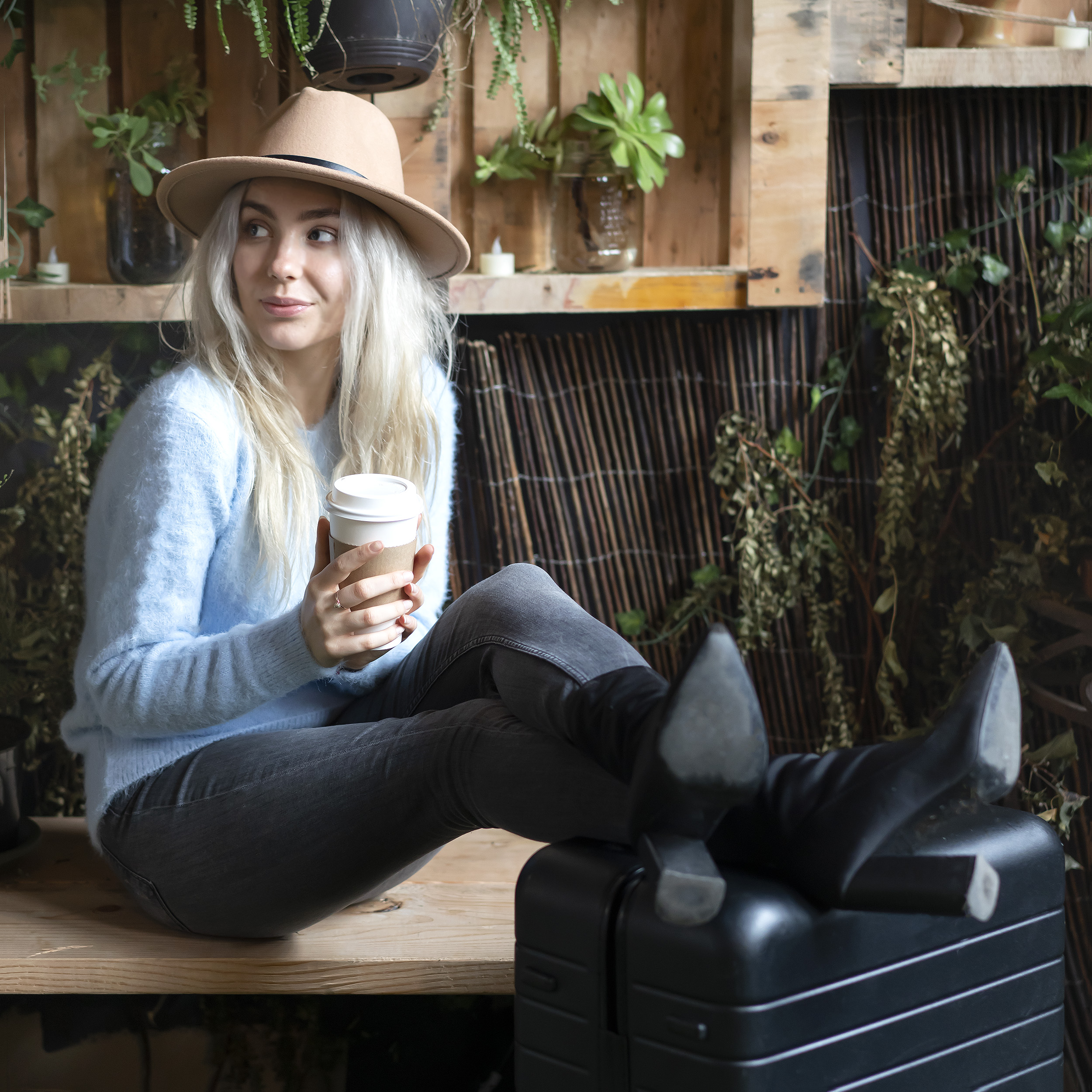 How to Deal With Your Depression
This post may contain affiliate links, which means we may receive a commission, at no extra cost to you, if you make a purchase through a link. Please see our full disclosure https://sagecounselingtherapyandwellness.com/disclosure-privacy-policy-terms-of-use/  for further information.
Dealing with depression is no easy feat. We try to put on a brave, happy face when out in public.
But when at home, we settle in to our sadness. It can be exhausting to put on this front every day and push ourselves to do things we just don't have the energy for.
We may be frustrated with ourselves for not being at our best.
Read on for tips for how to deal with depression
1) Take time for self-care activities. Start a new hobby. Going for a walk. Listen to music that makes you feel happy. Read a book for fun. Maybe try a bit of self love with this workbook.
2) Talk to someone. Find a friend or family member that you trust and tell them what is going on with you. You may need to clarify if you're looking for advice, or looking for empathy.
Maybe you're busy, schedule in time to have a face-to-face. It's a different experience to be in person with someone and to feel their energy.
3) Exercise. I'm sure you've heard this before and balk at the suggestion. Why would I workout if I can't even get out of bed?
Start small. Maybe try an at-home workout or an app that will allow you to follow along. Your body will start releasing endorphins and you'll start to feel better.
4) Sunshine. In the winter months, this may be harder to do but make an effort if even for a few minutes to get some fresh air.
Staying indoors for days on end tends to make our energy levels and emotions worse. Some people look into light therapy.
5) Talk to a therapist. There's options for online or in-person sessions.
There's no excuse for not getting the help you need now. A therapist can help you change your thoughts, behaviors, and possibly your surroundings to be the best version of you.
To discuss how therapy could help you during this season of your life, please contact me or schedule your free 15 minute consultation.
 You have already taken the first step in seeking help and I can't wait to help you achieve your goals!
Want to read more? Here are a few of my related blog posts you may be interested in checking out!
– "Book Recommendation: Emotional Intelligence"
Check out some of the items mentioned in the blog post above, along with a few extra goodies we think you'll love!