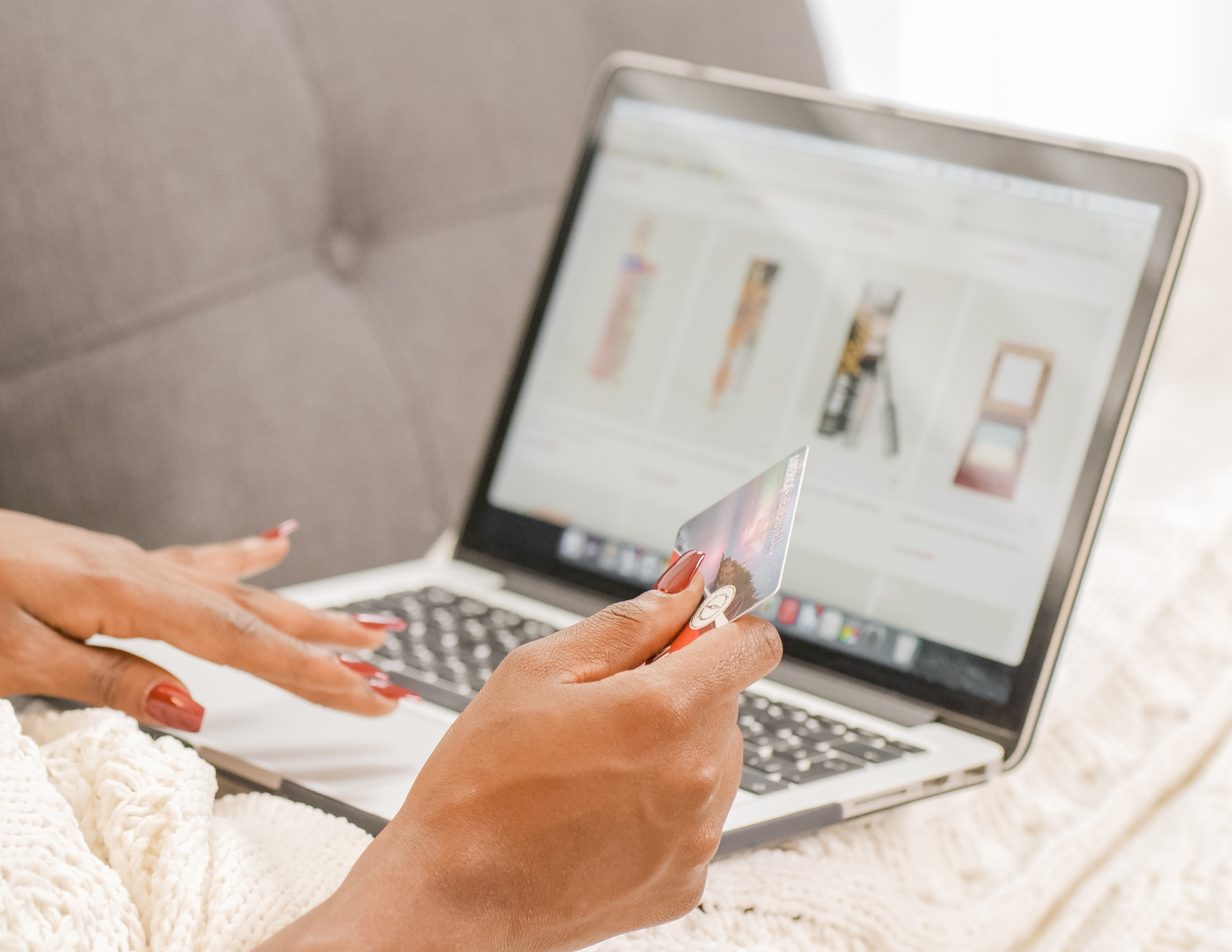 Top 10 Resources for Setting Boundaries
This post may contain affiliate links, which means we may receive a commission, at no extra cost to you, if you make a purchase through a link. Please see our full disclosure https://www.rachelbutlercounseling.com/disclosure-privacy-policy-terms-of-use/   for further information. 
Have you ever felt drained and overwhelmed, with no clue how to recharge your energy and get back on your feet? Or, have you felt like you are constantly putting the needs of others before your own, causing you to easily get taken advantage of? If so, you may struggle with setting boundaries. You're not alone—many individuals have trouble setting boundaries in their personal and professional lives and suffer from burnout, low self-esteem, or resentment. 
Setting boundaries can be described as "drawing a line," defining your personal needs and limits and then communicating them to others and yourself. Respecting the boundaries you make for yourself is a huge part of self-care. It's all about distinguishing exactly what you will and won't tolerate and making sure that your needs are met so that your mental health does not weaken.
Although it can be difficult, especially if you are a people pleaser, setting boundaries is an important part of self-care and self-love. If you are someone who is just starting to set boundaries, or just someone who needs a little extra help with assertiveness, check out these 10 amazing resources! 
1. The Better Boundaries Workbook: A CBT-Based Program to Help You Set Limits, Express Your Needs, and Create Healthy Relationships by Sharon Martin, MSW, LCSW
This workbook helps teach healthy boundary-setting techniques through the use of cognitive behavioral therapy, or CBT. CBT can be a powerful tool for teaching this, as it helps individuals understand how their thoughts and behaviors feed into their lack of assertiveness. This workbook will help you develop new skills and strategies for setting boundaries, as well as change the way you think about setting them. 
2. Boundaries: When to Say Yes, How to Say No, to Take Control of Your Life by Dr. Henry Cloud
By reading this book, you will learn just how valuable boundaries are in our everyday lives. It teaches how learning to take care of yourself will help you in taking care of others. This book is perfect for those who struggle with putting all their energy into helping others, and not prioritizing themselves.
3. When Pleasing Others Is Hurting You: Finding God's Patterns for Healthy Relationships by David Hawkins
Speaking of not prioritizing yourself—people-pleasing is one of the most common behaviors in someone who has trouble setting healthy boundaries. The fear that others will be mad or disappointed if you don't put their needs before your own can be overwhelming and result in resentment or anxiety. By learning to prioritize your own needs and communicate your limits respectfully, you can break the cycle of people-pleasing and establish healthier relationships with others. This book helps you learn how!
4. Burnout: The Secret to Unlocking the Stress Cycle by Emily Nagoski, PhD
This book is all about burnout, which is one of the main symptoms of having unhealthy boundaries. When it's difficult for you to say "no," and prioritize self-care over other activities, like hanging out with friends or helping a loved one, you often experience a sense of mental and physical exhaustion called "burnout." This book will teach you how to set and maintain healthy boundaries to break the cycle of burnout. 
5. Agenda
Although setting boundaries often has to do with setting expectations with loved ones, it can also have much to do with drawing lines with yourself. If you are constantly overcommitting yourself or having trouble setting time aside for self-care, writing these plans down in an agenda can help. Focus on giving yourself at least half an hour of rest between tasks, and at least 1 hour of self-care a day. Physically write the self-care time down and stick to this plan. Watch how much more relaxed you feel! 
6. Getting to Yes: Negotiating Agreement Without Giving In by Roger Fisher 
Setting boundaries is the first step, but sticking to them can become a whole new struggle. If you find that you fall victim to peer pressure or suggestion, read this book. It will help you stick to your boundaries without being convinced by others to let things slide. For those that avoid negotiating or conflict, this book is for you. 
7. The Assertiveness Workbook: How to Express Your Ideas and Stand Up for Yourself at Work and in Relationships by Randy J. Paterson
Standing up for yourself, especially to those in a position of power (i.e: your boss, parent, an elder), can be very difficult. This workbook on assertiveness will help teach techniques and skills for communicating your boundaries firmly, but with respect. Rachel uses this workbook all the time with clients to help them in knowing their communication styles and noticing their verbal and nonverbal communication skills.  
8. Cube Timer 
Much like the agenda, allotting time to complete a task and sticking to it can be made much easier with a cube timer. This timer will ensure that you don't overwork yourself but also that you can give yourself structure and help provide discipline if you have weak boundaries with yourself.
9. Boundaries with Kids: How Healthy Choices Grow Healthy Children by Dr. Henry Cloud
Saying "no" can be extra difficult when you must say it to your adorable child. But, it's necessary for teaching them the rules and for modeling healthy boundary setting. Read this book to learn more! There's a good reason this author is mentioned twice in this list.
10. The Art Of Saying NO: How To Stand Your Ground, Reclaim Your Time And Energy, And Refuse To Be Taken For Granted (Without Feeling Guilty!) by Damon Zahariades
In life, we are all put in situations where standing up for ourselves and saying "no" (especially when everyone else is saying "yes") can seem almost impossible. However, you can be assured that it is possible, and will help you tremendously in communicating your needs with others. This book will teach you how to determine your boundaries, communicate them in a healthy way, and become confident in your decisions. 
Hopefully, this resource round-up has inspired you to check out a few products and practice setting boundaries in your life. Remember, setting healthy boundaries takes practice, and may feel difficult at first. After a while, though, it'll become second nature. Good luck!
To discuss how therapy could help you during this season of your life, please contact me or schedule your free 15 minute consultation.
Want to read more? Here are a few of my related blog posts you may be interested in checking out!
Check out some of the items mentioned in the blog post above, along with a few extra goodies we think you'll love!