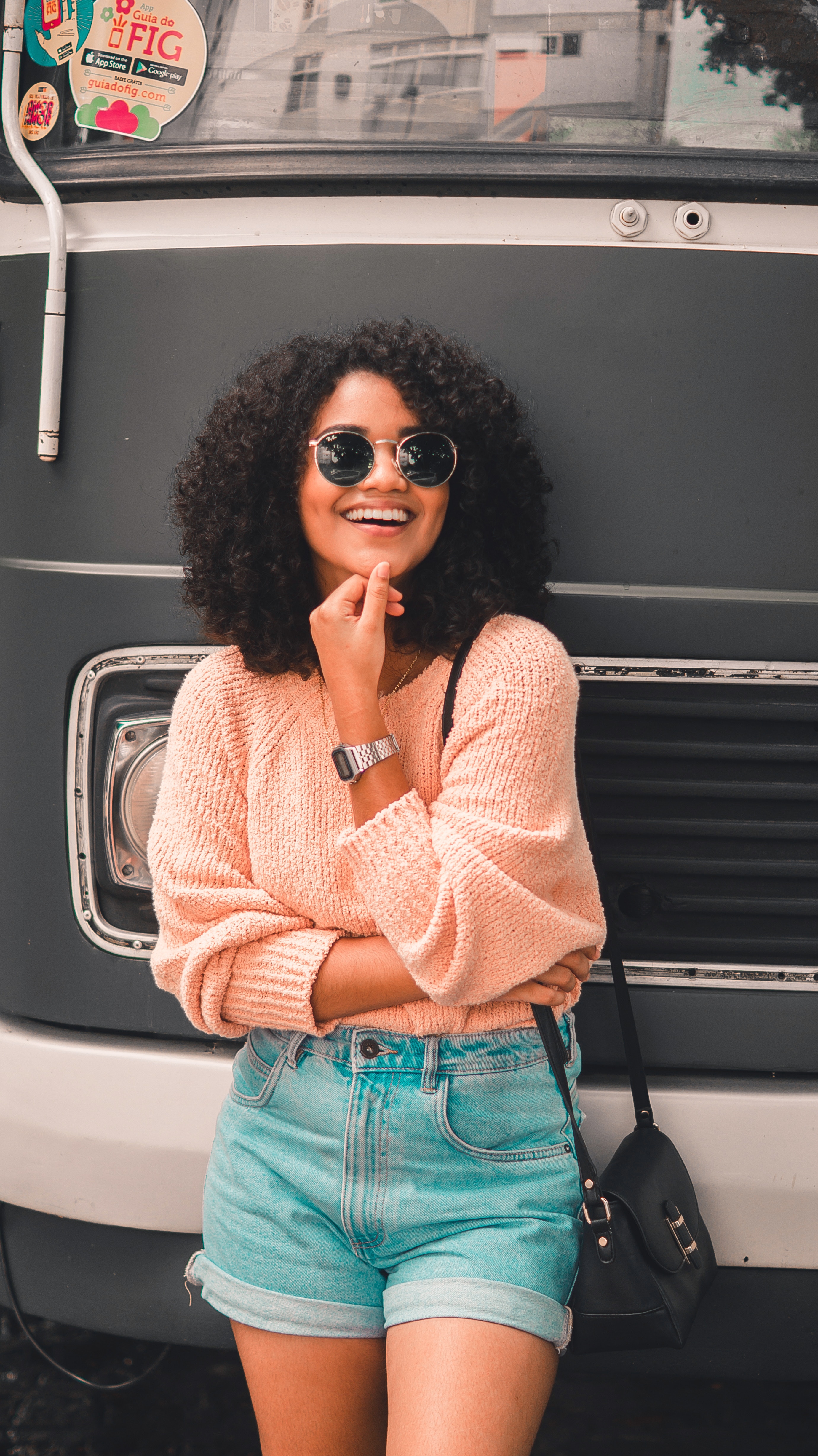 10 Tips for New Therapists
This post may contain affiliate links, which means we may receive a commission, at no extra cost to you, if you make a purchase through a link. Please see our full disclosure https://sagecounselingtherapyandwellness.com/disclosure-privacy-policy-terms-of-use/  for further information.
I'm listing out my top 10 tips for new therapists. You may want to bookmark this one for future reference. 
Read below for my 10 tips for new therapists
1) Figure out your specialties. Please don't be a generalist that works with anyone and everyone. You don't want to be a jack of all trades and a master of none. Which population makes you excited to work with them that day? For me, I love my teens and premarital couples, therefore they are part of my specialties. When you're jazzed about working with a certain population/specialty, you'll feel more confident too.
2) Set solid work boundaries. Learn from me, please! I was working long hours and at times feeling burnt out. Figure out your cutoff time and stick with it, no exceptions.  Set work hours for each day. This not only gives you structure, but it gives your clients clear boundaries as well. 
3) Never stop learning. The mental health field is forever changing because our clients are ever changing. Once you've figured out your specialties or preferred populations, learn as much about them as you can. Find books, webinars, CEU trainings, links, etc. to benefit you and your clients. Eventually, you may even have a resource library.
4) Set up a consultation scheduling system. I can't stress this one enough. Finding systems that work for you will help you work smarter and not harder. I personally use Calendly to have clients schedule free 15 minute consultations with me to see if we're a good fit. It cuts out the back and forth of scheduling via email and helps me to prepare for our call. I also use Woven to combine all of my calendars together. 
5) Have a solid supervisor. This is GOLD! You need to have a supervisor/s that will really support you. Ideally, find someone that has worked with your population/specialty at great length to bounce ideas off them. You also want to be sure your personalities mesh well, if you're intimidated to ask something of your supervisor, it won't work.
6) Network. For some, this may be intimidating. How do I connect with a stranger that has more experience in the field than me? Maybe try the mindset of: This will be a mutually beneficial relationship. Try connecting with psychologists, psychiatrists, therapists that specialize in other issues and local business owners that may know or work with your desired population. Set up an in-person meeting or a quick Zoom call to introduce yourself.
7) Make email templates. These are such time savers! You'll likely have clients asking how to schedule, reschedule, or inquire about working with you. Set up these email templates to copy and paste to make your day run smoother.
8) Have a website. This is so important. Whether you are new therapist working at an agency, group practice, or other facility, please make a website. If you ever plan to go into private practice, this will help potential clients to find you. If you don't have an online presence, how will people know you exist? I personally use Namecheap for my domain name and Bluehost for my website hosting. 
9) Have a professional social media presence. This will help potential clients to find you on multiple different platforms. Go where your specialization is and post content that will give them tips and tricks for their mental health. They may just become a client one day. I personally use UNUM to schedule out my posts in advance and Canva to make graphics. 
10) Prioritize self care. I saved the best for last. You know the saying, you can't pour from an empty cup.  This is a profession that is not easy. Don't get me wrong, I LOVE my job! However, it can be taxing. Therapy is a giving and helping career. Please find time to do self care, read for fun, unplug from technology and spend time with loved ones. 
To discuss how therapy could help you during this season of your life, please contact me or schedule your free 15 minute consultation.
Want to read more? Here are a few of my related blog posts you may be interested in checking out!
– "How to Eliminate Time Wasting Distractions"
– "Mental Health in Underrepresented Communities"
Check out some of the items mentioned in the blog post above, along with a few extra goodies we think you'll love!