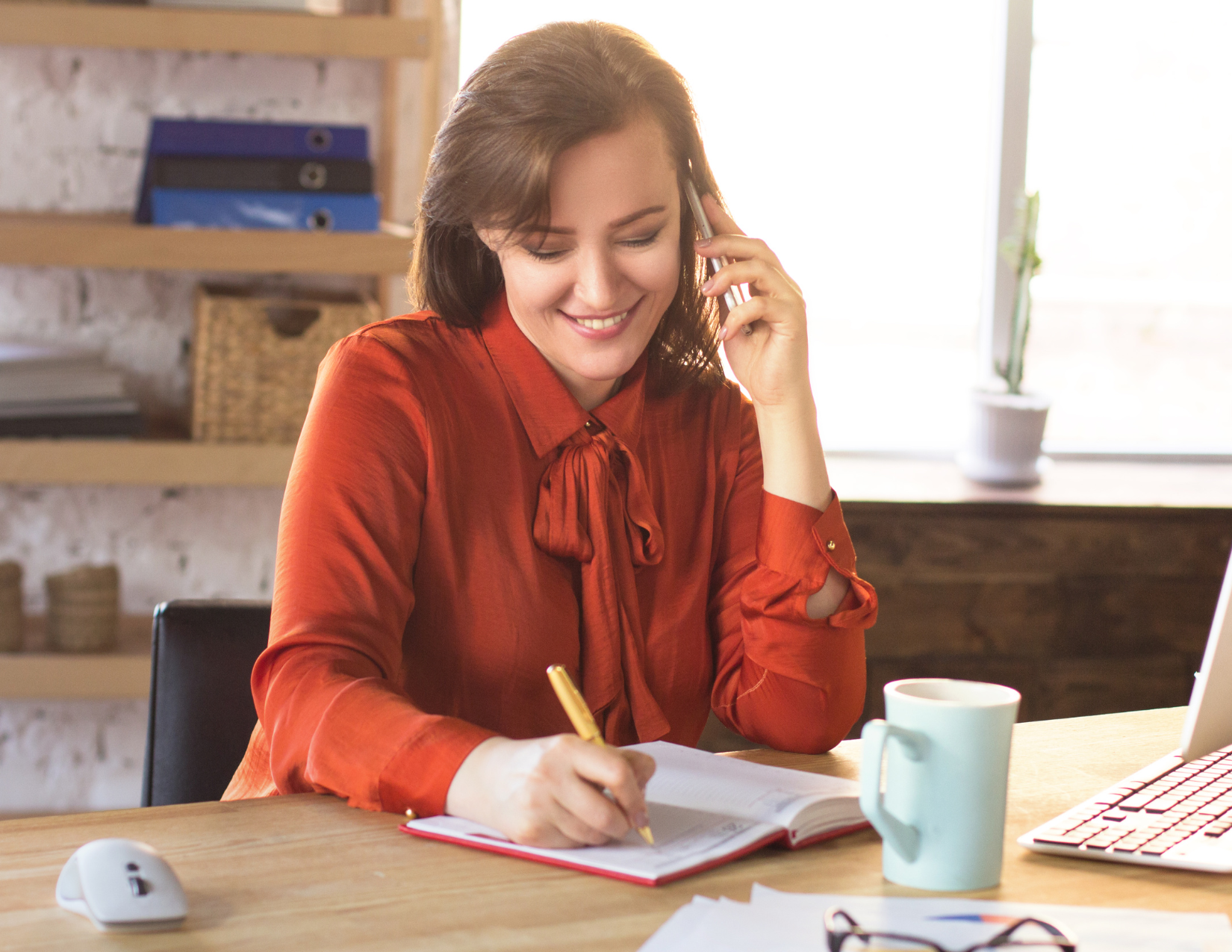 My Top 10 Helpful Therapy Practice Tools
This post may contain affiliate links, which means we may receive a commission, at no extra cost to you, if you make a purchase through a link. Please see our full disclosure https://www.rachelbutlercounseling.com/disclosure-privacy-policy-terms-of-use/   for further information. 
Building a successful private practice therapy business can seem impossible, especially when you are just starting out. It is normal to feel a bit lost in a sea of possible directions to turn towards in regard to how you run your private practice.
The main challenge is to manage the various aspects of your business and market yourself while simultaneously providing quality services to clients — talk about having a lot on your plate! 
Fortunately, there are many tools and resources available that can help you in this endeavor. With these tools, therapists can manage their practice more effectively and efficiently, freeing up time to focus on providing quality care for their clients. By taking advantage of these resources, therapists can strengthen their private practice therapy business with less stress and more success. 
I know firsthand that these resources and tools work for me, so why not pass them on to you? Check out the following tools I use here at Sage Counseling and Wellness! 
1. Flodesk
Flodesk is my best friend when it comes to organizing your emails, creating landing pages that pop up when clients click certain links, and publishing opt-in forms where clients can sign up for special offers. With its simplistic and effortlessly aesthetic design, you'll find that it makes email marketing straightforward to navigate.
Not to mention, Flodesk contains some of the most user-friendly and foolproof templates, which will make your email sequences to clients and referral sources stand out from the rest.
If you've ever tuned into a bi-weekly newsletter from Sage Counseling and Wellness, you'd know just how eye-catching Flodesk's email designs are!
Sign up for Flodesk here to get 50% off your subscription. 
2. Trello
This is my happy place. As someone who loves and prioritizes staying organized in all aspects of my life, Trello makes it easy to sort through all my tasks, big ideas, plans for the future of my business, and intern assignments. I love how you can share any boards among teammates while having all projects live in one cohesive area.
Get started using Trello for free by using this link! 
3. Canva
If you have ever had to create a graphic of some sort, whether for the creation of your logo or social media posts, you have probably heard of Canva. The wide (and I mean wide) range of styles, fonts, aesthetics, stock images, and graphic art available on Canva makes creating a brand yourself simple and creative.
Canva pre-designed templates make it easy to create a cohesive social media feed, but you can also get as creative as you want when designing your images—it's all up to you, which is the beauty of it!
Although the free version is wonderful, I personally love using Canva Pro, which allows for much more creative freedom and premium features, such as background remover of images and exclusive stock images.
Click here to receive a free credit for Canva Pro premium content! 
4. The Skimm
Although it may not automatically come to mind when thinking of important resources to have as a therapist, being knowledgeable about current events is super valuable when speaking to many clients. I know that I never want to run into the embarrassing possibility of a client being affected in some way by a current event, and me having no idea what they're talking about.
Thankfully, this hasn't happened, and I owe some of the reason behind this to The Skimm. The Skimm has a free newsletter that is delivered to your email inbox each morning that breaks down top news stories. The writing is very easy to digest and understand, saving you time from surfing the web for current events.
Check it out here! 
5. Psychology Today
This is a holy grail resource for so many therapists and other mental health professionals. Although you may be used to using Psychology Today just for psychology articles, did you know that you can use it as a therapist directory? On this site, you can easily add video intros to your profile, show off your office space, and even hold sessions through the platform. Doing this can greatly increase your outreach.
Try 6 months free by simply emailing me! 
6. Rakuten Savings
I'm sure you have already realized how expensive being a therapist can be. Making sure you have all the essentials for a therapy office (a white noise maker, therapy books, helpful decor, etc.) can add up before you know it. Not to mention, being a therapist can be stressful—you may want to invest in some products that help you with stress, too.
That being said, there are tools out there that help reduce these costs, like Rakuten Savings. I use Rakuten Savings as a plug-in that automatically applies coupons as I shop online. This easy-to-download tool has been a big-time money saver.
Use this link, and we each get $30 free— a win-win!
7. Calendly
Looking for a way to schedule client consultations, mentor calls, networking calls, and every meeting in between? I use Calendly to connect my calendars, gather information from potential clients, and share important information—all in one place.
Simply sending out your Calendly link to those who would like to schedule meetings with you makes it uncomplicated for you both to find a time that works, without the back-and-forth of messages trying out different times.
Click here to get started for free!
8. Therapy Den
This affordable directory allows you to create a therapist profile that allows you to show potential clients exactly what you stand for in your business. Highlighting your advocacy efforts and progressive attitudes can help show your clients why you're the best for them.
Create a free profile today by using this link!
9. Simple Practice
I use Simple Practice daily for scheduling client appointments and creating easy reports. Simple Practice is an Electronic Health Record System and is the most user-friendly model I've used (as both a therapist and a client). Setting up the credit card processor and online paperwork is a breeze.
Bonus, if you use the link here, we both get $150!
10. Anti-Anxiety Notebook
Being a therapist, although extremely rewarding, can also be difficult and affect your mental health. I know that for me, some days are harder than others, but using an Anti-Anxiety Notebook helps organize my thoughts and emotions tremendously.
The notebook I use walks you through CBT techniques and helps you identify your thought patterns and how intense your feelings are.
Check it out at this link, and use the code "rbcounseling5" to get $5 off! 
To discuss how therapy could help you during this season of your life, please contact me or schedule your free 15 minute consultation.
 Want to read more? Here are a few of my related blog posts you may be interested in checking out!
Check out some of the items mentioned in the blog post above, along with a few extra goodies we think you'll love!