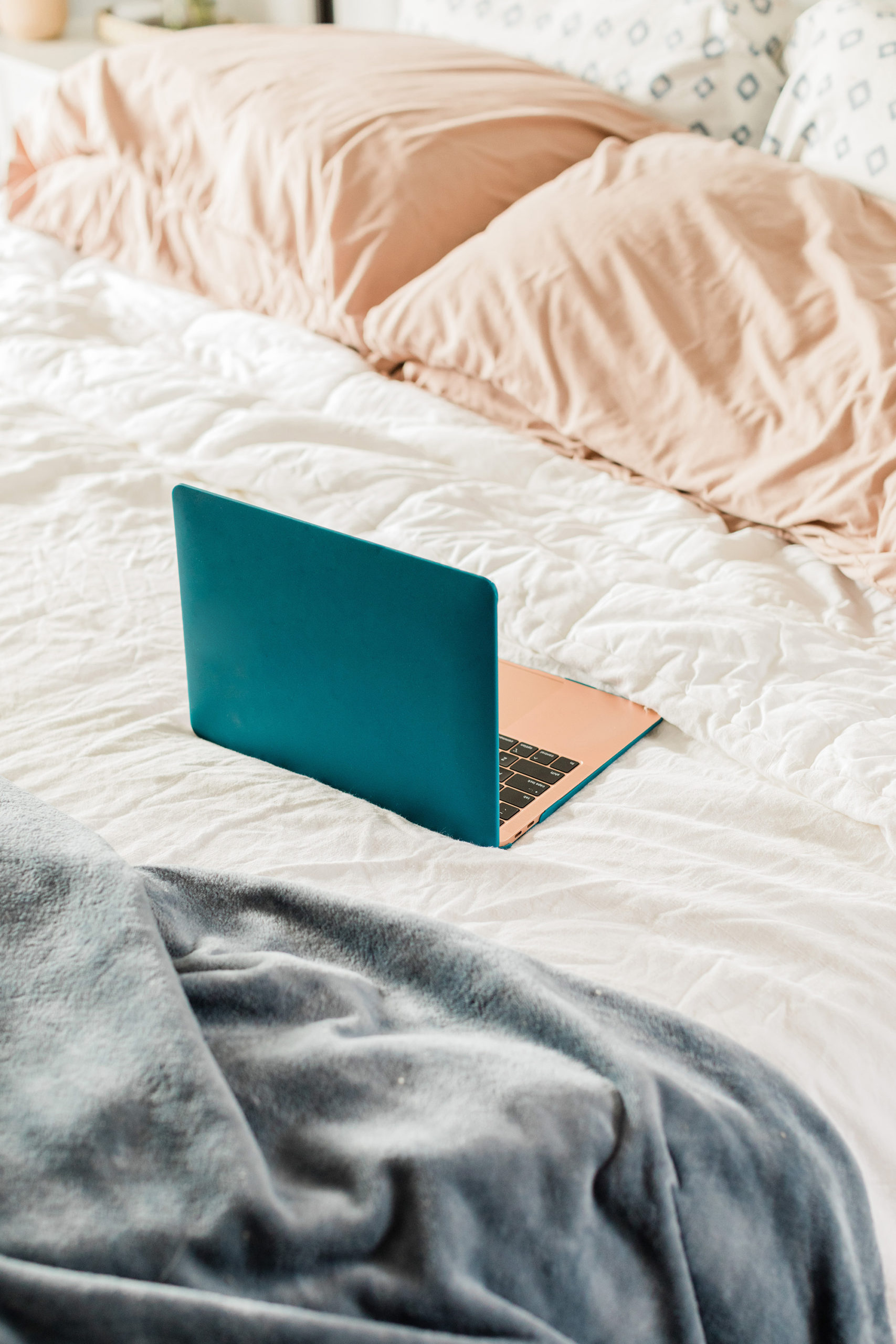 7 Reasons Why Online Sessions Are Worth It
This post may contain affiliate links, which means we may receive a commission, at no extra cost to you, if you make a purchase through a link. Please see our full disclosure https://sagecounselingtherapyandwellness.com/disclosure-privacy-policy-terms-of-use/  for further information.
Online Sessions. It's the new trend in the therapy world. Is it as good as in-person therapy?
Below, we'll explore 7 reasons why online sessions are worth it.
1) You can use your cellphone, tablet, laptop, or any other device to have your session. We all carry one of these devices on us, why not use it to talk to your therapist.
2) You can have your session at home, at the office, in your car (while not driving of course!), or anywhere you feel most comfortable. The possibilities are endless.
3) Speaking of cars, you don't have to sit in traffic to drive to your therapist's office, have your session, then sit in traffic to get home. You'll already be at home and had a chance to unwind from your day.
4) Likely, your therapist will have more availability in their schedule to work with you. A little behind the scenes in therapy world, some therapists only have the office for certain days/times of the week.
If you need a different day or time that doesn't work with their in-person schedule, they could meet with you via online sessions.
5) If you live in a rural area with a lack of mental health resources, you can still meet with a great therapist in your state! All you need to do is verify that they have online session capability.
6) If you're having a rough day and don't feel like getting out of bed, you can still make it to your online session. You'll have the support and care you need without having to make that drive and look presentable
7) Let's say you're about to move and you're worried about losing contact with your therapist. Ask them if they offer online sessions and you don't have to lose that great therapeutic relationship.
Bonus: If you're having an online session, make sure you have somewhere cozy to sit, a warm drink in your hand, and some great lighting with this handy tool. 
Did I miss any other reasons why online sessions are worth it? Let me know!
Bonus Goodie! I've got a discount code for $5 off the Anti Anxiety Notebook. Use code rbcounseling5.  This notebook keeps me sane with my busy schedule. The notebook has prompts to break down describe the situation you're in, describe your thoughts, note the intensity, identify thought patterns, challenge your unhelpful thinking, and gives you room to do some extra journaling. It prompts you every step of the way. Obviously, I'm loving it. Check it out for yourself here. 
To discuss how therapy could help you during this season of your life, please contact me or schedule your free 15 minute consultation.
You have already taken the first step in seeking help and I can't wait to help you achieve your goals
Want to read more? Here are a few of my related blog posts you may be interested in checking out!
–"10 Steps to Find a Great Therapist"
Check out the items mentioned in the blog post above
along with a few extra goodies we think you'll love!