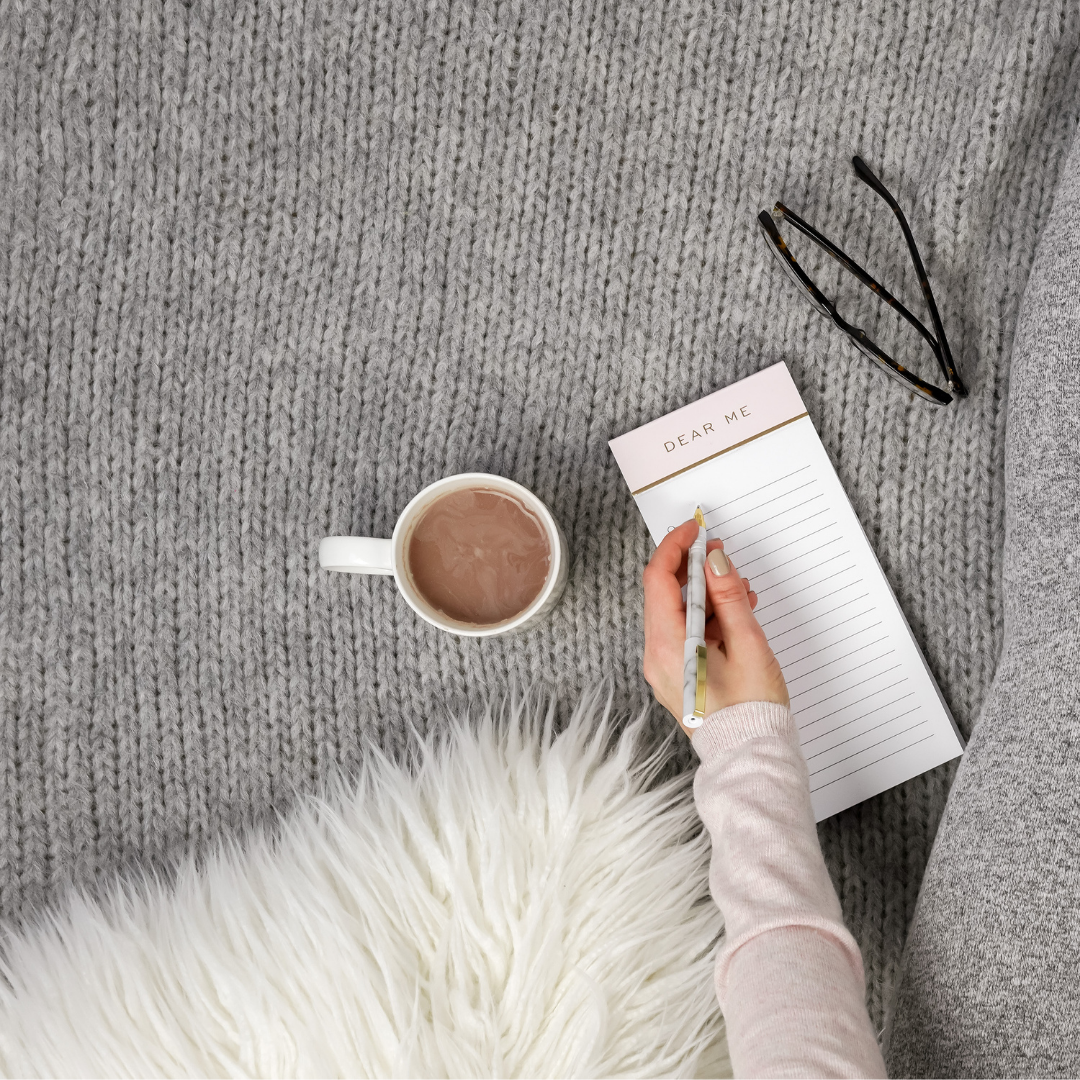 Perfectionism, How Does it Affect You?
This post may contain affiliate links, which means we may receive a commission, at no extra cost to you, if you make a purchase through a link. Please see our full disclosure https://sagecounselingtherapyandwellness.com/disclosure-privacy-policy-terms-of-use/  for further information.
Perfectionism can look different to everyone.
There are three types of perfectionism:
1. Self-oriented – high standards for self, driven, self-critical
2. Other-oriented – high standards for others, criticize others, often disappointed they don't live up to expectation
3. Socially prescribed – others have high standards for you
To learn more about this, check out this book. 
Here are some possibilities of how it can play out:
What can perfectionism look like?
Idea of being perfect/without flaws

Impossibly high standards (for self and/or others). These standards are unrealistic and unattainable

Never being disagreeable

Proving ourselves over and over again

Being hard on ourselves

High criticism

Fear and anxiety

No risk-taking
Do any of those ring a bell for you? I know I struggle with some of the above, I'm a recovering perfectionist. I tend to resonate more with having high standards and being hard on myself.
Did you know perfectionism can affect more than one part of your life? For me, it's changed. First it was physical appearance. Then it was academics. And lately it has been professional success.
What can perfectionism affect?
Professional success

Parenting

Physical appearance

Academic success

Athletic ability/fitness goals

Physical environment

Lifestyle
If you struggle with perfectionism, then you may be having fears of different parts of life. It's ok to have more than one. My main one is fear of failure.
What fears might you have?
Failure

Success

Rejection

Embarrassment

Not being liked

Being alone

Trying new things
If any of this resonated with you, know that you're not alone in this. You can learn to go easier on yourself and others. It may take time, but the changes are worth it.
Bonus Goodie! I've got a discount code for $5 off the Anti Anxiety Notebook. Use code rbcounseling5.  This notebook keeps me sane with my busy schedule. The notebook has prompts to break down describe the situation you're in, describe your thoughts, note the intensity, identify thought patterns, challenge your unhelpful thinking, and gives you room to do some extra journaling. It prompts you every step of the way. Obviously, I'm loving it. Check it out for yourself here. 
To discuss how therapy could help you during this season of your life, please contact me or schedule your free 15 minute consultation.
You have already taken the first step in seeking help and I can't wait to help you achieve your goals!
Want to read more? Here are a few of my related blog posts you may be interested in checking out!
– "Perfectionism and Substance Use"
–"The Underrated Comfort of Extremes"
Check out some of the items mentioned in the blog post above, along with a few extra goodies we think you'll love!