Therapist Mentor in Atlanta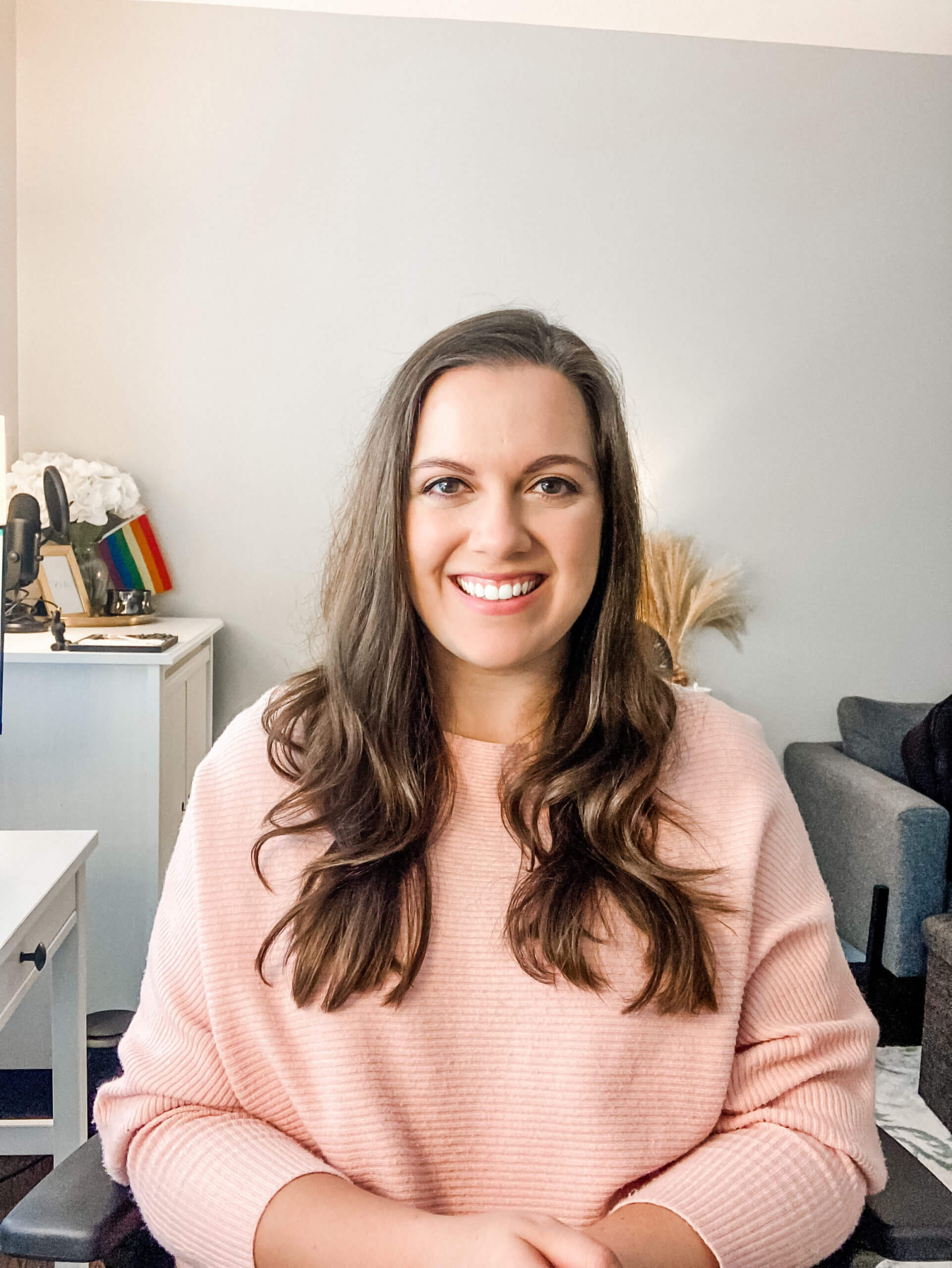 I'm Rachel, a therapist mentor in Atlanta and online.
I began my career by receiving a Bachelor's in Psychology from Kennesaw State University followed by working at a therapeutic boarding school for teens in Montana, then volunteering for Crisis Text Line.
From there I attended the University of North Georgia for my Master's in Clinical Mental Health Counseling.
I was set on finding an internship in private practice and made it happen.
From interacting with newer therapists and learning to market myself and my services, I found my passion.
Grad School to Become a Therapist
I love to mentor students considering grad school to become therapists. Wouldn't it be nice to know someone that can guide you in:
how to complete applications

research programs

write a compelling personal statement

highlight your strengths and experience in your resume

feel confident in your interview with your future professors

And guide you in discovering your career goals!
It's a lot for anyone to manage! Let me help you feel at ease with the grad school process. I know I wish I had had a mentor when I was starting this process.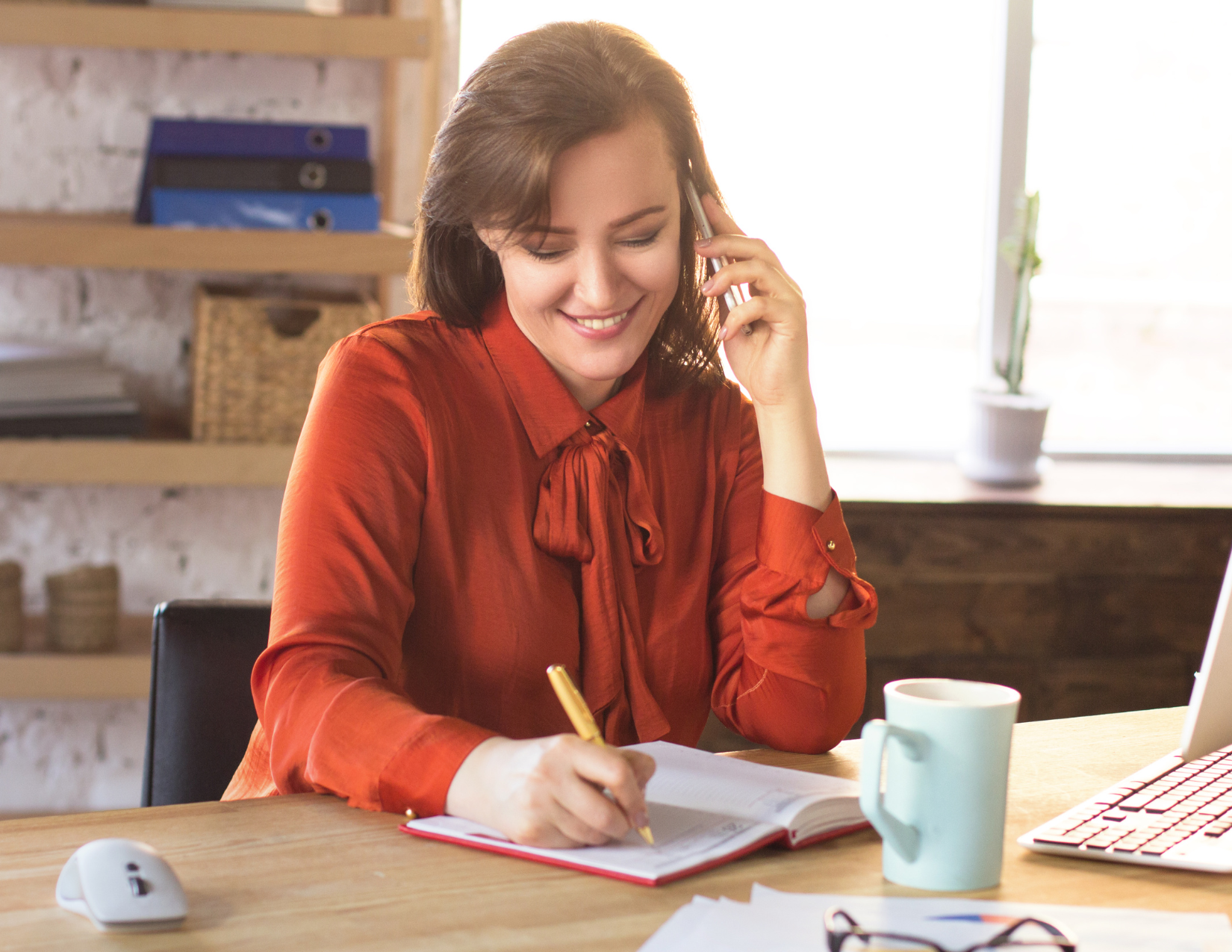 I figured you might want to know a few things about me, before working with me as a mentor:
Favorite Beverage: Arnold Palmer from Chick-fil-a
Favorite Treat: Oreos, especially the mint ones!
Favorite Shopping Spot: Nordstrom Rack or TJ Maxx
Can't live without: ASMR videos to fall asleep
Hiring Interns for Your Practice
I didn't realize just how much I was doing on my own, until I hired interns. I was balancing clients, marketing, admin, not to mention my personal and social life. It was so much! This is for therapists that want to mentor interns and find a work life balance again!
Let's find ways to delegate the things that use someone's marketing strengths and you use your empathetic strengths where they matter most!
I'll share with you how to:
Tailor your internship descriptions to your business needs

Fine-tune any job posting details to bring in ideal candidates

Prep for the interview process

Narrow down the candidates for the best fit for you

Collaborate on an internship handbook of best practices

And determine a great onboarding routine that fits your schedule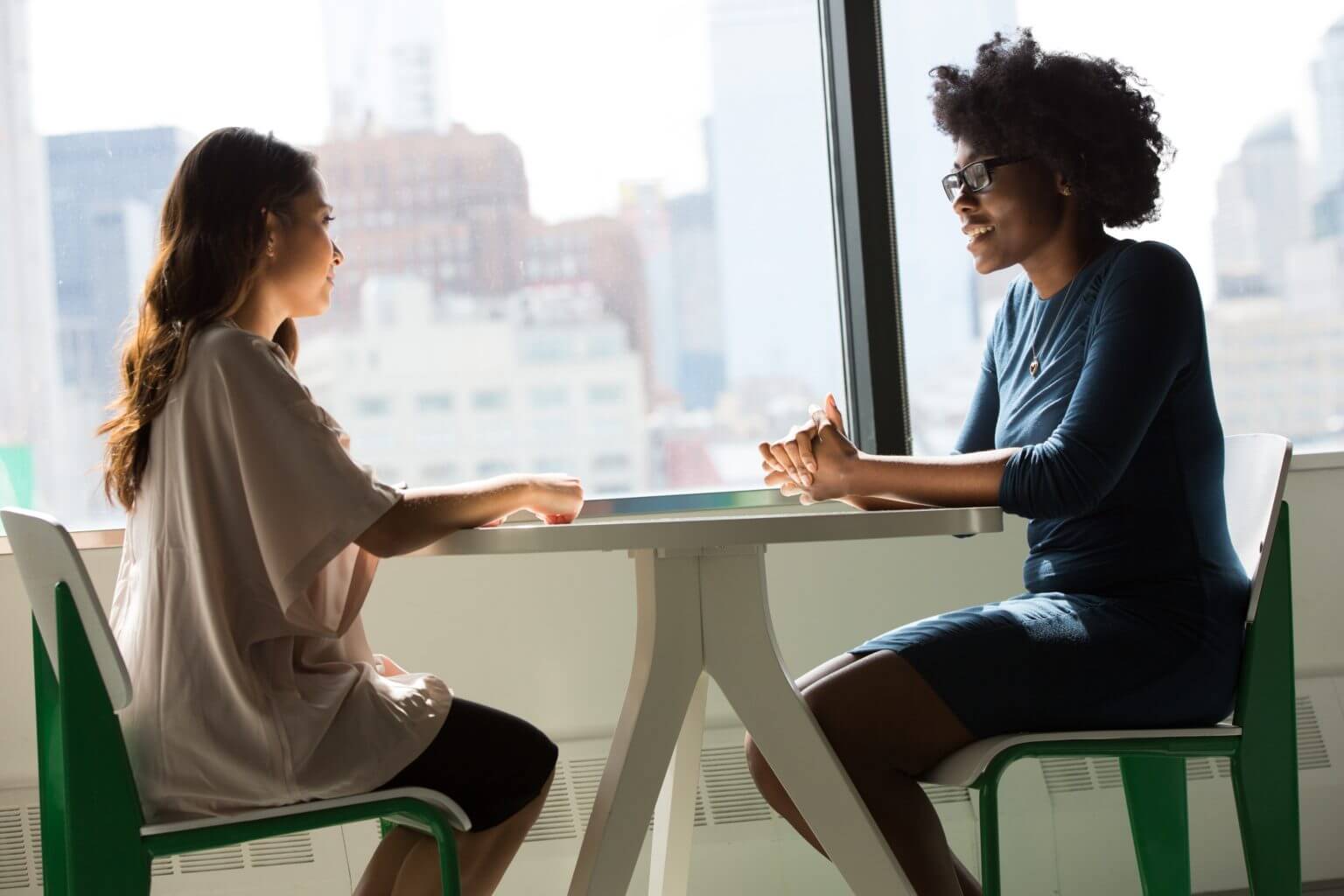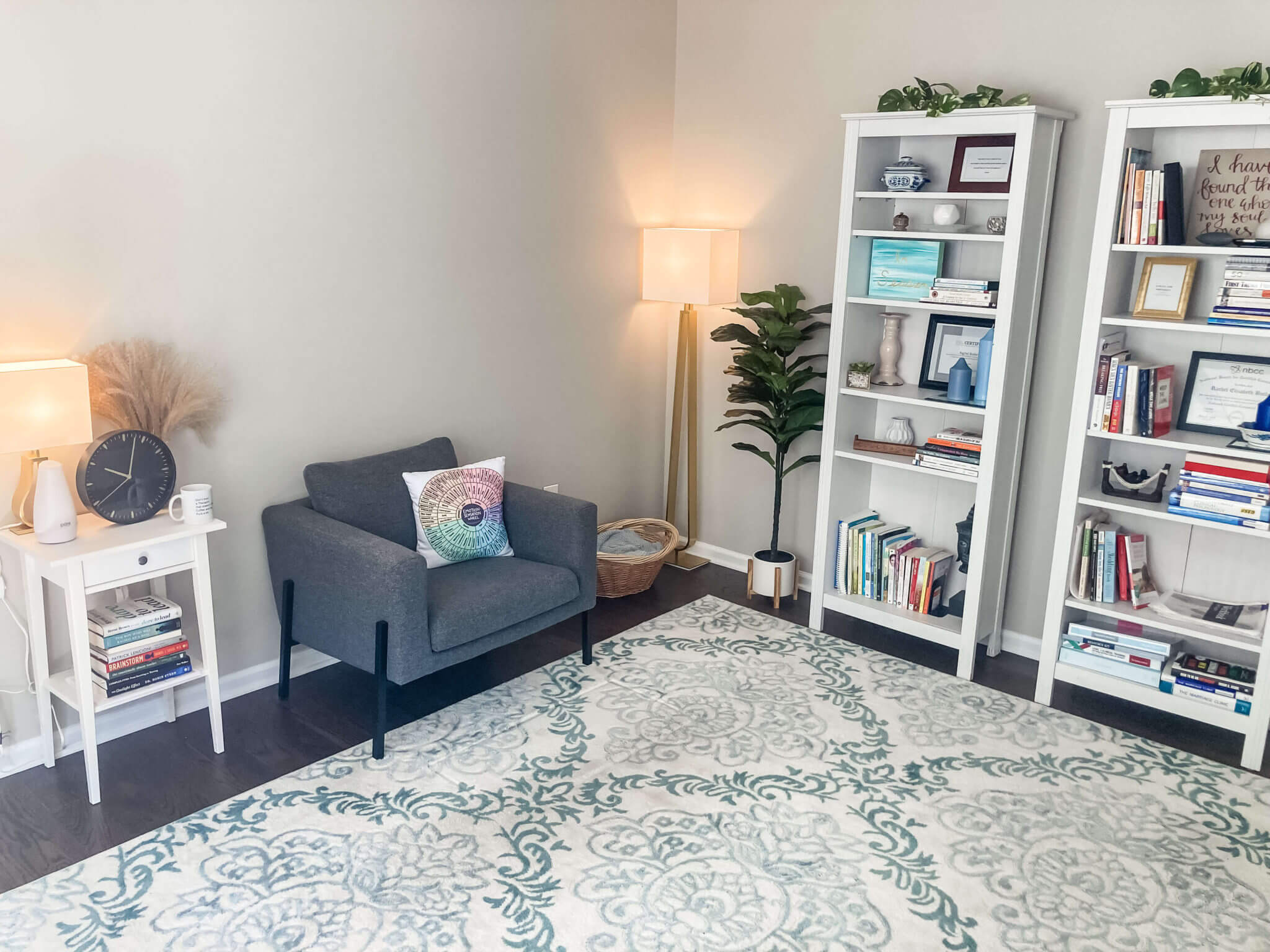 Let's work together on:
how to start marketing on your own

dissect business registration and bank accounts

budgeting and planning out your ideal schedule

identifying preferred client populations 

using social media apps to your advantage

plan out social media posts and blog posts

find your creativity to reach your audience

explore ethical considerations with social media

start and/or improve your website design (I have experience with WordPress and Squarespace)

brainstorm ideas to market to your niche and better understand email marketing and different platforms.
 New Therapists to Private Practice
I had my internship in private practice and at times felt like I was thrown a lot to juggle and was unsure on how to be successful and market myself. Let me be a therapist mentor to you. It's a completely different world from standard community mental health. It can also be amazing to make your own schedule, work with your ideal clients, and connect with other people in the field that share your passion. 
Part of private practice is getting your name out there to your ideal clients and making sure you can speak their language and understand their pain points. The beginning of my private practice journey felt like a lot of trial and error, throwing things at the wall and seeing what stuck. I've learned a lot over the past few years and want to share it with you as a social media mentor.